SecurityBridge and PwC Germany announce partnership to protect SAP systems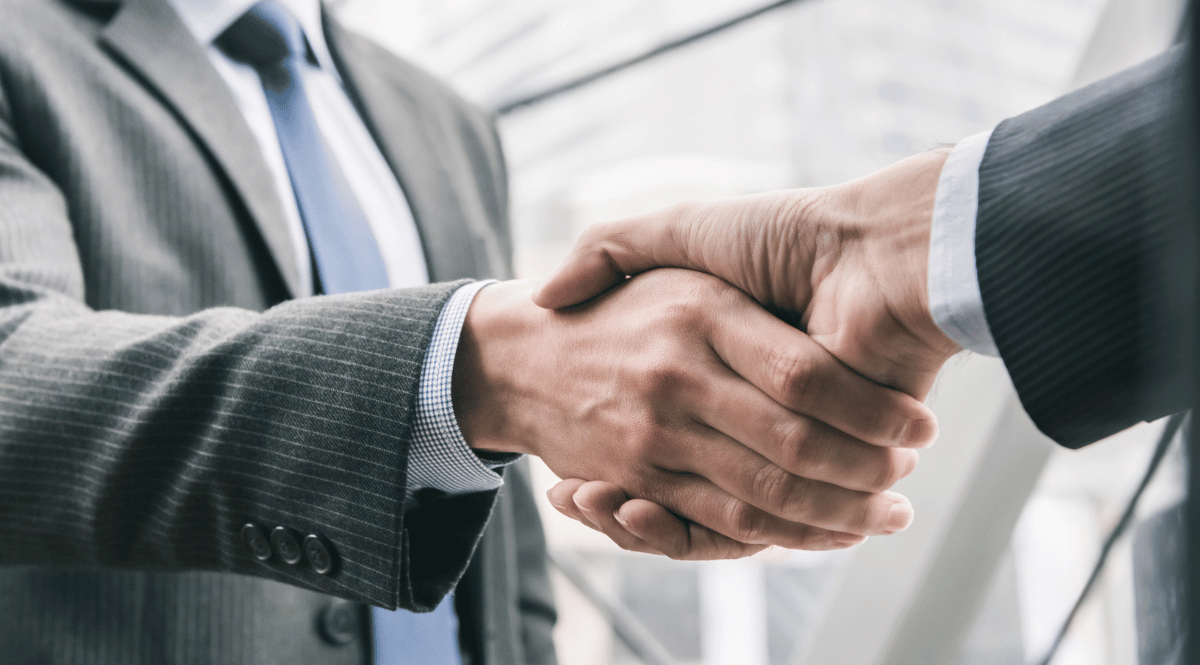 Ingolstadt, Germany, September 11th, 2023. SecurityBridge and PwC Germany have entered a partnership to jointly guide customers on their journey to SAP Security Excellence.
The joint approach of SecurityBridge and PwC combines management, compliance, and process expertise with cutting-edge technology to continuously reduce risk exposure, optimize SAP security investments, and enhance security performance.
SecurityBridge is a leading platform provider for SAP Security Solutions and PwC Germany provides leading consulting services for SAP Security. Customers can benefit from the partnership by obtaining a seamless integration of technology-enabled, and sustainable SAP Security practices. These solutions enable timely, effective, and efficient response to complex and evolving security challenges of SAP environments.
Carsten Crantz, Director SAP Security, PwC Germany: "A proper and sustainable management of Security Risks in SAP is not a one-time exercise, but requires continuous management, monitoring and adjustment. When implementing necessary management structures and processes, our partnership with SecurityBridge enables us to bring a solution to our clients that supports with automated and thereby efficient measures."

Christoph Nagy, CEO of SecurityBridge: "We've built the SecurityBridge Platform to serve as a foundation for a holistic SAP security approach. Combining this technology with PwC's consulting services creates a unique offering for SAP customers seeking a tailored roadmap to improve and upkeep their security posture and maturity level."
Leveraging PwC's management expertise, SAP customers can design and implement security policies, processes, and controls that align with their business objectives and regulatory requirements. A guided approach enables SAP organizations to continuously improve their maturity level and adopt SecurityBridge efficiently.
About PwC Germany:
Our clients face diverse challenges, strive to put new ideas into practice, and seek expert advice. They turn to us for comprehensive support and practical solutions that deliver maximum value. Whether for a global player, a family business, or a public institution, we leverage all of our assets: experience, industry knowledge, high standards of quality, commitment to innovation, and the resources of our expert network in 152 countries. Building a trusting and cooperative relationship with our clients is particularly important to us – the better we know and understand our clients' needs, the more effectively we can support them.
PwC Germany. More than 13,000 dedicated people at 21 locations. €2.61 billion in turnover. The leading auditing and consulting firm in Germany.
Press Contact:
Alina Gerhards
PwC Marketing & Communications
Tel.: +49 160 90322758
E-Mail: alina.gerhards@pwc.com
About SecurityBridge:
SecurityBridge is an SAP security platform provider developing tools to extend the SAP ecosystem. Unlike traditional security solutions, the company believes SAP applications and custom code will always be compromised despite diligent security and hygiene efforts. In response to this belief, SecurityBridge created its integrated real-time solution for constant monitoring. Powered by anomaly detection, the SecurityBridge platform can differentiate between accurate results and false positives so that security teams can better focus on real issues. For more information, please visit securitybridge.com.
Press Contact:
SecurityBridge GmbH
Münchener Str. 49
85051 Ingolstadt
Germany
+49-841 93914840
www.securitybridge.com
Patricia Franco
Marketing Manager
Patricia.Franco@securitybridge.com
Download the Complete Press Release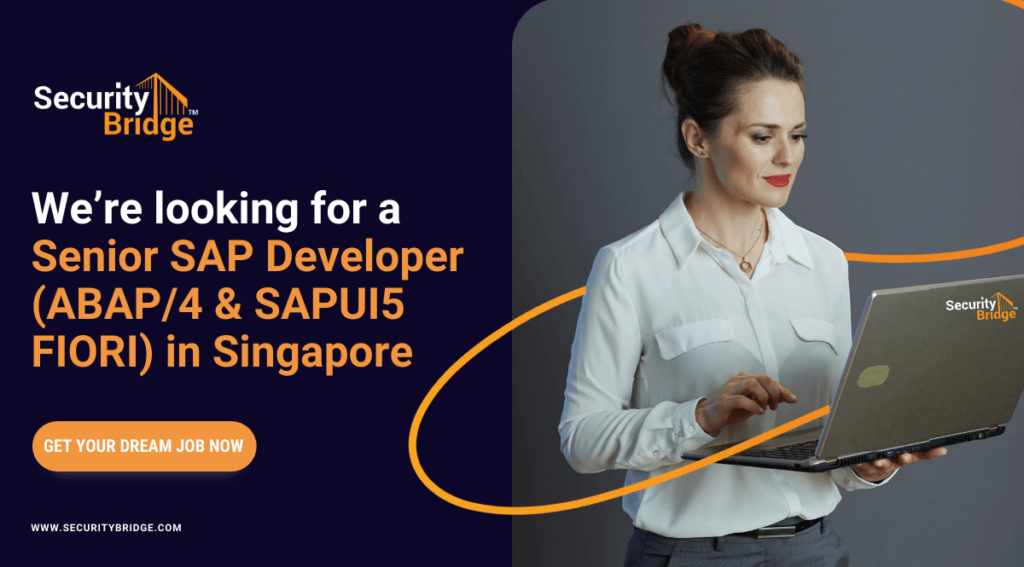 As a Senior SAP Developer, you will be responsible for designing, developing, and maintaining SAP solutions while leading and guiding a team of developers. You will play a crucial role in the development of standard products, and your technical expertise and communication skills will be instrumental in ensuring the success of our projects. This role demands strong leadership, technical acumen, and the ability to collaborate effectively in an international development team.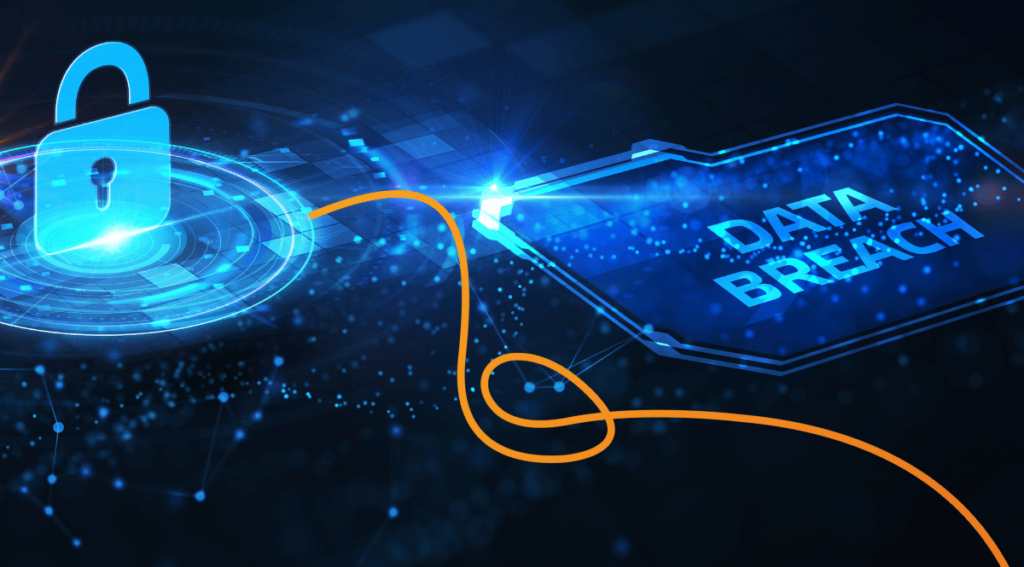 Earlier this year, IBM presented its 18th edition of 'The Cost of a Data Breach Report' (you can find it here). This publication provides detailed and valuable insights into various factors related to data breaches. It is based on research carried out at 553 impacted organizations - any IT security professional should check it out. In this article, we will highlight some of this report's findings and bring them into the context of SAP security.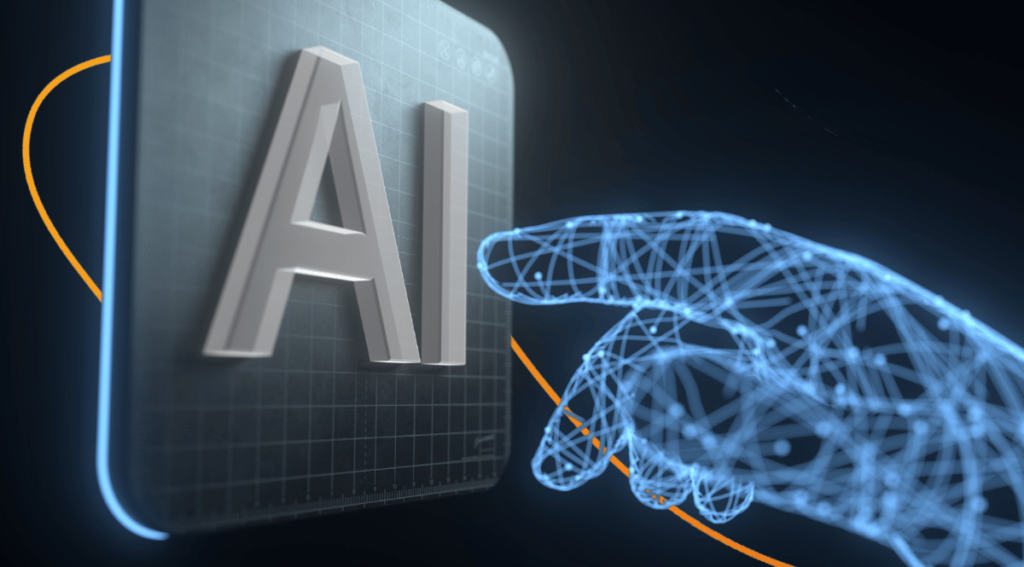 This blog explores AI's role in SAP Security, security platform challenges and the need for system hardening.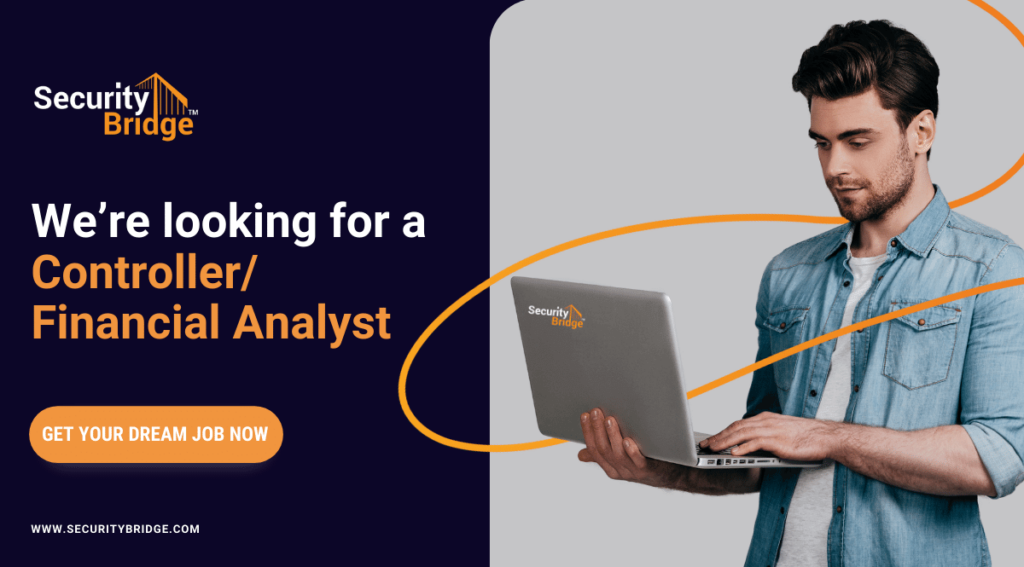 As a Controller/Financial Analyst at SecurityBridge, you will play a crucial role in managing and optimizing financial processes, ensuring accurate reporting, and providing strategic financial insights. This is an exciting opportunity for a detail-oriented professional to contribute to the financial success of the fastest-growing cybersecurity provider for SAP systems.