SecurityBridge and SNOK Announce Partnership in Poland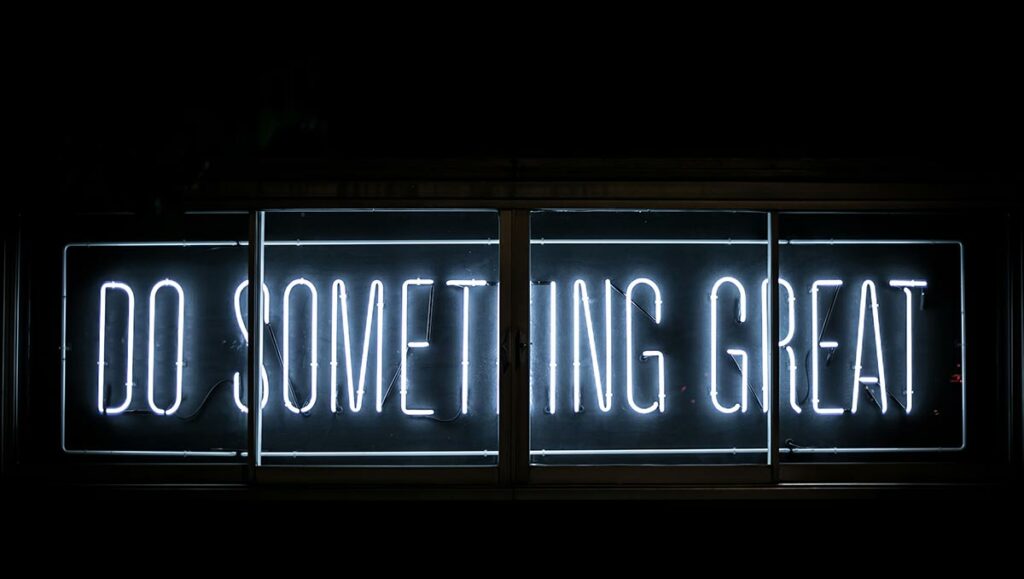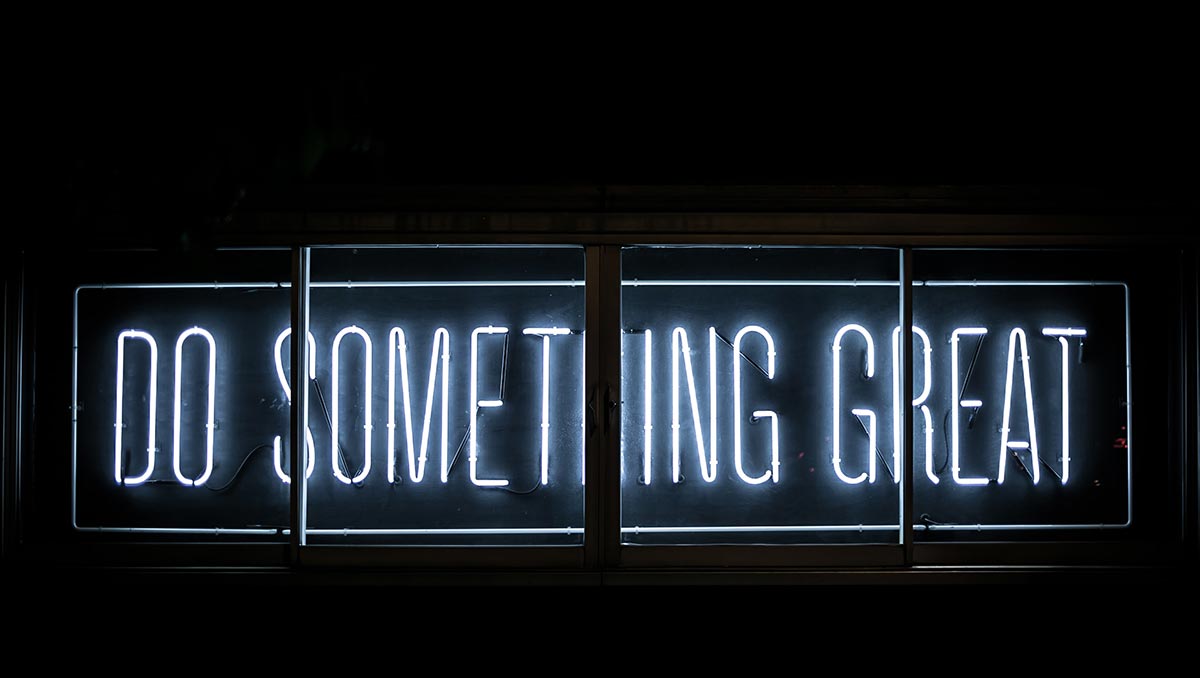 Ingolstadt, Germany: September 2021, SecurityBridge, provider of the world's first and only seamlessly integrated SAP cyber-security platform, and SAP cyber-security specialist SNOK, based in Poland, today announced a strategic partnership to build and maintain an SAP SOC powered by the SecurityBridge platform. 
Despite the number of cyber-attacks on business-critical applications such as SAP is rapidly growing, most SAP systems are still insufficiently protected. One reason for this is the unique architecture and complexity of SAP which is difficult to address with standard IT security processes.
Jacek Bugajski, CEO at SNOK: "At a time when cyber threats are already an everyday reality, it is very important to properly secure critical SAP applications. Thanks to our partnership with SecurityBridge, our team of professionals can fully secure SAP applications in a very short time. Now we can enrich our service portfolio with a unique product, which should be available to every customer using SAP applications."
Christoph Nagy, CEO at SecurityBridge: "We see threat actors using more sophisticated attack scenarios targeting the enterprise critical assets. SAP applications are the digital backbone for many leading organizations. We believe that by utilizing the most advanced technology, local partners such as SNOK can provide the best possible cyber protection, delivering a one-stop-shop experience for SAP customers."
With today's announcement, SecurityBridge and SNOK will be providing their clients with a combination of an advanced SAP security platform and a team of experts to deliver solutions to many clients based in Poland.
For more information, please visit www.snok.ai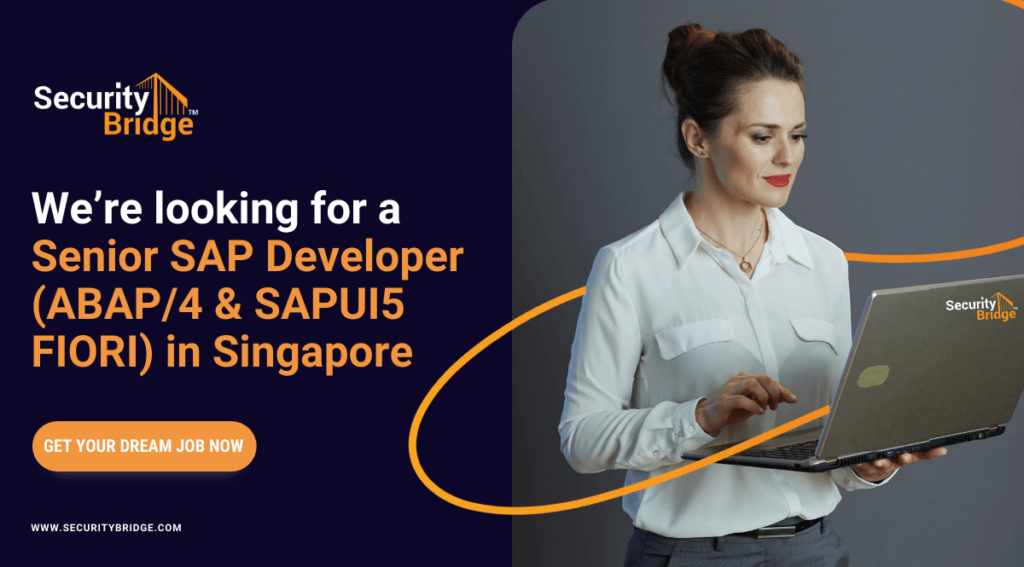 As a Senior SAP Developer, you will be responsible for designing, developing, and maintaining SAP solutions while leading and guiding a team of developers. You will play a crucial role in the development of standard products, and your technical expertise and communication skills will be instrumental in ensuring the success of our projects. This role demands strong leadership, technical acumen, and the ability to collaborate effectively in an international development team.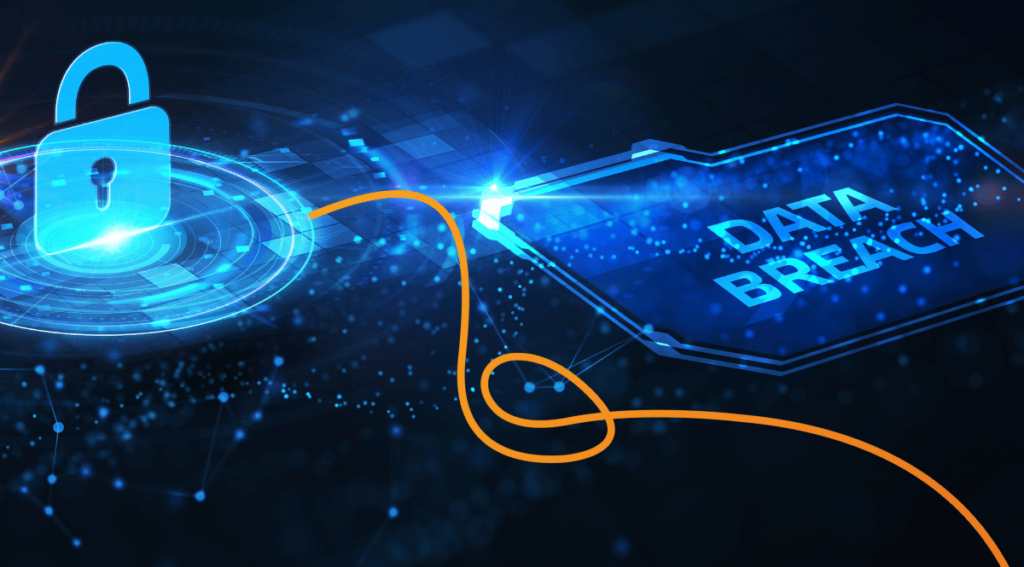 Earlier this year, IBM presented its 18th edition of 'The Cost of a Data Breach Report' (you can find it here). This publication provides detailed and valuable insights into various factors related to data breaches. It is based on research carried out at 553 impacted organizations - any IT security professional should check it out. In this article, we will highlight some of this report's findings and bring them into the context of SAP security.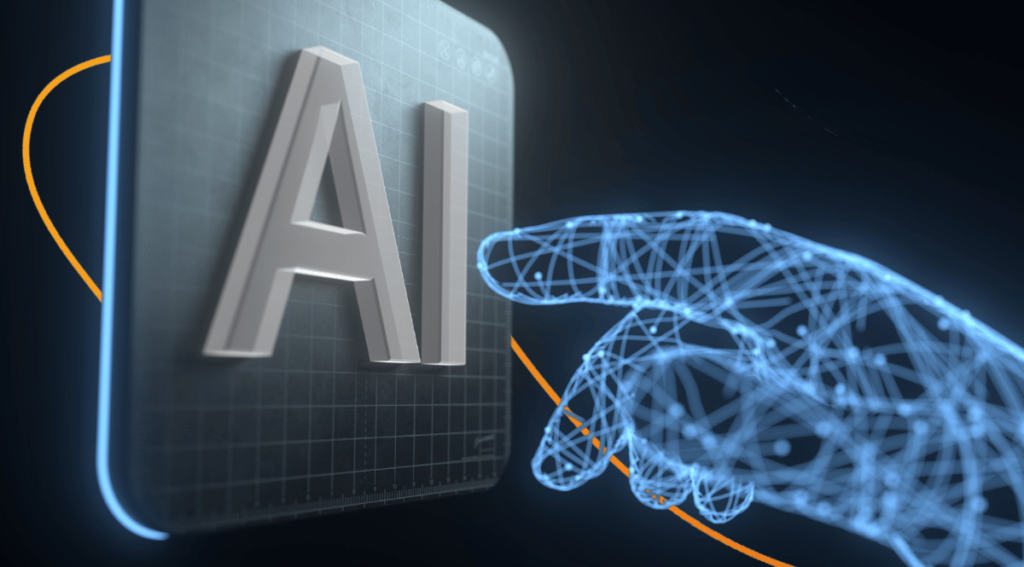 This blog explores AI's role in SAP Security, security platform challenges and the need for system hardening.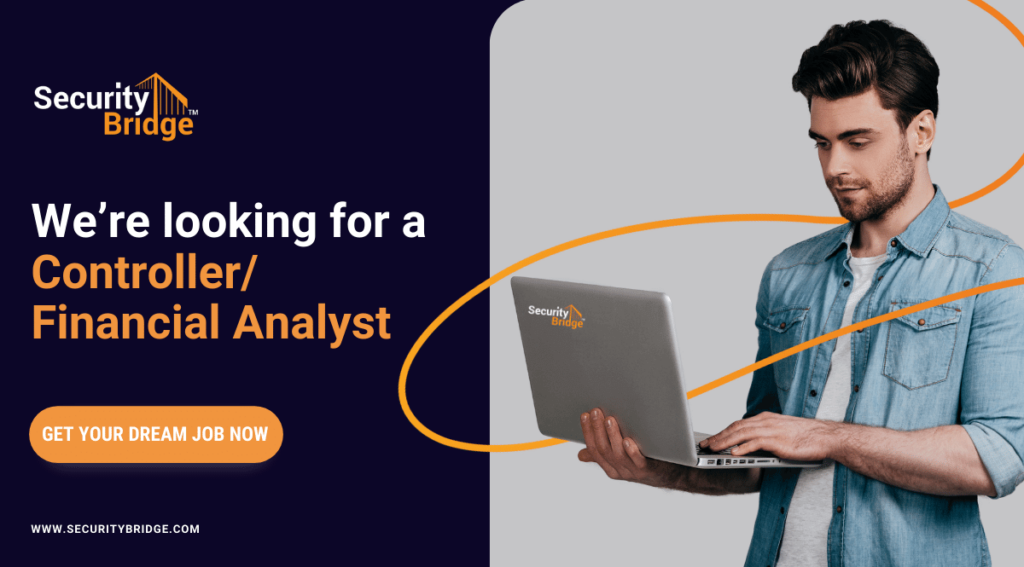 As a Controller/Financial Analyst at SecurityBridge, you will play a crucial role in managing and optimizing financial processes, ensuring accurate reporting, and providing strategic financial insights. This is an exciting opportunity for a detail-oriented professional to contribute to the financial success of the fastest-growing cybersecurity provider for SAP systems.