SecurityBridge and Solutionlab form partnership to expand global reach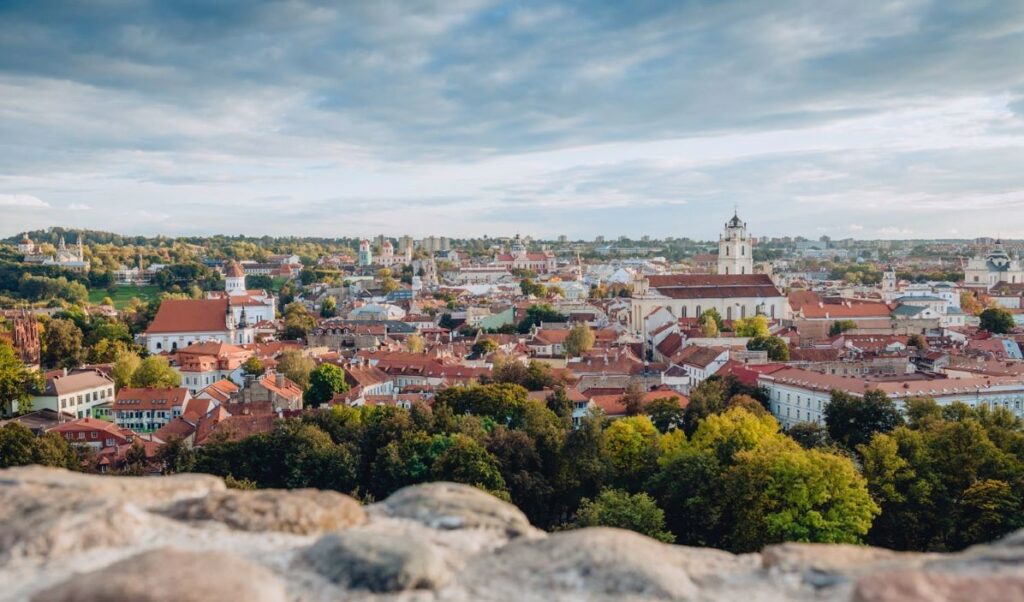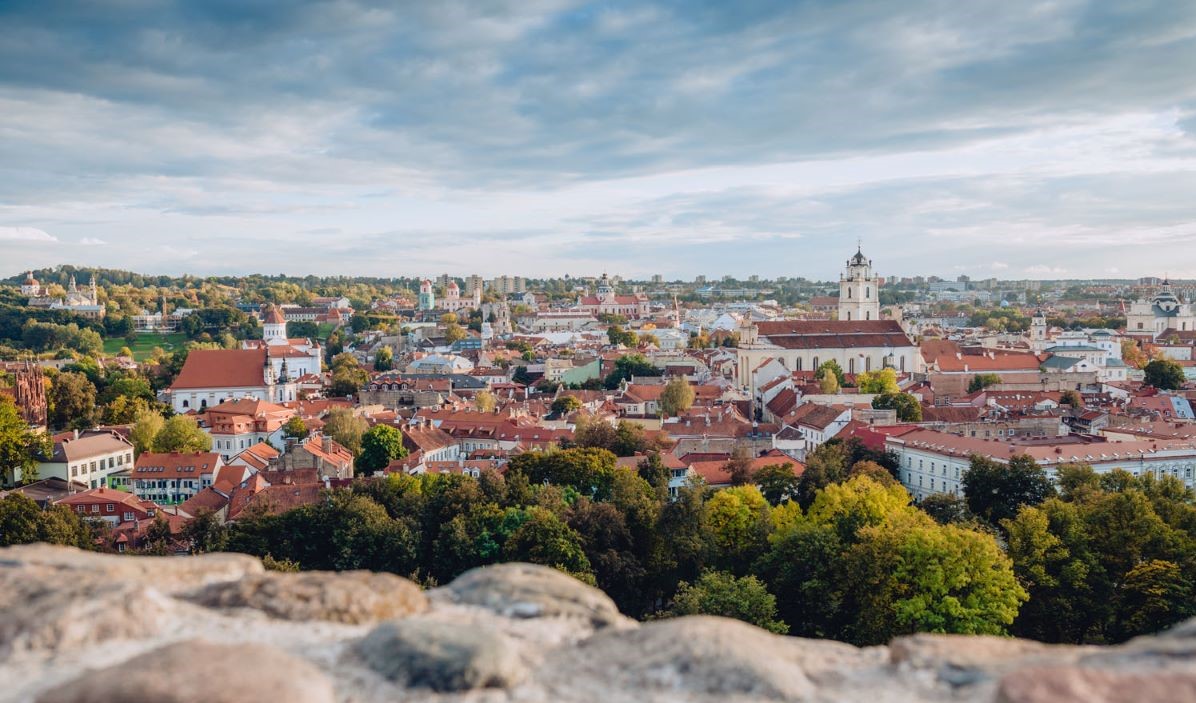 SecurityBridge, leading SAP platform provider and penetration testing specialist Solutionlab from Lithuania, have announced a partnership, to provide combined services to Europe based companies.
Organizations running SAP software often struggle with the situation since SAP systems are complex and hard to patch — and even worse, SAP systems are hardly understood by the information security department team members. On the other side Solutionlab's clients are aware that the probability of being infiltrated is dramatically increasing.
The SecurityBridge Platform for SAP is the world's first and only seamlessly integrated SAP cybersecurity technology, addressing all SAP security requirements. The partnership with SecurityBridge will strategically expand the service portfolio of Solutionlab to offer state of the art SAP security services such as dedicated penetration testing, cloud security solutions, risk assessments, audits and compliance services to their customers.
Zoja Antuchevic, CEO&Partner of Solutionlab: "We have chosen to be the partner of SecurityBridge, top SAP security company, since we share the same agile way of working: problems of every customer are taken very seriously, and then we, working as one team, can advise short term and long-term response actions. This is extremely important for our corporate clients and state critical infrastructure, which is facing the risks every day to lose the business data and get paralyzed by the increasing Ransomware attacks."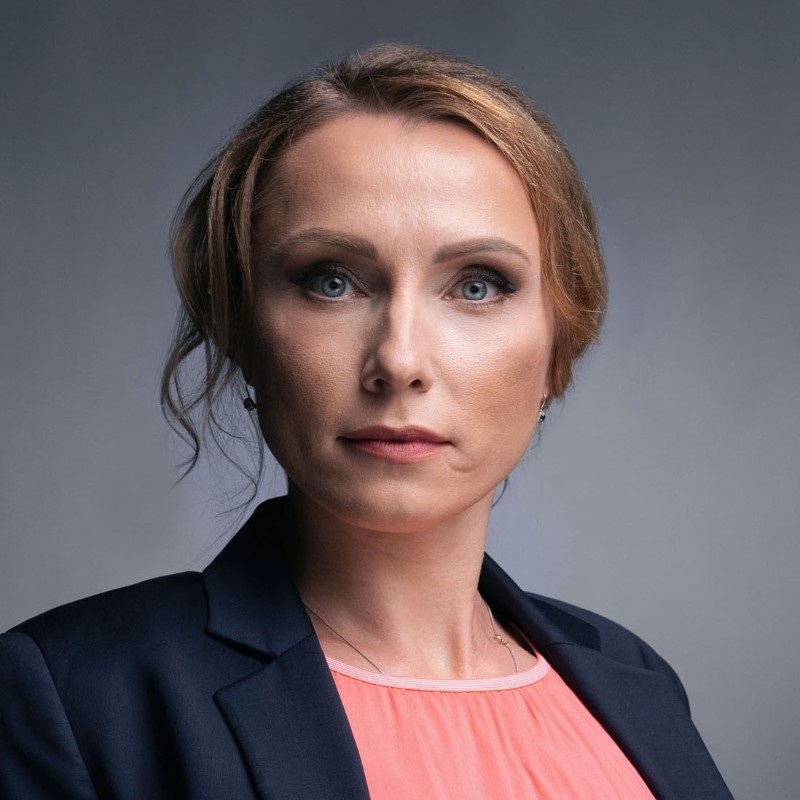 CEO&Partner of Solutionlab
About Solutionlab:
Solutionlab is a software development and cybersecurity company which specializes in build-ing custom, cloud-based and scalable software solutions based on Microsoft .NET, Azure, Office365, Umbraco CMS, and more. Solutionlab's highly skilled team of penetration testers and consultants has significant international experience of information security, having worked with many security-conscious clients in various fields.
Christoph Nagy, CEO of SecurityBridge: "Cyberattacks on SAP systems are rising and tar-geting the enterprise critical assets. By combining the most advanced technology with SAP security consulting expertise, local partners such as Solutionlab can deliver a one-stop-shop experience for SAP customers."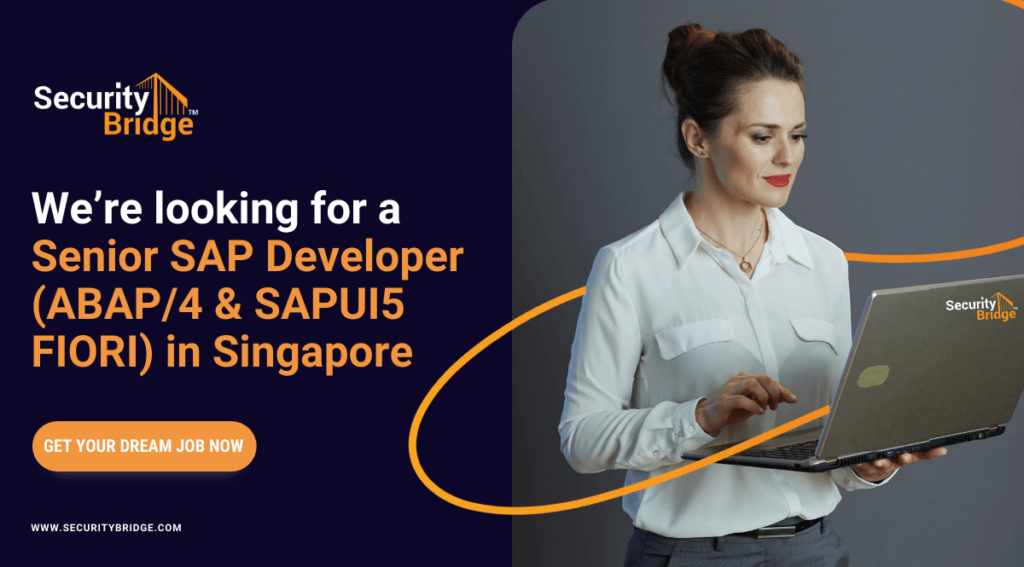 As a Senior SAP Developer, you will be responsible for designing, developing, and maintaining SAP solutions while leading and guiding a team of developers. You will play a crucial role in the development of standard products, and your technical expertise and communication skills will be instrumental in ensuring the success of our projects. This role demands strong leadership, technical acumen, and the ability to collaborate effectively in an international development team.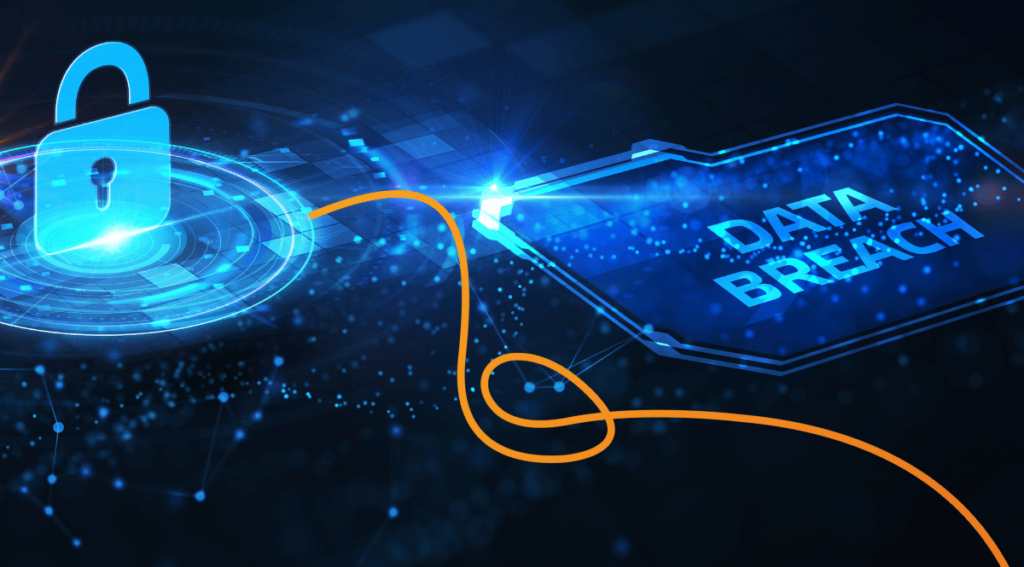 Earlier this year, IBM presented its 18th edition of 'The Cost of a Data Breach Report' (you can find it here). This publication provides detailed and valuable insights into various factors related to data breaches. It is based on research carried out at 553 impacted organizations - any IT security professional should check it out. In this article, we will highlight some of this report's findings and bring them into the context of SAP security.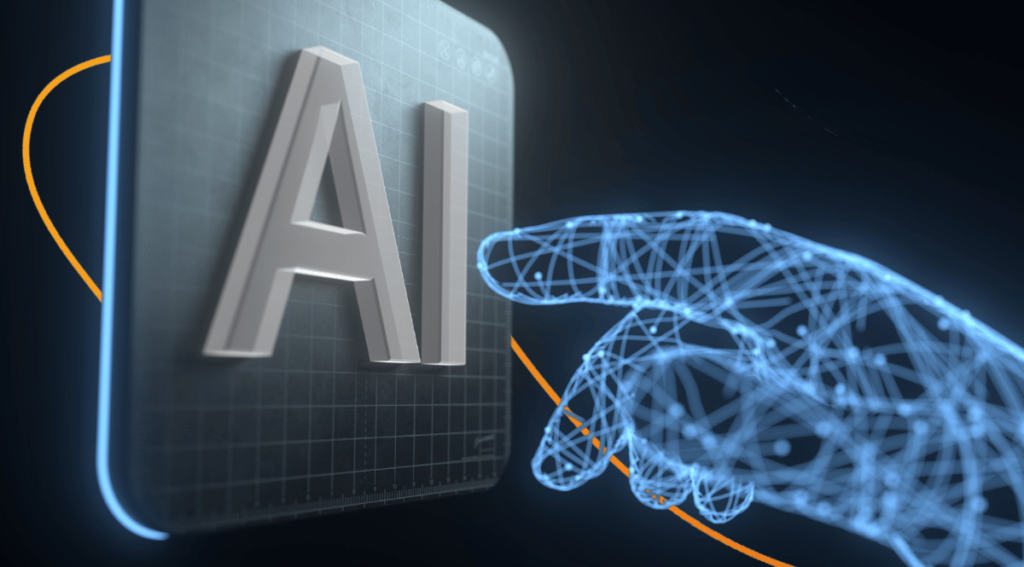 This blog explores AI's role in SAP Security, security platform challenges and the need for system hardening.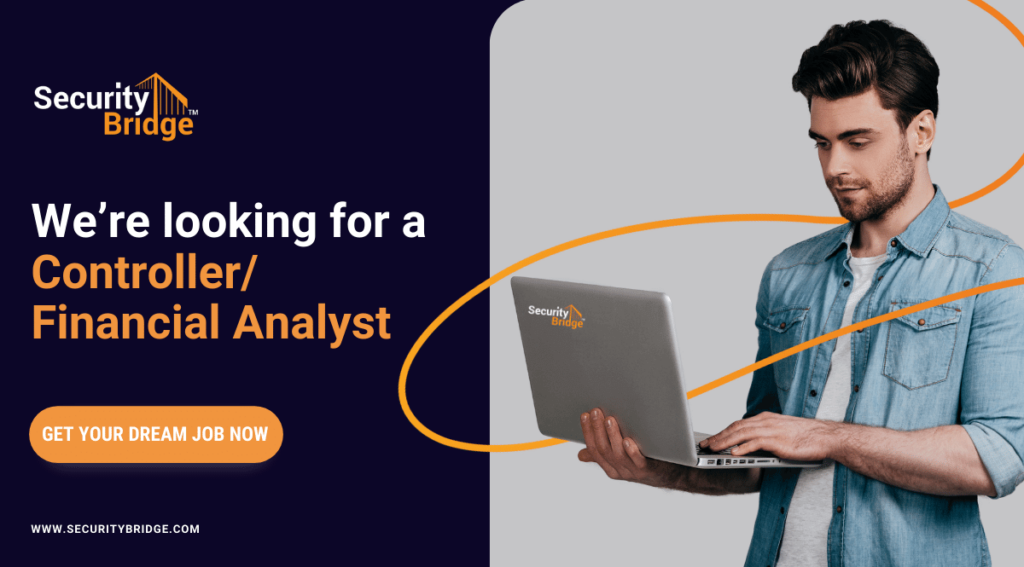 As a Controller/Financial Analyst at SecurityBridge, you will play a crucial role in managing and optimizing financial processes, ensuring accurate reporting, and providing strategic financial insights. This is an exciting opportunity for a detail-oriented professional to contribute to the financial success of the fastest-growing cybersecurity provider for SAP systems.