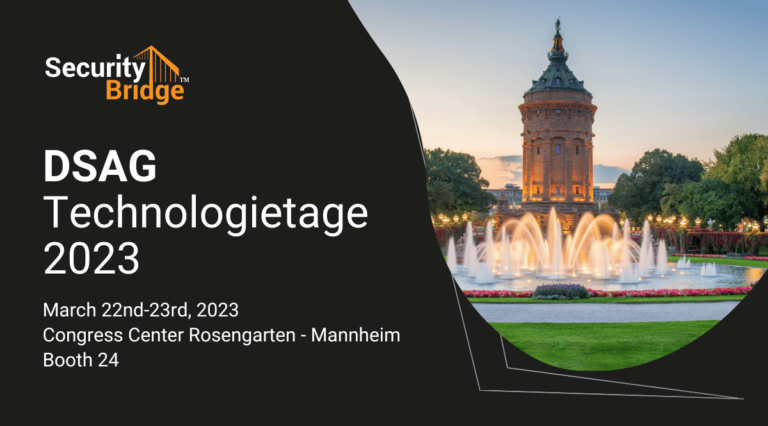 SecurityBridge at the DSAG Technologietage 2023
Cybersecurity concerns continue to grow as we move closer to a fully digitalized world. This is especially important for companies that safeguard business-critical information in systems like SAP. With that in mind, the DSAG Technologietage 2023's motto, Work in progress, delves into what is needed for this move to a fully digitalized world focused on SAP systems.
What is the DSAG 2023 Technologie Tagen?
The DSAG Technologietage (Technology Days) is one of the most influential events for knowledge exchange among technologists and technology enthusiasts.
Since 2003, the German-speaking SAP User Group (DSAG) has highlighted the most relevant developments and trends around SAP in the technology sector at the two-day spring event. Hands-on work will be the main focus for the more than 2,000 participants. The agenda includes practice-oriented presentations, discussion panels, TED talks, and expert sessions. The accompanying exhibition with SAP partners is a popular forum for dialog with SAP experts, networking, and establishing new partnerships. The DSAG Technology Days are open to both DSAG members and non-members.
SecurityBridge will be joining again this year to further expand the discussions regarding SAP Security, meet with partners and clients, and network with the SAP landscape. Make sure to drop by our booth to learn more about us and our offerings to protect your SAP systems. The DSAG TT 2023 will be taking place from March 22nd-23rd in Mannheim at the Rosengarten Congress Center.
March 22nd-23rd, 2023
Congress Center Rosengarten, Mannheim
March 22nd-23rd, 2023
Congress Center Rosengarten, Mannheim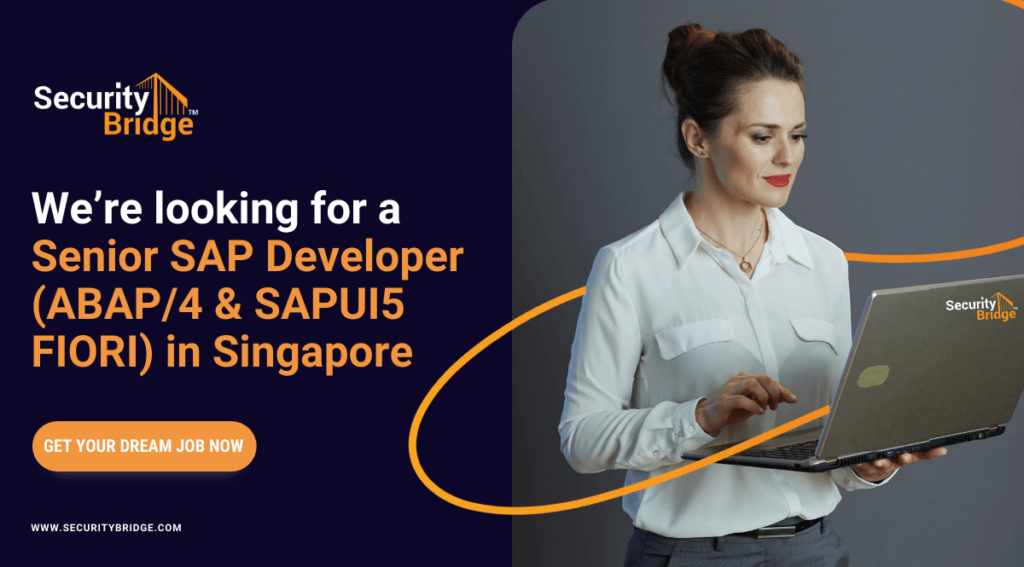 As a Senior SAP Developer, you will be responsible for designing, developing, and maintaining SAP solutions while leading and guiding a team of developers. You will play a crucial role in the development of standard products, and your technical expertise and communication skills will be instrumental in ensuring the success of our projects. This role demands strong leadership, technical acumen, and the ability to collaborate effectively in an international development team.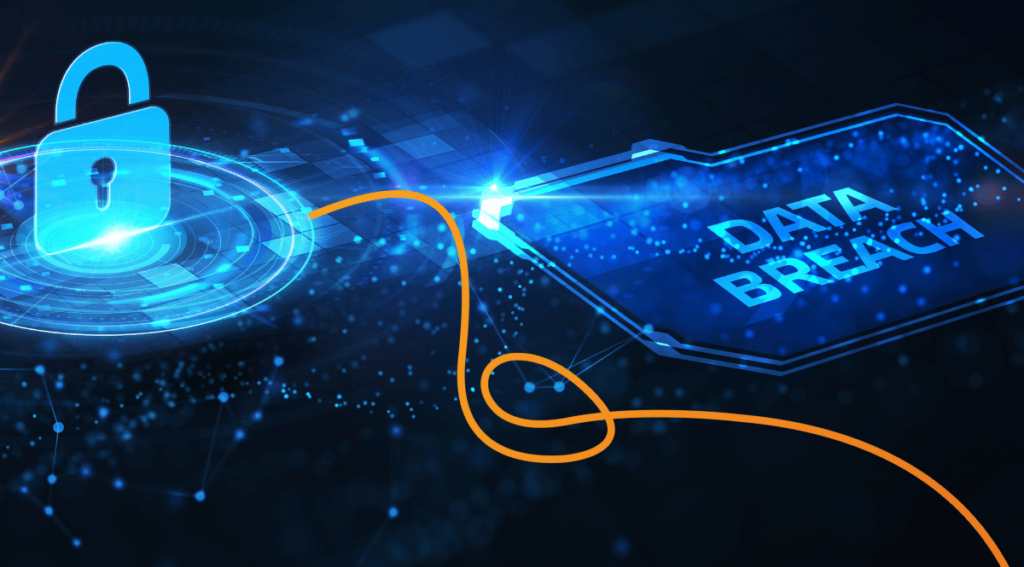 Earlier this year, IBM presented its 18th edition of 'The Cost of a Data Breach Report' (you can find it here). This publication provides detailed and valuable insights into various factors related to data breaches. It is based on research carried out at 553 impacted organizations - any IT security professional should check it out. In this article, we will highlight some of this report's findings and bring them into the context of SAP security.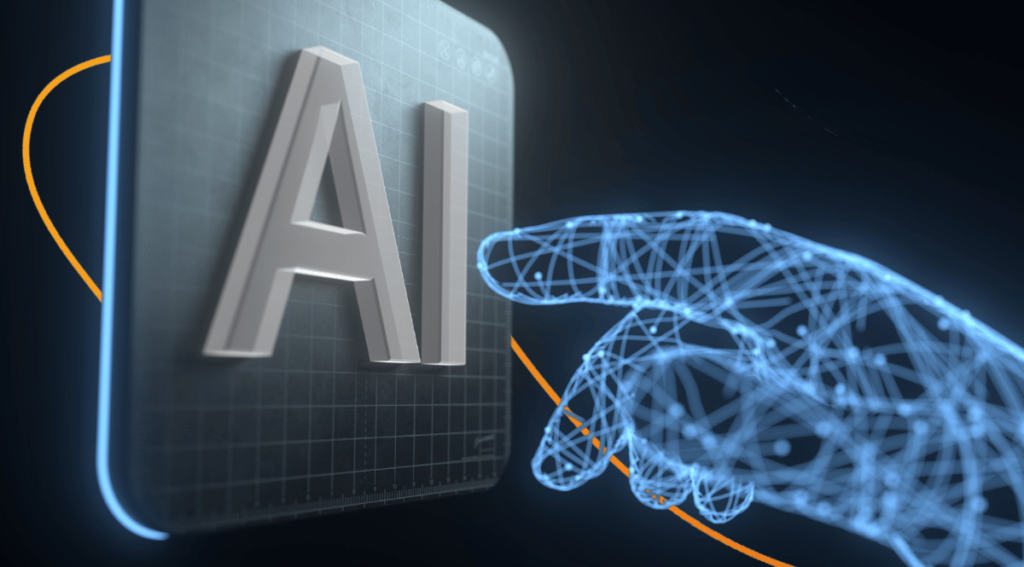 This blog explores AI's role in SAP Security, security platform challenges and the need for system hardening.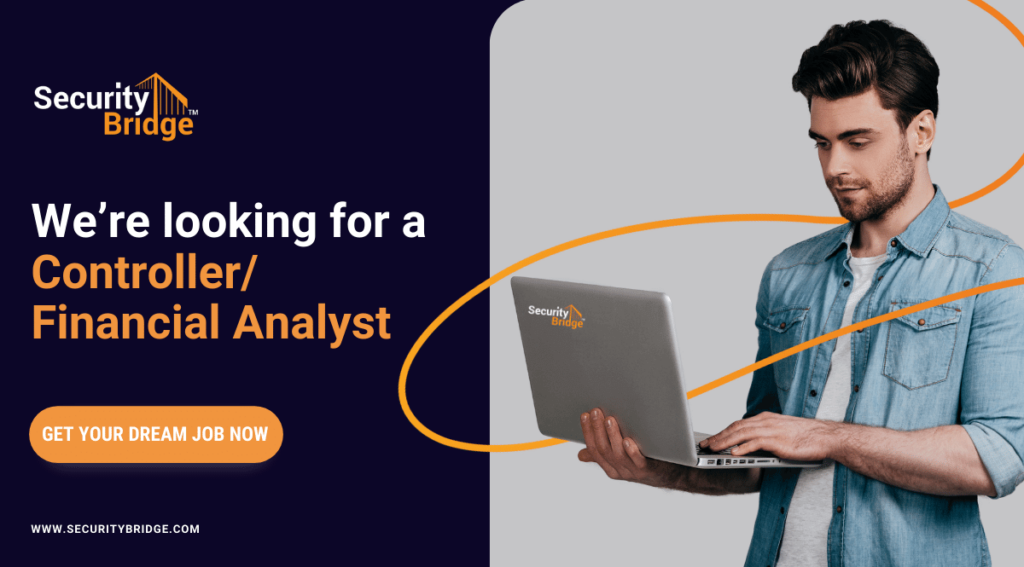 As a Controller/Financial Analyst at SecurityBridge, you will play a crucial role in managing and optimizing financial processes, ensuring accurate reporting, and providing strategic financial insights. This is an exciting opportunity for a detail-oriented professional to contribute to the financial success of the fastest-growing cybersecurity provider for SAP systems.