SecurityBridge partners with Cybersecurity Expert TCSS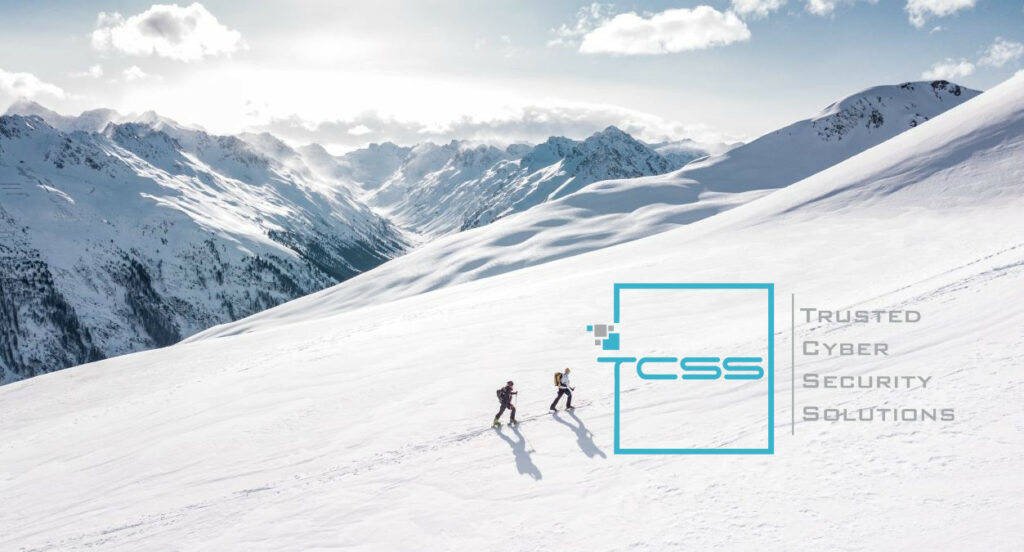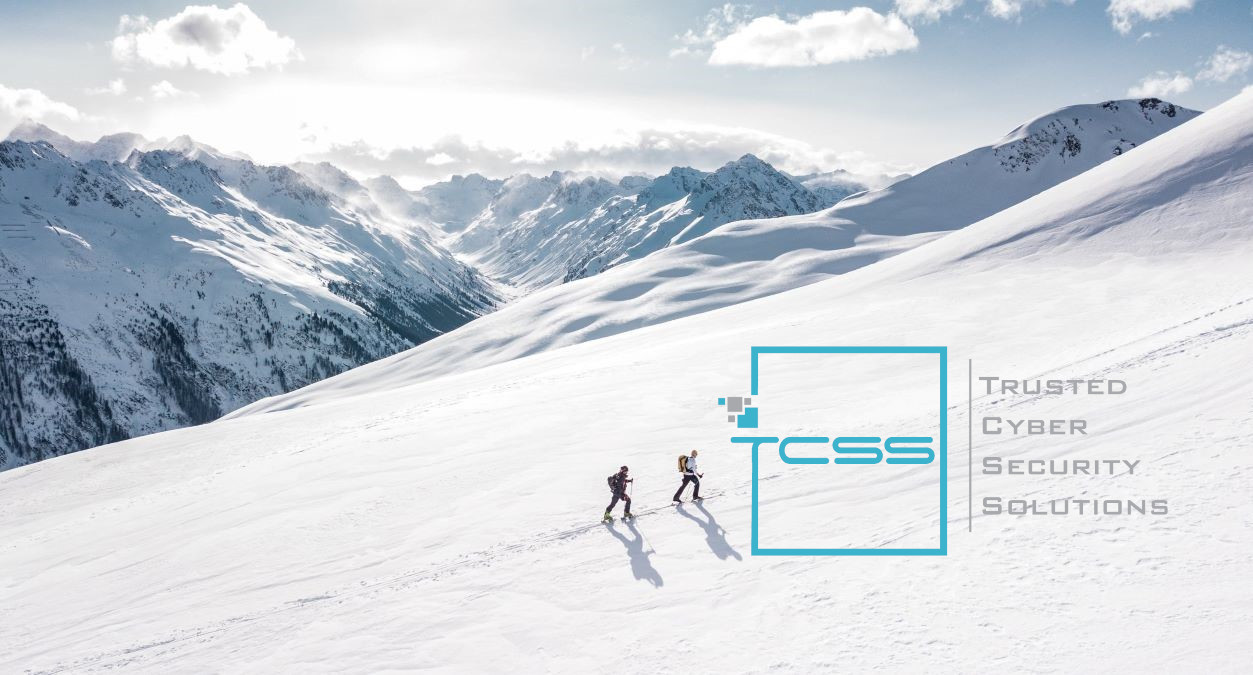 Helping organizations in Austria to secure and monitor their SAP systems with TCSS
Trusted Cyber Security Solutions GmbH (TCSS) and Security Bridge, provider of the world's first and only seamlessly integrated SAP security platform announced today that the companies have entered a strategic partnership that will help Austrian companies protecting their SAP systems effectively against cybercrime.
The agreement brings together the cybersecurity consulting expertise of TCSS and the advanced technology of the SecurityBridge platform to provide next level SAP security for the Austrian market.
Dr. Robert Herscovici, Managing Director of TCSS: "SecurityBridge offers a leading, seamlessly integrated platform that enables our customers to manage and secure their SAP Systems with their existing SAP staff quickly and effectively."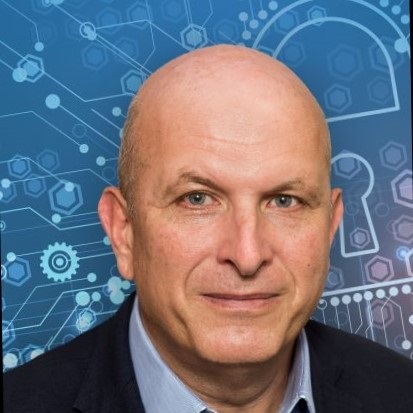 Managing Director of TCSS
SAP platforms are at the very heart of many organisations and are storing vital enterprise data. Yet SAP security is often neglected, and systems are often not secured by dedicated cyber security tools. Now customers can secure their crown jewels in SAP with a combined solution that is up and running within a few hours and is locally supported by TCSS.
Christoph Nagy, CEO of SecurityBridge: "We see a rising number of SAP systems being attacked targeting the enterprise critical assets. By utilizing the most advanced technology, local partners such as TCSS can provide the best possible cyber security solution, delivering a one-stop-shop experience for SAP customers."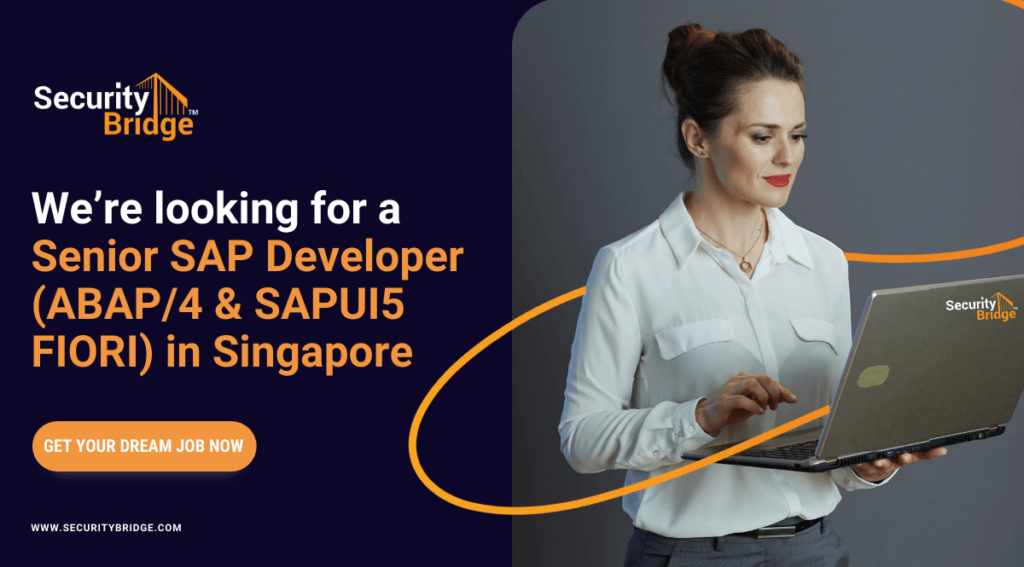 As a Senior SAP Developer, you will be responsible for designing, developing, and maintaining SAP solutions while leading and guiding a team of developers. You will play a crucial role in the development of standard products, and your technical expertise and communication skills will be instrumental in ensuring the success of our projects. This role demands strong leadership, technical acumen, and the ability to collaborate effectively in an international development team.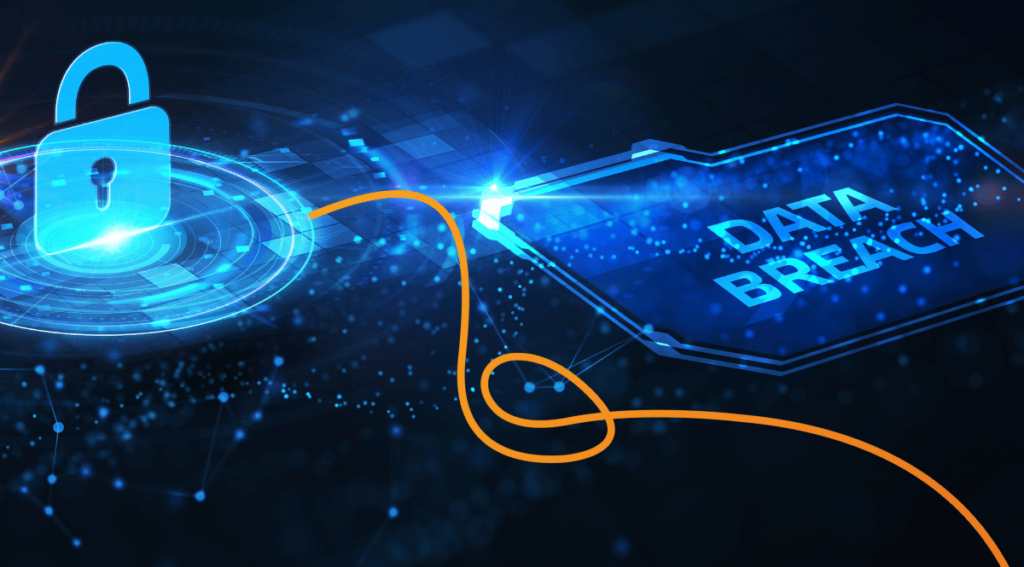 Earlier this year, IBM presented its 18th edition of 'The Cost of a Data Breach Report' (you can find it here). This publication provides detailed and valuable insights into various factors related to data breaches. It is based on research carried out at 553 impacted organizations - any IT security professional should check it out. In this article, we will highlight some of this report's findings and bring them into the context of SAP security.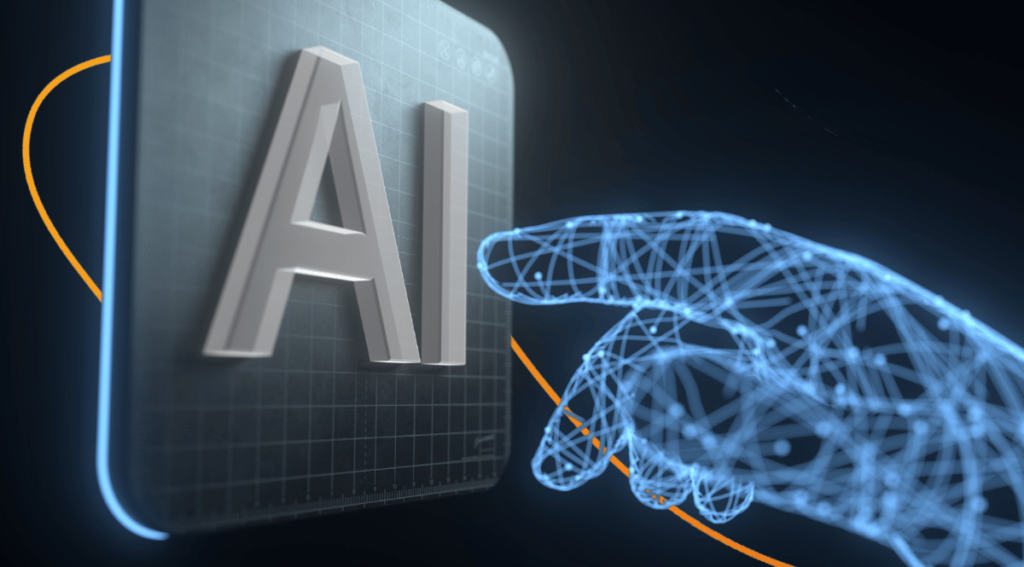 This blog explores AI's role in SAP Security, security platform challenges and the need for system hardening.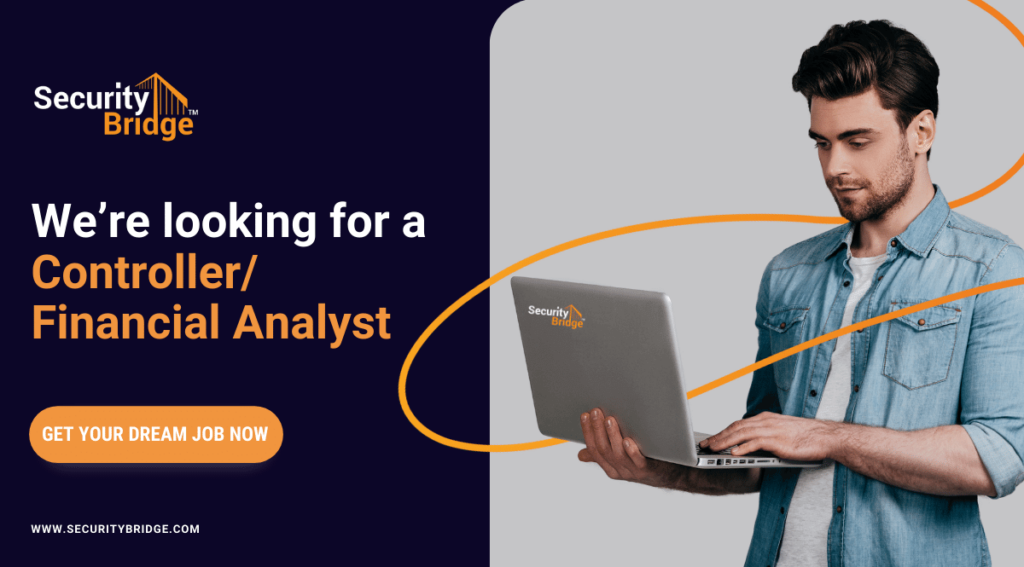 As a Controller/Financial Analyst at SecurityBridge, you will play a crucial role in managing and optimizing financial processes, ensuring accurate reporting, and providing strategic financial insights. This is an exciting opportunity for a detail-oriented professional to contribute to the financial success of the fastest-growing cybersecurity provider for SAP systems.