SecurityBridge Releases New One-Click SAP Patch Automation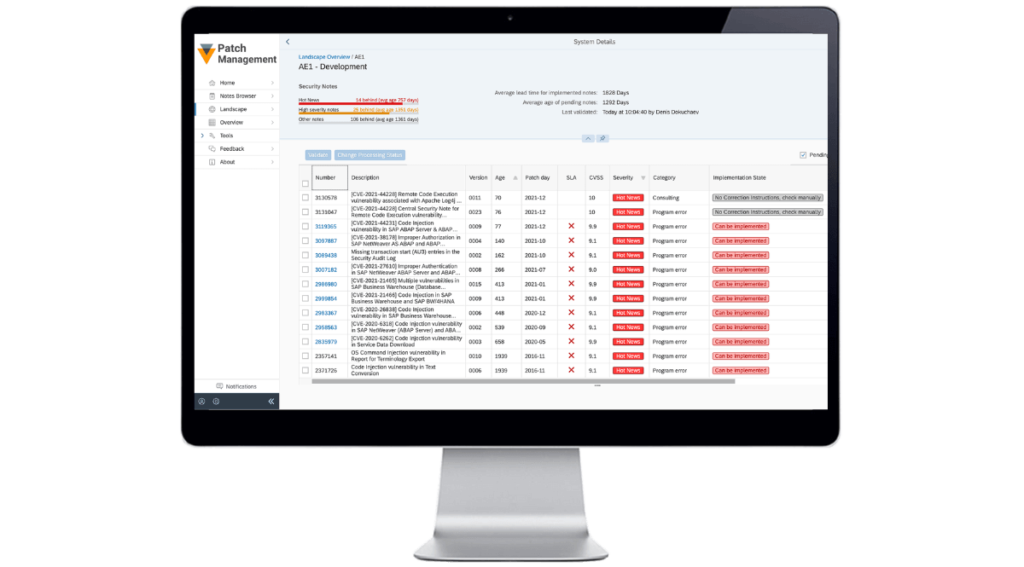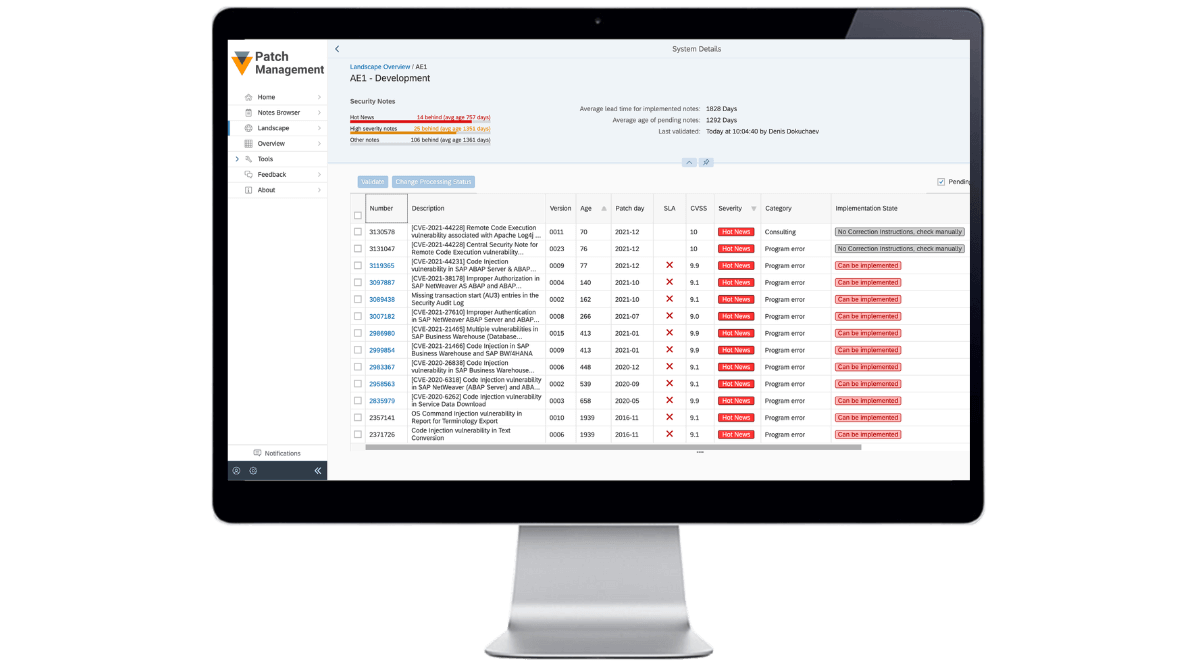 Ingolstadt, Germany, November 16, 2022 – SAP security provider SecurityBridge—now operating in the U.S.— today announced its new SecurityBridge Patch Management function for its SAP Security Platform. SecurityBridge Patch Management is a best-in-class SAP security feature that provides instant, actionable insight into which SAP security patches are missing—without the hassle of filtering through false positives to identify applicable patches needed. With this latest enhancement, SecurityBridge customers can automate SAP patch management procedures down to a single click.  View this video to learn more https://bit.ly/3V27EK9. 
"Many companies don't have the amount of SAP personnel to prioritize patch management," said Christoph Nagy, CEO, SecurityBridge. "Our new one-click installation for SecurityBridge Patch Management removes the manual task of identifying and installing security patches by automatically highlighting missing security patches with great accuracy for instant integration. In addition, the SecurityBridge Platform provides a holistic all-in-one approach that promises to provide the best SAP security capabilities at a very attractive subscription model." 
The Patch Management module is a core component of the SecurityBridge SAP Platform and is immediately available and active after installation, and the entire platform installs in a few hours. The basis for all SecurityBridge components is the homogeneous configuration, which enables users to orchestrate complex system landscapes in a simplified and manageable way. 
Additional SecurityBridge Patch Management features include:
Seamless integration with Security & Compliance Management.

 

Query tools

from an SAP Security Dashboard to

identify technical components and versions installed.

 

360° View: System Patches vs. Patch Systems.

 

Automatic location of all SAP systems expecting a specific patch, i.e., for ICMAD.

 
Access to Security Advisories that contain additional information describing existing "workarounds," recommendations for implementation timing, and side effects that need addressing during implementation.

 
About SecurityBridge
SecurityBridge is an SAP Security Platform provider developing tools to extend the SAP
ecosystem. The company takes a radically different approach to traditional security solutions,
believing SAP applications and custom code will be infiltrated no matter how diligently security
hygiene is applied. In response to this belief, SecurityBridge created its integrated real-time
solution for constant monitoring. Powered by anomaly detection, the SecurityBridge platform
can differentiate between accurate results and false positives so that security teams can better
focus on real issues. For more information, please visit securitybridge.com.
Media contact:  
NCMI GmbH // SecurityBridge 
Patricia Franco, Marketing Manager
Münchener Str. 49, 85051 Ingolstadt, Germany 
Phone: +49-841 93914840 
e-mail: patricia.franco@securitybridge.com
Web: https://securitybridge.com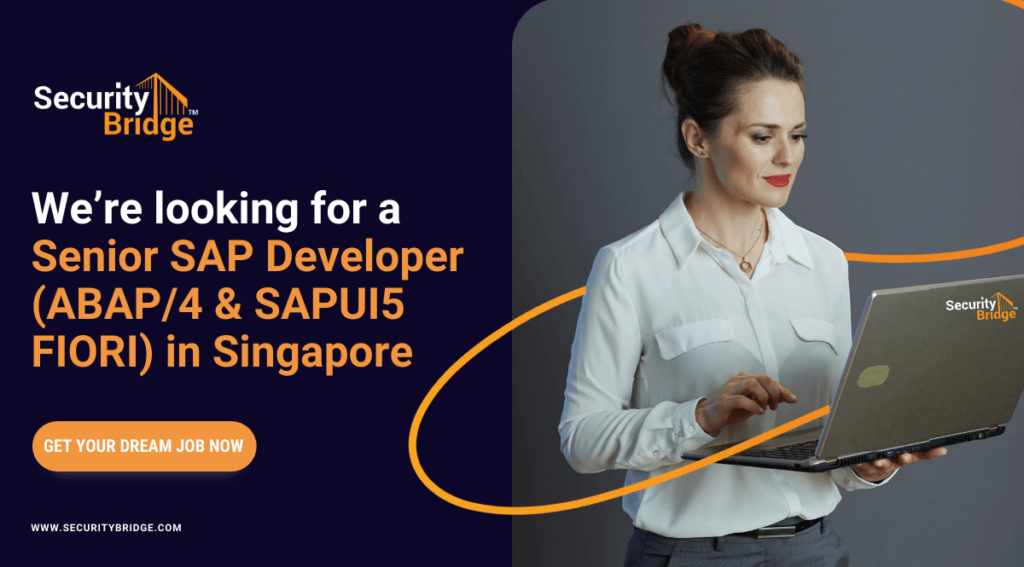 As a Senior SAP Developer, you will be responsible for designing, developing, and maintaining SAP solutions while leading and guiding a team of developers. You will play a crucial role in the development of standard products, and your technical expertise and communication skills will be instrumental in ensuring the success of our projects. This role demands strong leadership, technical acumen, and the ability to collaborate effectively in an international development team.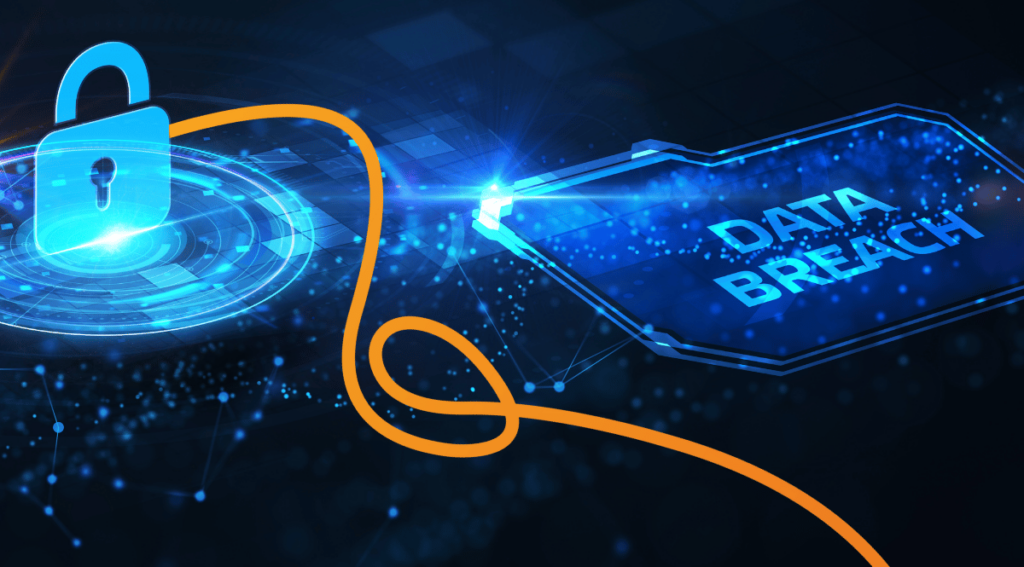 Earlier this year, IBM presented its 18th edition of 'The Cost of a Data Breach Report' (you can find it here). This publication provides detailed and valuable insights into various factors related to data breaches. It is based on research carried out at 553 impacted organizations - any IT security professional should check it out. In this article, we will highlight some of this report's findings and bring them into the context of SAP security.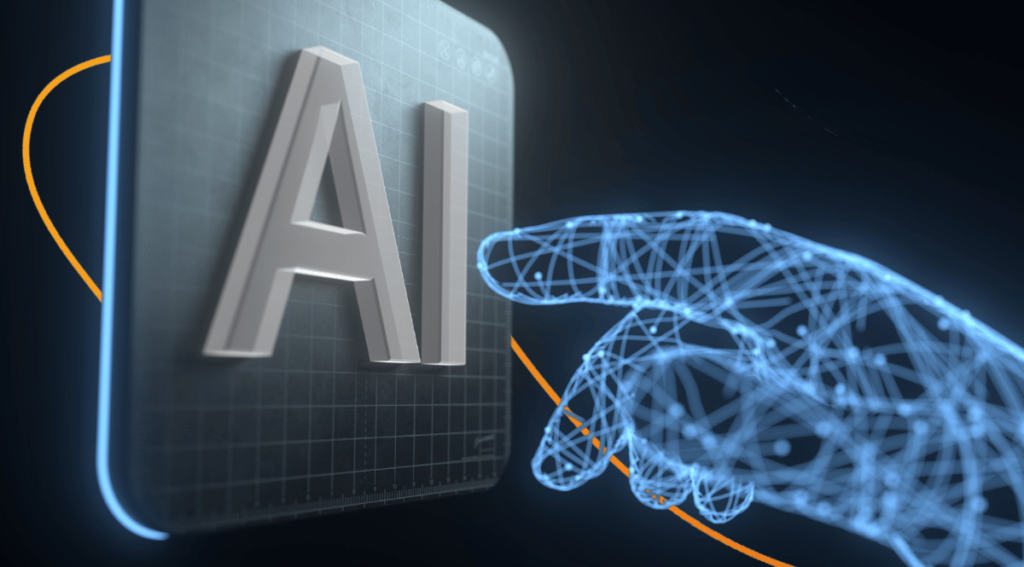 This blog explores AI's role in SAP Security, security platform challenges and the need for system hardening.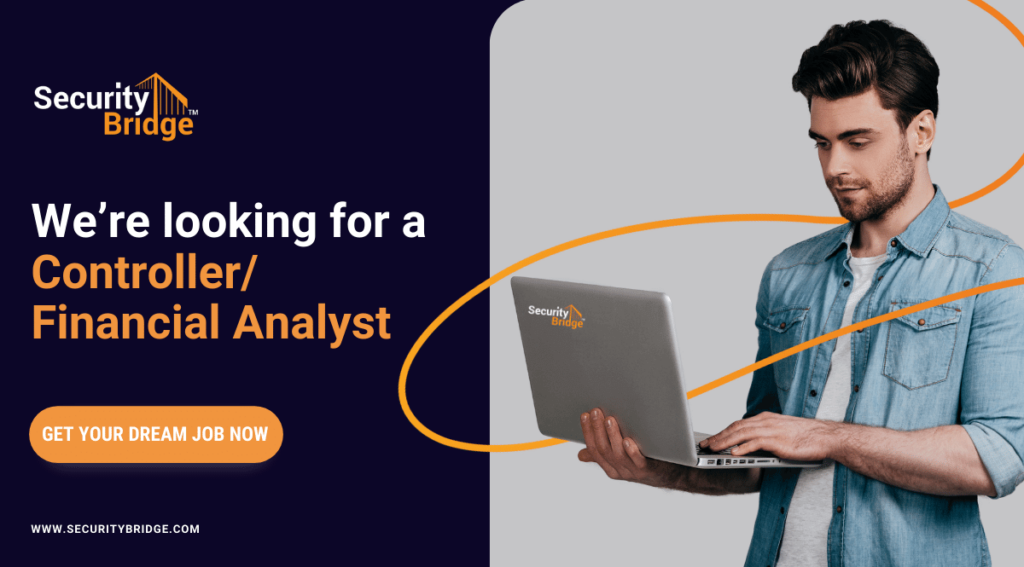 As a Controller/Financial Analyst at SecurityBridge, you will play a crucial role in managing and optimizing financial processes, ensuring accurate reporting, and providing strategic financial insights. This is an exciting opportunity for a detail-oriented professional to contribute to the financial success of the fastest-growing cybersecurity provider for SAP systems.