SecurityBridge Selected By SAPinsider To Present New Innovations and Approaches for SAP Cybersecurity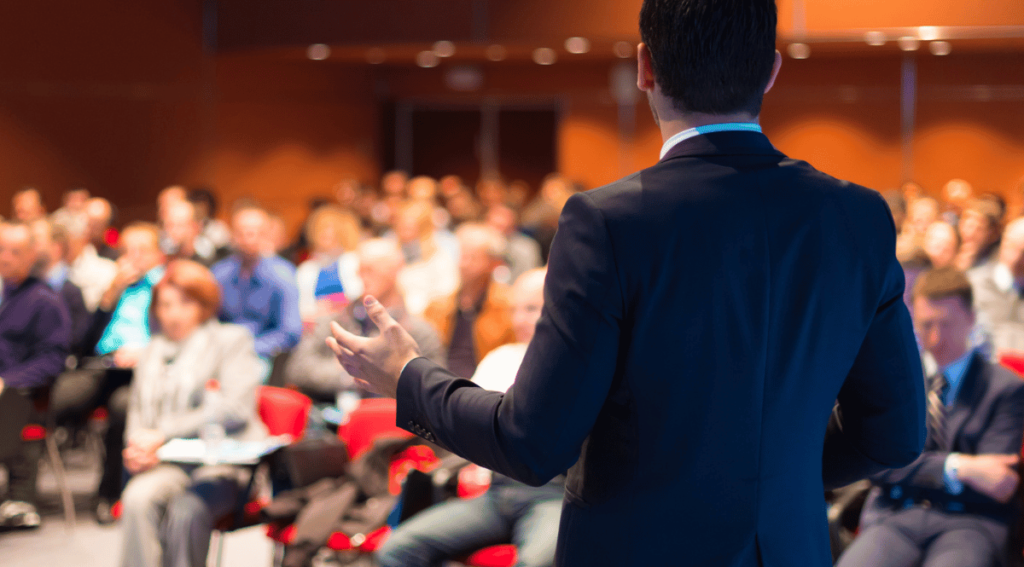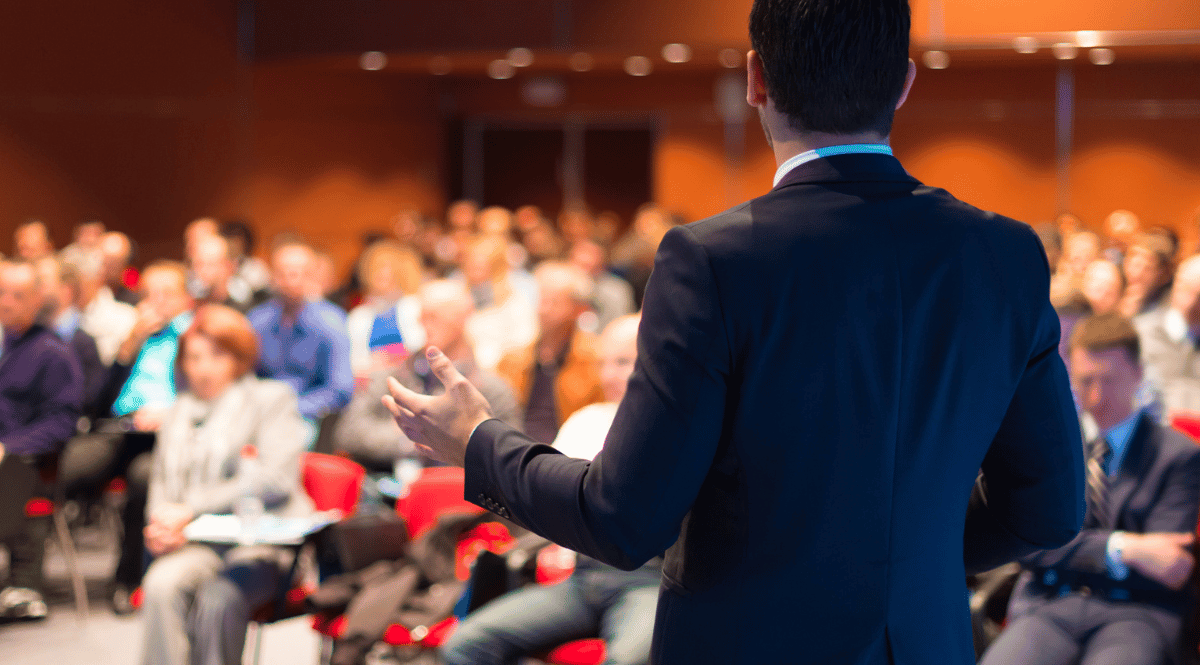 Ingolstadt, Germany, March 15, 2023 – SAP security provider SecurityBridge—now operating in the U.S.—today announced Bill Oliver, the company's Technical Director of the Americas, has been selected to speak at SAPinsider Vegas 2023, held March 20-23. Bill will leverage his 20+ years of SAP security, cybersecurity, and auditing experience to inform SAPinsider attendees of the latest techniques to handle SAP security, patches, and reviewing custom codes.
Titled "New Innovations and Approaches for SAP Cybersecurity," Bill's session will be held on March 21, 2023, from 2:30 to 3:10 pm Pacific Time Zone.
In this session, Bill will discuss key SAP cybersecurity pillars and how to manage them. In addition, he will cover the following:
● Hardening SAP Security (security configuration auditing)
● SAP Patch Management (fixing known security issues)
● Reviewing Custom Code for Security Defects
● Security Monitoring (real-time threat monitoring)
"As an experienced SAP cybersecurity professional, I'm thrilled to share the latest techniques for handling security, patches, and reviewing custom codes with SAPinsider attendees. I look forward to discussing innovations and approaches for SAP cybersecurity so SAPinsider attendees may reduce attack vectors and discover insights for managing their security postures," Bill said.
About SecurityBridge
SecurityBridge is an SAP Security Platform provider developing tools to extend the SAP ecosystem. The company takes a radically different approach to traditional security solutions, believing SAP applications and custom code will be infiltrated no matter how diligently security hygiene is applied. In response to this belief, SecurityBridge created its integrated real-time solution for constant monitoring. Powered by anomaly detection, the SecurityBridge platform
can differentiate between accurate results and false positives so that security teams can better focus on real issues. For more information, please visit securitybridge.com.
For more information, contact:
Patricia Franco
Global Marketing
+49 841 93914840
patricia.franco@securitybridge.com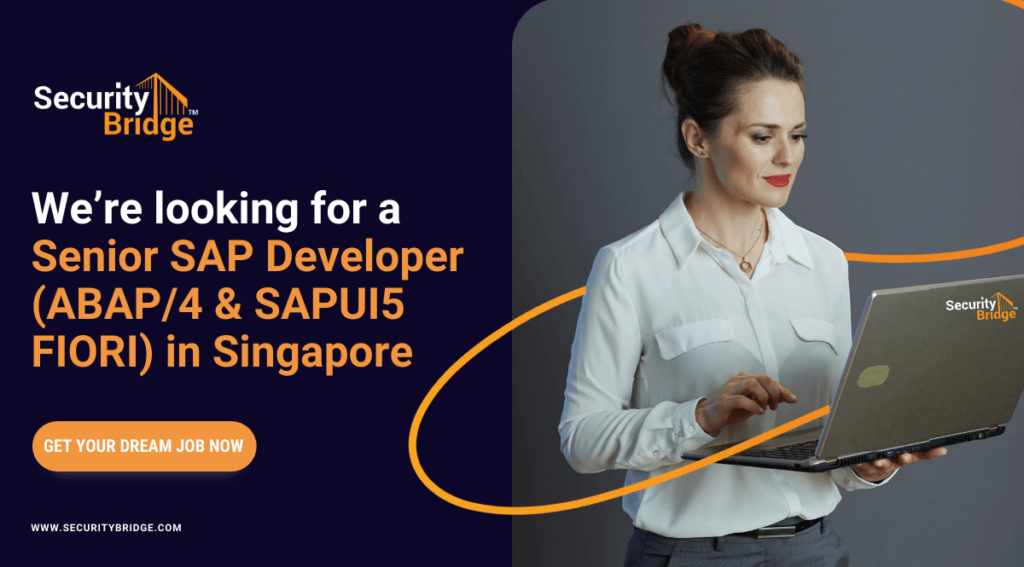 As a Senior SAP Developer, you will be responsible for designing, developing, and maintaining SAP solutions while leading and guiding a team of developers. You will play a crucial role in the development of standard products, and your technical expertise and communication skills will be instrumental in ensuring the success of our projects. This role demands strong leadership, technical acumen, and the ability to collaborate effectively in an international development team.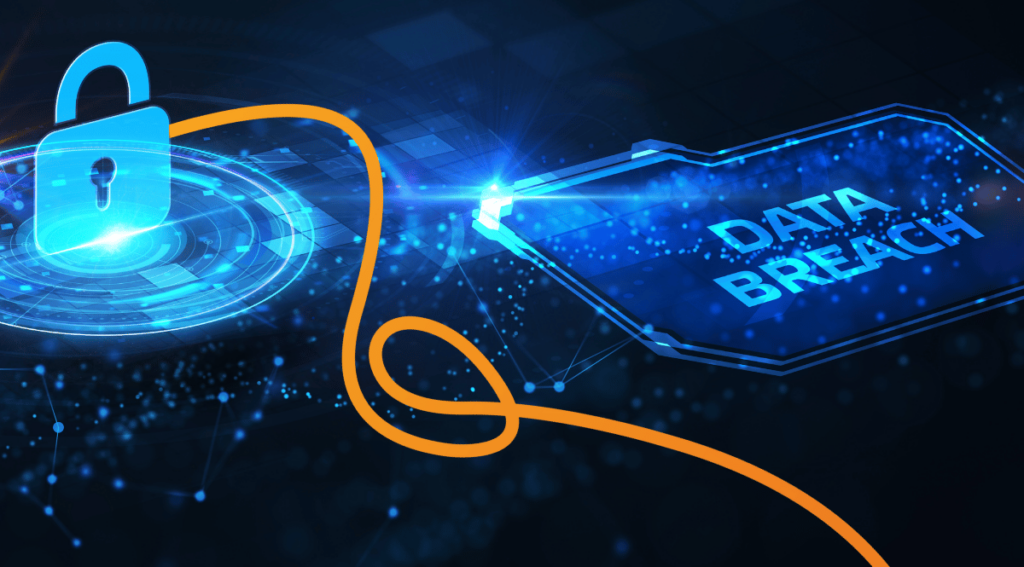 Earlier this year, IBM presented its 18th edition of 'The Cost of a Data Breach Report' (you can find it here). This publication provides detailed and valuable insights into various factors related to data breaches. It is based on research carried out at 553 impacted organizations - any IT security professional should check it out. In this article, we will highlight some of this report's findings and bring them into the context of SAP security.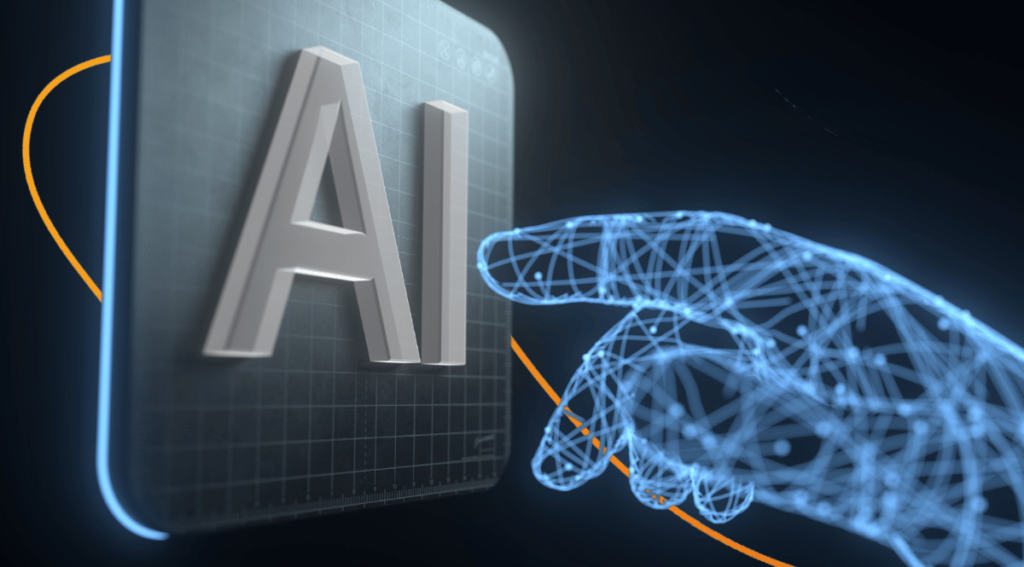 This blog explores AI's role in SAP Security, security platform challenges and the need for system hardening.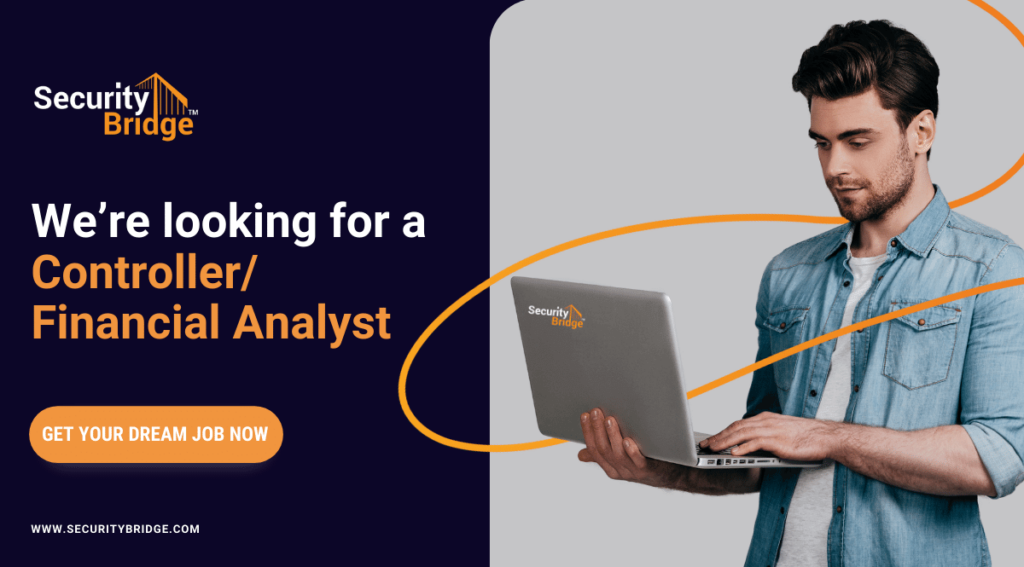 As a Controller/Financial Analyst at SecurityBridge, you will play a crucial role in managing and optimizing financial processes, ensuring accurate reporting, and providing strategic financial insights. This is an exciting opportunity for a detail-oriented professional to contribute to the financial success of the fastest-growing cybersecurity provider for SAP systems.