Transformation NOW! 2023 Learn.Share.Network.
Join us and our partner NTT DATA at Transformation NOW! 2023 on 27th September 2023 in London.
Transformation NOW! 2023 is the event for the SAP community. Join us and gain the knowledge you need to transform your business into an agile enterprise that reacts quickly to constant change, delivers the very best customer experiences, runs smarter, and ultimately becomes more profitable, resilient, and sustainable.
If you are responsible for running SAP systems or want to learn more about SAP technology then Transformation NOW! 2023 will be the place to be. Learn from our experts, discover more about the latest technology trends and share ideas with fellow users in a face to face setting.
Hear from our thought leaders and trailblazers.
Delivered in a one day conference, we will bring digital transformation and intelligent technologies to life through compelling customer stories. Showcasing recent initiatives, you'll discover how to integrate digital technologies, run intelligent business applications and access real time insight.
The conference will present an impressive line-up of SAP experts with an agenda packed full of inspiring keynotes, new customer case studies, exciting live demos, SAP consultant-led workshops, customer Q&A sessions and our complimentary networking reception.
Transformation NOW! 2023 will be the place to be for SAP professionals and business executives to experience everything they need to plan for success. Together with our customers, we will present the incredible achievements, the business results and the lessons learned to help you create your own digital innovation journey.
Whether you're coming along to learn more about SAP applications, SAP analytics or emerging innovation, the full agenda including informative presentations, dynamic demonstrations and interactive learning is available to download now.
A Choice of Eight Dedicated Streams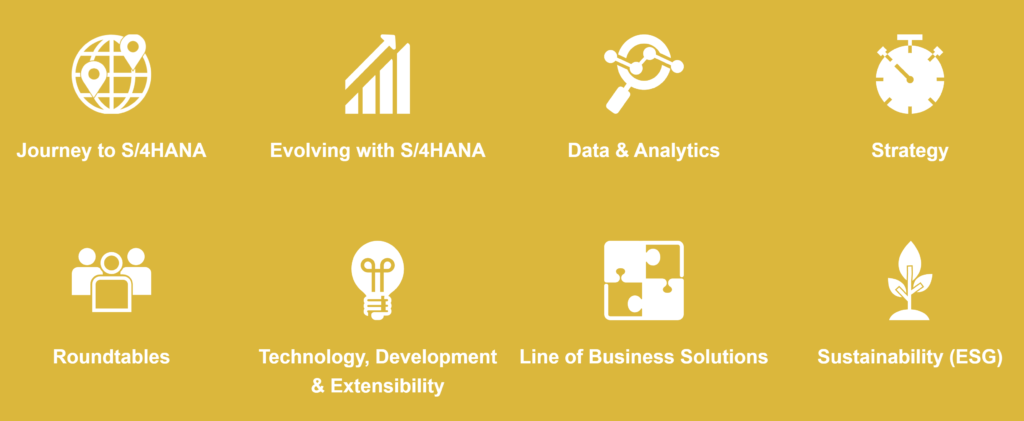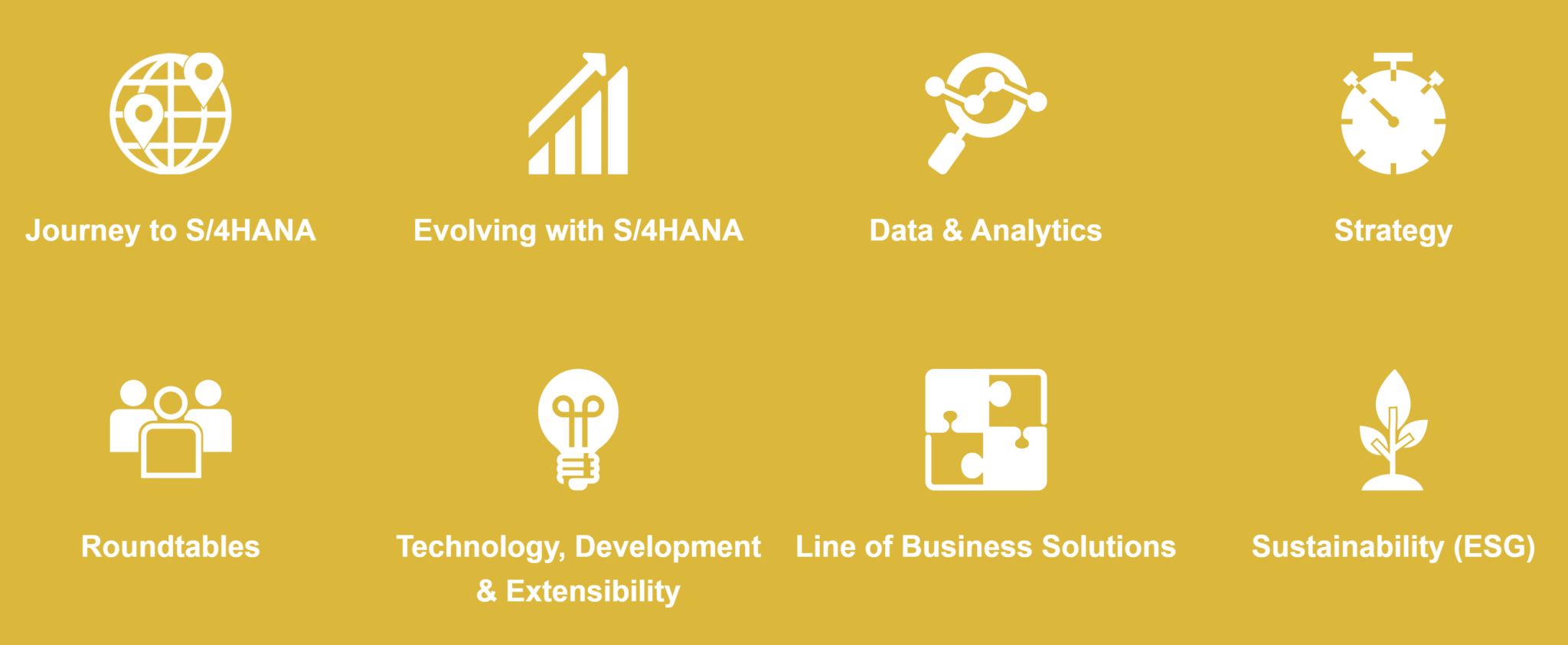 Transformation NOW! 2023 is ideal for senior management seeking advice and guidance on how to build the intelligent enterprise. The conference presents a unique opportunity to meet with IT and business professionals including Directors, VP's, Executives and Managers involved in the following functions: IT, Digital Transformation, Business Strategy, Finance, HR, Analytics, Sales & Marketing, Commerce and Procurement.
With the streamed agenda, delegates can choose between business and IT themed content and tailor the presentations to suit their own organisational requirements.
About NTT DATA Business Solutions
NTT DATA Business Solutions designs, implements, manages and continuously expanded SAP solutions to make them work for companies and their people. Through extensive in-depth SAP expertise, it connects its clients' business opportunities with the latest technologies. As part of the NTT DATA group and with close ties to SAP, the company gives clients and prospects access to innovative solutions and developments, and thus makes an important contribution to innovation and long-term business success. NTT DATA Business Solutions employs some 12,000 people in more than 30 countries.
etc.venues, 133 Houndsditch, London
27.09.2023, Registration from 09:00am
Registration from 09:00 am
etc.venues, 133 Houndsditch, London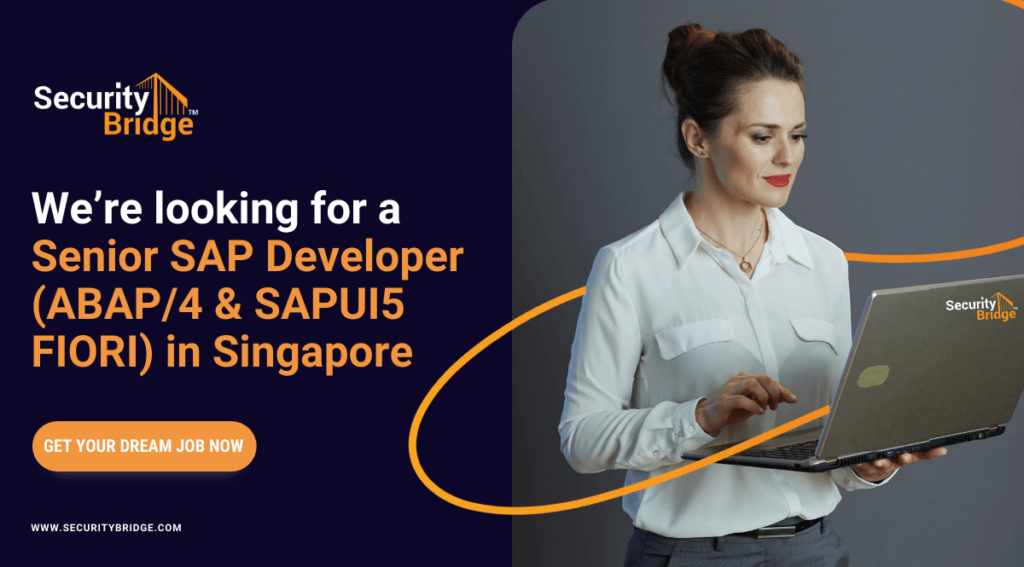 As a Senior SAP Developer, you will be responsible for designing, developing, and maintaining SAP solutions while leading and guiding a team of developers. You will play a crucial role in the development of standard products, and your technical expertise and communication skills will be instrumental in ensuring the success of our projects. This role demands strong leadership, technical acumen, and the ability to collaborate effectively in an international development team.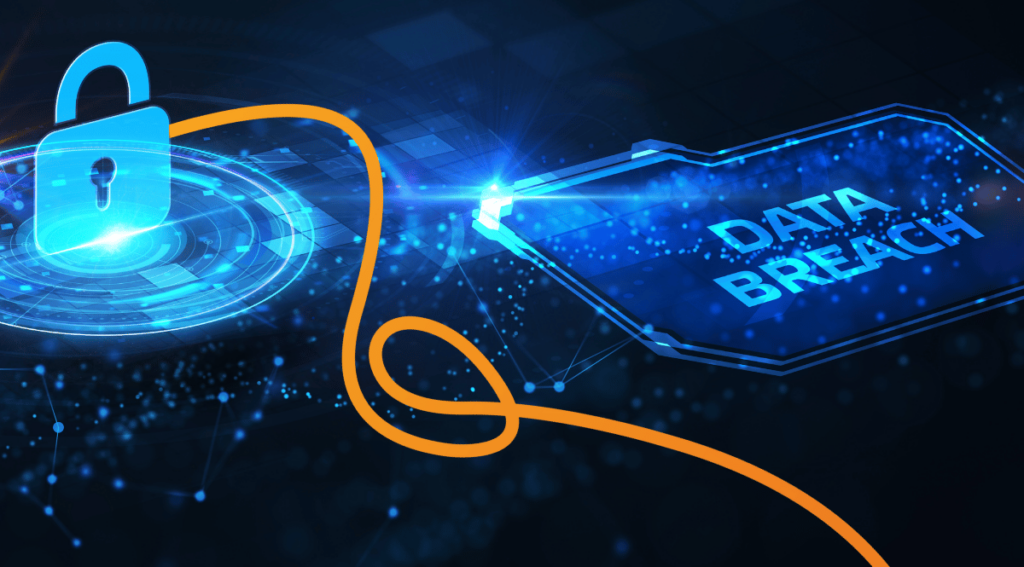 Earlier this year, IBM presented its 18th edition of 'The Cost of a Data Breach Report' (you can find it here). This publication provides detailed and valuable insights into various factors related to data breaches. It is based on research carried out at 553 impacted organizations - any IT security professional should check it out. In this article, we will highlight some of this report's findings and bring them into the context of SAP security.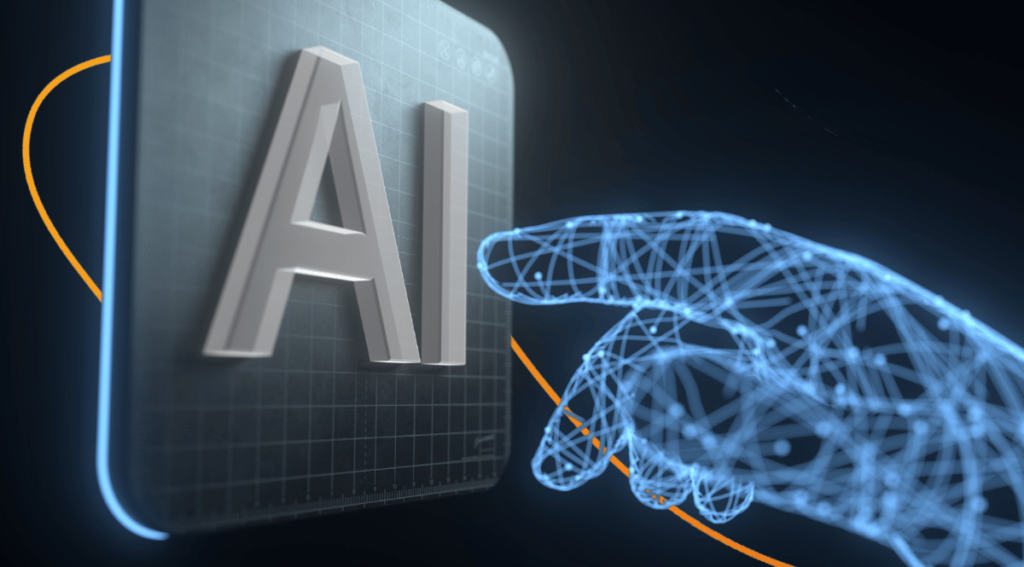 This blog explores AI's role in SAP Security, security platform challenges and the need for system hardening.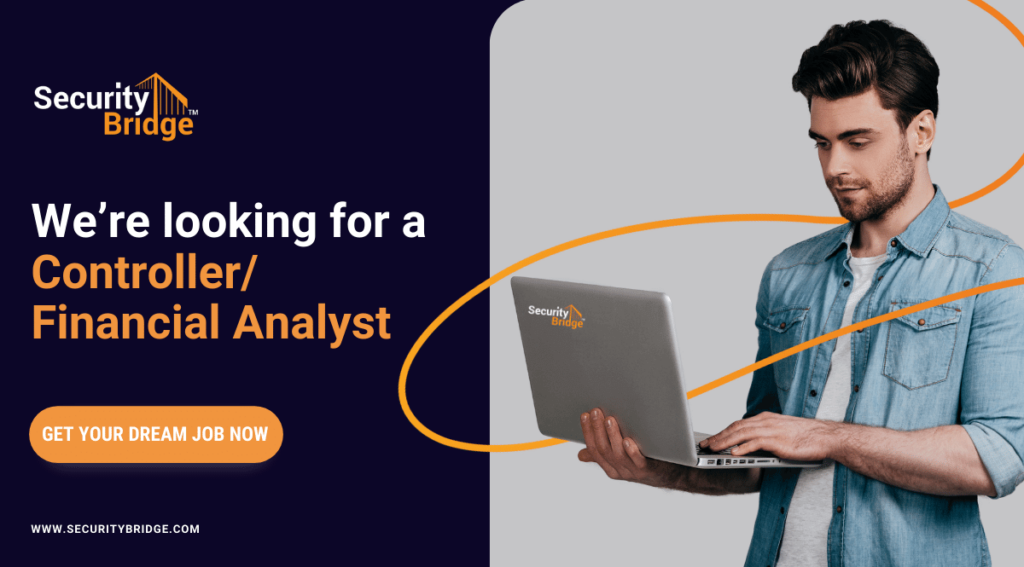 As a Controller/Financial Analyst at SecurityBridge, you will play a crucial role in managing and optimizing financial processes, ensuring accurate reporting, and providing strategic financial insights. This is an exciting opportunity for a detail-oriented professional to contribute to the financial success of the fastest-growing cybersecurity provider for SAP systems.