VNSG Security & Controls 2022 – Event Review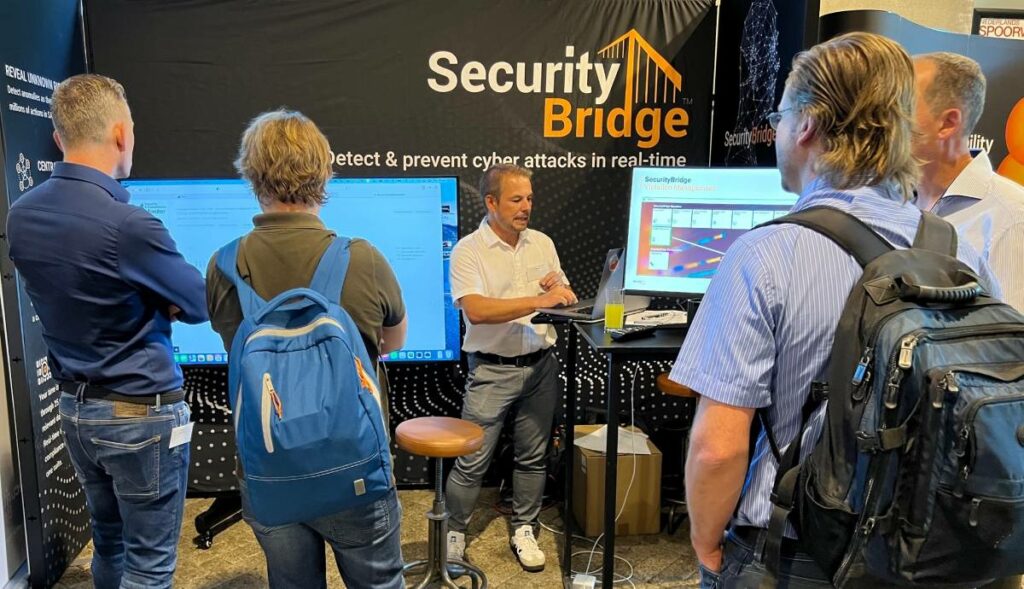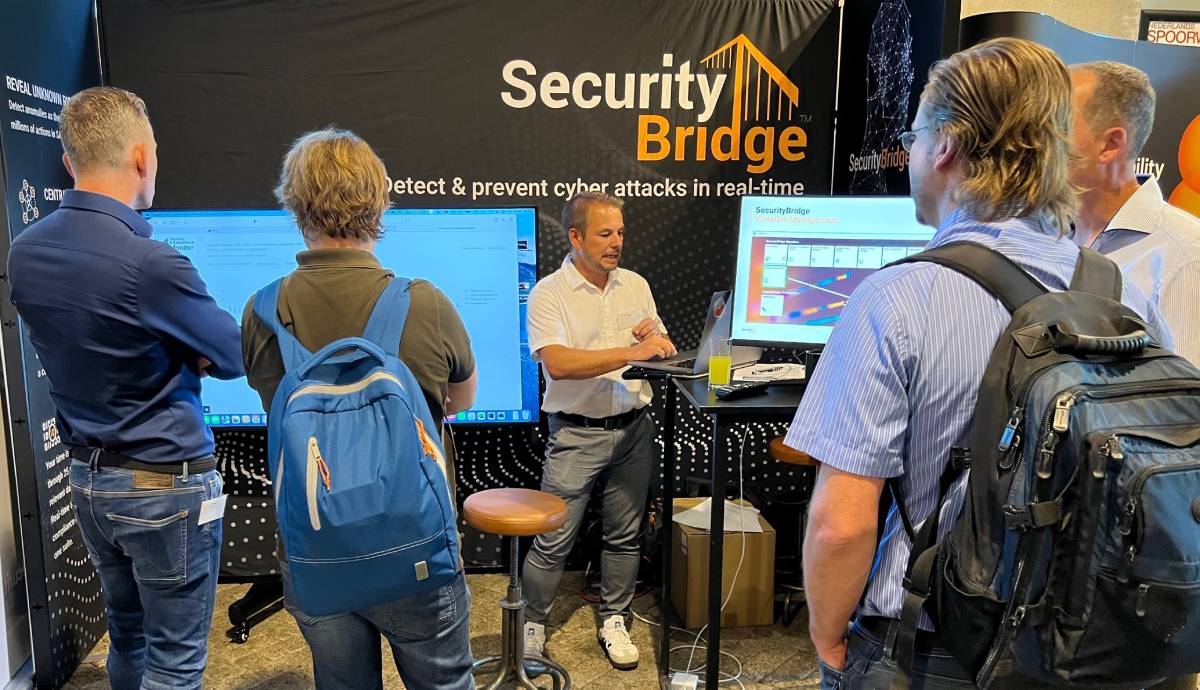 The Dutch SAP user group (VNSG) hosted a great event on "Security and Controls" on June 16, 2022. The event took place in a beautiful location: the Railway museum in Utrecht and SecurityBridge was one of the sponsors and was present with a booth and a speaker slot together with our customer Achmea.
First, our Benelux team had a great time at this year's VNSG event. After more than 2 years we were able to meet so many people again. The Dutch Railway museum was the perfect location adding to the great atmosphere of the event.
On our booth we presented the capabilities of the SecurityBridge platform to a live audience. Furthermore, our customer Achmea presented its road to security: what they have done since they have decided to purchase the SecurityBridge platform. This presentation also gave our CTO Ivan Mans a good opportunity to give a sneak preview of our new Violation Management module. Stay tuned for further updates on Violation Management.
We would like to thank the VNSG for organizing the event and Robert Wegh and Eric van Berkel from our customer Achmea for the great session.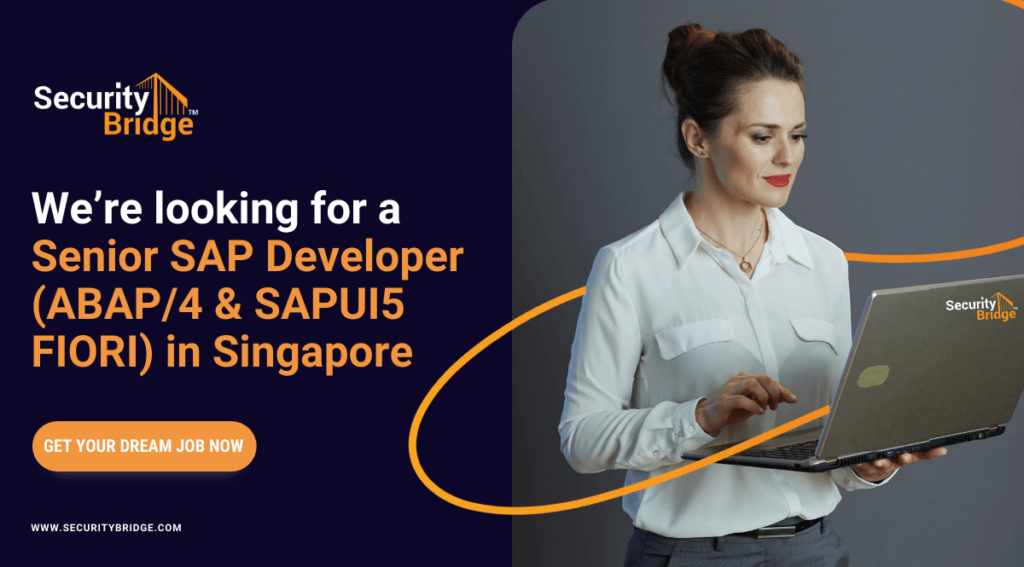 As a Senior SAP Developer, you will be responsible for designing, developing, and maintaining SAP solutions while leading and guiding a team of developers. You will play a crucial role in the development of standard products, and your technical expertise and communication skills will be instrumental in ensuring the success of our projects. This role demands strong leadership, technical acumen, and the ability to collaborate effectively in an international development team.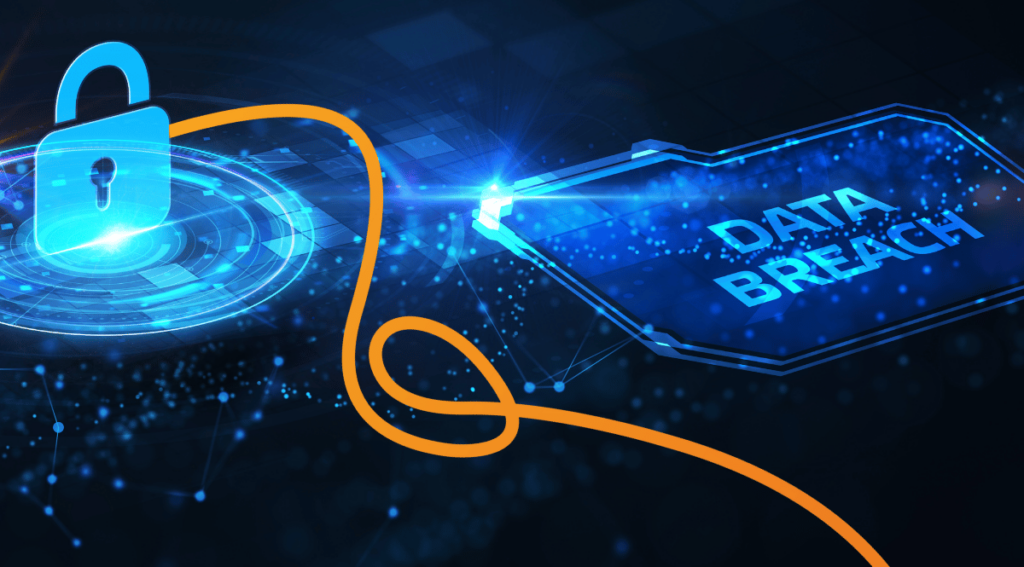 Earlier this year, IBM presented its 18th edition of 'The Cost of a Data Breach Report' (you can find it here). This publication provides detailed and valuable insights into various factors related to data breaches. It is based on research carried out at 553 impacted organizations - any IT security professional should check it out. In this article, we will highlight some of this report's findings and bring them into the context of SAP security.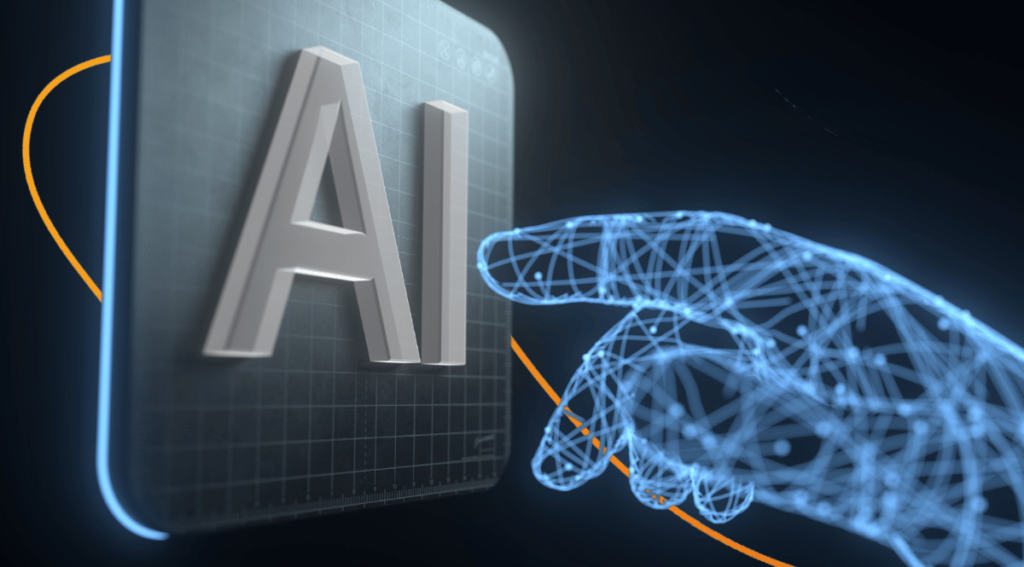 This blog explores AI's role in SAP Security, security platform challenges and the need for system hardening.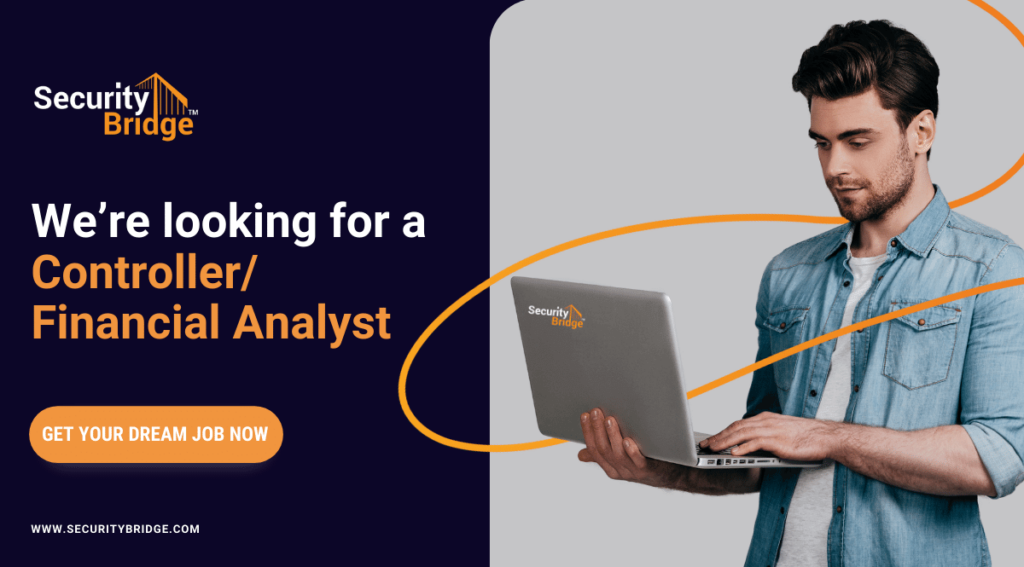 As a Controller/Financial Analyst at SecurityBridge, you will play a crucial role in managing and optimizing financial processes, ensuring accurate reporting, and providing strategic financial insights. This is an exciting opportunity for a detail-oriented professional to contribute to the financial success of the fastest-growing cybersecurity provider for SAP systems.