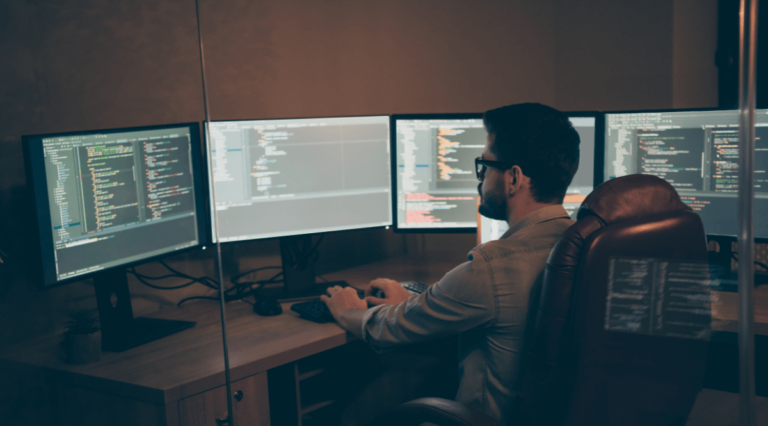 Webinar: Why is SAP Security Patching not like Windows Updates?
Admittedly, installing SAP security patches is not easy. Which might leave you wondering: Why is this the case? and What can you do to improve? We will answer these questions and more in our upcoming webinar about SAP Security Patching. During this webinar, you will also learn about the experiences and thoughts of one of our customers, Lonza.
The webinar, available on demand, is all about SAP Patch Management and its challenges. The German-speaking SAP User Group (DSAG) and the American colleagues of ASUG asked why SAP security patching cannot be as simple and effective as, for example, Windows updates.
An exciting field report from our customer Lonza, represented by Nipun Mahajan will kick off the event. Nipun is a Certified Information Systems Security Professional (CISSP) and currently works in Lonza's Security Operation Center (SOC) team as a Senior Cybersecurity Analyst. He specializes in cross-platform application security with a strong experience in SAP, Governance, Risk, and Compliance (GRC), and Segregation of Duties (SOD) analysis.
Senior Cybersecurity Analyst at Lonza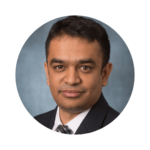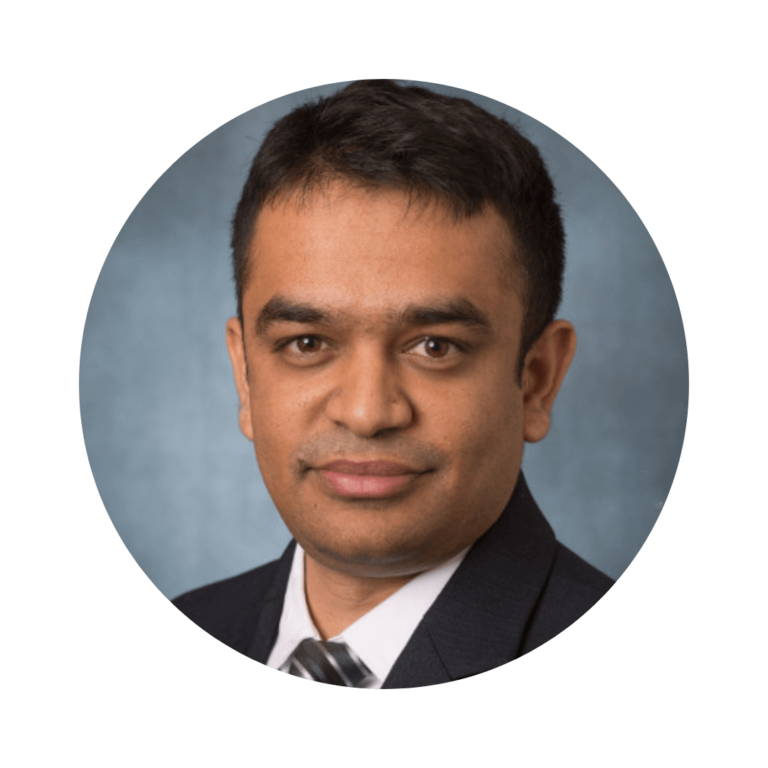 Afterward, SecurityBridge's CTO, Ivan Mans, will share exclusive impressions of the extensive solution portfolio included in the SecurityBridge Platform for SAP. This part of the session will consist of detailed tips & tricks, experiences, and recommendations that every SAP customer should know to establish efficient SAP Patch Management.
This webinar is especially interesting for CISOs and SAP security officers but also offers valuable insights for security analysts and people who deal with SAP Security Patches every month.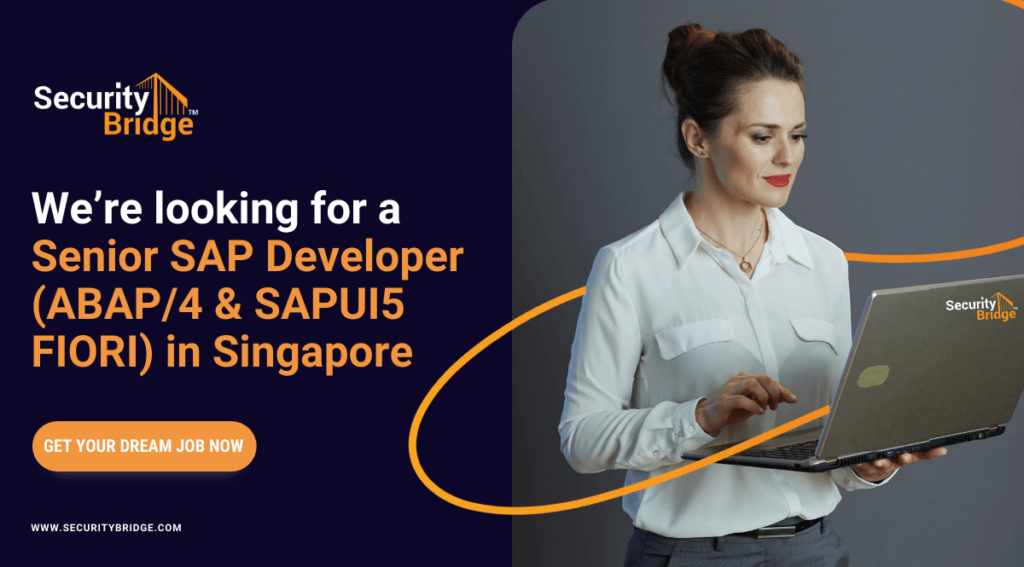 As a Senior SAP Developer, you will be responsible for designing, developing, and maintaining SAP solutions while leading and guiding a team of developers. You will play a crucial role in the development of standard products, and your technical expertise and communication skills will be instrumental in ensuring the success of our projects. This role demands strong leadership, technical acumen, and the ability to collaborate effectively in an international development team.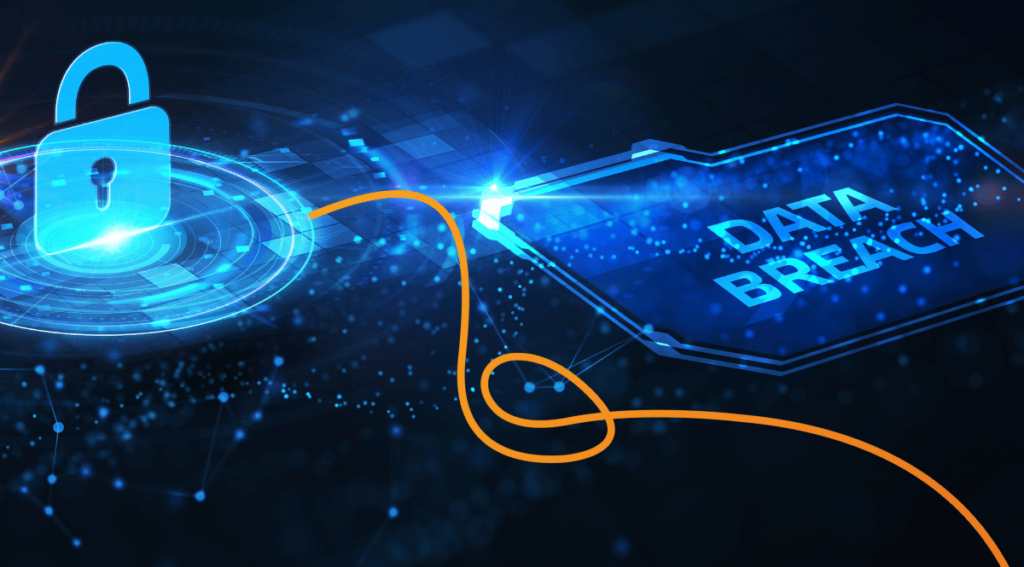 Earlier this year, IBM presented its 18th edition of 'The Cost of a Data Breach Report' (you can find it here). This publication provides detailed and valuable insights into various factors related to data breaches. It is based on research carried out at 553 impacted organizations - any IT security professional should check it out. In this article, we will highlight some of this report's findings and bring them into the context of SAP security.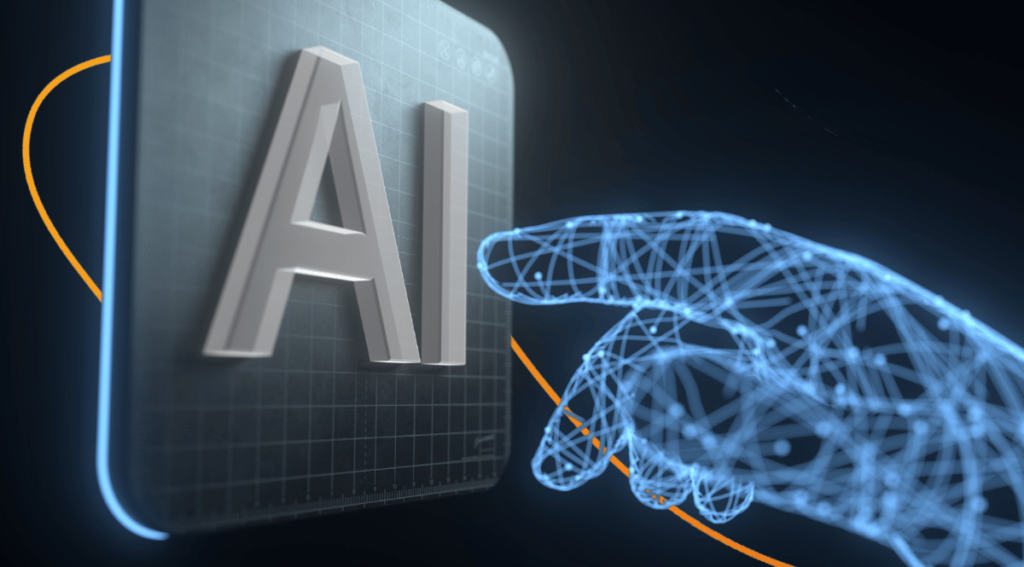 This blog explores AI's role in SAP Security, security platform challenges and the need for system hardening.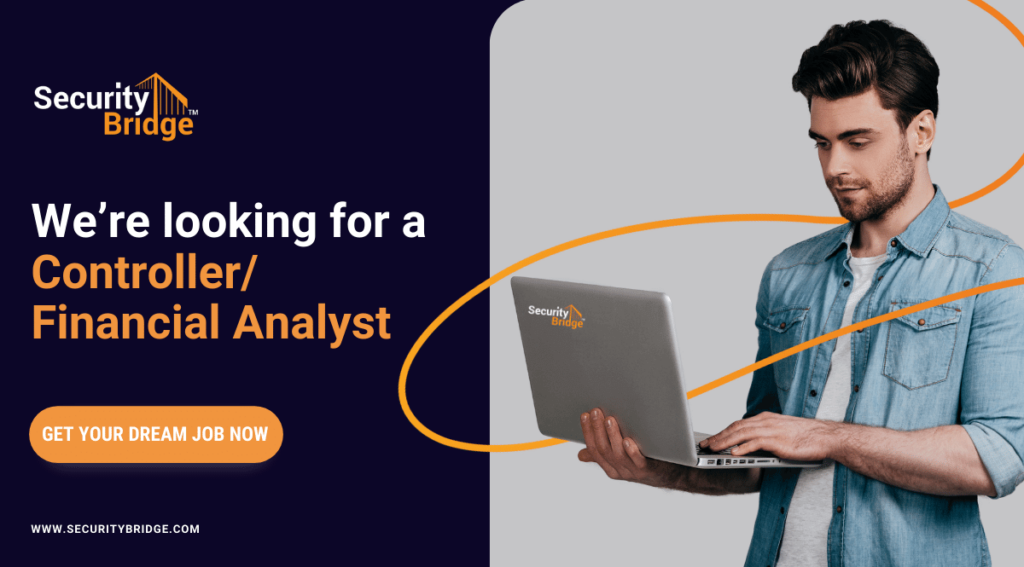 As a Controller/Financial Analyst at SecurityBridge, you will play a crucial role in managing and optimizing financial processes, ensuring accurate reporting, and providing strategic financial insights. This is an exciting opportunity for a detail-oriented professional to contribute to the financial success of the fastest-growing cybersecurity provider for SAP systems.