SecurityBridge Heats Up ASUG Event: Bill Oliver To Discuss SAP Cybersecurity For The Oil, Gas, and Energy Sector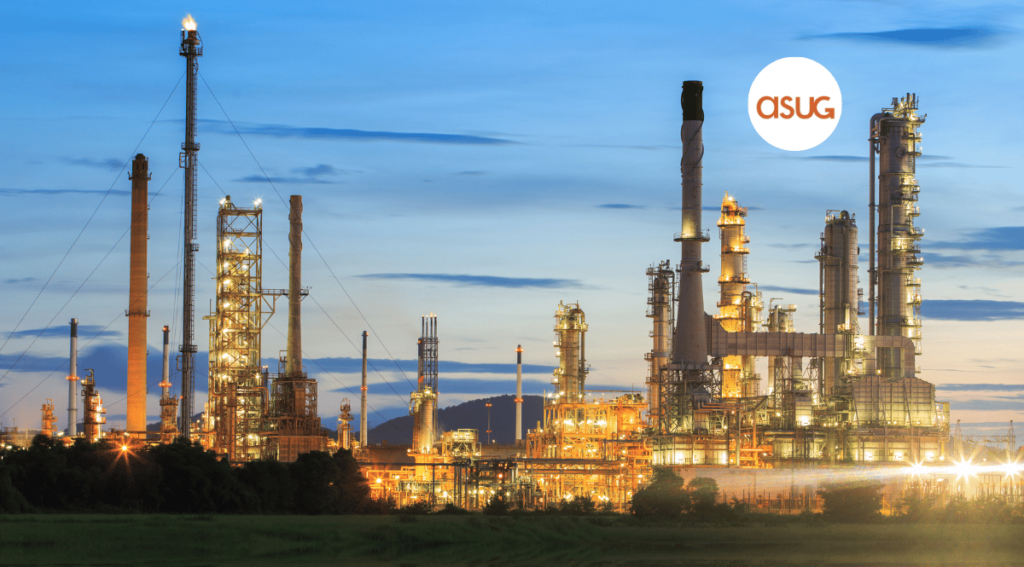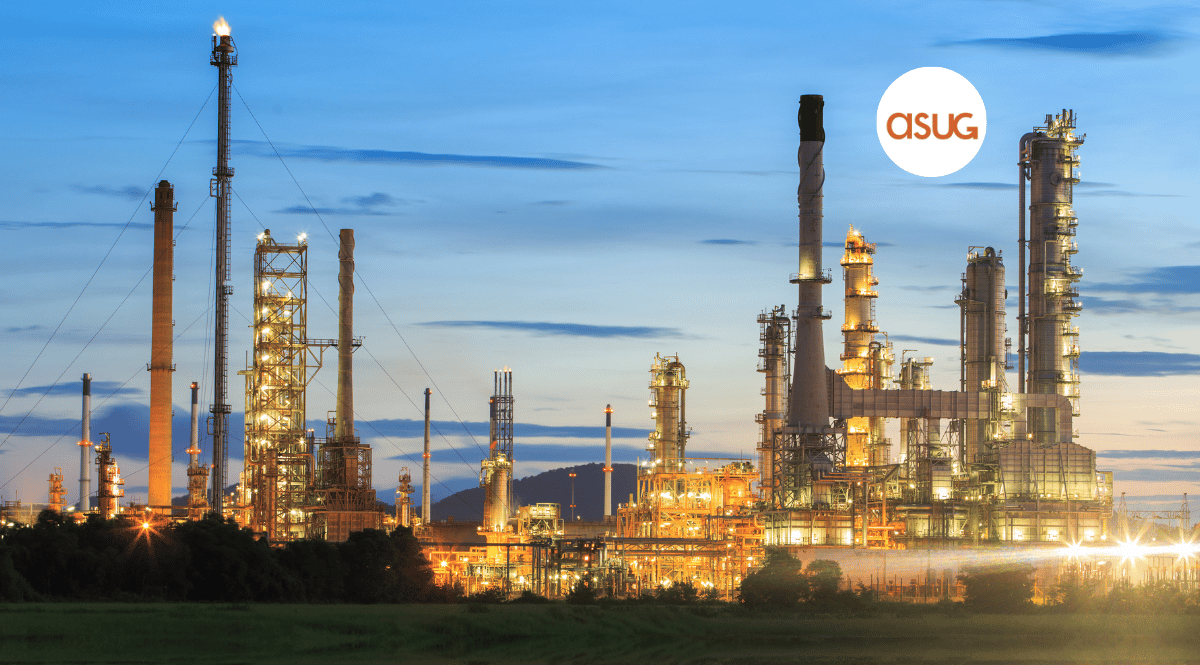 New York, New York, August 30th, 2023 – SecurityBridge, a leading global provider of SAP
security solutions, proudly announces its participation at the ASUG Best Practices: SAP for Oil,
Gas, and Energy event, booth #15, Dallas, TX, from September 13-15, 2023. To further enhance
the relevance of their participation, SecurityBridge's Technical Director of Americas, Bill Oliver,
has been cordially invited to share his extensive SAP cybersecurity expertise via an informative
presentation. In addition, SecurityBridge will give event attendees a sneak peek at the
company's new Privileged Access Management (PAM) module, a new offering that brings a
streamlined approach to PAM and Superuser Tracking to simplify SAP security.
ASUG is the world's largest SAP user group. Initially founded by a group of visionary SAP
customers in 1991, its mission is to help people and organizations get the most value from their
investment in SAP technology. ASUG serves thousands of businesses via companywide
memberships, connecting more than 130,000 professionals with networking and educational
resources to help them master new challenges.
Given the importance of SAP systems in oil and gas operations and the ever-evolving nature of
cybersecurity threats, SAP cybersecurity is a crucial topic of discussion at ASUG events. Oliver
will underscore this importance through his session titled "A Holistic Approach To SAP
Cybersecurity In Today's World."
With a commendable track record spanning over 20 years in SAP cybersecurity and auditing,
Oliver will address event attendees on September 15th from 10:30 a.m. to 10:50 a.m. CT. His
insights will focus on understanding the pivotal SAP cybersecurity pillars and mastering them to
fortify systems against contemporary security threats.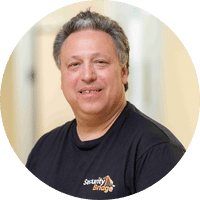 The session discussion will also include:
● Hardening SAP Security (security configuration)
● SAP Patch Management (addressing known security concerns)
● Reviewing Custom Code for Security Vulnerabilities
● Security Monitoring (real-time threat surveillance)
"In the oil and gas industries, SAP systems are the lifeblood of operations, managing vast
amounts of data and intricate workflows. Reducing attack vectors for these systems is not just a technical necessity; it's a strategic imperative. I eagerly anticipate sharing best practices with attendees as we discuss new methods to secure the SAP environment for these critical sectors," Oliver said.
About SecurityBridge
SecurityBridge is an SAP Security Platform provider developing tools to extend the SAP
ecosystem. The company takes a radically different approach to traditional security solutions,
believing SAP applications and custom code will be infiltrated no matter how diligently security
hygiene is applied. In response to this belief, SecurityBridge created its integrated real-time
solution for constant monitoring. Powered by anomaly detection, the SecurityBridge platform
can differentiate between accurate results and false positives so that security teams can better
focus on real issues. For more information, please visit securitybridge.com.
For more information, contact:
Patricia Franco
Global Marketing
+49-841 93914840  
patricia.franco@securitybridge.com  
Betsey Rogers
BridgeView Marketing
603-305-3721
betsey@bridgeviewmarketing.com
Download the complete press release here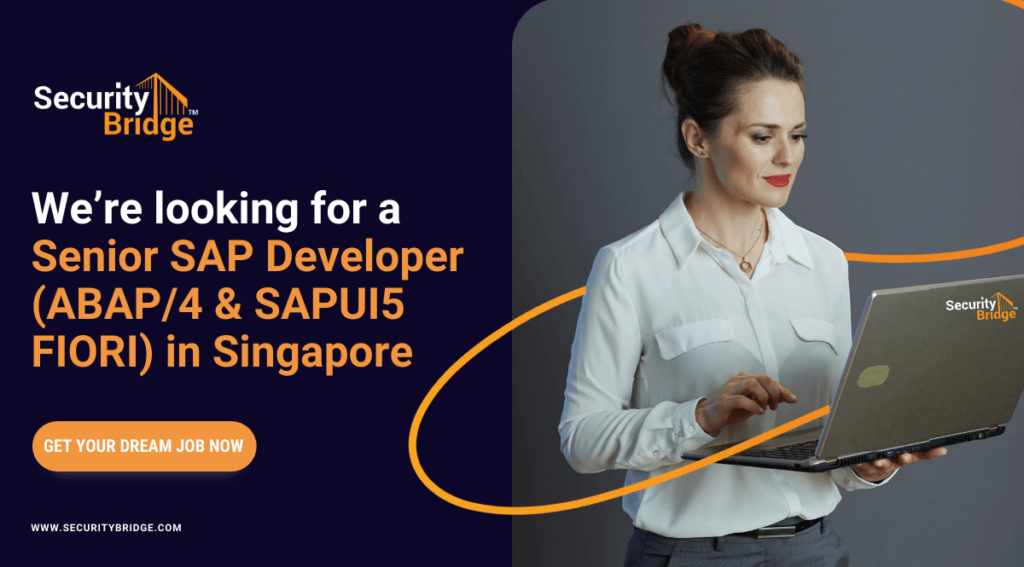 As a Senior SAP Developer, you will be responsible for designing, developing, and maintaining SAP solutions while leading and guiding a team of developers. You will play a crucial role in the development of standard products, and your technical expertise and communication skills will be instrumental in ensuring the success of our projects. This role demands strong leadership, technical acumen, and the ability to collaborate effectively in an international development team.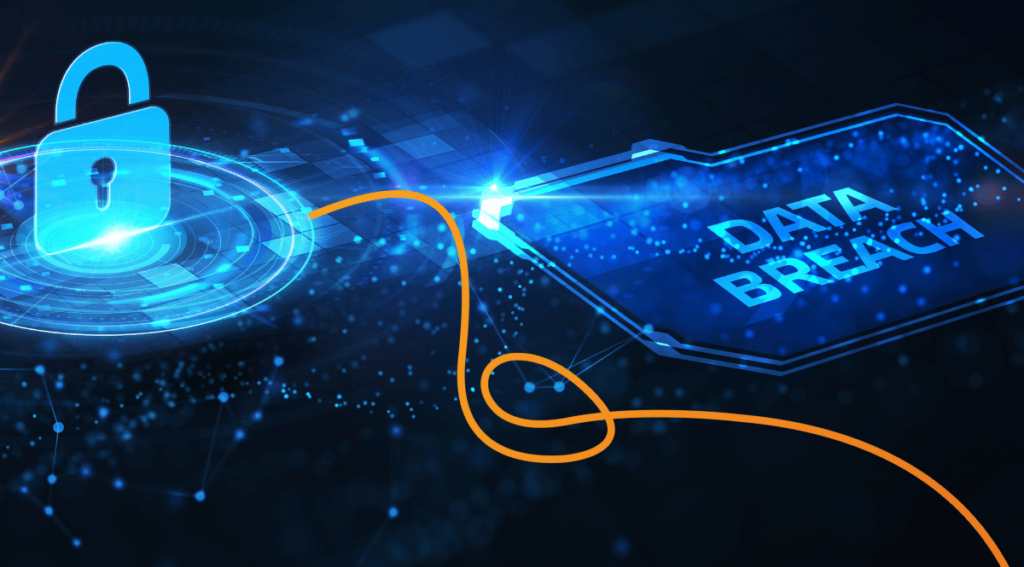 Earlier this year, IBM presented its 18th edition of 'The Cost of a Data Breach Report' (you can find it here). This publication provides detailed and valuable insights into various factors related to data breaches. It is based on research carried out at 553 impacted organizations - any IT security professional should check it out. In this article, we will highlight some of this report's findings and bring them into the context of SAP security.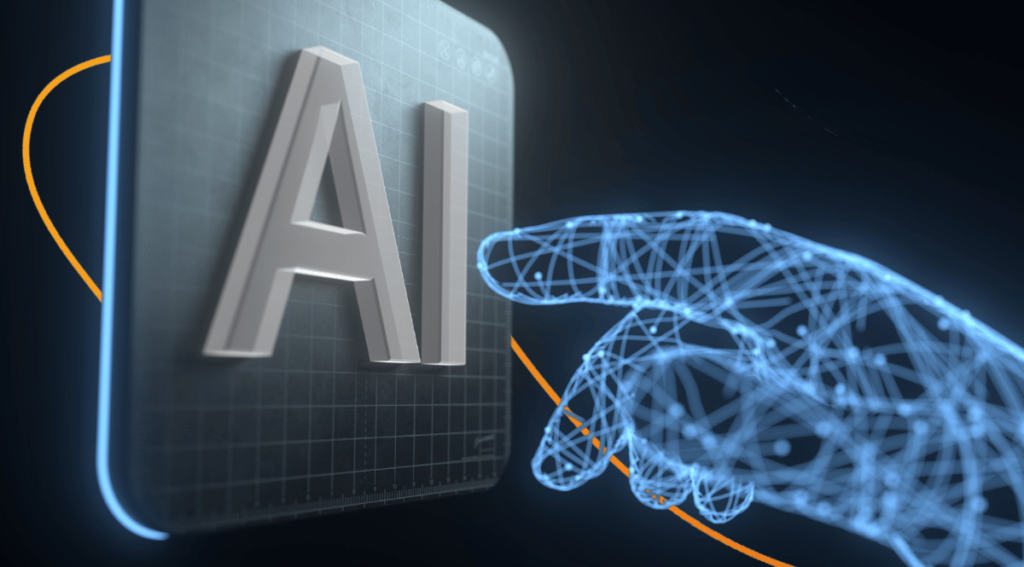 This blog explores AI's role in SAP Security, security platform challenges and the need for system hardening.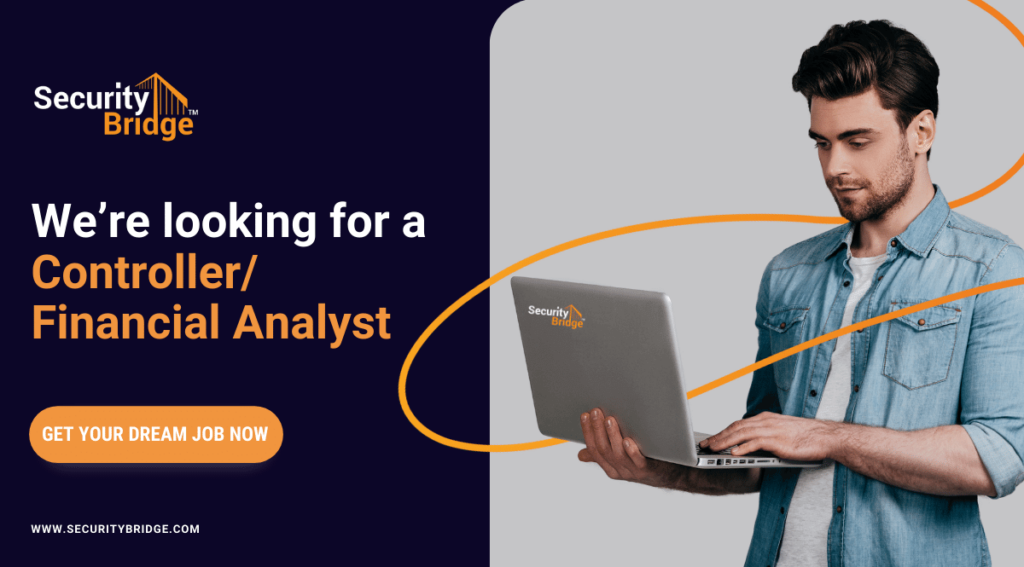 As a Controller/Financial Analyst at SecurityBridge, you will play a crucial role in managing and optimizing financial processes, ensuring accurate reporting, and providing strategic financial insights. This is an exciting opportunity for a detail-oriented professional to contribute to the financial success of the fastest-growing cybersecurity provider for SAP systems.