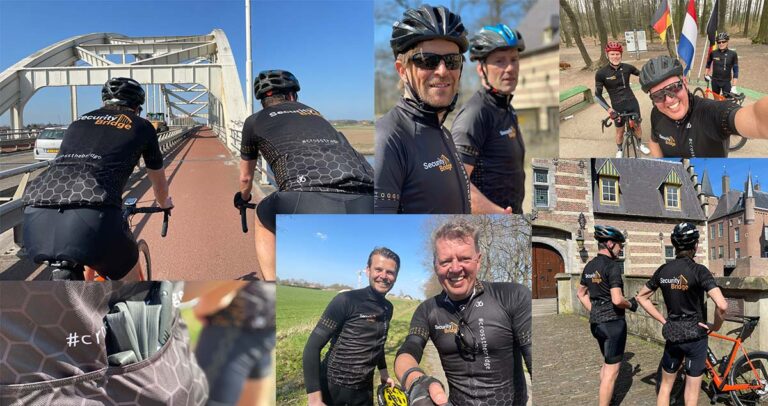 2nd CROSSTHEBRIDGE
Cycling event
Did you miss out last year? Here's Your second chance to join our cycling community, get one of our cycling jerseys, and enjoy a great day with great people.
When we hosted our successful premiere cycling event in 2021 we promised that we will organize a second edition in 2022. On the 9th of September we'll get back on the bikes and this time cycle in beautiful Brabant.
We will meet-up at Brasserie Brabantse Land in Giessen. There is enough parking for everybody and lunch and coffee is waiting for you.
Your road captains this year are Dave Andriese and Maarten Ducrot. Dave is a Rotterdam celebrity, well known for his cultural activities and in positioning Rotterdam for the start of the Tour de France. Maarten is a Dutch former professional road bicycle racer, and currently a cycling reporter for the Dutch television. Together they have created an interesting route for every level.
Agenda
12:00 – 12:45 Meet up
12:45 – 13:30 Lunch
13:30 – 13:45 Introductions by Maarten Ducrot
13:45 – 16:30 Cycle tour 60km
16:30 – 18:00 Drinks and snacks
There is limited capacity for this event, so register as soon as possible!
9th Sept. 2022, Starts at 12:00 noon
Impressions of our 2021 event​
"Enjoyed every km of the trip, meeting new people, great stories, lots of laughs while riding my bike! We meet again!"
"Big thanks for the invite! Really good organized wonderful event! Have a nice weekend and speak soon!"
"Yes, thanks for this really unique day, it was definitely fun. And I can say that because my thumbs are still working, contrary to my legs…."
"Thanks for organising this unforgettable cycling event!"
9th Sept. 2022, Starts at 12:00 noon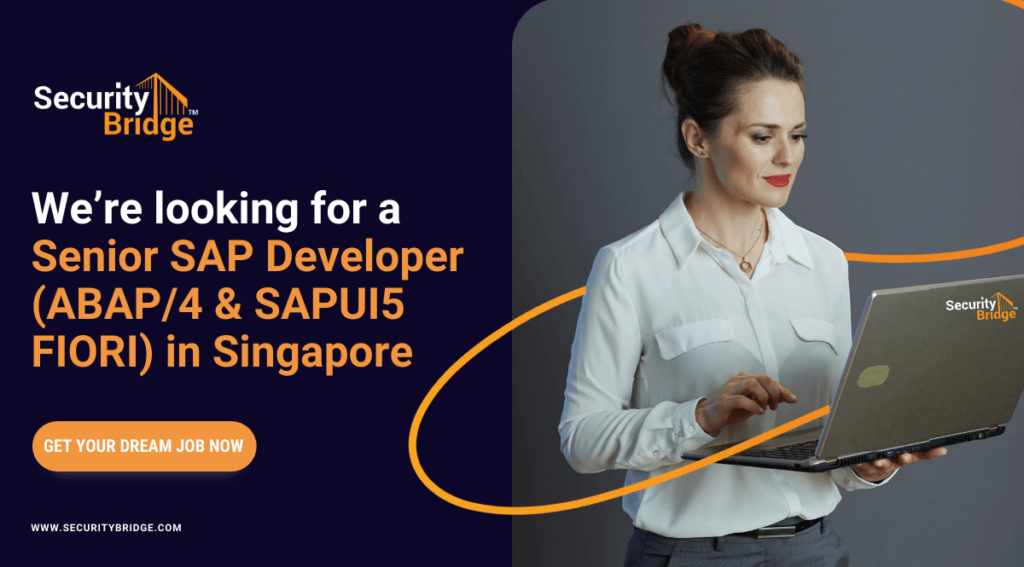 As a Senior SAP Developer, you will be responsible for designing, developing, and maintaining SAP solutions while leading and guiding a team of developers. You will play a crucial role in the development of standard products, and your technical expertise and communication skills will be instrumental in ensuring the success of our projects. This role demands strong leadership, technical acumen, and the ability to collaborate effectively in an international development team.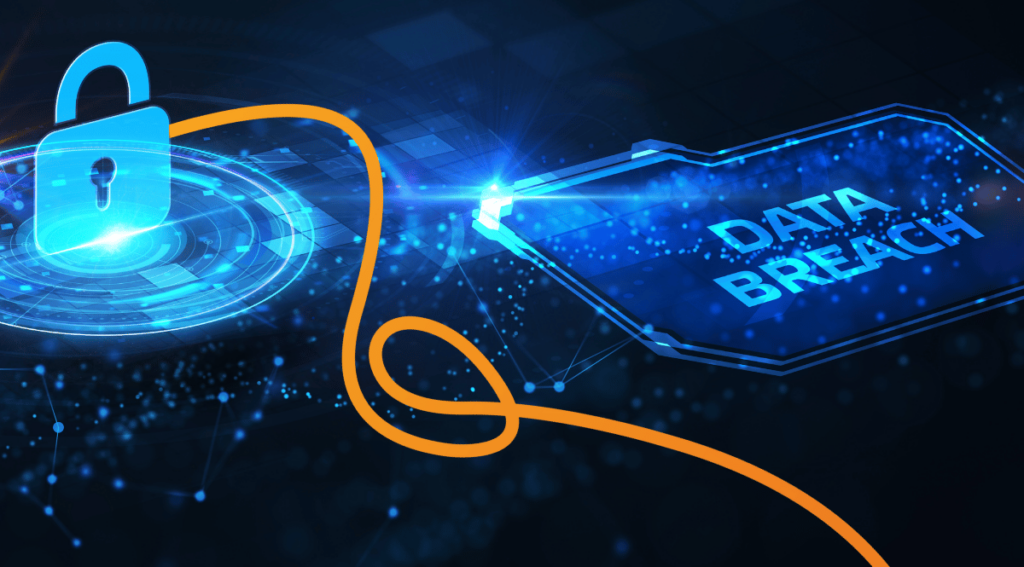 Earlier this year, IBM presented its 18th edition of 'The Cost of a Data Breach Report' (you can find it here). This publication provides detailed and valuable insights into various factors related to data breaches. It is based on research carried out at 553 impacted organizations - any IT security professional should check it out. In this article, we will highlight some of this report's findings and bring them into the context of SAP security.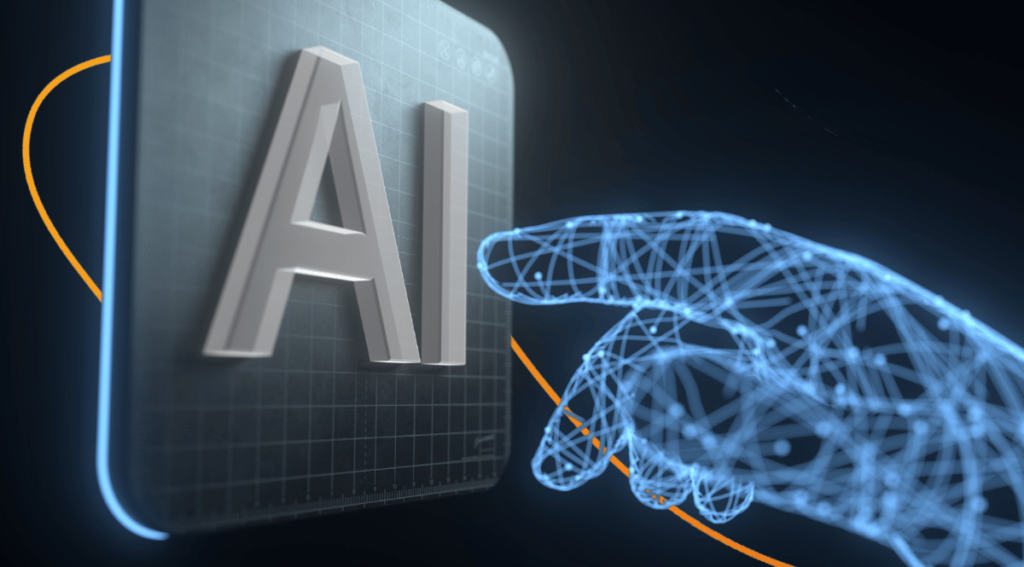 This blog explores AI's role in SAP Security, security platform challenges and the need for system hardening.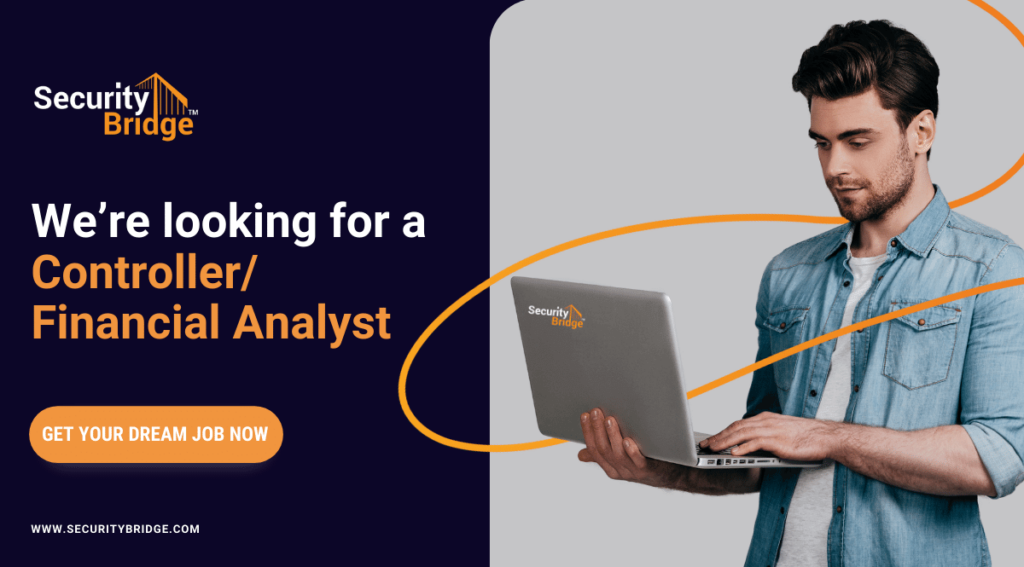 As a Controller/Financial Analyst at SecurityBridge, you will play a crucial role in managing and optimizing financial processes, ensuring accurate reporting, and providing strategic financial insights. This is an exciting opportunity for a detail-oriented professional to contribute to the financial success of the fastest-growing cybersecurity provider for SAP systems.