#crossthebridge Cycling 2021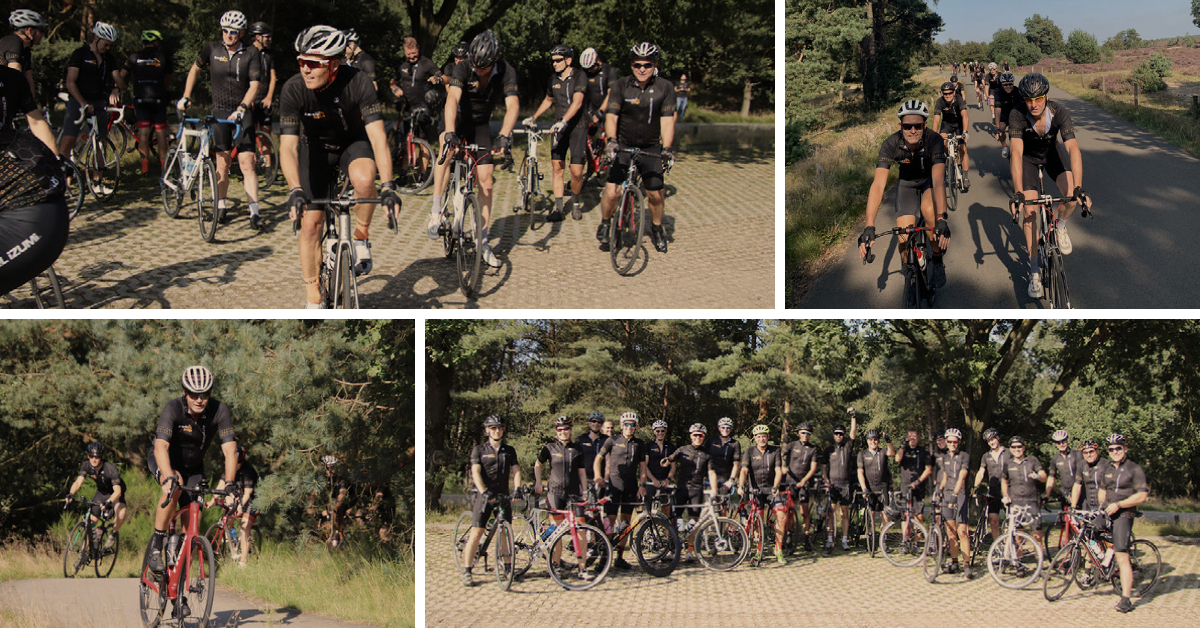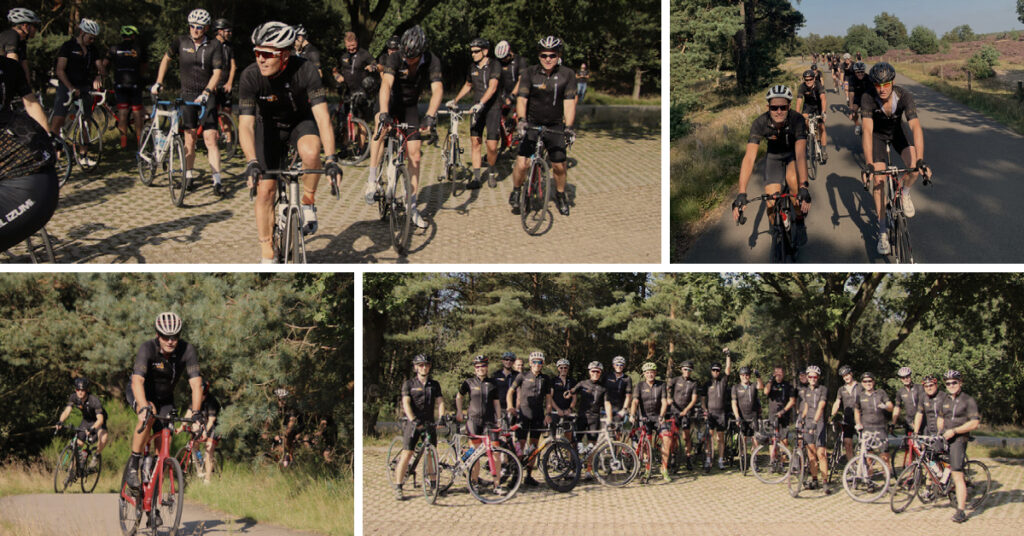 Albert Einstein once said 'life is like riding a bicycle, to keep your balance you must keep moving'. The same can be said about your security posture: you must keep moving!
But back to cycling. On September 3rd we hosted our first #crossthebridge cycling event. An event with customers and partners from companies like SAP, Accenture, Thales, KPN, McCoy, MyBrand and Fortinet. Under guidance of road captains Dave Andriese and Rob Harmeling (former world champion and winner of a stage in the Tour de France) we cycled through the hills and heather fields around the beautiful Posbank area in the Netherlands.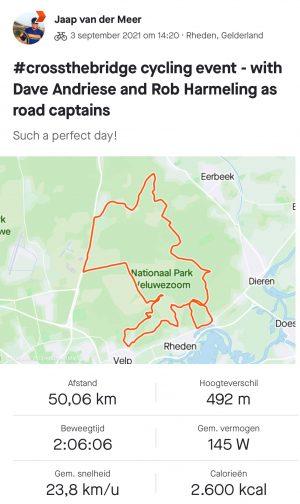 The ride was a great adventure for everyone. From beginners to semi professional cyclists. From easy pace to special challenges for the ones that liked to go all-in. Our support car took care of the group and offered drinks and snacks during the breaks. 
Rob Harmeling is also frontman of "Maartens Foundation" which supports children, young people and adults with a disability in terms of posture and movement after the hospital period. For every participant of our event, SecurityBridge donated to the Maartens Foundation. 
So, we were also cycling for a good cause. During his introduction Rob Harmeling mentioned that "cycling is the new golf". We have seen this truly happening and were complimented afterwards about hosting such a great networking event:
"Enjoyed every km of the trip, meeting new people, great stories, lots of laughs while riding my bike! We meet again!"
"Big thanks for the invite! Really good organized wonderful event! Have a nice weekend and speak soon!"
"Yes, thanks for this really unique day, it was definitely fun. And I can say that because my thumbs are still working, contrary to my legs…."
"Thanks for organising this unforgettable cycling event!"
We would like to thank everyone who attended and made this wonderful #crossthebridge day possible. Stay healthy, keep cycling, and see you next year!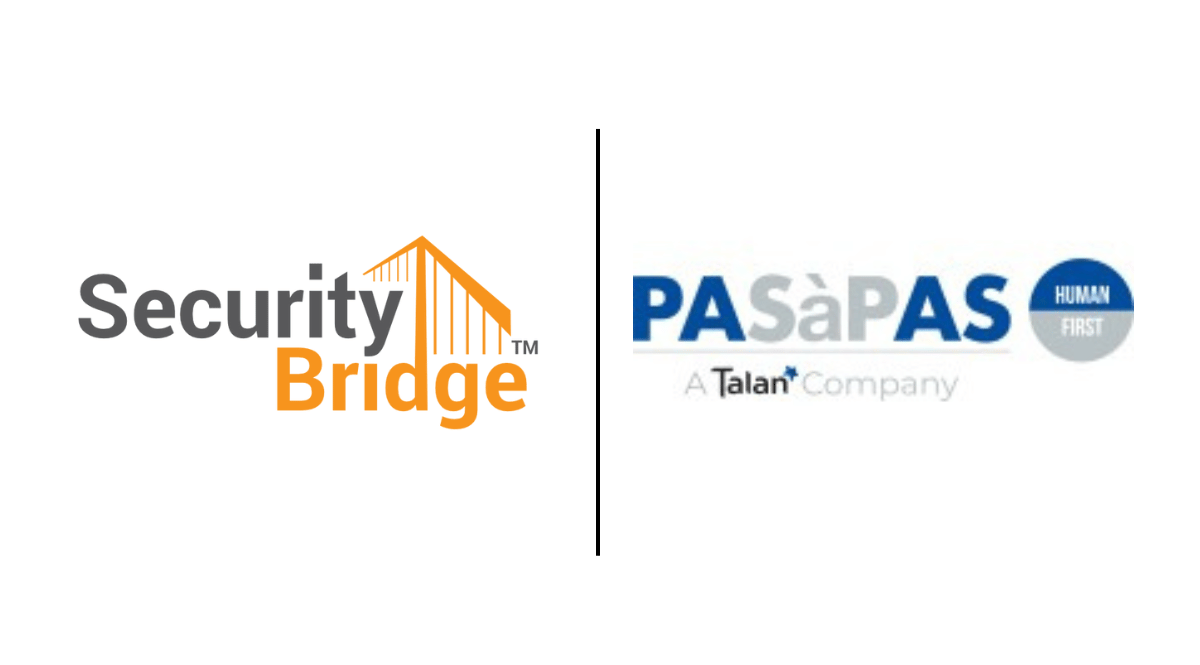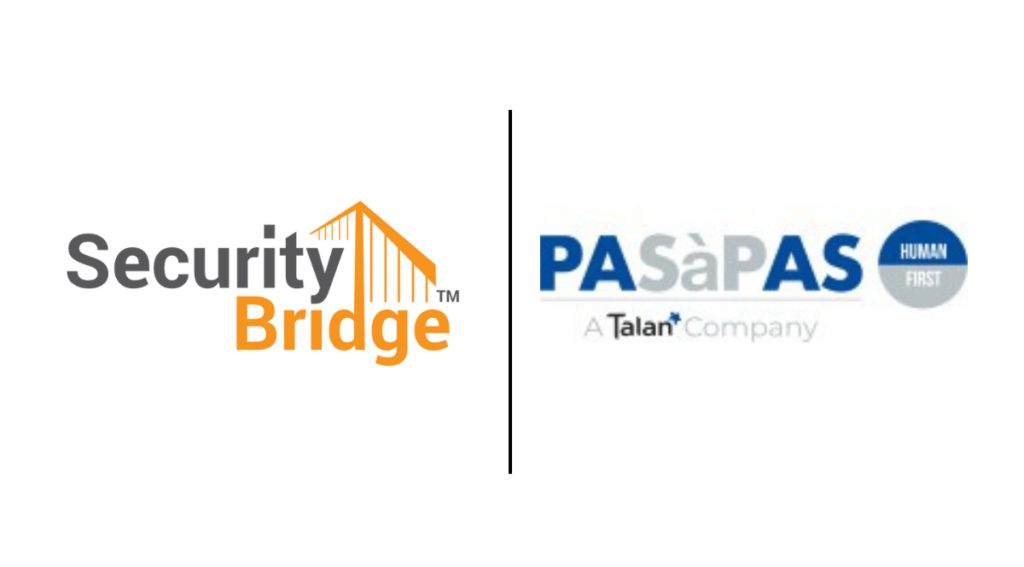 PASàPAS will continue to leverage and install the SecurityBridge platform for SAP to help more SME organizations understand and mitigate SAP Security risks.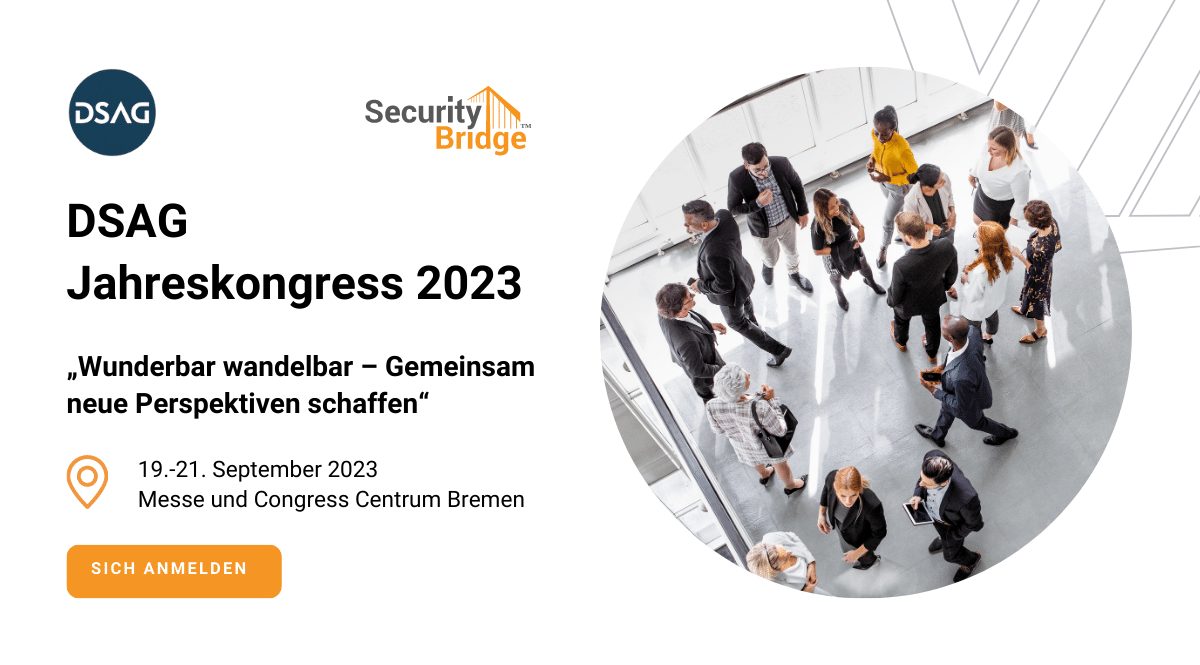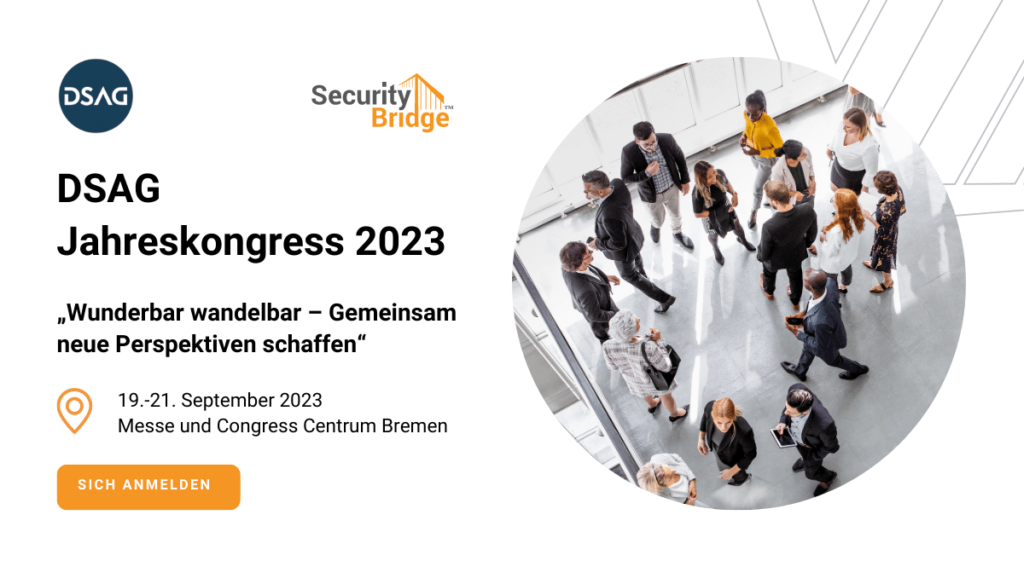 Alles verändert sich, nichts bleibt wie es ist, die heutige Zeit setzt Flexibilität voraus. Entsprechend wandelbar präsentieren sich DSAG, SAP und das gesamte Ökosystem. Diese Wandlungsfähigkeit steht auch im Fokus des DSAG-Jahreskongress 2023 vom 19.-21. September 2023 in Bremen. Unter dem Motto "Wunderbar wandelbar – Gemeinsam neue Perspektiven schaffen" freut sich die DSAG wieder darauf, mehr als 5.000 Teilnehmende zu begrüßen. Wagen Sie gemeinsam mit der Interessenvertretung den Blick durch das Kaleidoskop und finden Sie den richtigen Dreh, um zu neuen Blickwinkeln zu gelangen und Veränderungen zu gestalten.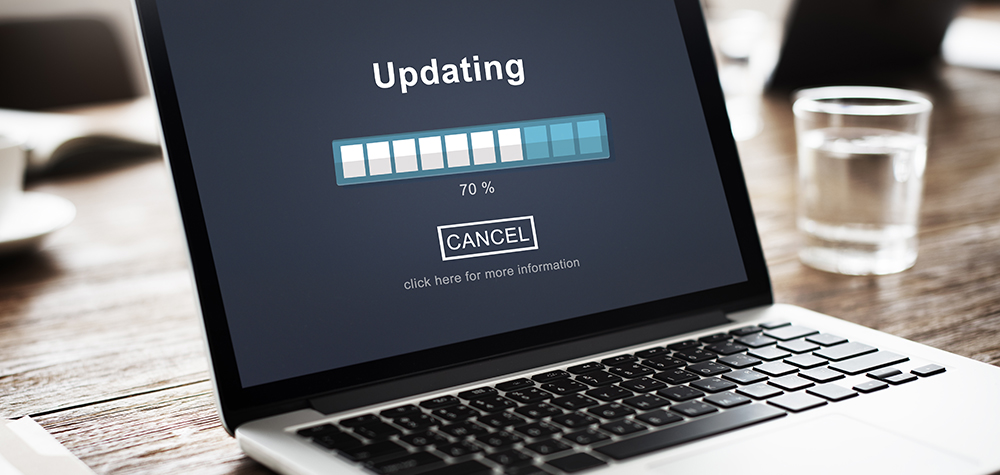 Today is another SAP Security Patch Day. In May 2023, the SAP Response Team released 20 SAP Security Notes, including Evergreen 2622660 Security updates for the browser control Google Chromium delivered with SAP Business Client with HotNews priority. Besides two updated Notes, SAP Security Patch Day May 2023, contains 18 new security updates for the vast SAP Product portfolio while the majority relates to SAP Business Objects.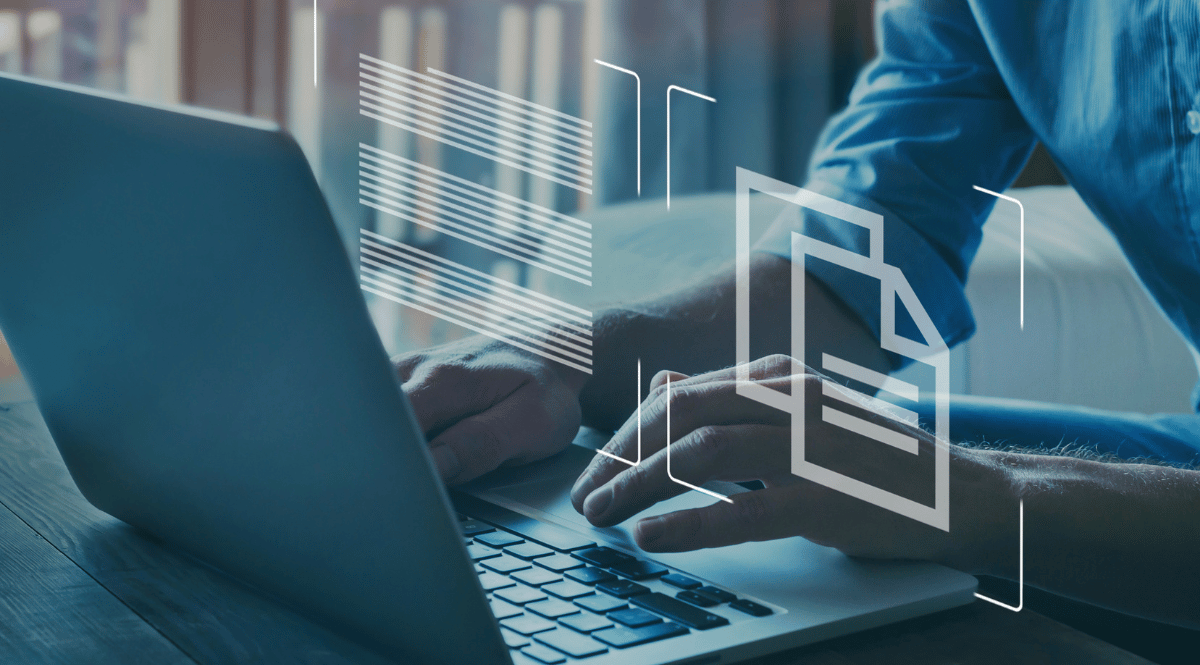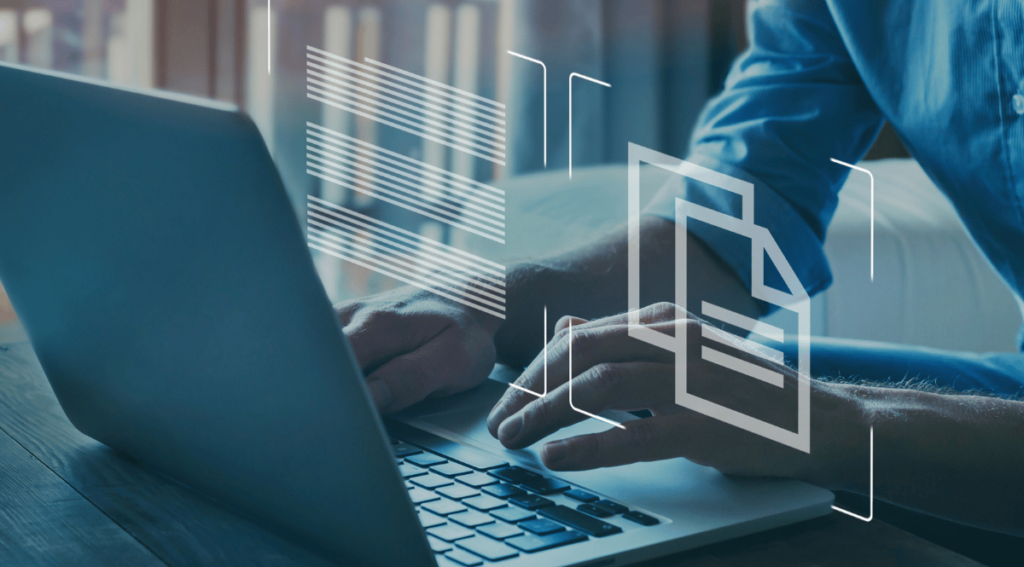 SAP developers know that ABAP/4 (Advanced Business Application Programming) is not immune to security vulnerabilities like any other programming language. One significant security risk associated with SAP ABAP is directory traversal vulnerability. In this blog post, we will discuss what a directory traversal vulnerability is, why it is a problem for SAP customers, how it can be exploited, and what measures to take to prevent it.