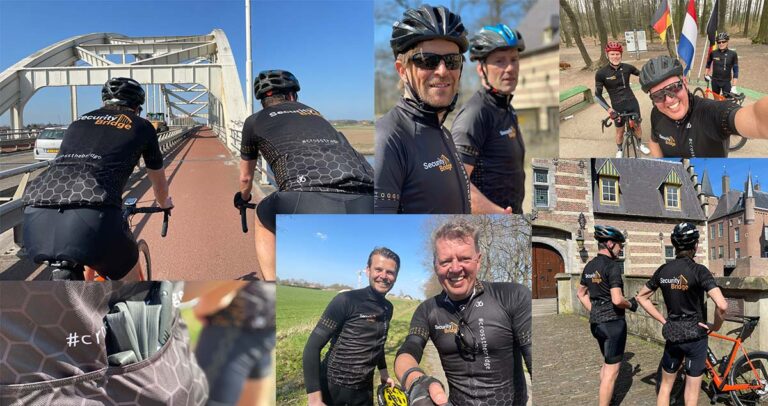 2nd CROSSTHEBRIDGE
Cycling event
Did you miss out last year? Here's Your second chance to join our cycling community, get one of our cycling jerseys, and enjoy a great day with great people.
When we hosted our successful premiere cycling event in 2021 we promised that we will organize a second edition in 2022. On the 9th of September we'll get back on the bikes and this time cycle in beautiful Brabant.
We will meet-up at Brasserie Brabantse Land in Giessen. There is enough parking for everybody and lunch and coffee is waiting for you.
Your road captains this year are Dave Andriese and Maarten Ducrot. Dave is a Rotterdam celebrity, well known for his cultural activities and in positioning Rotterdam for the start of the Tour de France. Maarten is a Dutch former professional road bicycle racer, and currently a cycling reporter for the Dutch television. Together they have created an interesting route for every level.
Agenda
12:00 – 12:45 Meet up
12:45 – 13:30 Lunch
13:30 – 13:45 Introductions by Maarten Ducrot
13:45 – 16:30 Cycle tour 60km
16:30 – 18:00 Drinks and snacks
There is limited capacity for this event, so register as soon as possible!
9th Sept. 2022, Starts at 12:00 noon
Impressions of our 2021 event​
"Enjoyed every km of the trip, meeting new people, great stories, lots of laughs while riding my bike! We meet again!"
"Big thanks for the invite! Really good organized wonderful event! Have a nice weekend and speak soon!"
"Yes, thanks for this really unique day, it was definitely fun. And I can say that because my thumbs are still working, contrary to my legs…."
"Thanks for organising this unforgettable cycling event!"
9th Sept. 2022, Starts at 12:00 noon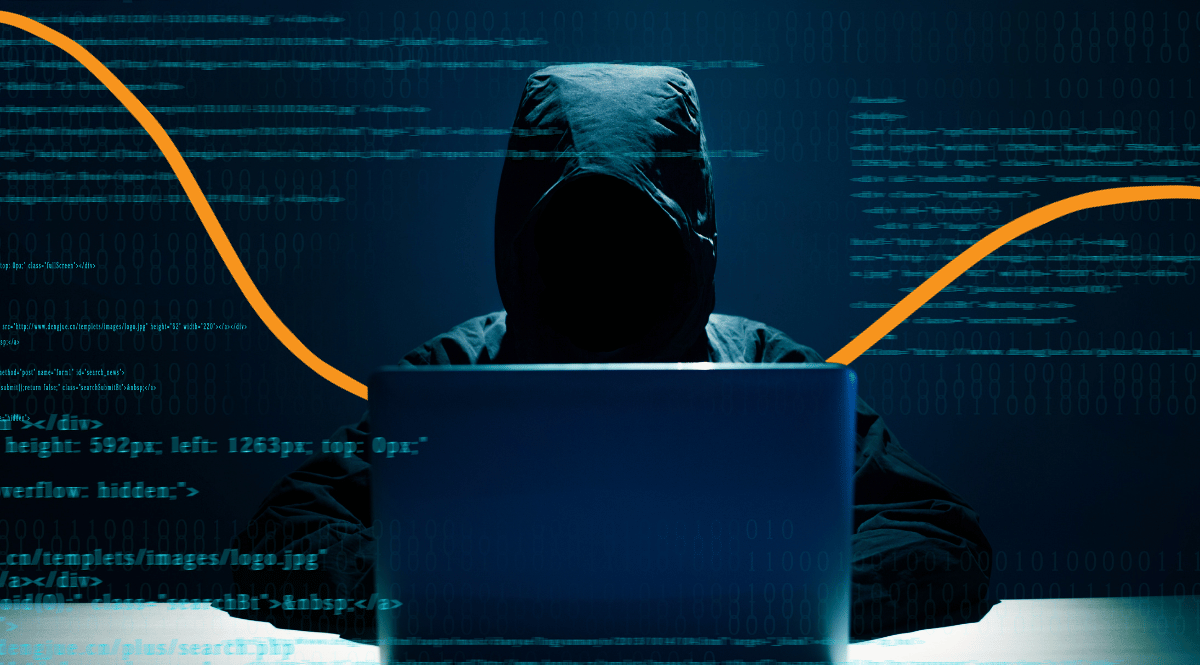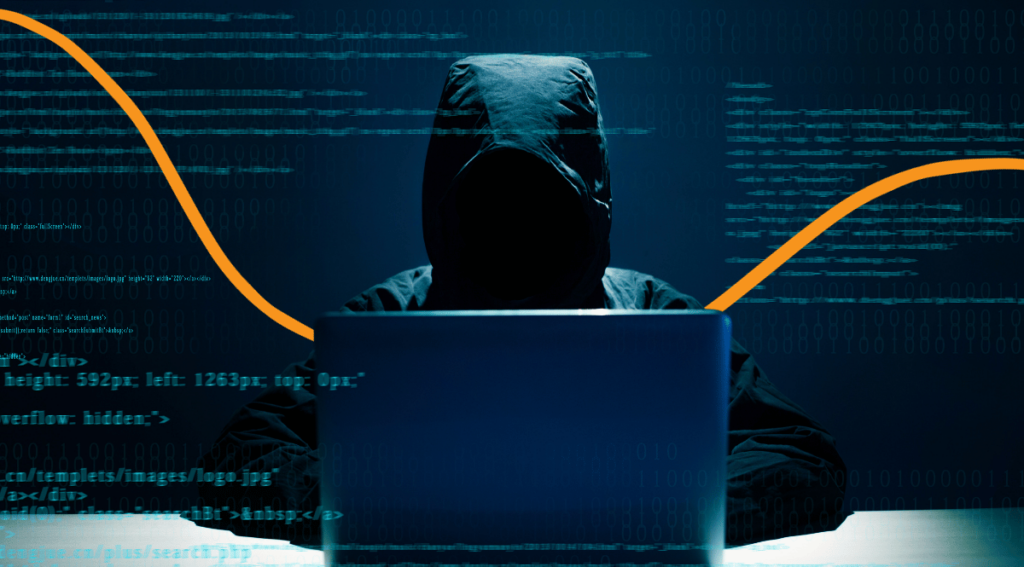 As we know, SAP (Systems, Applications, and Products in Data Processing) is a widely used enterprise resource planning (ERP) software suite that helps organizations manage various business operations. No digital system is secure by nature or by default - there will always be security challenges, and SAP is no exception. In this article, we discuss the Top 10 vulnerabilities in SAP – how they affect the security of an SAP system, and finally, how to identify and manage them with SecurityBridge.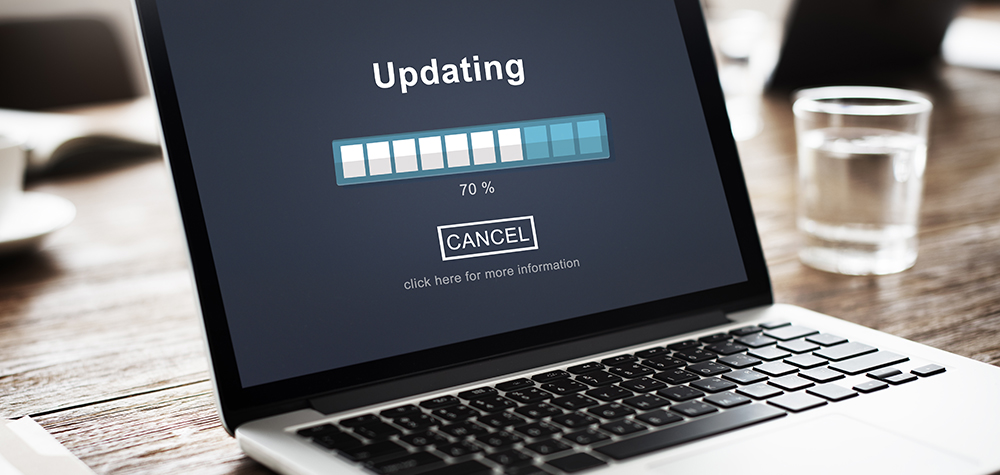 Today, September 12th, 2023 brings the release of SAP Security Patches for the extensive enterprise application portfolio developed by the Walldorf giant. SAP released 13 new Security Notes and provided 5 updates to previously released Security Notes.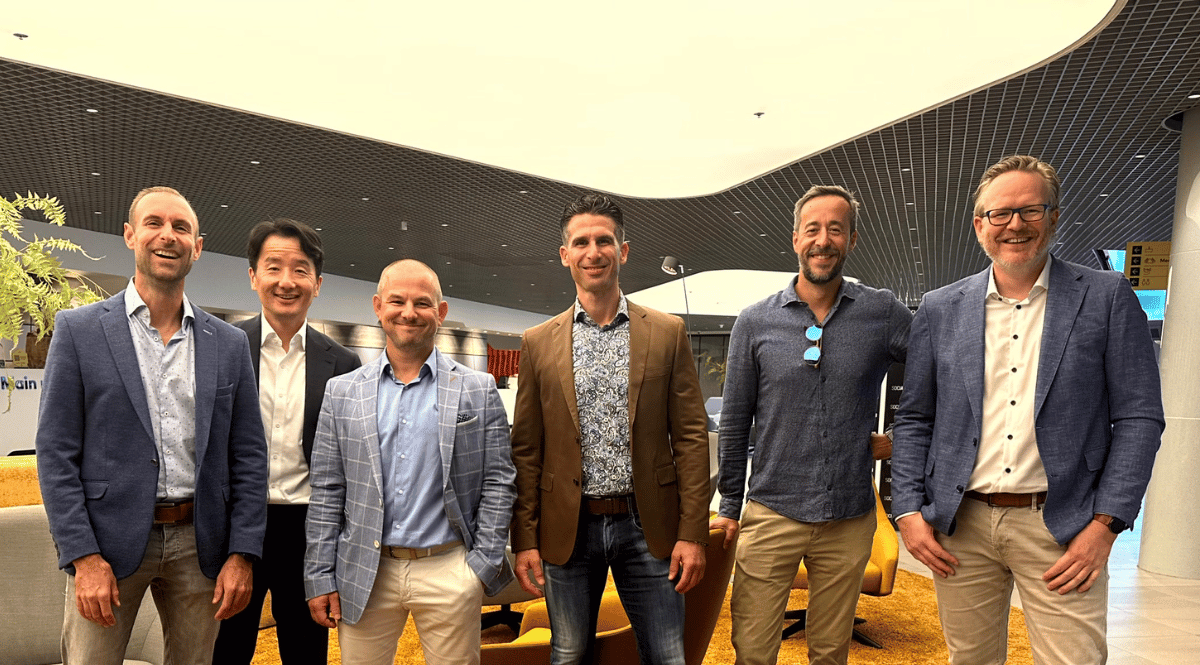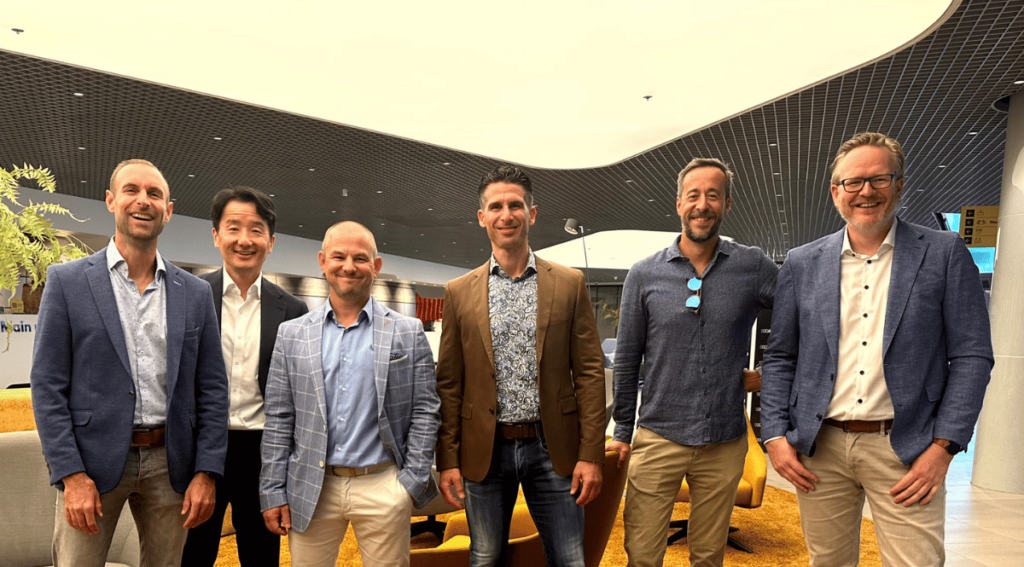 Press coverage

-

Security News
SecurityBridge, a leading provider of cybersecurity solutions for SAP customers, acquired Dutch SAP security specialist Protect4S. Through the acquisition, customers will benefit from an even more comprehensive one-stop-shop software platform that will improve every SAP customer's security position across all technology stacks.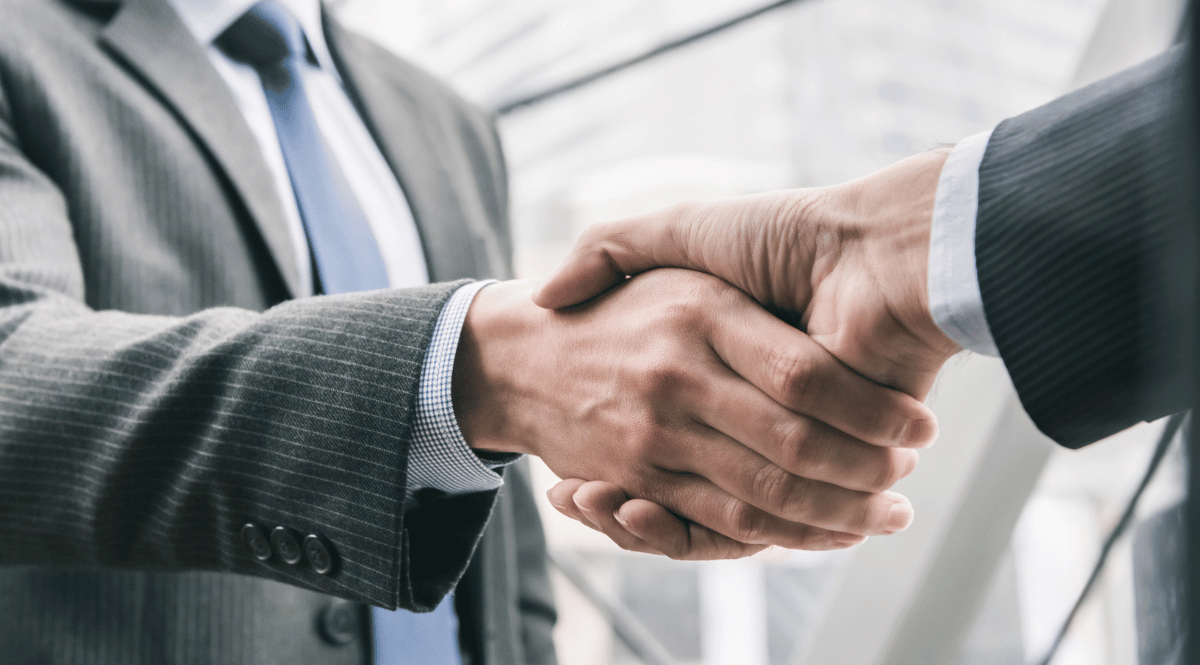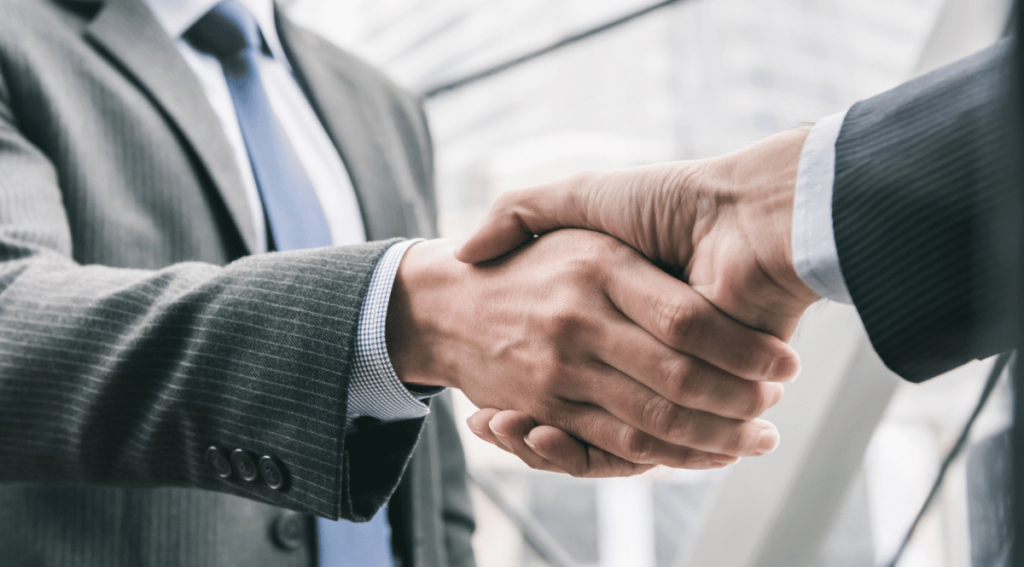 Press coverage

-

Security News
SecurityBridge and PwC Germany announce partnership to protect SAP systems.