SAP Security: SecurityBridge announces partnership with Fortinet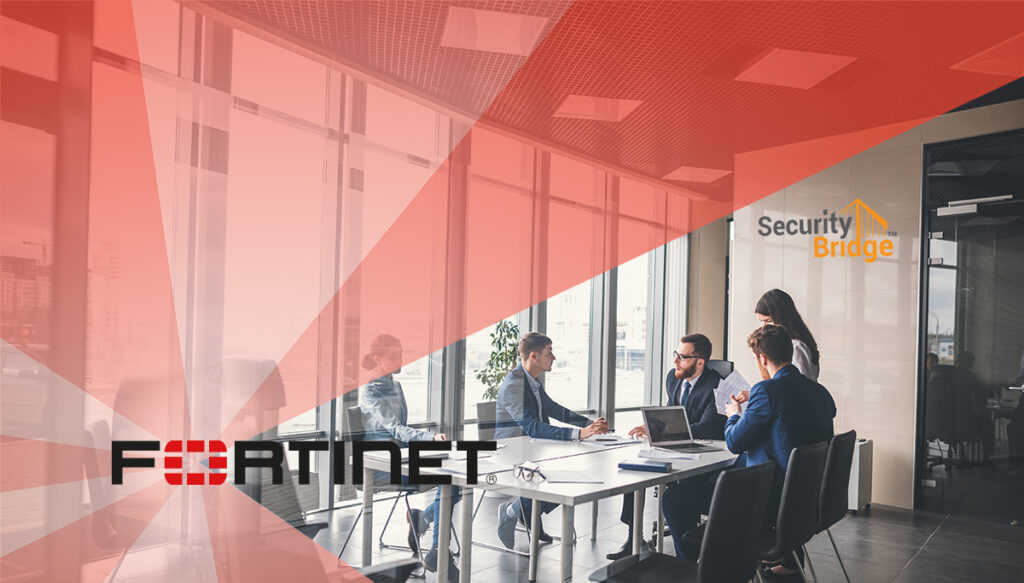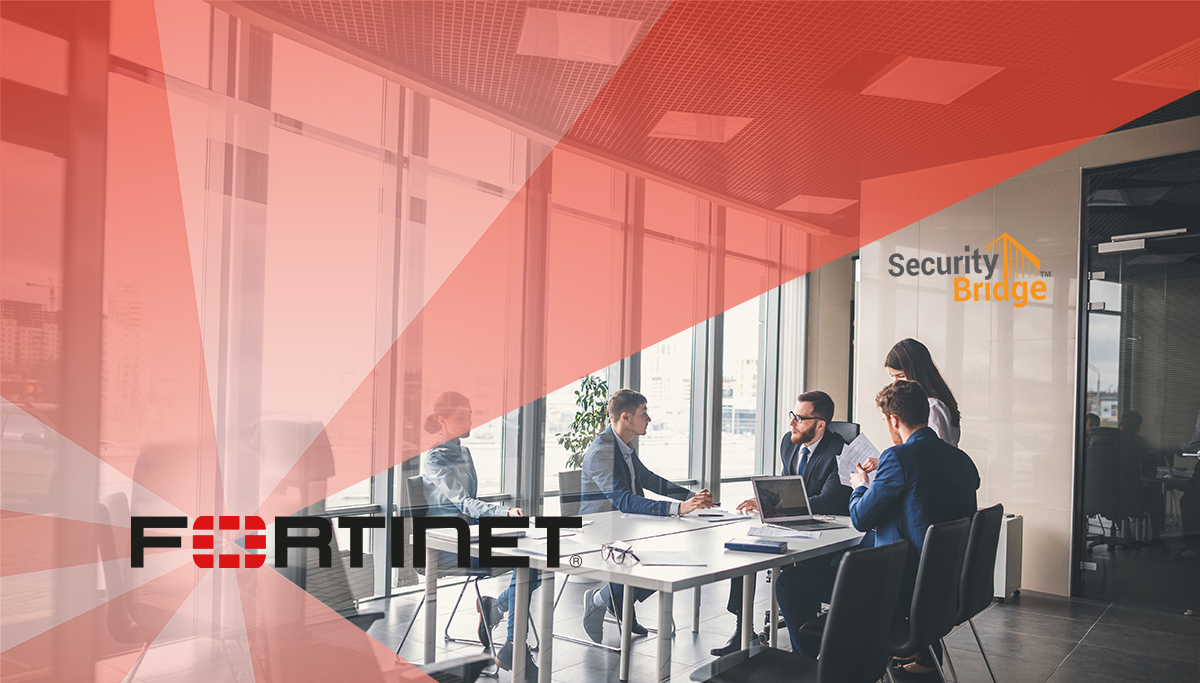 Ingolstadt Germany March 2021: SecurityBridge, leader in SAP Cybersecurity and Compliance for applications and custom code, today announced that the company has forged a partnership with Fortinet, a global leader in broad, integrated, and automated cybersecurity solutions, to deliver an industry-leading integrated solution to address the security challenges posed by vulnerabilities within the SAP landscape.
The partnership is a strategic milestone to further the goal of bridging the gap between SAP and network security. Fortinet FortiGate Next-Generation Firewalls (NGFWs) are an integral part of the Fortinet Security Fabric and enable security-driven networking. FortiGate NGFWs deliver high-performance, low-latency SAP security through the deep packet and content inspection specific to SAP services. The SecurityBridge and FortiGate integrated solution for SAP enables an unprecedented, advanced level of security insight, speed and protection.
Organizations are looking for easy to maintain, integrated, and scalable architectures that provide a high level of protection against internal and external attackers. A combination of perimeter security and critical application security is a natural step in evolution. SAP systems process 77% of the worldwide transaction revenue and form the digital backbone of an organization. IT security relies on a multi-layered security structure similar to "onion layers". Unfortunately, the defense lines often exist in isolation and are not interconnected. SecurityBridge and Fortinet are partnering to address this very issue and to introduce a paradigm shift.
Next-Gen Application Security for SAP
to improve your SAP attack detection.
We will be announcing more details in the coming days. Follow our media to ensure you don't miss out on radical advances that will help you secure your critical SAP systems.
SecurityBridge delivers advanced security powered by anomaly detection so that even the most sophisticated threats can be detected in real-time. SecurityBridge provides an open architecture so that integration with other technologies can be seamless and elegant. Incorporating SAP within the security ecosystem is a vital component of providing a holistic and comprehensive strategy.
Learn more about
Next-Gen Application Security for SAP
How to detect SAP Attacks?
SecurityBridge integrates with Fortinet's FortiGate a NextGen Firewall to increase the accuracy of detecting attacks on SAP applications.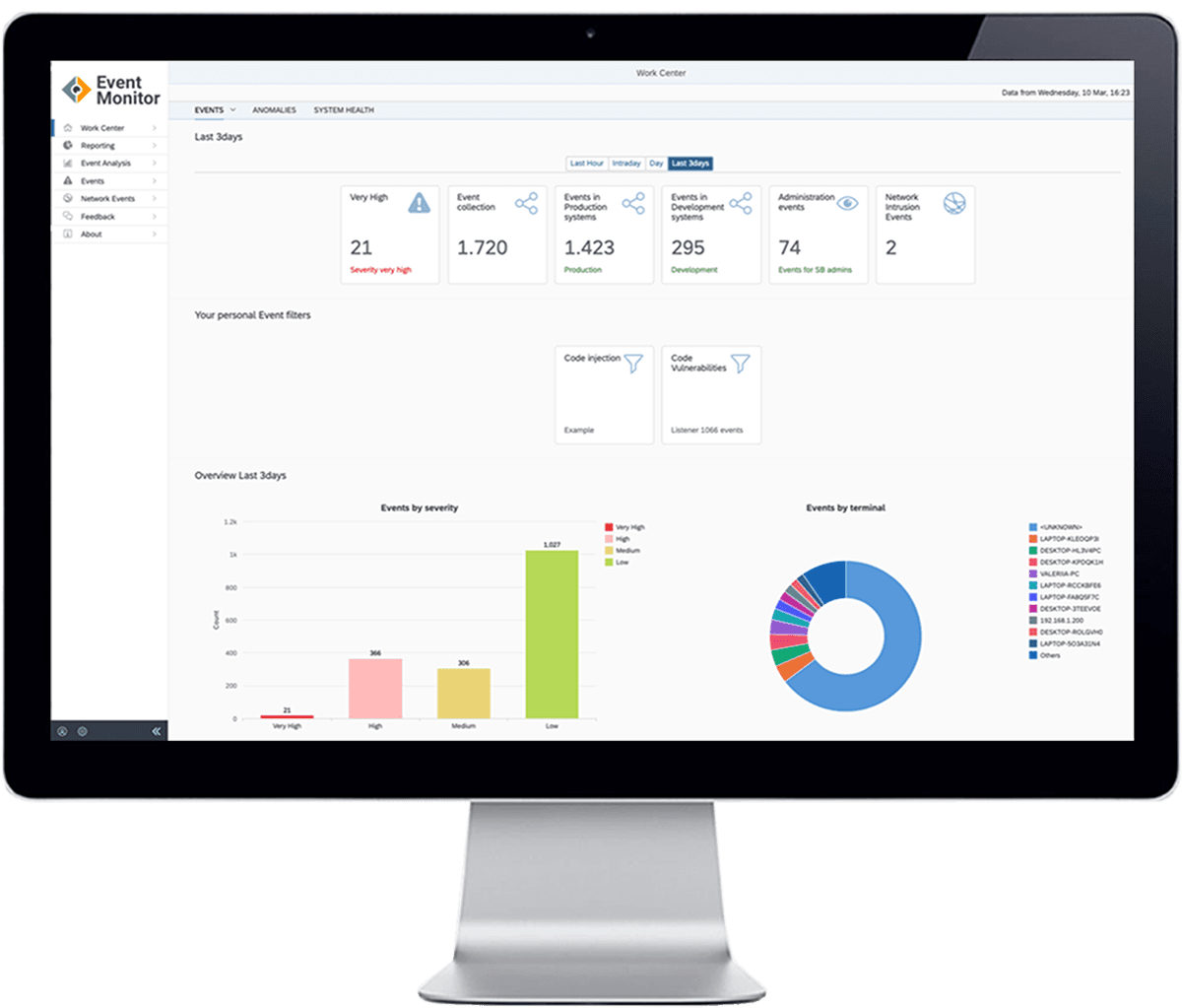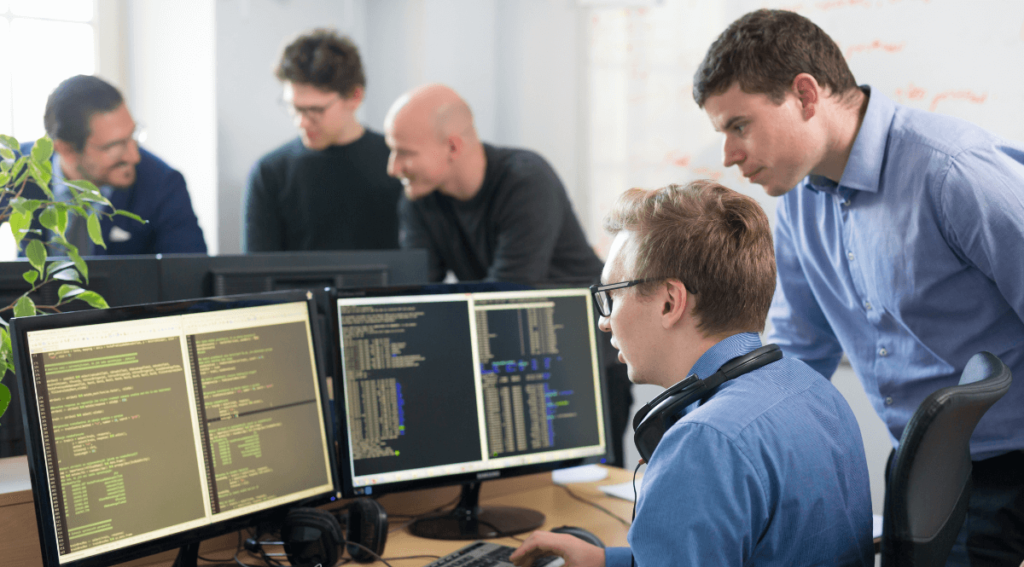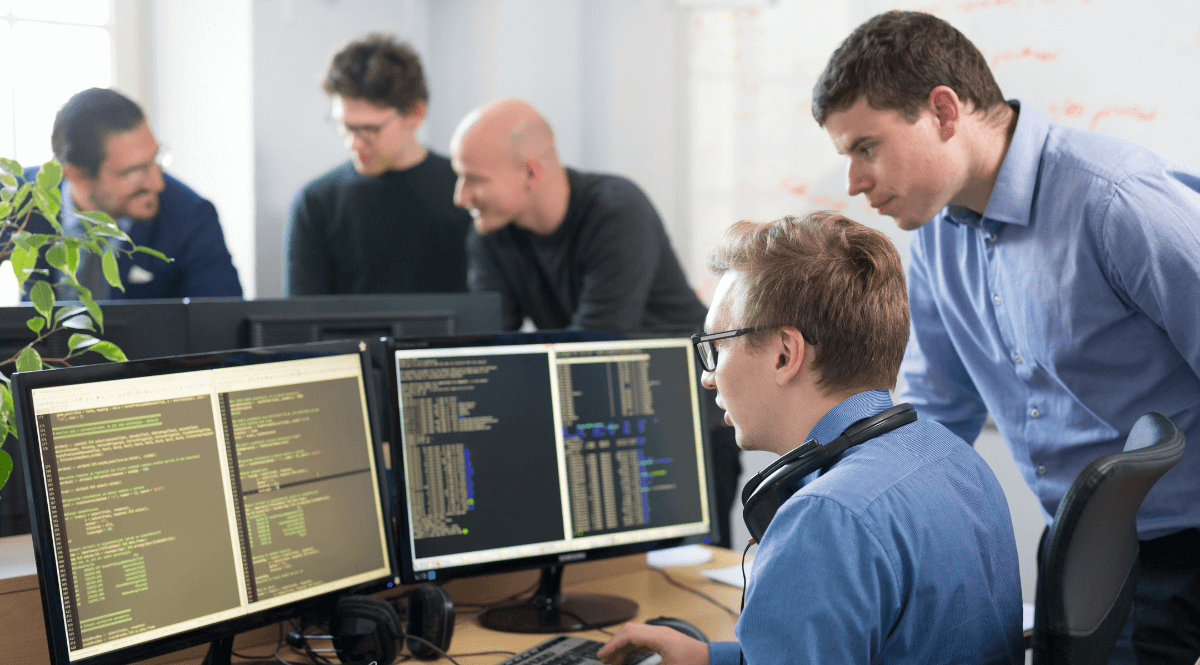 SAP Cybersecurity

-

SAP Security Automation

-

Security News
"There are a few constants in life" – a statement that also applies to the SAP user community. It has always been a challenge for SAP customers to bring their large SAP environments to a current release level. Although the vendor has done a lot in the past to simplify this, it is still not a complex undertaking. However, the S/4HANA migration comes with more stumbling blocks that facilitate a chance to rethink the current SAP Cybersecurity approach.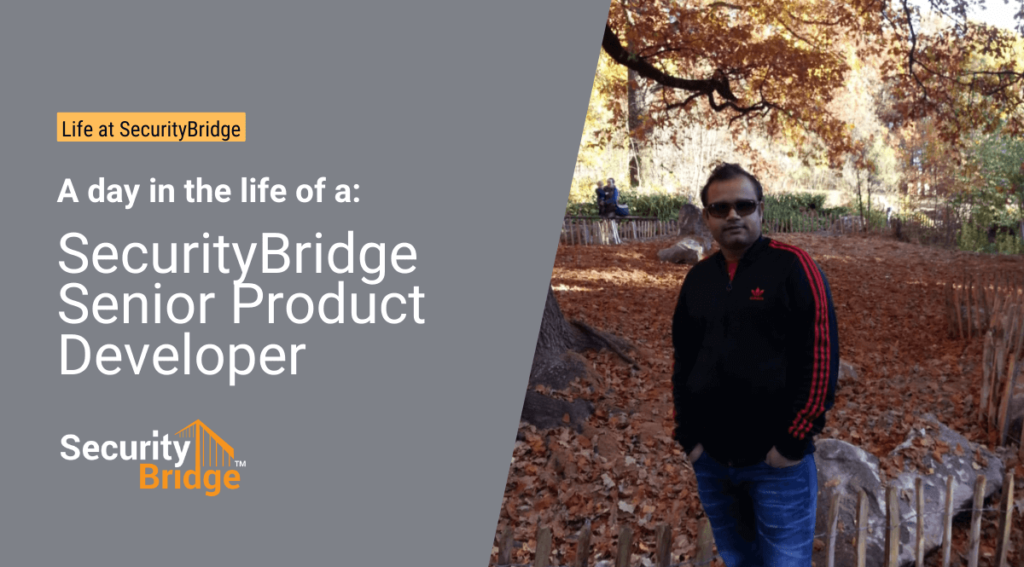 Here at SecurityBridge, we are extremely lucky to have a team full of amazing professionals. Thanks to our team, we have achieved extraordinary things in the past couple of years. With that in mind, we thought it was time for us to start introducing you to the team that drives everything behind the scenes. And we couldn't have chosen a better example to start with than our very own, Harish Dahima! Read on and learn all about Harish's life as a Senior Product Developer, his role, and life at SecurityBridge.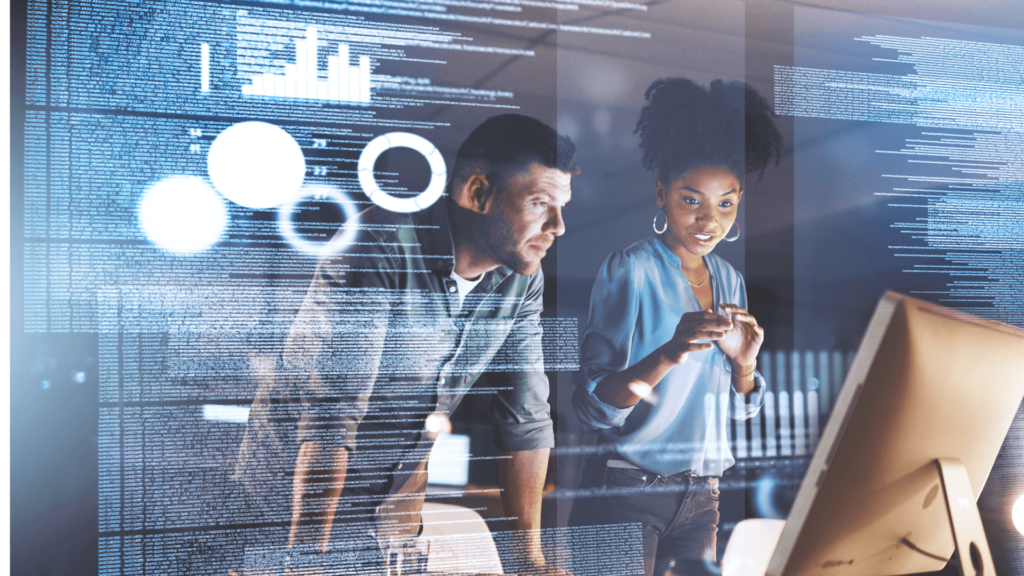 SAP Cloud Security

-

SAP Cybersecurity

-

Security News
Every organization constantly faces the challenge of minimizing the attack surface that an adversary could use to perform malicious operations. To do this, administrators must install the deployed components and understand them in detail to identify risks and proactively mitigate or prevent those. Today we are looking at what is necessary to protect the SAP Cloud Connector.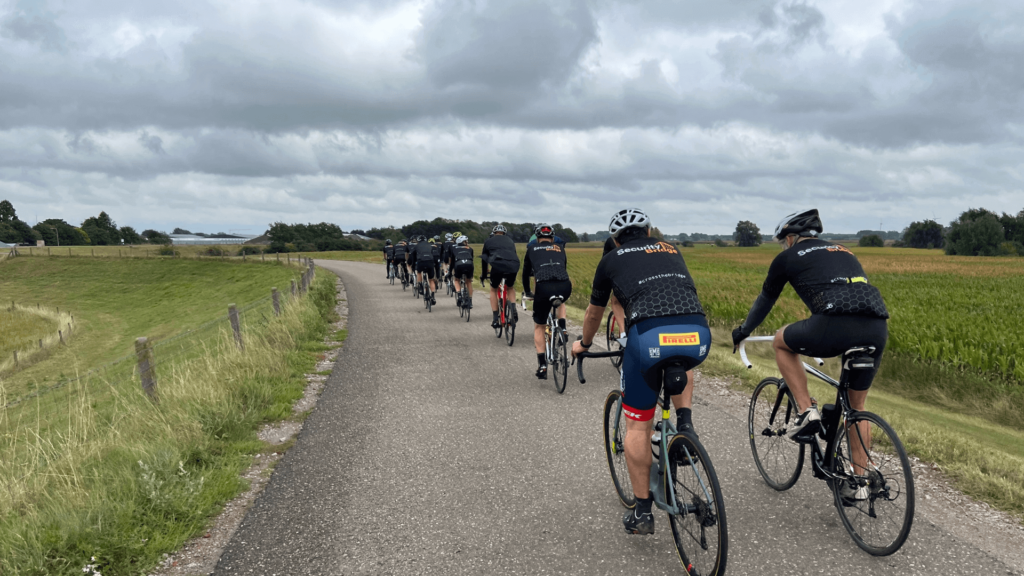 Life at SecurityBridge

-

Partner News

-

Security News
It was John F. Kennedy who once said: "nothing compares to the simple pleasure of a bike ride". And what a pleasure it has been! We had our annual bike ride with friends from Accenture, Deloitte, CGI, McCoy, Thales, KPN, Hunt &Hacket, and security leaders from major customers. We had a lot of opportunities for exchange in the cozy atmosphere among like-minded people who all love road cycling and have SAP Security improvement in mind.