SecurityBridge announces partnership with Fortinet to provide enhanced SAP Security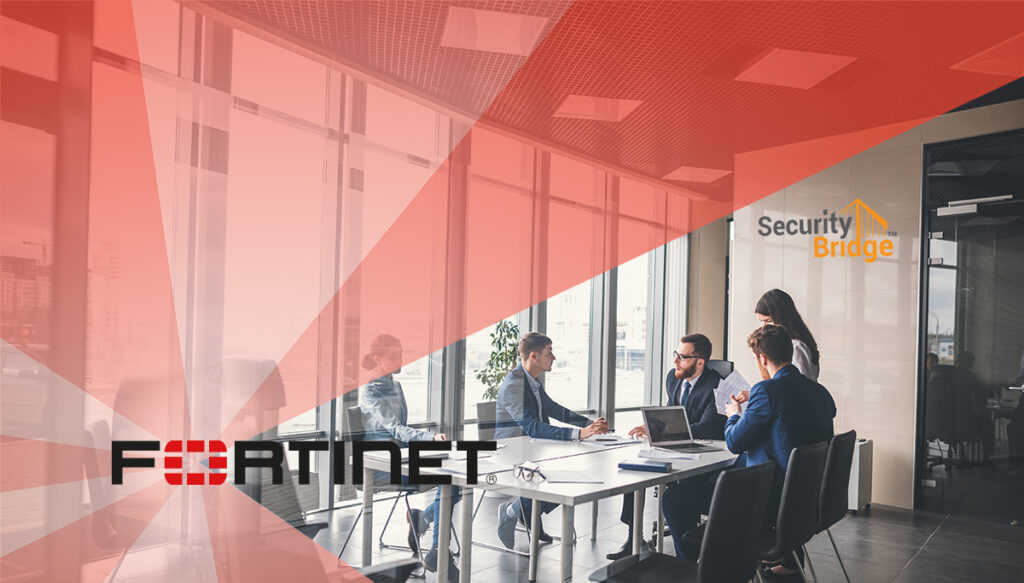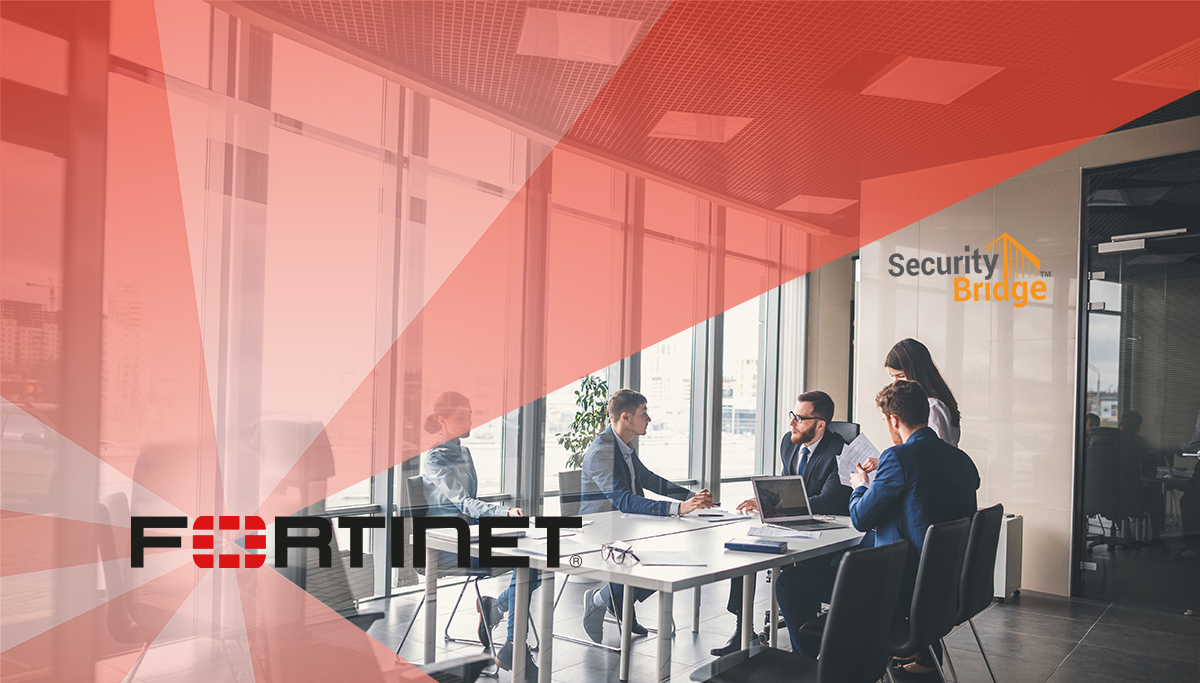 Ingolstadt Germany March 2021: SecurityBridge, leader in SAP Cybersecurity and Compliance for applications and custom code, today announced that the company has forged a partnership with Fortinet, a global leader in broad, integrated, and automated cybersecurity solutions, to deliver an industry-leading integrated solution to address the security challenges posed by vulnerabilities within the SAP landscape.
The partnership is a strategic milestone to further the goal of bridging the gap between SAP and network security. Fortinet FortiGate Next-Generation Firewalls (NGFWs) are an integral part of the Fortinet Security Fabric and enable security-driven networking. FortiGate NGFWs deliver high-performance, low-latency SAP security through the deep packet and content inspection specific to SAP services. The SecurityBridge and FortiGate integrated solution for SAP enables an unprecedented, advanced level of security insight, speed and protection.
Organizations are looking for easy to maintain, integrated, and scalable architectures that provide a high level of protection against internal and external attackers. A combination of perimeter security and critical application security is a natural step in evolution. SAP systems process 77% of the worldwide transaction revenue and form the digital backbone of an organization. IT security relies on a multi-layered security structure similar to "onion layers". Unfortunately, the defense lines often exist in isolation and are not interconnected. SecurityBridge and Fortinet are partnering to address this very issue and to introduce a paradigm shift.
Next-Gen Application Security for SAP
to improve your SAP attack detection.
We will be announcing more details in the coming days. Follow our media to ensure you don't miss out on radical advances that will help you secure your critical SAP systems.
SecurityBridge delivers advanced security powered by anomaly detection so that even the most sophisticated threats can be detected in real-time. SecurityBridge provides an open architecture so that integration with other technologies can be seamless and elegant. Incorporating SAP within the security ecosystem is a vital component of providing a holistic and comprehensive strategy.
Learn more about
Next-Gen Application Security for SAP
How to detect SAP Attacks?
SecurityBridge integrates with Fortinet's FortiGate a NextGen Firewall to increase the accuracy of detecting attacks on SAP applications.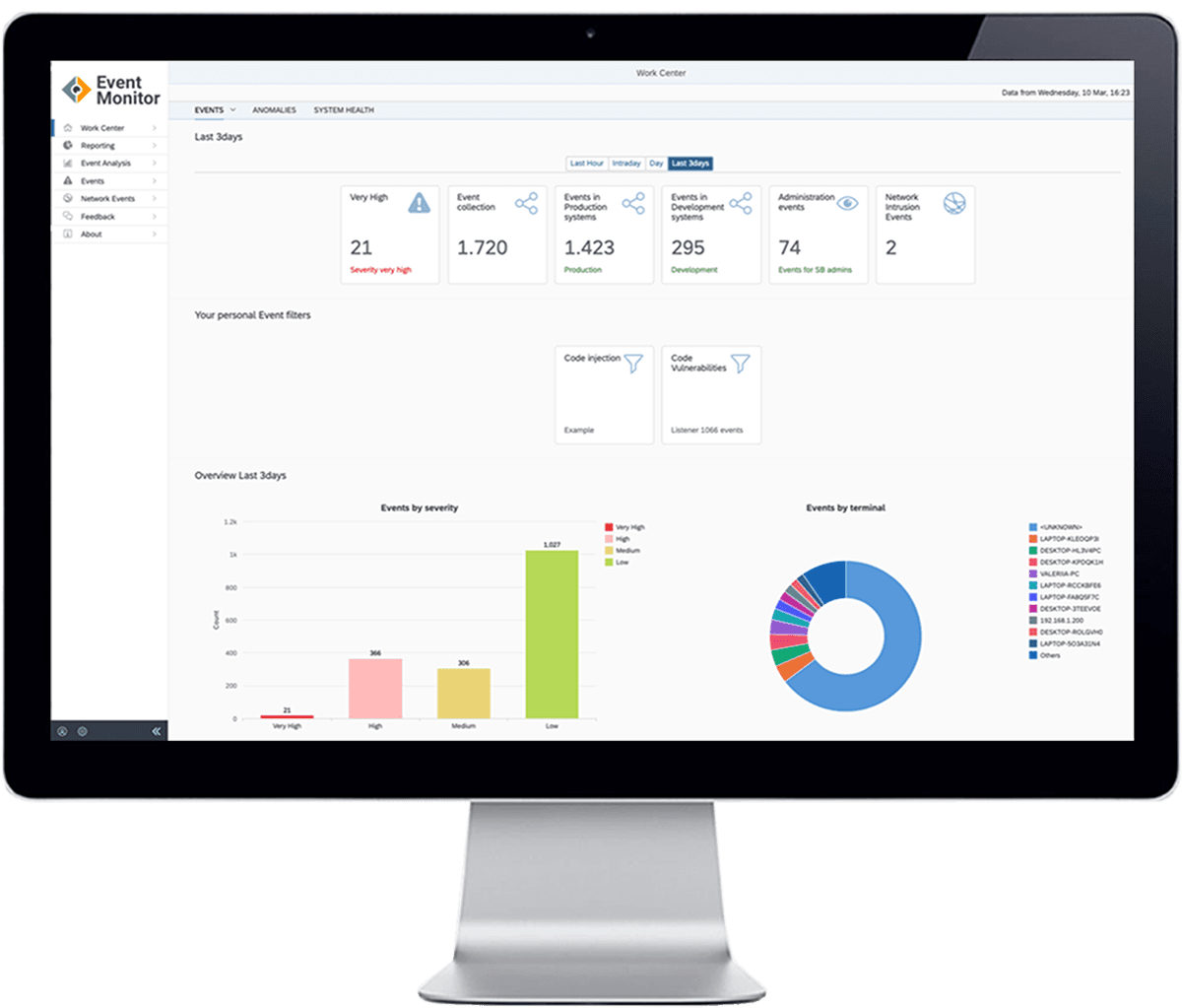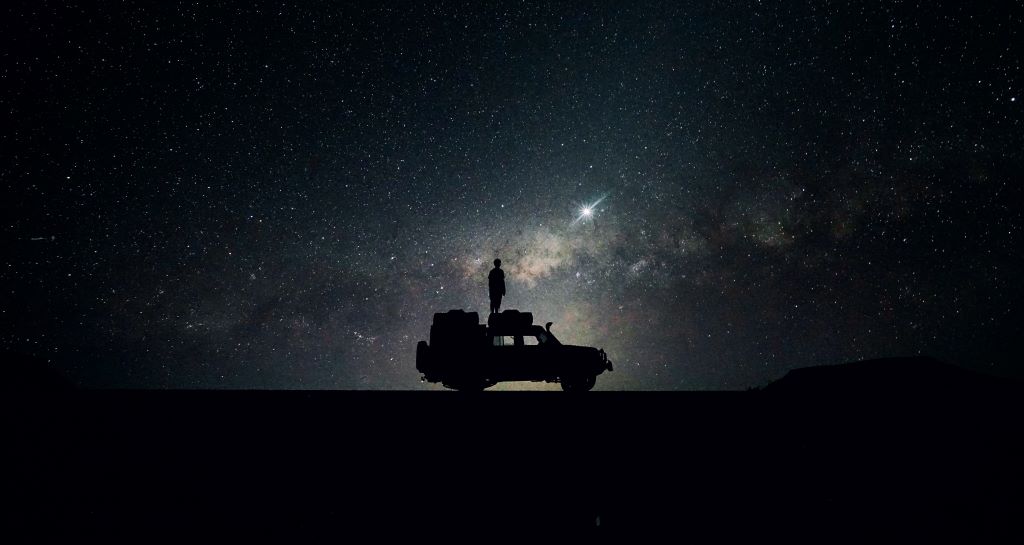 As a Partner and Sales Manager you will recruit, enable and manage Partner organizations and thus effectively extends the reach of our organization in new and existing verticals, segments, and regions ...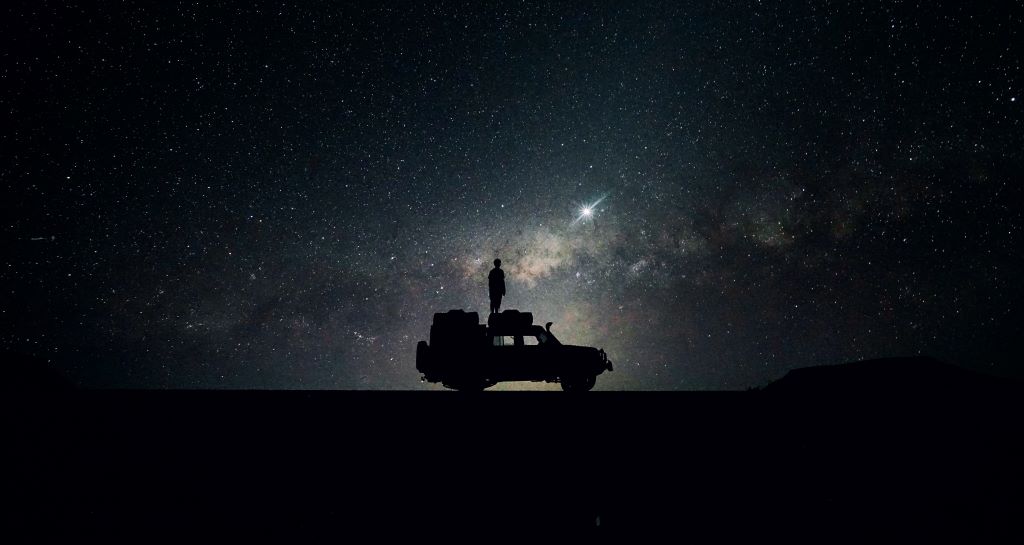 In the role of a Support Agent, you will support our customers in using our leading SAP Security Platform. Our customers deserve the best support for the best SAP security product. You can help us set a new benchmark!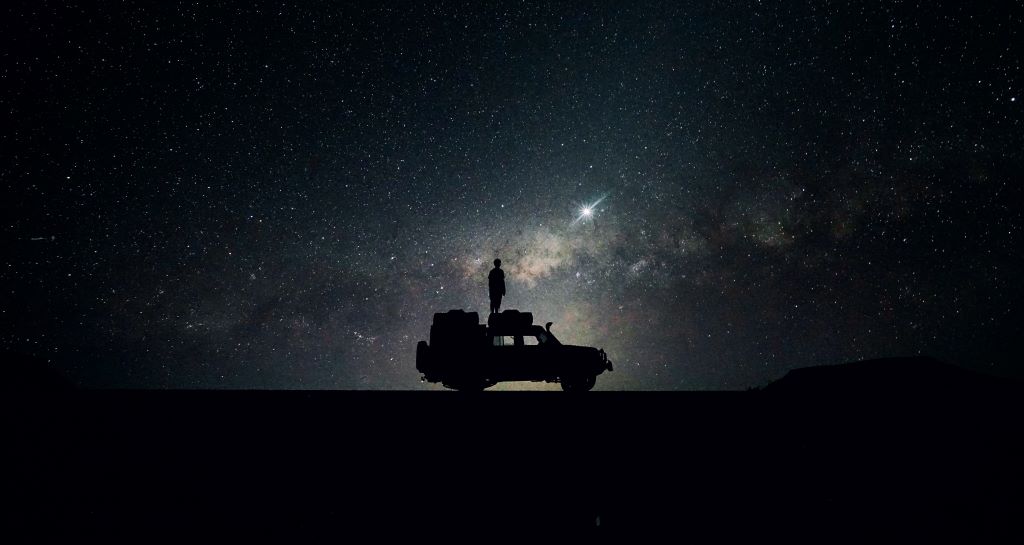 In the position of Contract & License Manager, you are responsible for preparing, negotiating, and recording business contracts on behalf of SecurityBridge. Your duties include ...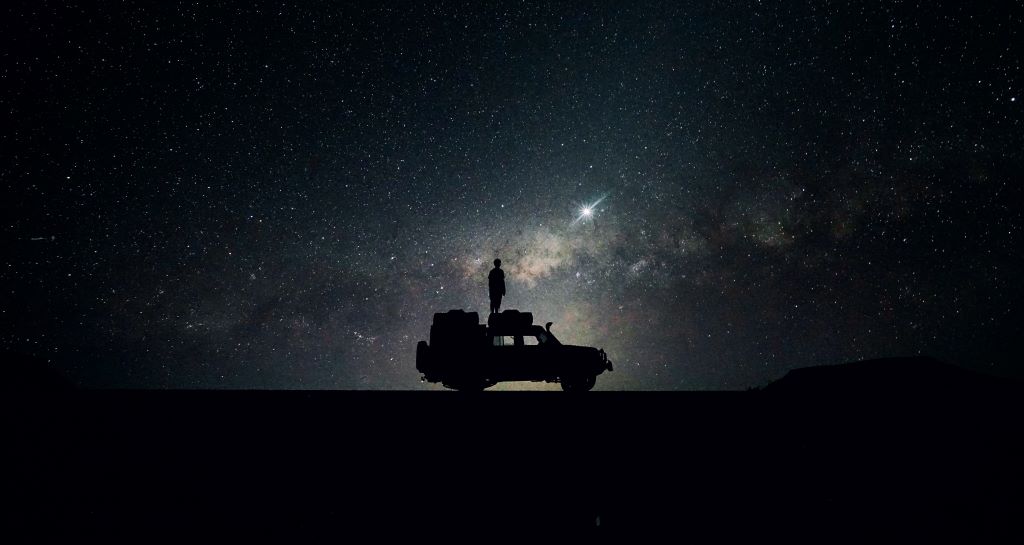 SecurityBridge is looking for a Scrum and Release Master to join the core product development team for platform security. You would become part of an already existing team where you are encouraged to evolve and ...