Protect your
Crown Jewels
Data Loss Prevention for SAP©
Technology innovation has made it possible to move gigabytes of data to an external drive within minutes. It is more likely than ever that important data gets copied and leaves your enterprise. Unnoticed!
SecurityBridge
Data Loss Prevention (DLP) for SAP©
Gain transparency and protect your assets.
SecurityBridge brings additional DLP features to SAP® applications. Customers immediately gain visibility on what data is extracted by whom, the size of the download and its target location. Additionally, the person executing the download receives an instant reminder that data extractions from SAP© are monitored. Nowadays, an external hard disk, which easily fits into a pocket, can steal all your valuable data. Deploy SecurityBridge to ensure no sensitive information leaves your environment.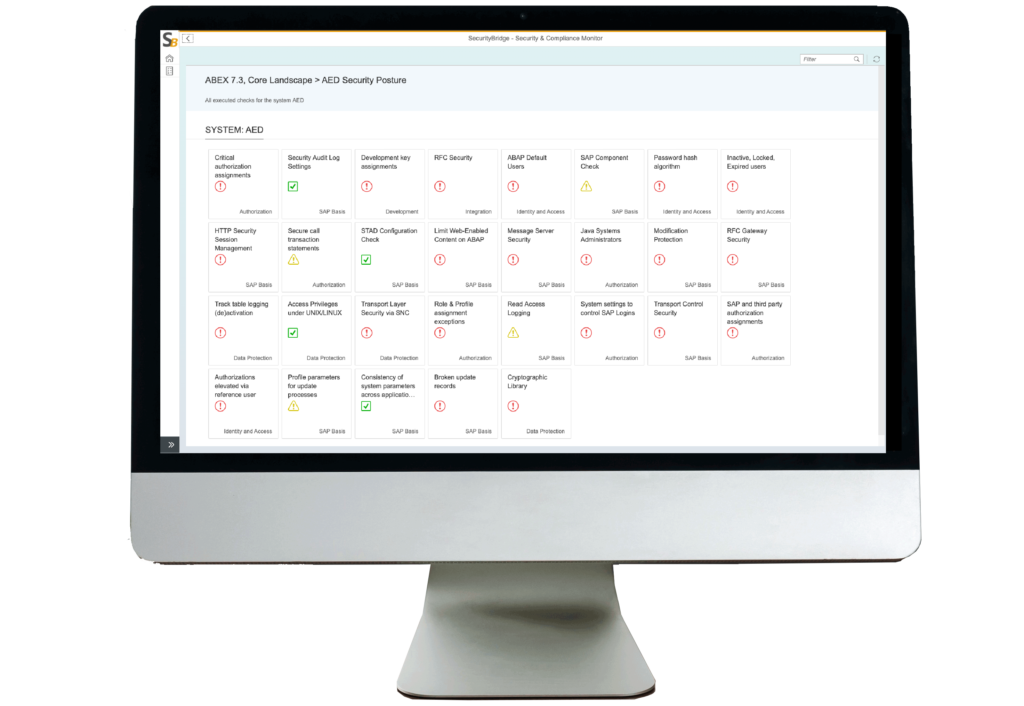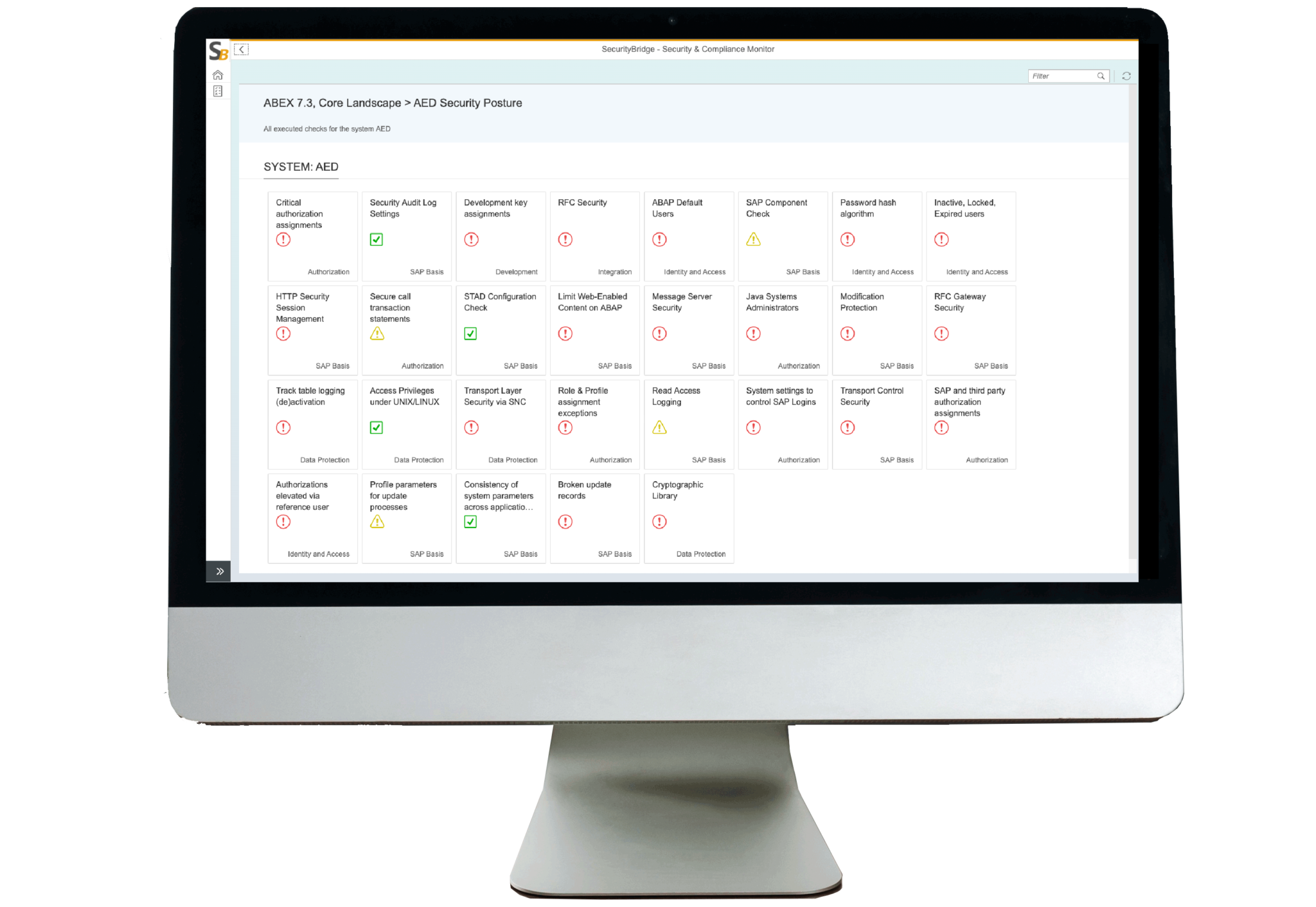 See SecurityBridge in action.