It's almost a mantra for SAP security professionals, overwhelming workloads, ad-hoc demands, and complex solutions that explode with interoperability. It's typically uncertain as to where to start, but it's always certain that it will never end.
That's how SAP security officers often describe receiving the results of a security audit. The level of work involved in addressing the findings is mind-boggling but what makes it worse is not having any insight into what is a priority, how to remediate, and how that remediation will impact the SAP landscape.
There's a better way to deal with this
An exciting new feature in the SecurityBridge Platform brings radical functionality that prioritizes security workloads. 
Using sophisticated algorithms, built from many years' of expertise and supplemented with the latest trends, SAP Security Roadmap prioritizes your security issues that need your immediate attention.
This feature speeds you through even a complex and large-scale SAP security projects with a structured and accurate process. SecurityBridge not only helps you plan and organize your workflow, it also supports the process control.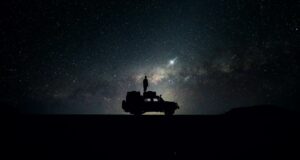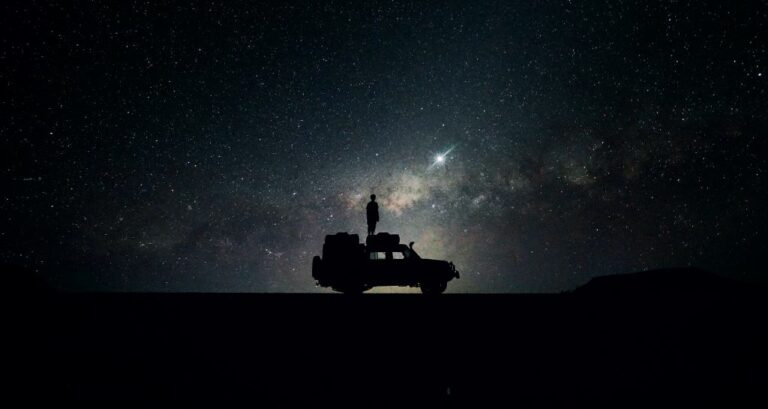 The Road to our new Feature
Security Roadmap
How does this change things for you?
In protecting your SAP systems from a cyber-attack, you need to increase system security at it's vital connector points. This is a complex and, if the wrong approach is used, it's also a lengthy process. SecurityBridge supports you on your journey throughout the individual stages.
1. Get an overview of your true SAP security posture
Taking action without prior analysis makes little sense and wastes time and money. You need to start with a detailed overview of your SAP system security. Security & Compliance Monitor creates an evaluation of all vulnerabilities and security problems at the push of a button showing:
Critical authorization assignments
Configuration vulnerabilities
Problems with RFC Gateway security
Unencrypted communication
And much more
Now that you have an overview of your risk, it is up to you to decide which problems you want to actively address, and which risks you want to accept or mitigate through external measures.
SecurityBridge will help you define the SAP security level that best fits your business, purpose and system environment.
3. Focus on what's relevant
Through a sophisticated prioritization system, you identify which measures are particularly easy to implement while having the greatest, positive impact on your SAP system security. This approach prevents your employees from wasting valuable time on areas that don't deliver much reward.
Thanks to the SecurityBridge Roadmap for SAP Security, you direct your resources to achieve the "biggest bang for your buck". As a result, you'll transform your SAP environment: it'll become more resilient to cyberattacks without running up huge costs.
4. Monitor progress and avoid regression
It's crucial to be able to check progress regularly and easily on your route to security. This insight also means you'll avoid reopening security holes that have already been closed during the process.
So it's all about continuous monitoring of your SAP system security. The 360° approach of the SecurityBridge Platform ensures that you always keep an eye on the progress of your security measures.