Why normalize and automate SAP audits?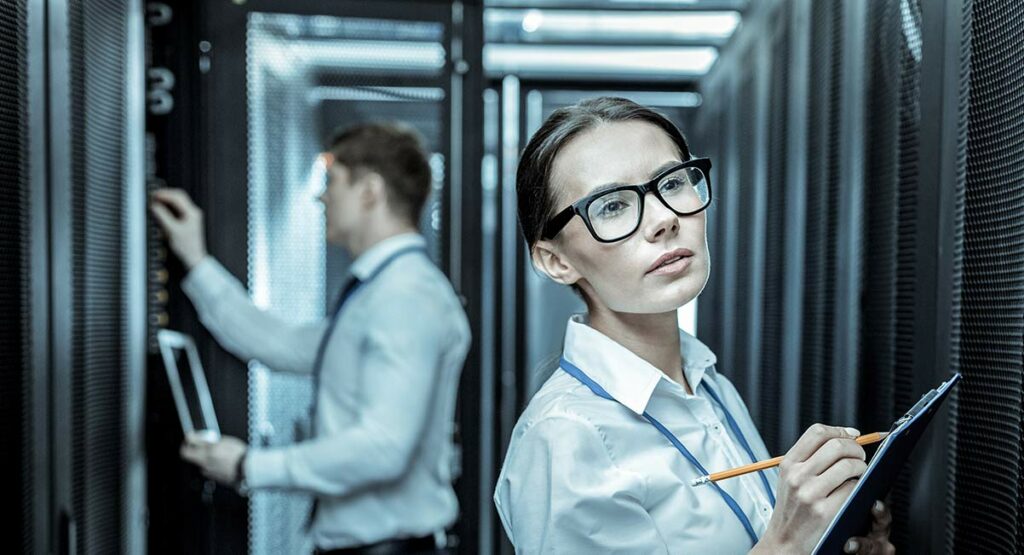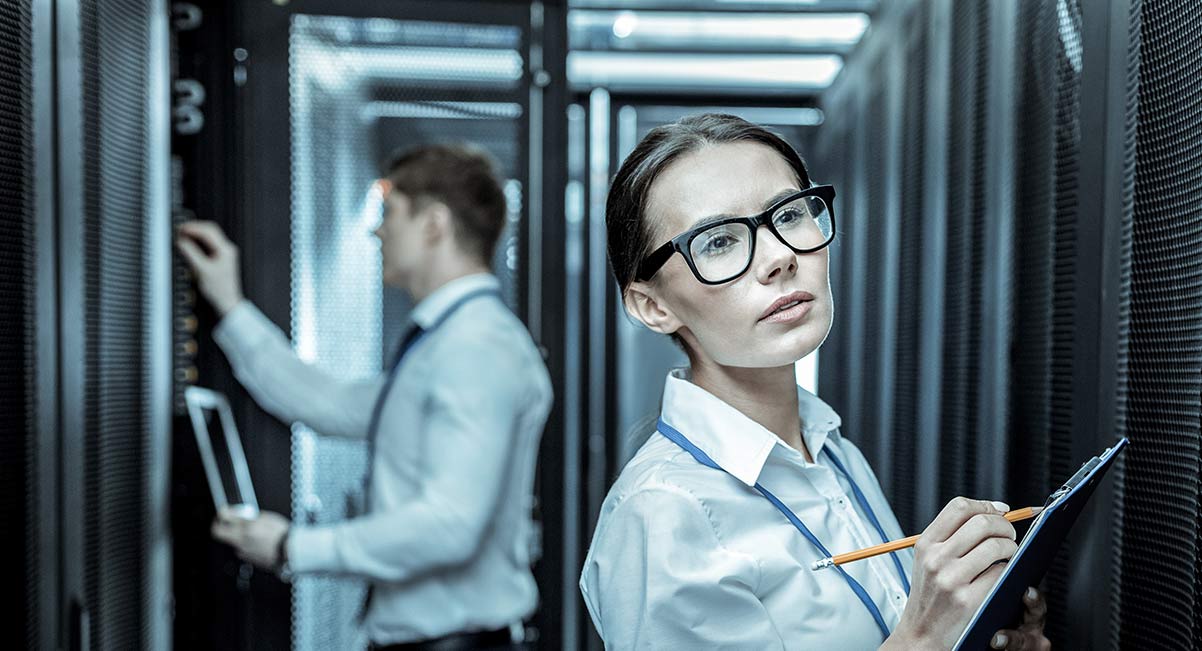 Effort question. Even simple questions require detailed analysis to be able to present a precise answer to the auditors.
Comparability. Not all audits are the same. Equating the audit over a longer period of time is necessary.
Continuity. Contrary to what many would like to hear, the audit is a necessity to ensure system security and integrity.
Why normalize and automate SAP Audits?
It's a major clue that there are a big cost and effort in IT audits when the big 4 consultancy giants create departments for that specific purpose.  While they i.e.: EY, KPMG, Deloitte, and PWC,  look for business and financial compliance violations, there's also now a trend for looking more closely at SAP systems. As a result, auditors are digging into more detail, asking questions about SAP configuration and the use of critical standard profiles, eg: the SAP_ALL authorization profile.