SAP Security: SecurityBridge announces partnership with Fortinet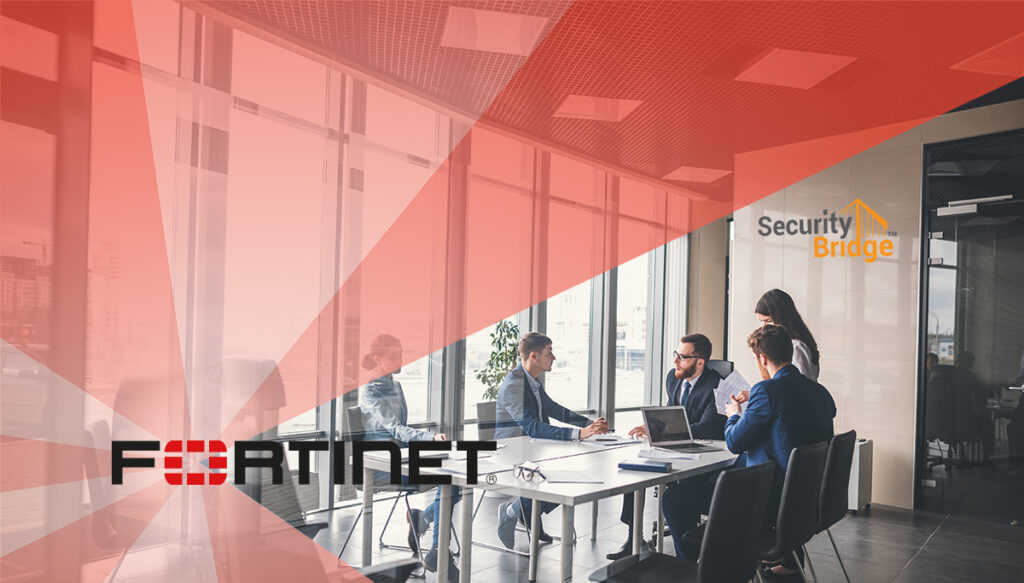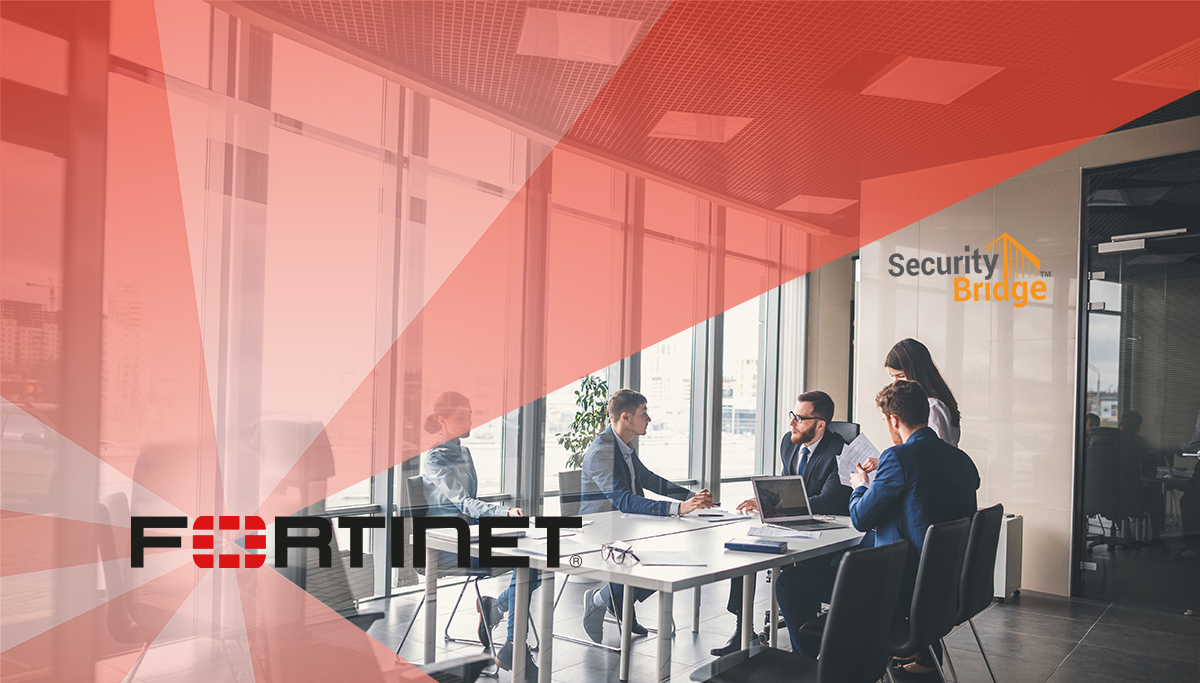 Ingolstadt Germany March 2021: SecurityBridge, leader in SAP Cybersecurity and Compliance for applications and custom code, today announced that the company has forged a partnership with Fortinet, a global leader in broad, integrated, and automated cybersecurity solutions, to deliver an industry-leading integrated solution to address the security challenges posed by vulnerabilities within the SAP landscape.
The partnership is a strategic milestone to further the goal of bridging the gap between SAP and network security. Fortinet FortiGate Next-Generation Firewalls (NGFWs) are an integral part of the Fortinet Security Fabric and enable security-driven networking. FortiGate NGFWs deliver high-performance, low-latency SAP security through the deep packet and content inspection specific to SAP services. The SecurityBridge and FortiGate integrated solution for SAP enables an unprecedented, advanced level of security insight, speed and protection.
Organizations are looking for easy to maintain, integrated, and scalable architectures that provide a high level of protection against internal and external attackers. A combination of perimeter security and critical application security is a natural step in evolution. SAP systems process 77% of the worldwide transaction revenue and form the digital backbone of an organization. IT security relies on a multi-layered security structure similar to "onion layers". Unfortunately, the defense lines often exist in isolation and are not interconnected. SecurityBridge and Fortinet are partnering to address this very issue and to introduce a paradigm shift.
Next-Gen Application Security for SAP
to improve your SAP attack detection.
We will be announcing more details in the coming days. Follow our media to ensure you don't miss out on radical advances that will help you secure your critical SAP systems.
SecurityBridge delivers advanced security powered by anomaly detection so that even the most sophisticated threats can be detected in real-time. SecurityBridge provides an open architecture so that integration with other technologies can be seamless and elegant. Incorporating SAP within the security ecosystem is a vital component of providing a holistic and comprehensive strategy.
Learn more about
Next-Gen Application Security for SAP
How to detect SAP Attacks?
SecurityBridge integrates with Fortinet's FortiGate a NextGen Firewall to increase the accuracy of detecting attacks on SAP applications.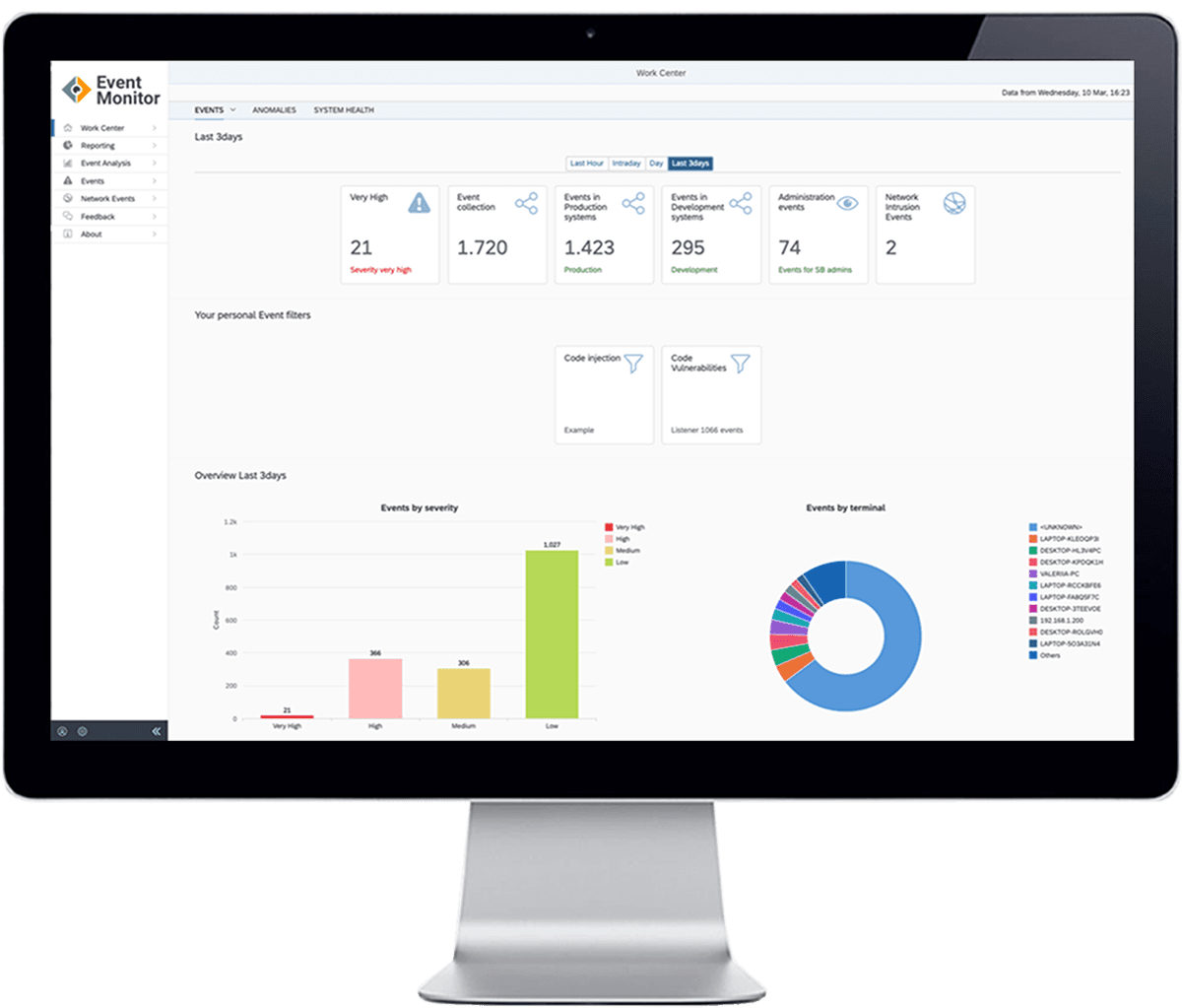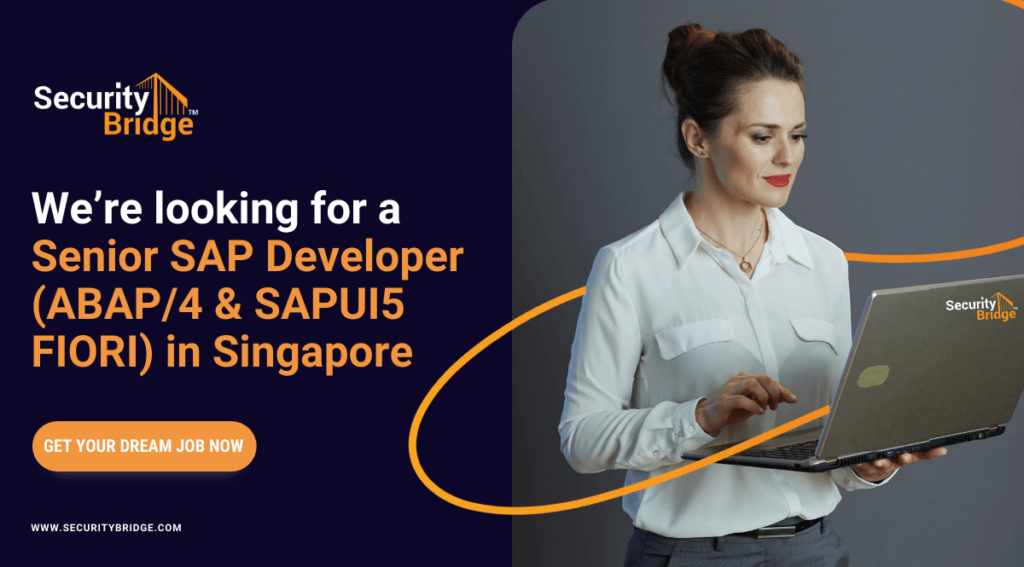 As a Senior SAP Developer, you will be responsible for designing, developing, and maintaining SAP solutions while leading and guiding a team of developers. You will play a crucial role in the development of standard products, and your technical expertise and communication skills will be instrumental in ensuring the success of our projects. This role demands strong leadership, technical acumen, and the ability to collaborate effectively in an international development team.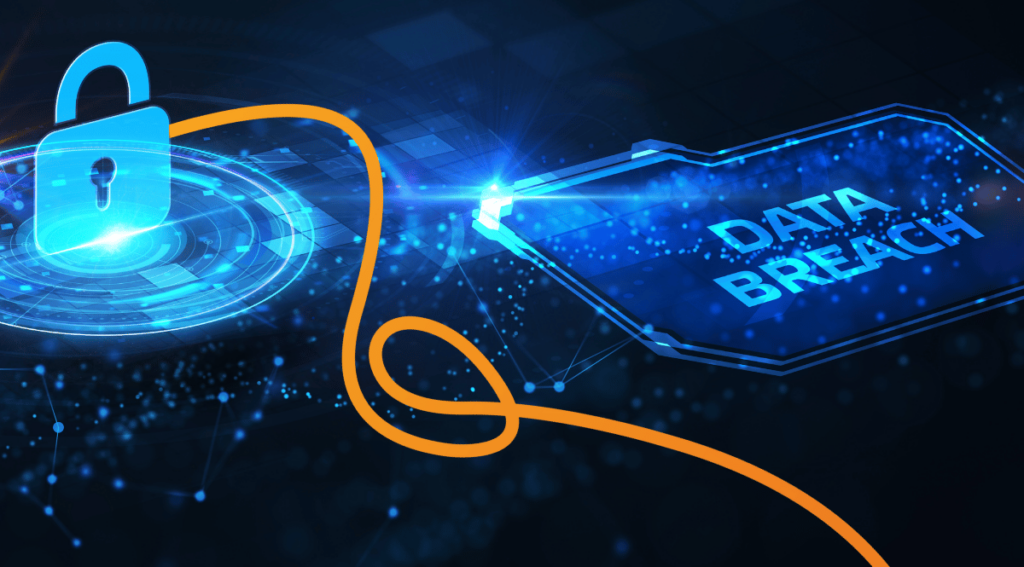 Earlier this year, IBM presented its 18th edition of 'The Cost of a Data Breach Report' (you can find it here). This publication provides detailed and valuable insights into various factors related to data breaches. It is based on research carried out at 553 impacted organizations - any IT security professional should check it out. In this article, we will highlight some of this report's findings and bring them into the context of SAP security.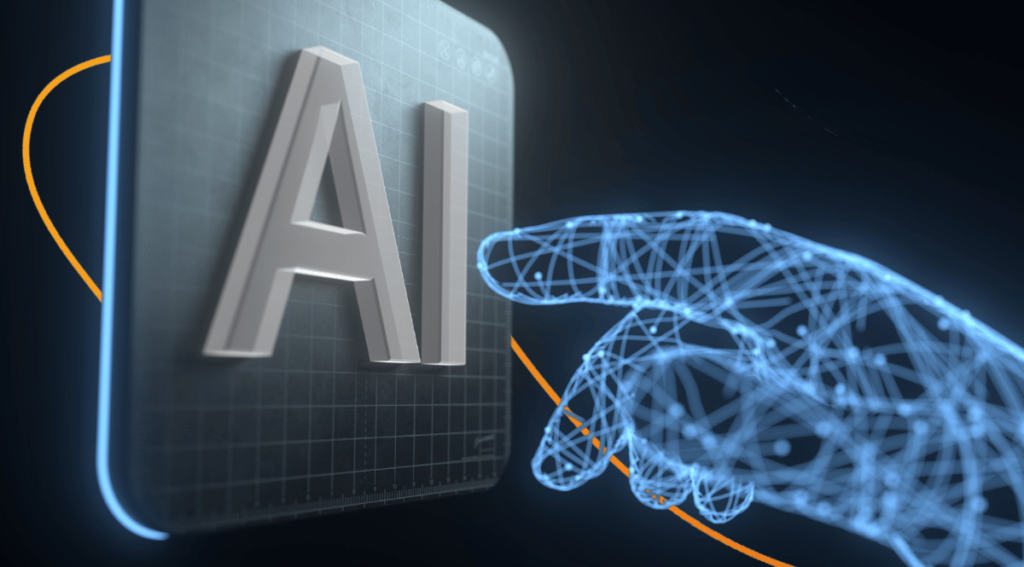 This blog explores AI's role in SAP Security, security platform challenges and the need for system hardening.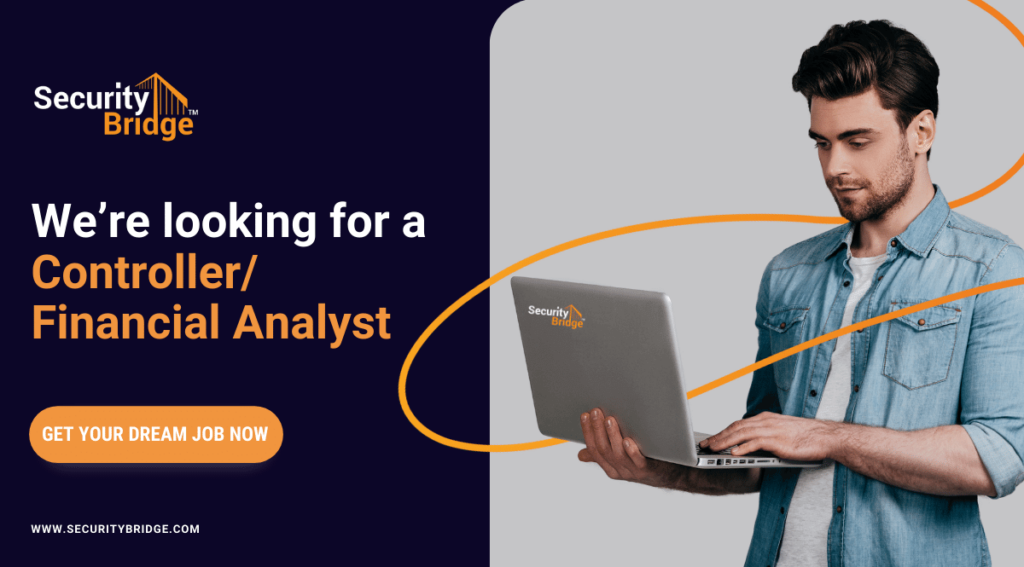 As a Controller/Financial Analyst at SecurityBridge, you will play a crucial role in managing and optimizing financial processes, ensuring accurate reporting, and providing strategic financial insights. This is an exciting opportunity for a detail-oriented professional to contribute to the financial success of the fastest-growing cybersecurity provider for SAP systems.