SecurityBridge is led by a team of cyber-security and business experts with a wealth of experience in leadership, and building successful companies with a strong reputation for an ethical business ethos.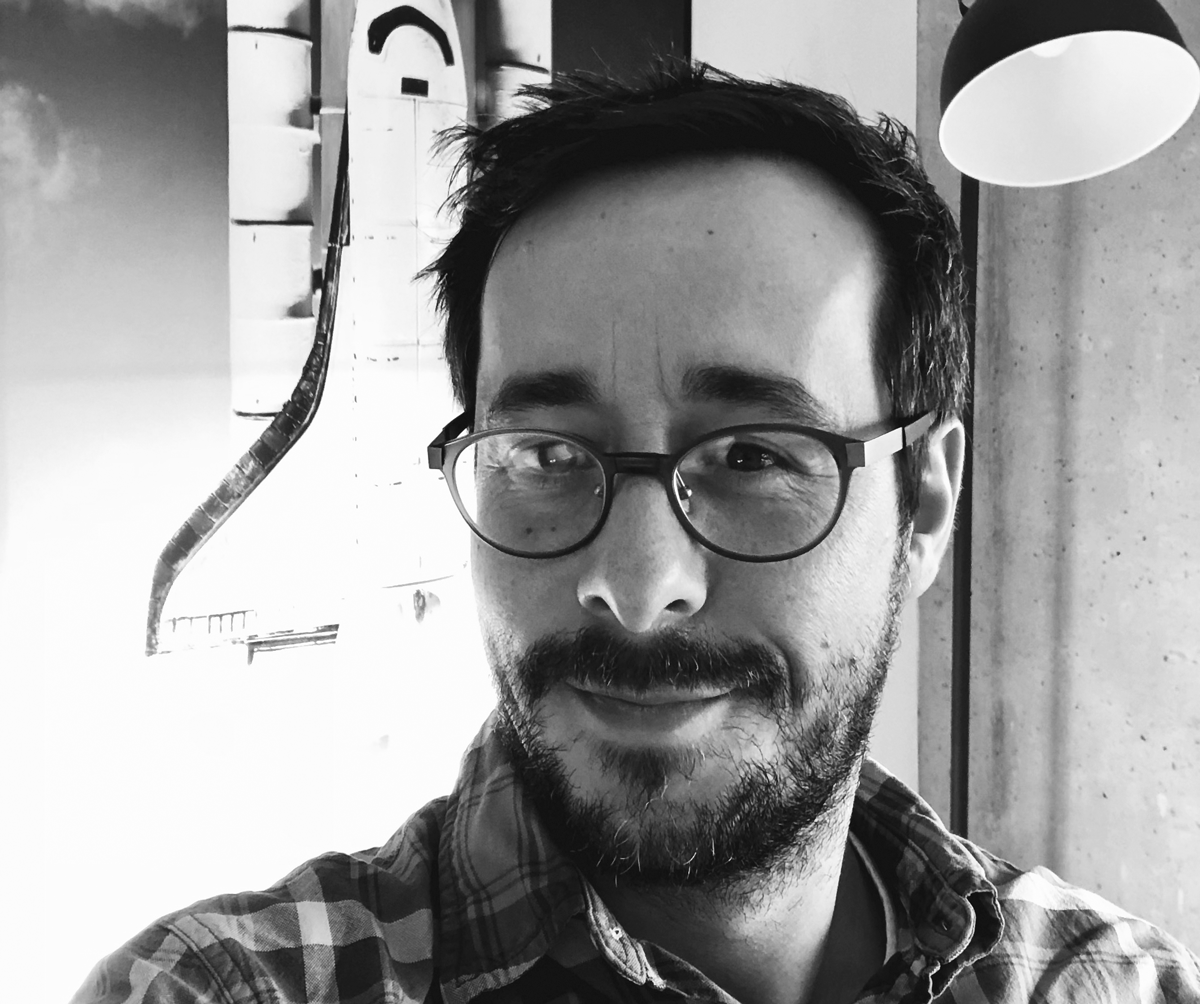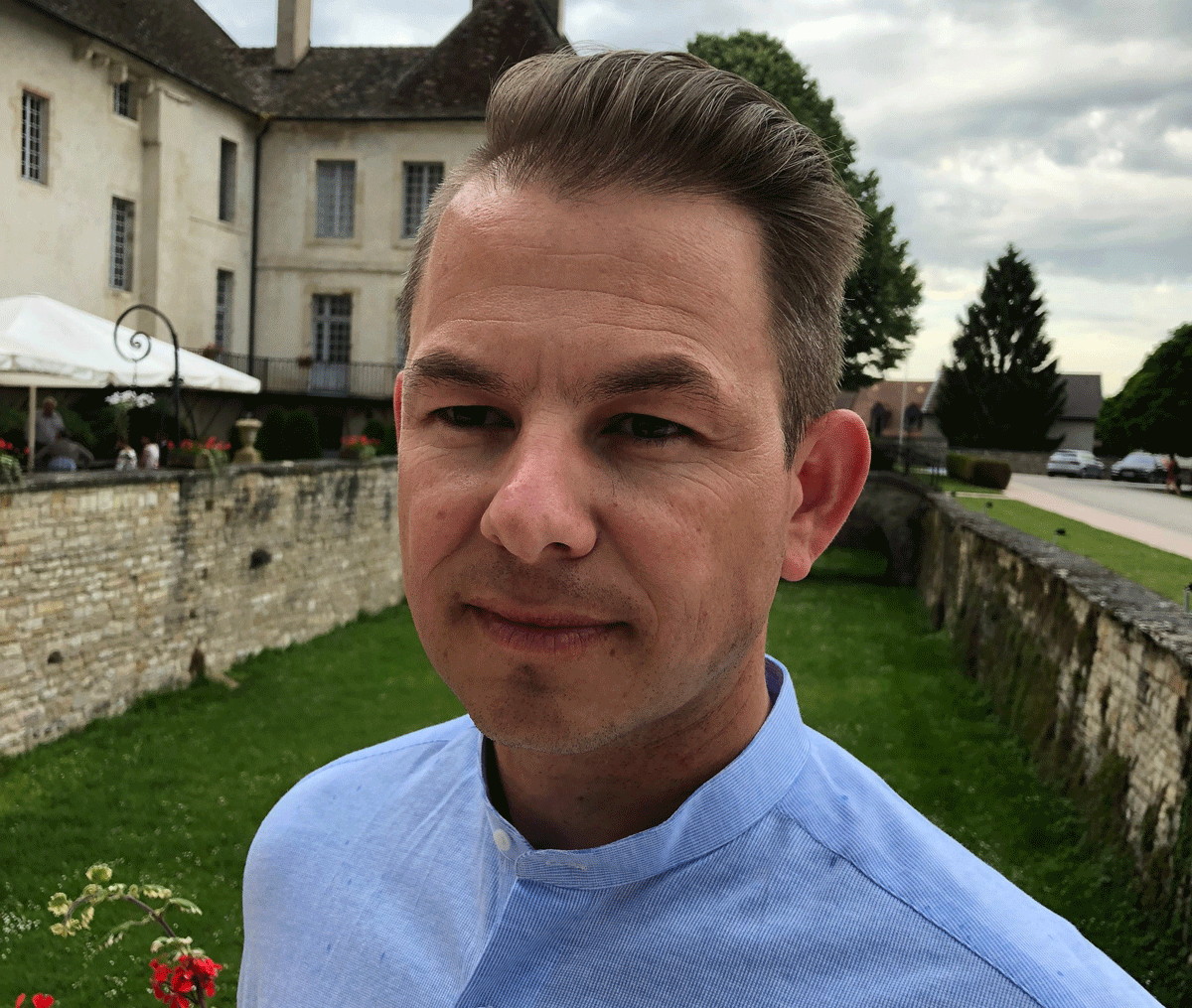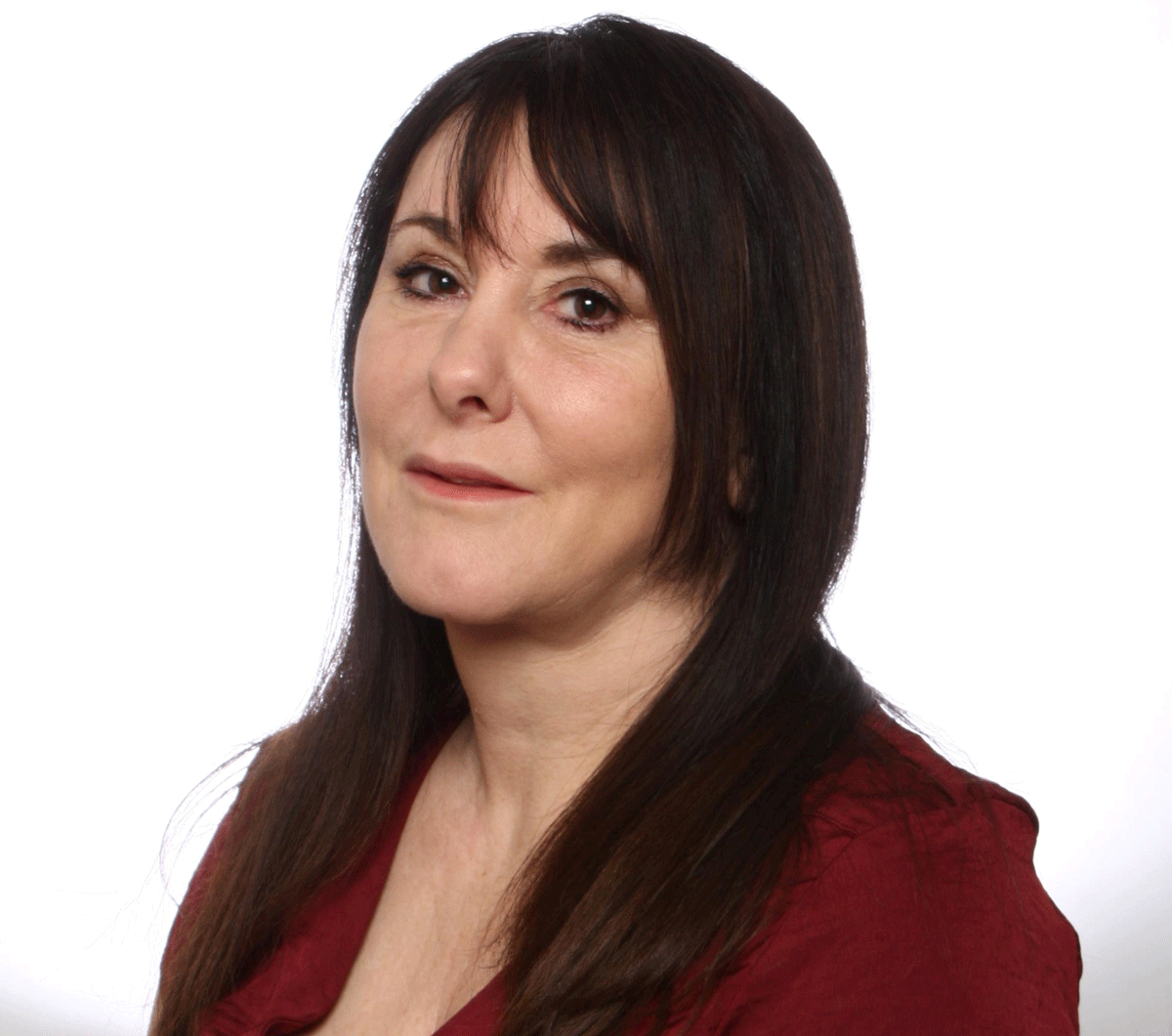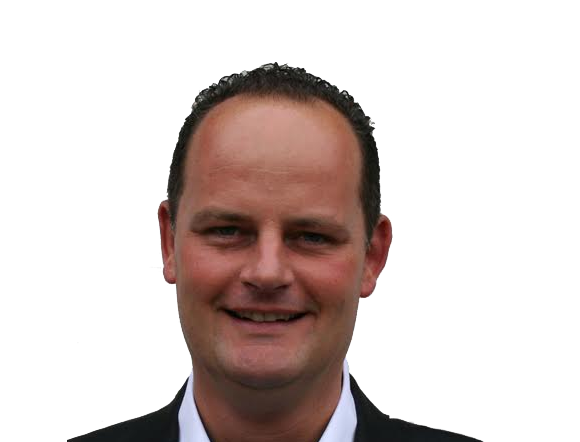 These are the values that guide our business, our product innovation & development, and our brand. As our company continues to evolve and grow, these three o-values remain a scientific constant.
ABAP™ is our passion. Every day we aim on delivering best of breed coding to create valuable tools & products for our customers. We love what we do, every day, every minute,…!
Honesty and integrity are very important to us as personal life principles.
We run and promote an open minded company culture: flat, non-hierarchical with an open door policy.
Think positive, be bold & brave! Those who never made a mistake never tried anything new. Technology grows exponentially and we want to get the best out of it.