Threat Detection the smart way
SAP customers around the globe
rely on SecurityBridge
Real-Time Threat Detection for SAP® applications
Read the Case Studies to learn why several Fortune 100 companies across different industries have recognized that our holistic SAP cybersecurity solution is a best fit for their requirement.
SecurityBridge's unique approach to protecting SAP NetWeaver, ABAP, AS JAVA and S/4HANA platforms reveals exploitation, and uncovers previously unknown vulnerabilities, directing and enabling remediation before any harm is done.
Accurate Actionable Intelligence
SecurityBridge will give you an accurate insight into your SAP© security posture.
Studies show that unauthorized data extraction costs enterprises a fortune. GDPR introduced even higher penalties when it went into effect on May 25th 2018. At a fraction of that cost you can now protect your organisation from harm.

As they occur,
from millions of actions in SAP©, SecurityBridge filters the relevant.

Instant access to over 300 immediate use cases giving your SOC team intelligence to work with.

Take advantage of centralized administration and distributed processing, regardless of your SAP landscape size.
SecurityBridge has insight.
Utilize the innovative technology of SAP NetWeaver®
Powered by advanced technology, with event identification, and advanced correlation, our SAP cybersecurity solution provides accurate real-time intelligence based on an understanding of your organization's security posture.
Debug/replace being used to bypass authority checks to escalate authorisations of an account.
Someone extracts large volumes of sensitive data from your SAP® application.
Someone injects source code to implement a backdoor.
[…]
Unleash the power of your SAP systems. All you need is a SAP Netweaver©. SecurityBridge resides within the ABAP-stack and has direct access to all SAP© data sources. Critical actions will be revealed as they appear. No extraction of log data is needed!
Reveal the unknown with SecurityBridge
Designed to give you real time intelligence about suspicious activity in your systems, our SAP cybersecurity solution can take out hackers and malicious behavior before any harm is done.

Security that never sleeps. Real-time intelligence to eliminate external and internal threats to ensure data protection.

Learn how to Detect, Inform and React
to Identity Theft in real-time using SecurityBridge

Your time is too valuable to manually sift through 25 different security and audit relevant log sources.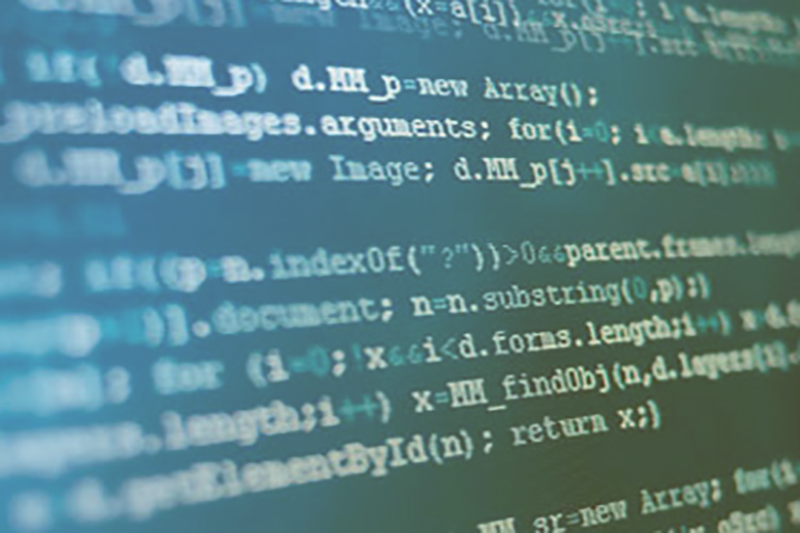 Each line of code may contain new risks.
Code Scanner helps to identify the weak-spots and to mitigate the risks of SQL-Injection, missing Authorisation-Checks, Backdoors and many more. Reveal vulnerabilities within your custom developments and get them fixed.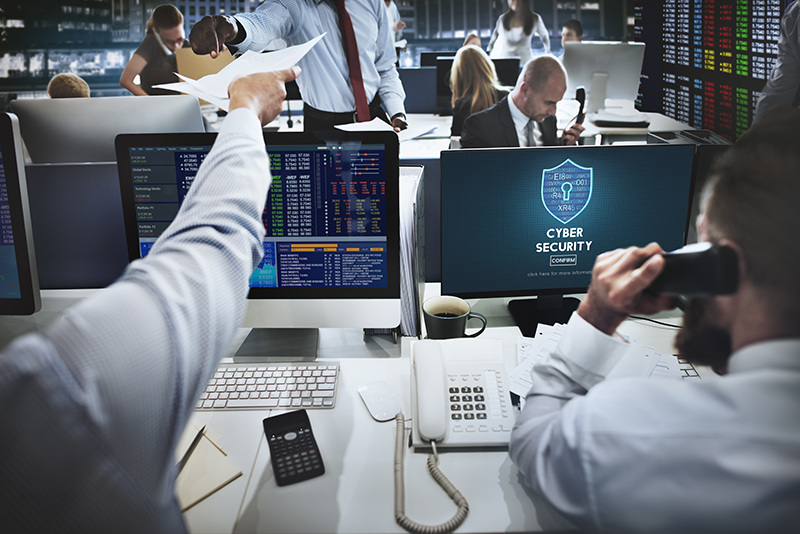 Each line of code may contain new risks.
Data records stored and processed by SAP modules  contain confidential data or even trade secrets. The SAP NetWeaver® data pool not only contains personal data (GDPR), but it is the backbone of your enterprise.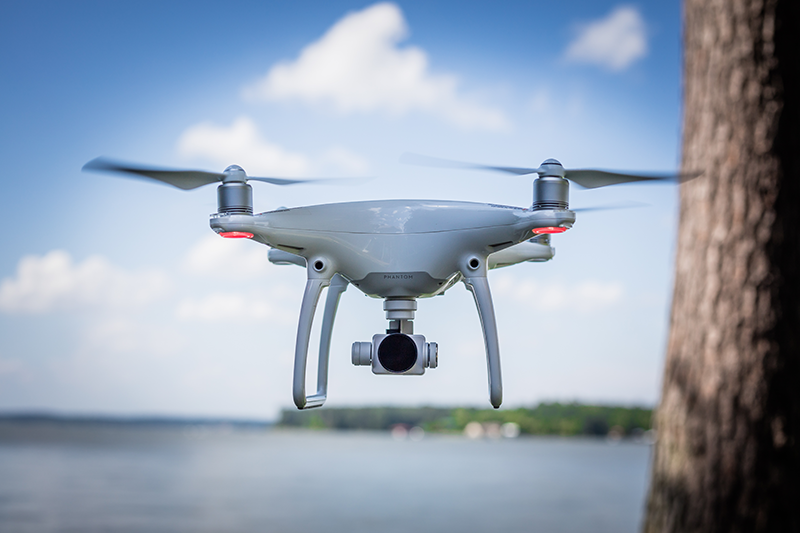 Each line of code may contain new risks.
Ranging from weak system configuration settings to zero-day vulnerabilities, companies need to know when they get breached. Knowledge is the key. Industrial espionage and hacking as a service offered via the DarkNet is a reality.
Request a live demo
Eliminate cybersecurity threats within days, with real-time intelligence.