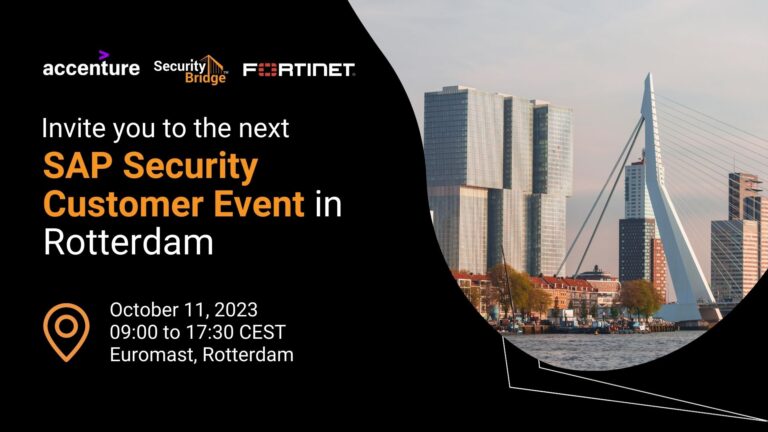 SAP Security Customer Event - Hosted by SecurityBridge, Accenture & Fortinet
Are you an Accenture, SecurityBridge, or Fortinet customer or prospect looking to amplify your SAP Security strategy? Are you interested in harnessing the power of our cutting-edge solution? Then, this event is tailor-made for you. Supercharge your SAP Security knowledge at this exclusive event. Join us for a day filled with the latest updates, best practices, and real-life customer cases tailored to enhance your SAP security posture.
Don't miss out on this invaluable opportunity to connect with like-minded professionals, expand your network, and revolutionize your SAP Security approach. Secure your spot today!
October 11, 2023
09:00 to 17:30 CEST
Euromast, Parkhaven 20
Rotterdam, The Netherlands
October 11, 2023
09:00 to 17:30 CEST
Euromast
Rotterdam, The Netherlands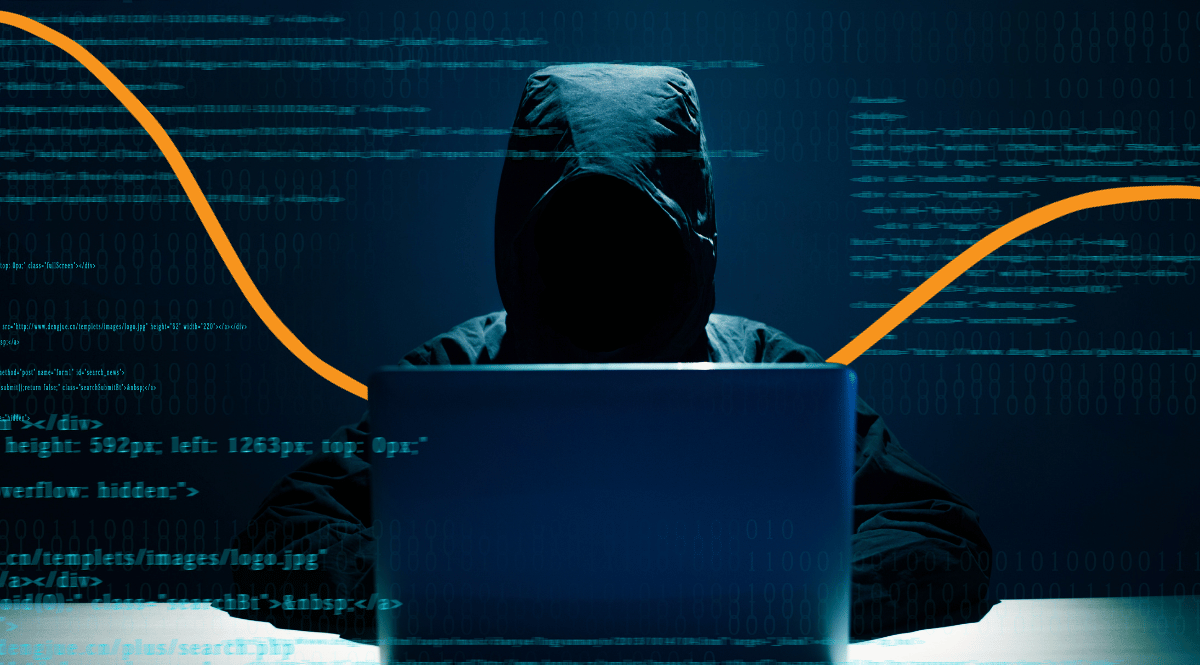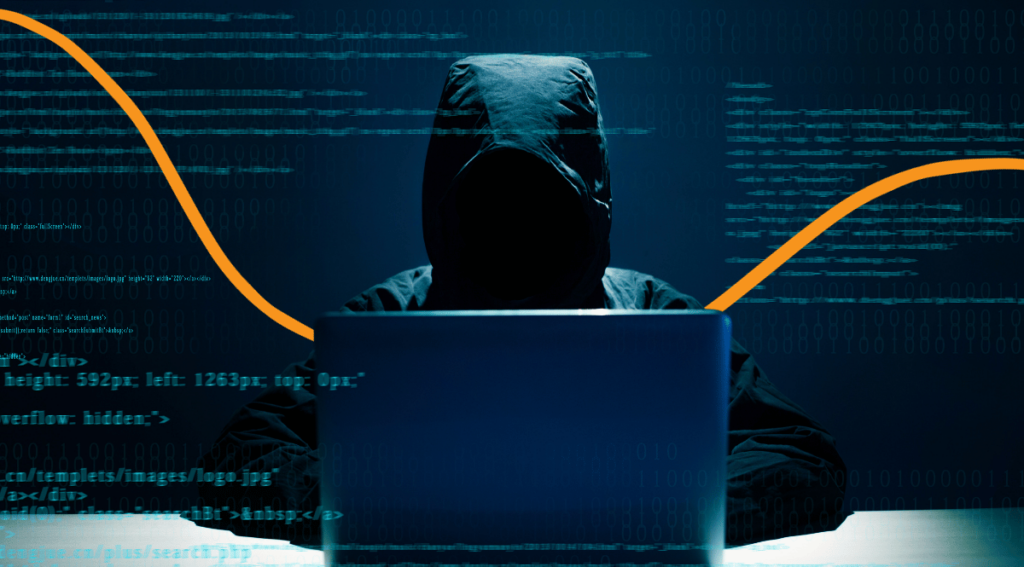 As we know, SAP (Systems, Applications, and Products in Data Processing) is a widely used enterprise resource planning (ERP) software suite that helps organizations manage various business operations. No digital system is secure by nature or by default - there will always be security challenges, and SAP is no exception. In this article, we discuss the Top 10 vulnerabilities in SAP – how they affect the security of an SAP system, and finally, how to identify and manage them with SecurityBridge.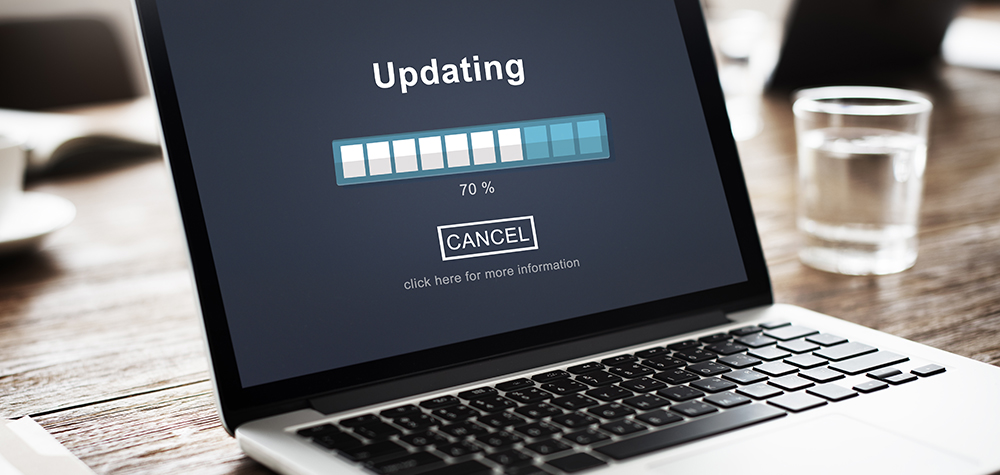 Today, September 12th, 2023 brings the release of SAP Security Patches for the extensive enterprise application portfolio developed by the Walldorf giant. SAP released 13 new Security Notes and provided 5 updates to previously released Security Notes.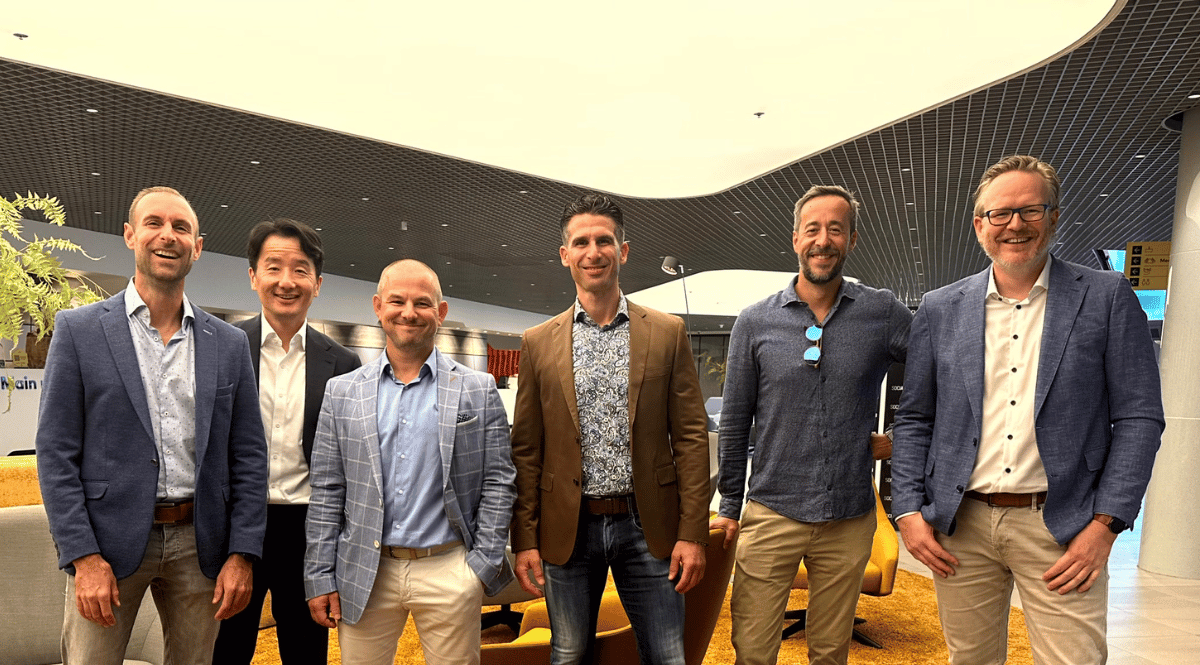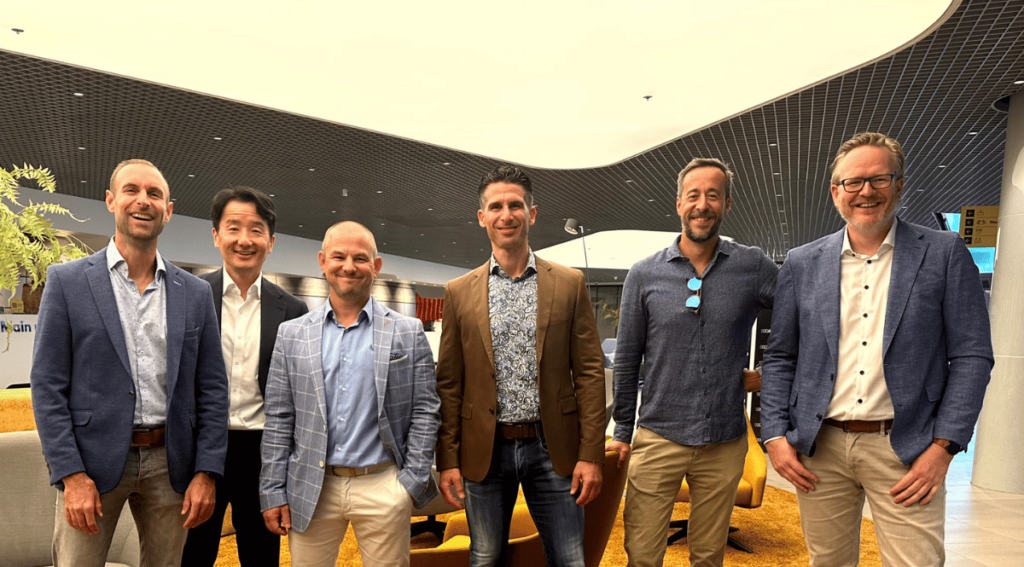 Press coverage

-

Security News
SecurityBridge, a leading provider of cybersecurity solutions for SAP customers, acquired Dutch SAP security specialist Protect4S. Through the acquisition, customers will benefit from an even more comprehensive one-stop-shop software platform that will improve every SAP customer's security position across all technology stacks.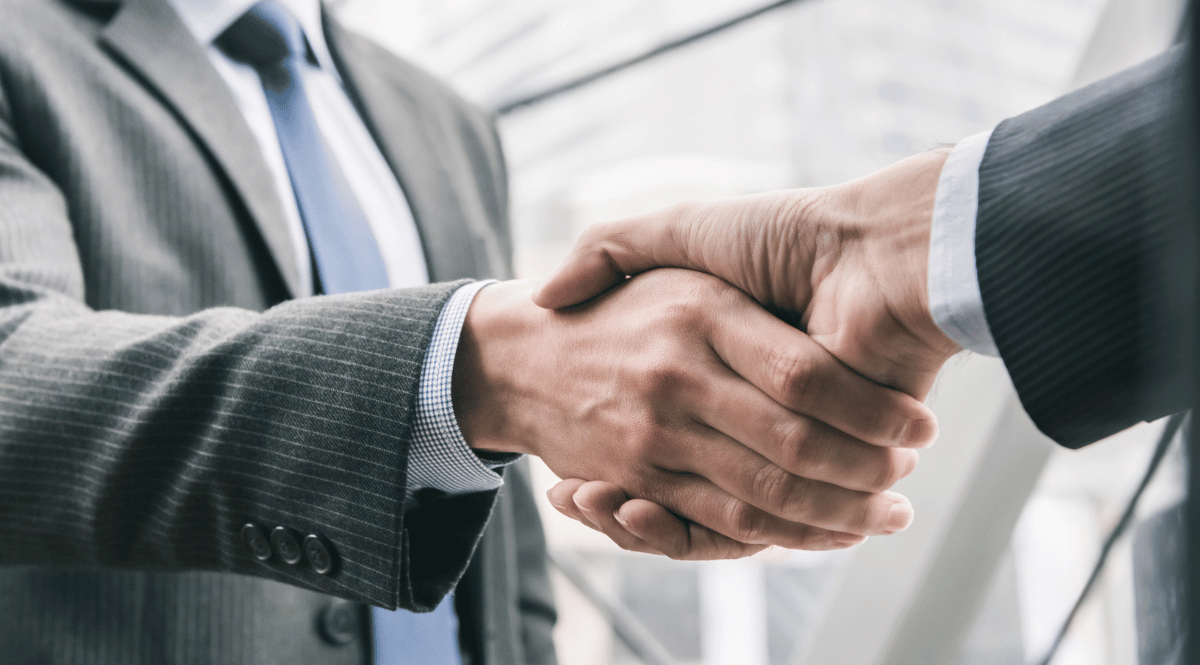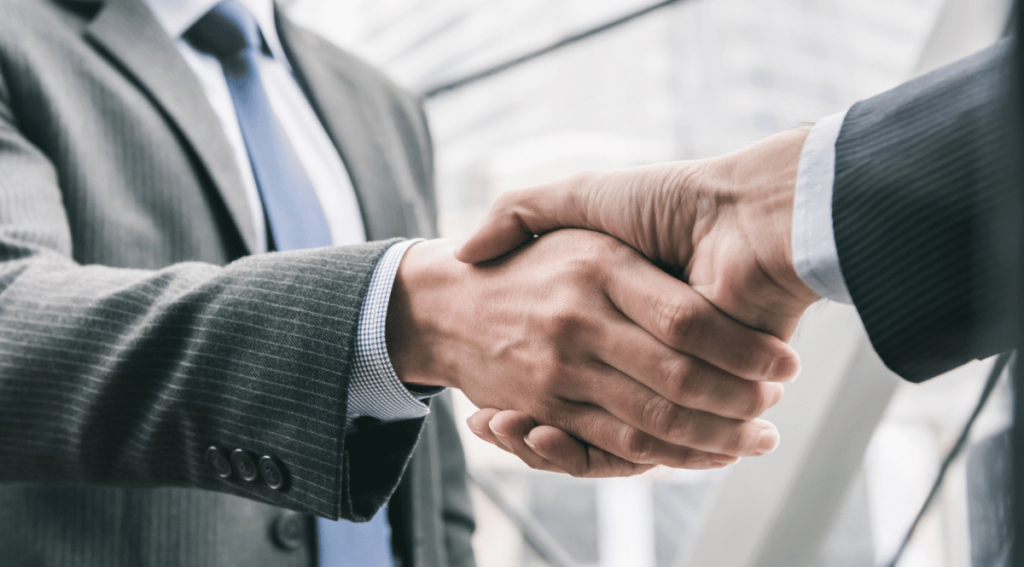 Press coverage

-

Security News
SecurityBridge and PwC Germany announce partnership to protect SAP systems.