SecurityBridge and AGENTIL Group form Partnership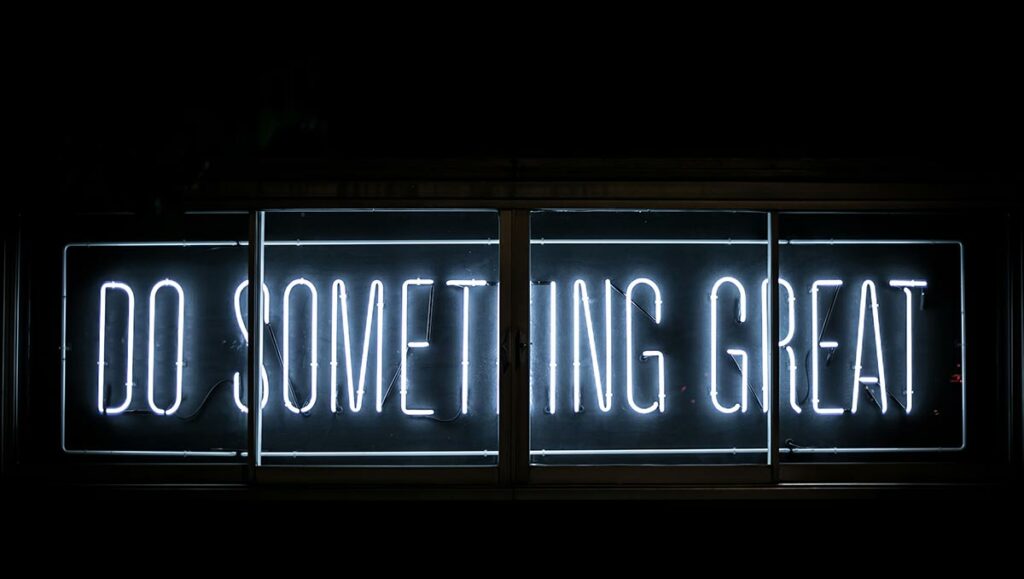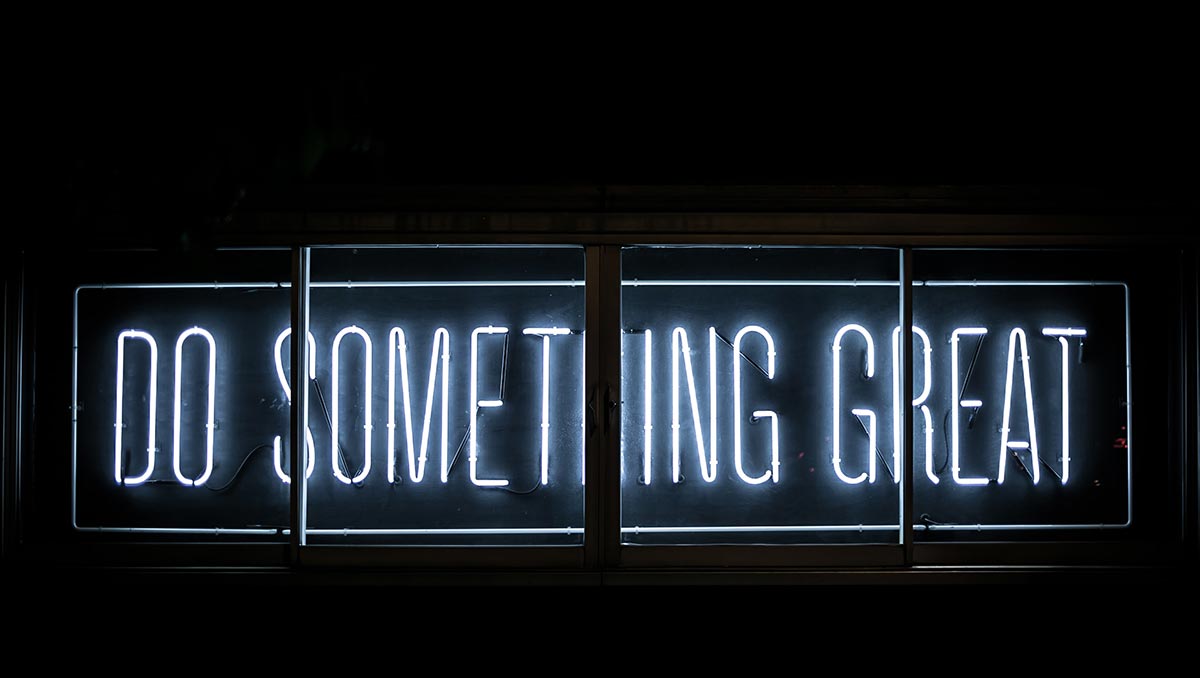 Ingolstadt, Germany: January 2021, NCMI GmbH, Leading SAP security platform provider, SecurityBridge, and SAP IT security specialist, AGENTIL Group headquartered in Geneva, Switzerland, have announced a partnership, to provide an integrated SAP Security Platform and services. 
The SecurityBridge Platform for SAP is the world's first and only seamlessly integrated SAP cybersecurity technology, addressing all SAP security requirements. With today's announcement, SecurityBridge and AGENTIL will be partnering to provide their clients with a combination of an advanced security platform and a team of experts to deliver solutions to many European based clients.
Organizations understand that the probability of being infiltrated is realistically high. Many have been victims of a cyber attack, with or without awareness. GDPR, and a rising tide of stringent regulatory legislation, have increased the obligation for securing privacy data, or risk strict punitive measures. Risk assessments, audits and compliance are a key area of focus for the partnership to add value to their client services.
The innovative SecurityBridge platform provides real-time threat detection, vulnerability management, custom code scanning and, patch-management in a seamless one-stop-shop solution built on single technology layer. With real-time dashboards based on SAP Fiori, SecurityBridge is able to provide actionable intelligence that can be relied upon to make critical security decisions.
According to AGENTIL, SecurityBridge will provide a platform that delivers speed-to-security with an agile yet simple deployment. "We provide our clients with the optimum solution to meet their specific requirements, ensuring that we only recommend the best technical and commercial solutions to their needs.''
Jean-Francois Lauri, Director of AGENTIL Group, said: ''SecurityBridge offers a radical and more advanced technology than traditional security tools. We can now offer real-time threat monitoring with highly customized dashboards so it's instantly obvious what the threat posture actually is. These results are processed through highly sophisticated anomaly detection patterns so that each organization has a unique profile. We base our reputation on delivering the highest standard of services and SecurityBridge is a strategic complementary partner for the services we provide to our clients. Actionable intelligence that can be trusted and relied upon is critical when securing SAP ERP systems, where companies' most valuable data is often held.''
" Threats against SAP systems are becoming more prevalent and more sophisticated. As we've seen with the recent RECON zero-day, vulnerabilities can and do exist. The most effective, proven approach is to combine constant real-time threat monitoring and vulnerability management into a holistic security process'', said Christoph Nagy, CEO of SecurityBridge.
"The partnership with AGENTIL Group will be highly synergistic for both parties, as we value the expertise and excellent reputation that AGENTIL provides. This will enable our rapidly growing client base to engage in extending their security operations with a trusted service partner, and we look forward to an exciting year ahead ".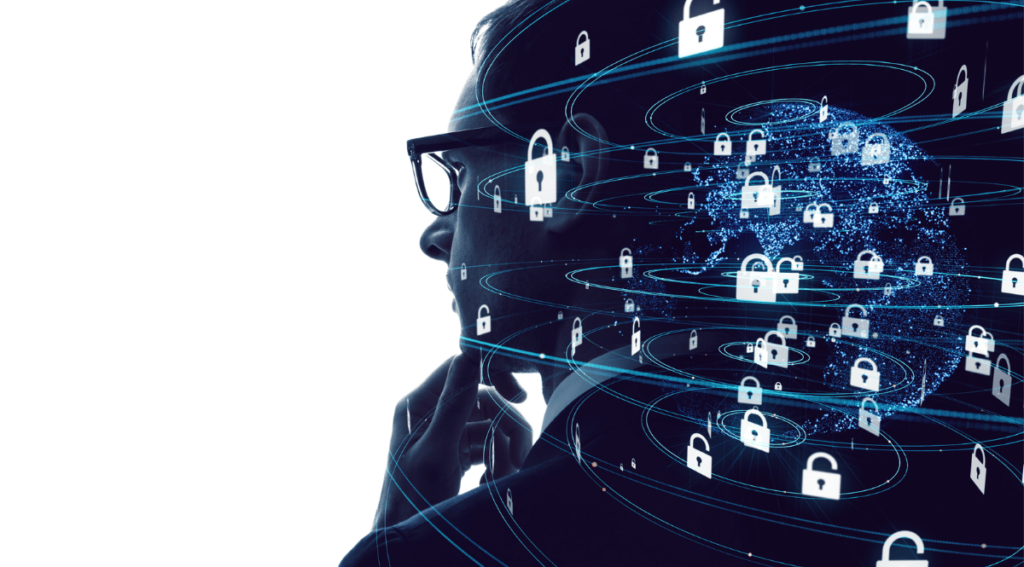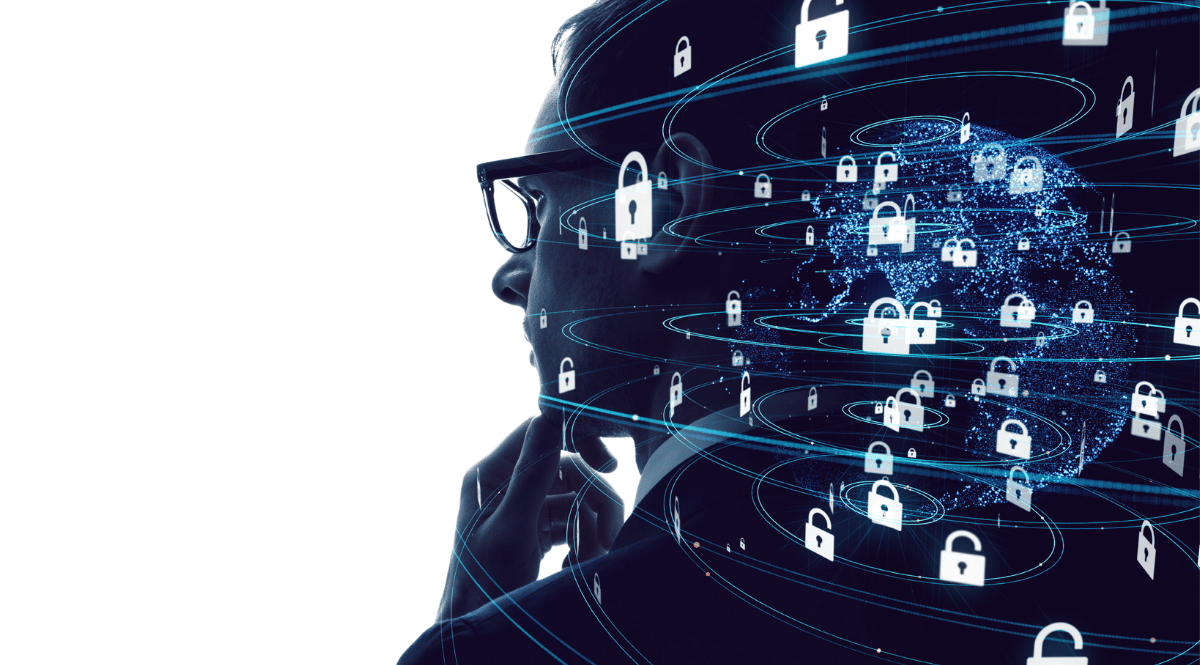 Security-by-design is a principle that emphasizes the need to build security measures into software systems from the start rather than as an afterthought. SAP projects need to embed security conciseness to respect this principle and gain a cyber-resilient application. Thus, they should prioritize security when designing and implementing their SAP systems rather than attempting to bolt on security measures afterward. This can help to prevent security breaches and minimize the damage caused by cyberattacks.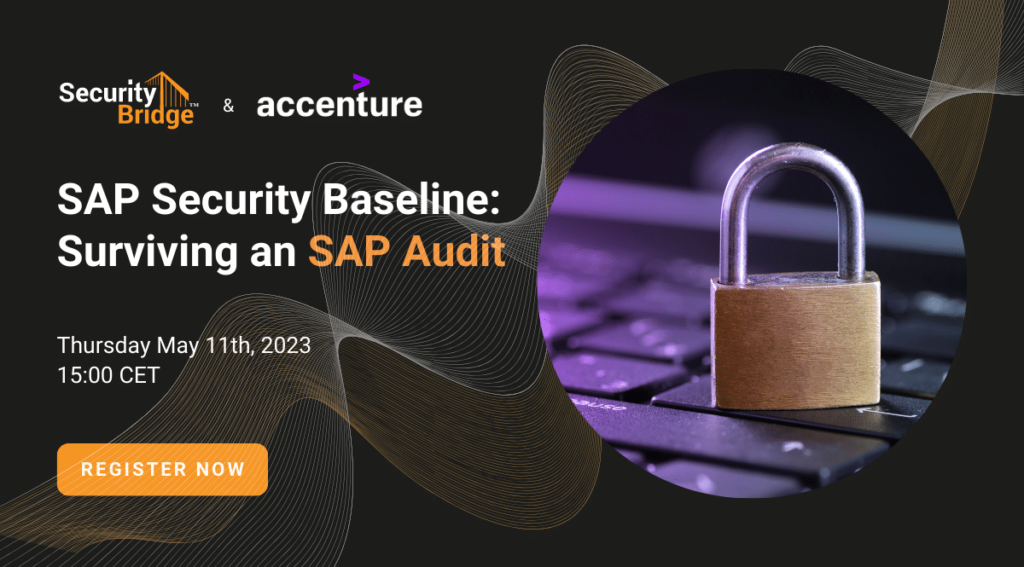 With the recent increase in attention to SAP security from auditors, we decided to investigate SAP baselines. We took a closer look into what SAP baselines are, how they can help you, and how to survive an audit.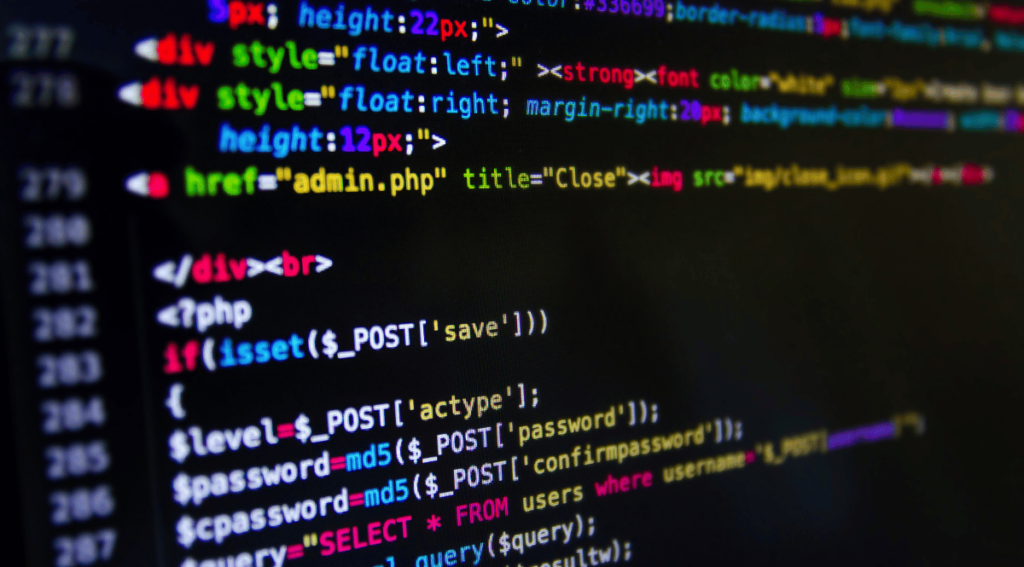 Remote Code Execution (RCE) vulnerability in SAP is a type of security issue that allows an attacker to execute arbitrary code on a target system remotely. has gained control of a user's click, they can execute a range of actions, such as transferring funds, changing user settings, or stealing sensitive data.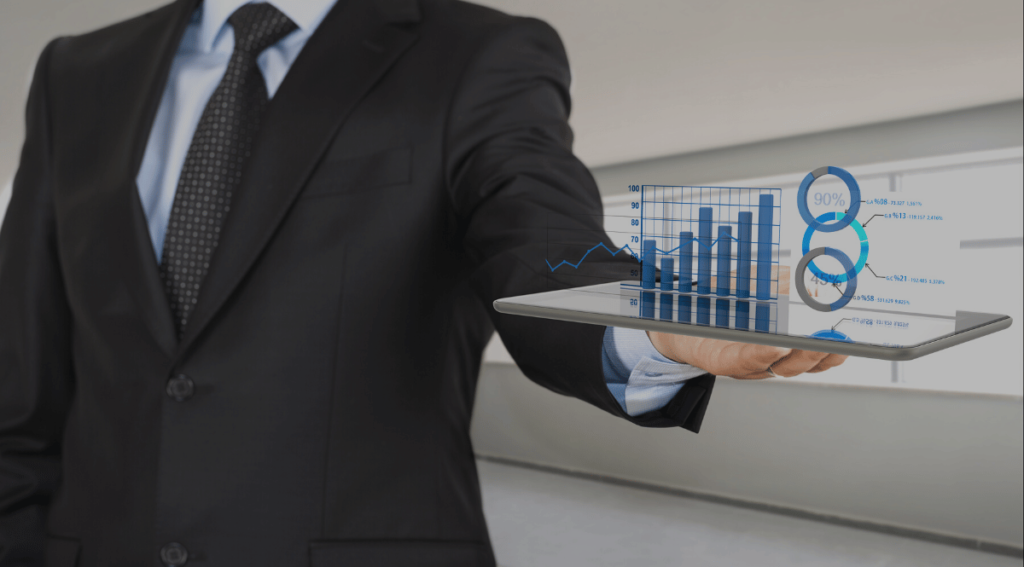 SAP security provider SecurityBridge—now operating in the U.S.—today announced the latest addition to the SecurityBridge Platform—the Management Dashboard for SAP security. The SAP Management Dashboard is a no-cost, additional application for the existing SecurityBridge Platform that combines all SAP data aspects and presents the information through a customizable, single pane of glass security dashboard view.