SecurityBridge and AGENTIL Group form Partnership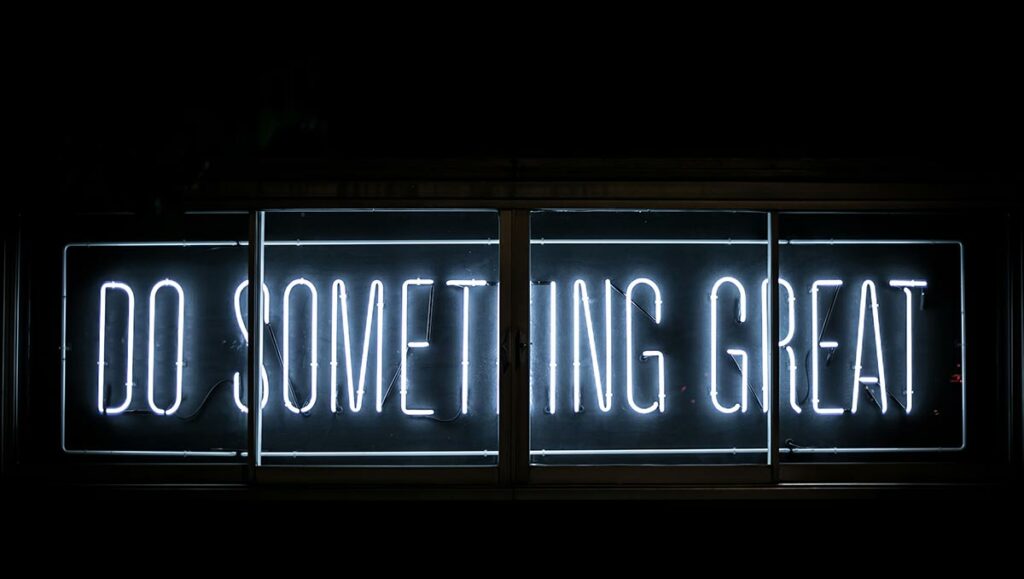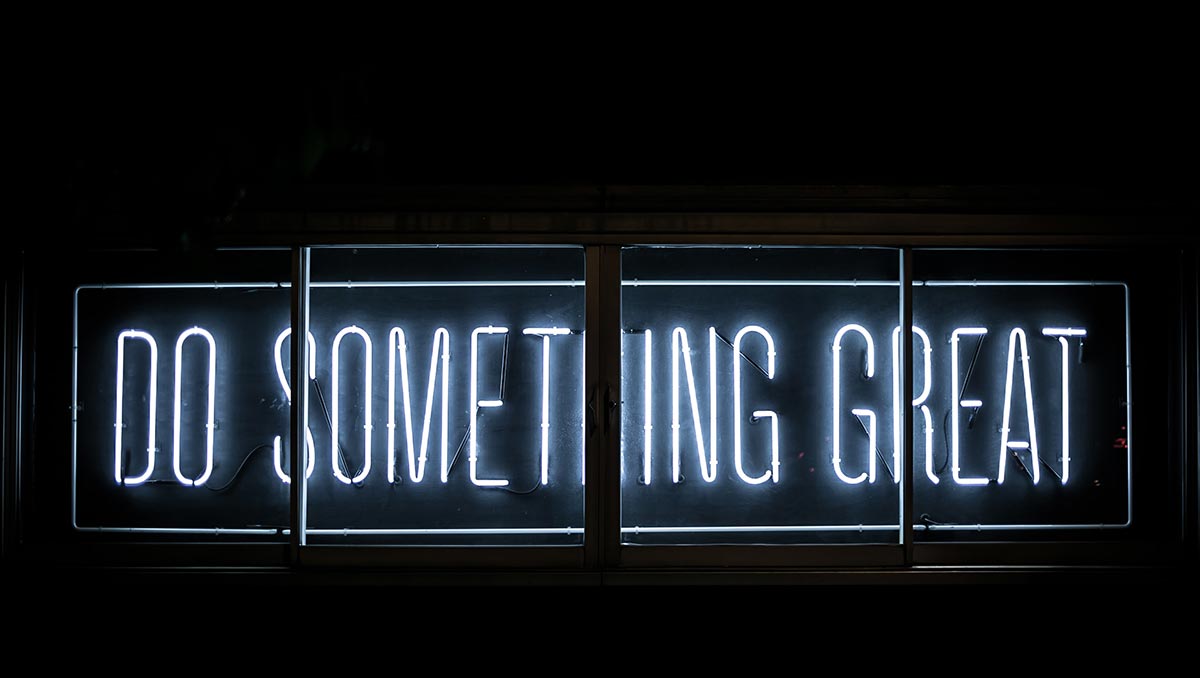 Ingolstadt, Germany: January 2021, NCMI GmbH, Leading SAP security platform provider, SecurityBridge, and SAP IT security specialist, AGENTIL Group headquartered in Geneva, Switzerland, have announced a partnership, to provide an integrated SAP Security Platform and services. 
The SecurityBridge Platform for SAP is the world's first and only seamlessly integrated SAP cybersecurity technology, addressing all SAP security requirements. With today's announcement, SecurityBridge and AGENTIL will be partnering to provide their clients with a combination of an advanced security platform and a team of experts to deliver solutions to many European based clients.
Organizations understand that the probability of being infiltrated is realistically high. Many have been victims of a cyber attack, with or without awareness. GDPR, and a rising tide of stringent regulatory legislation, have increased the obligation for securing privacy data, or risk strict punitive measures. Risk assessments, audits and compliance are a key area of focus for the partnership to add value to their client services.
The innovative SecurityBridge platform provides real-time threat detection, vulnerability management, custom code scanning and, patch-management in a seamless one-stop-shop solution built on single technology layer. With real-time dashboards based on SAP Fiori, SecurityBridge is able to provide actionable intelligence that can be relied upon to make critical security decisions.
According to AGENTIL, SecurityBridge will provide a platform that delivers speed-to-security with an agile yet simple deployment. "We provide our clients with the optimum solution to meet their specific requirements, ensuring that we only recommend the best technical and commercial solutions to their needs.''
Jean-Francois Lauri, Director of AGENTIL Group, said: ''SecurityBridge offers a radical and more advanced technology than traditional security tools. We can now offer real-time threat monitoring with highly customized dashboards so it's instantly obvious what the threat posture actually is. These results are processed through highly sophisticated anomaly detection patterns so that each organization has a unique profile. We base our reputation on delivering the highest standard of services and SecurityBridge is a strategic complementary partner for the services we provide to our clients. Actionable intelligence that can be trusted and relied upon is critical when securing SAP ERP systems, where companies' most valuable data is often held.''
" Threats against SAP systems are becoming more prevalent and more sophisticated. As we've seen with the recent RECON zero-day, vulnerabilities can and do exist. The most effective, proven approach is to combine constant real-time threat monitoring and vulnerability management into a holistic security process'', said Christoph Nagy, CEO of SecurityBridge.
"The partnership with AGENTIL Group will be highly synergistic for both parties, as we value the expertise and excellent reputation that AGENTIL provides. This will enable our rapidly growing client base to engage in extending their security operations with a trusted service partner, and we look forward to an exciting year ahead ".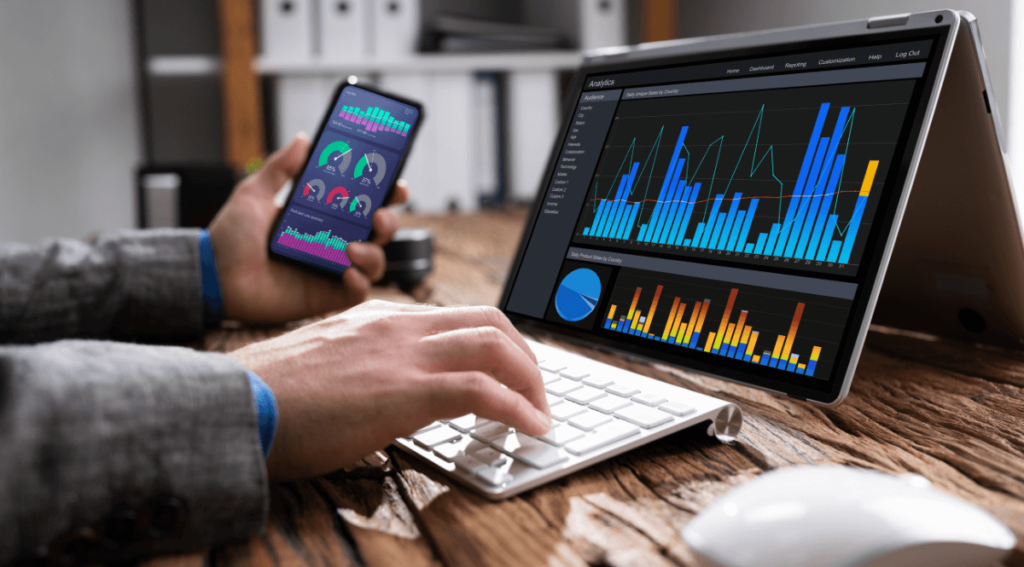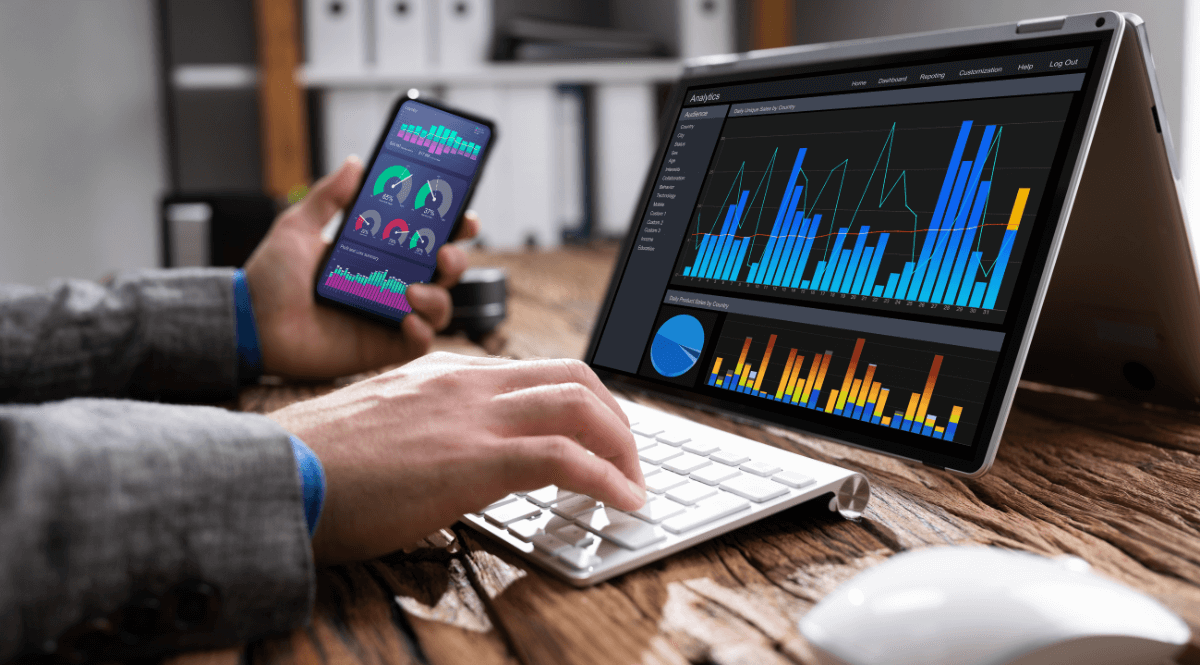 SAP Cybersecurity

-

Security News
Many companies have recognized the need for SAP cybersecurity, but many have also realized that they cannot accomplish this alone. There are many reasons for this. It can be due to the internal teams' workload or due to the employee's level of knowledge. However, there is a solution that neither burdens your internal staff nor demands additional knowledge. A specialized managed SAP Security Service allows you to harden mission-critical systems, detect and promptly counteract non-compliance, and implement monitoring with accurate anomaly detection.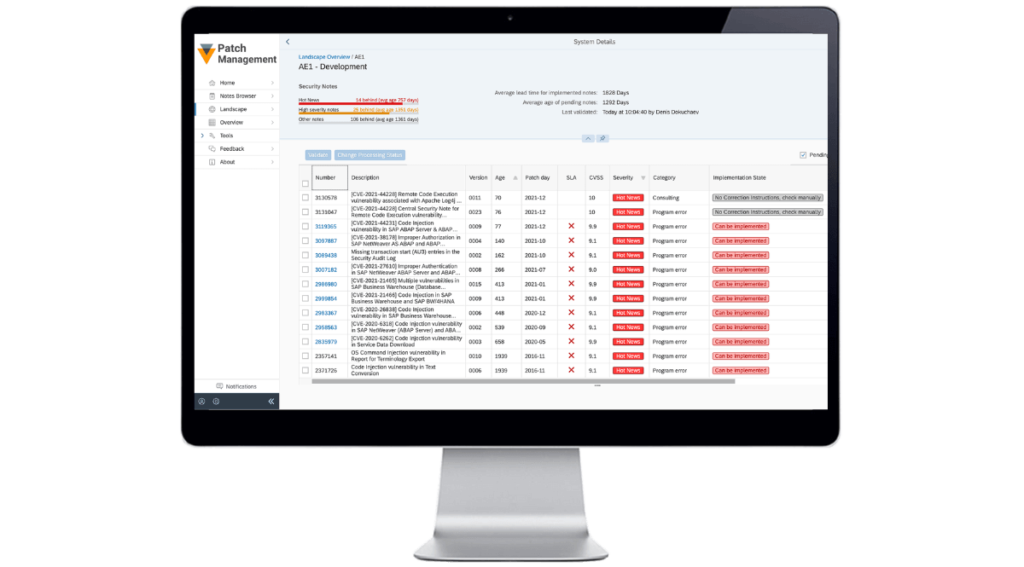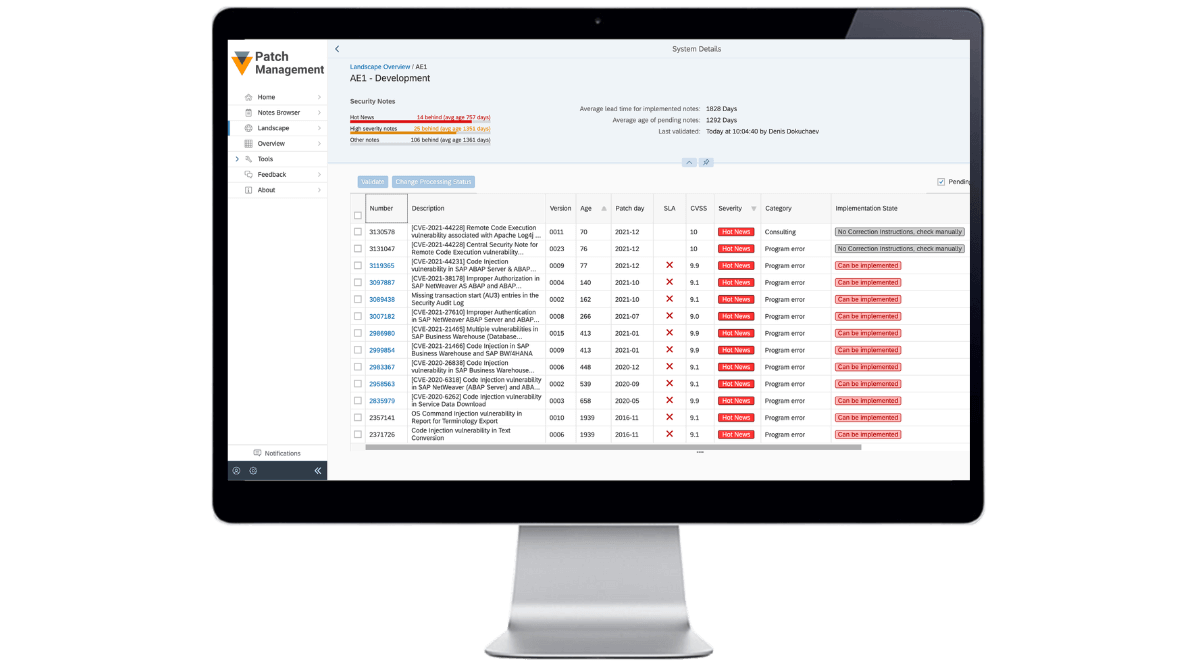 Press coverage

-

SAP Patch Management
SAP security provider SecurityBridge—now operating in the U.S.—today announced the full integration of its SAP Security Platform with the Microsoft Sentinel cloud-native Security Information and Event Manager (SIEM) platform and its membership to MISA. SecurityBridge was nominated to MISA because of the integration of its SAP Controller to the Microsoft Sentinel dashboard. SecurityBridge is a Smart Data Adapter that significantly simplifies security monitoring of critical and highly specific business applications.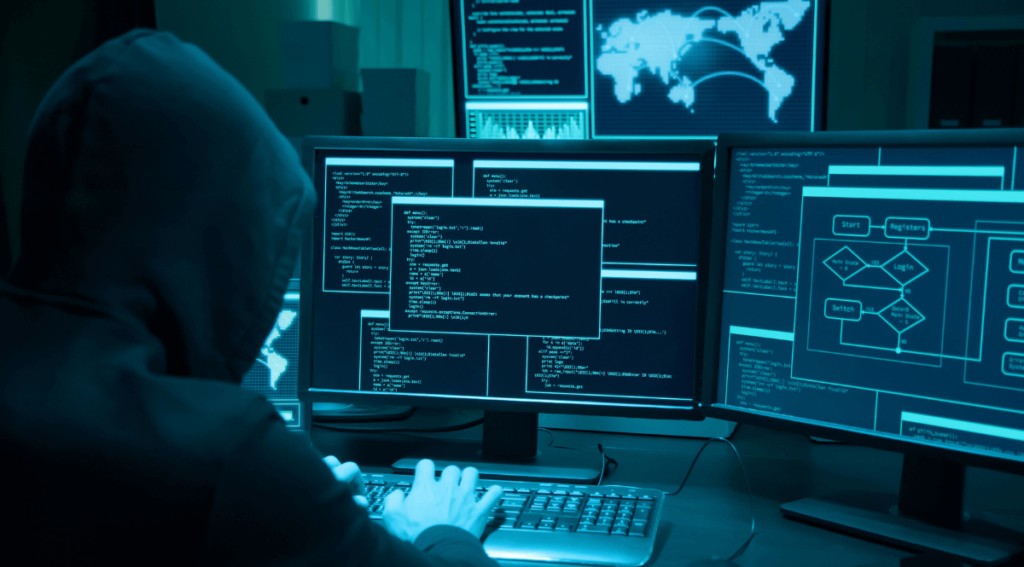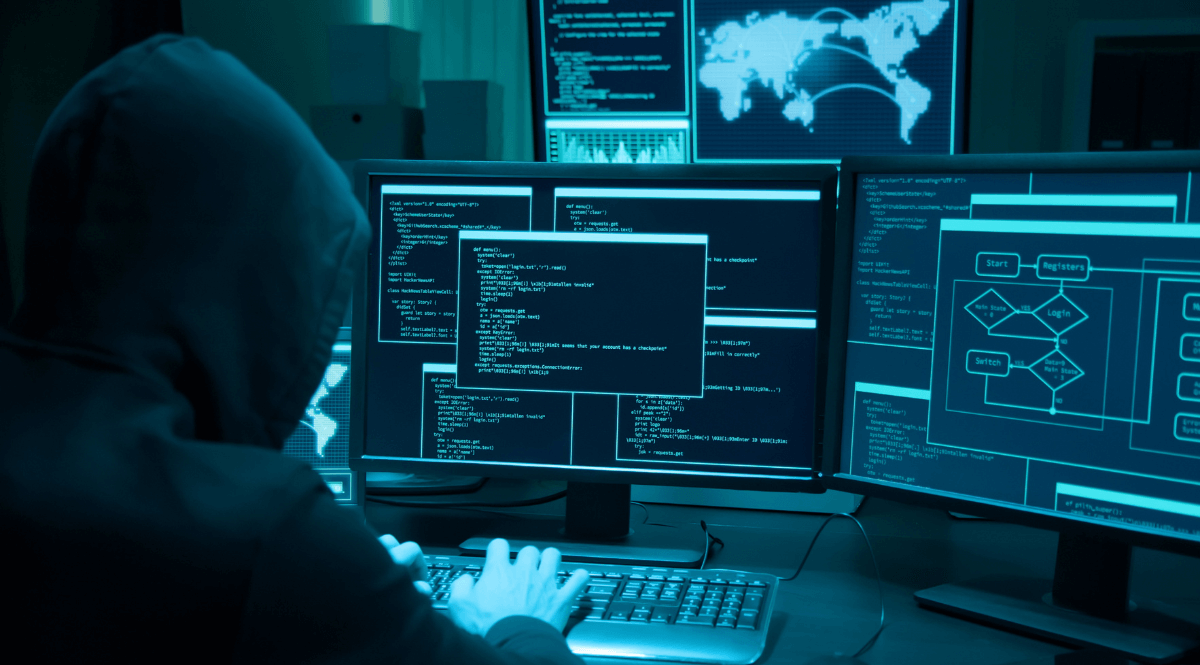 SAP Cybersecurity

-

SAP Security Framework

-

Security News
Recently, we gave an insight into the known SAP attackers in our blog. Of course, it can already be deduced from this that there are internal and external SAP attackers. That is why today, we want to look at this from an SAP cybersecurity risk perspective.