SecurityBridge partners with Cybersecurity Expert TCSS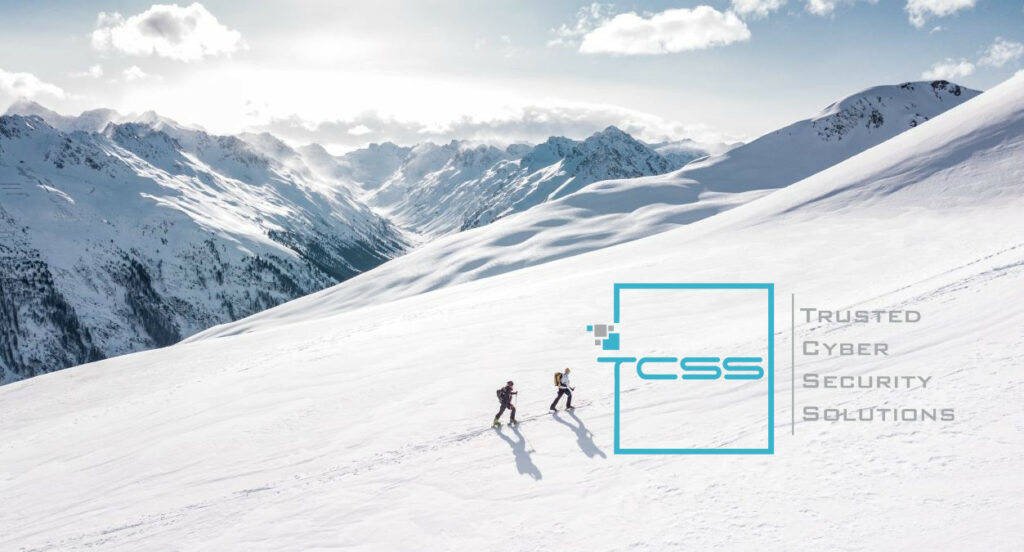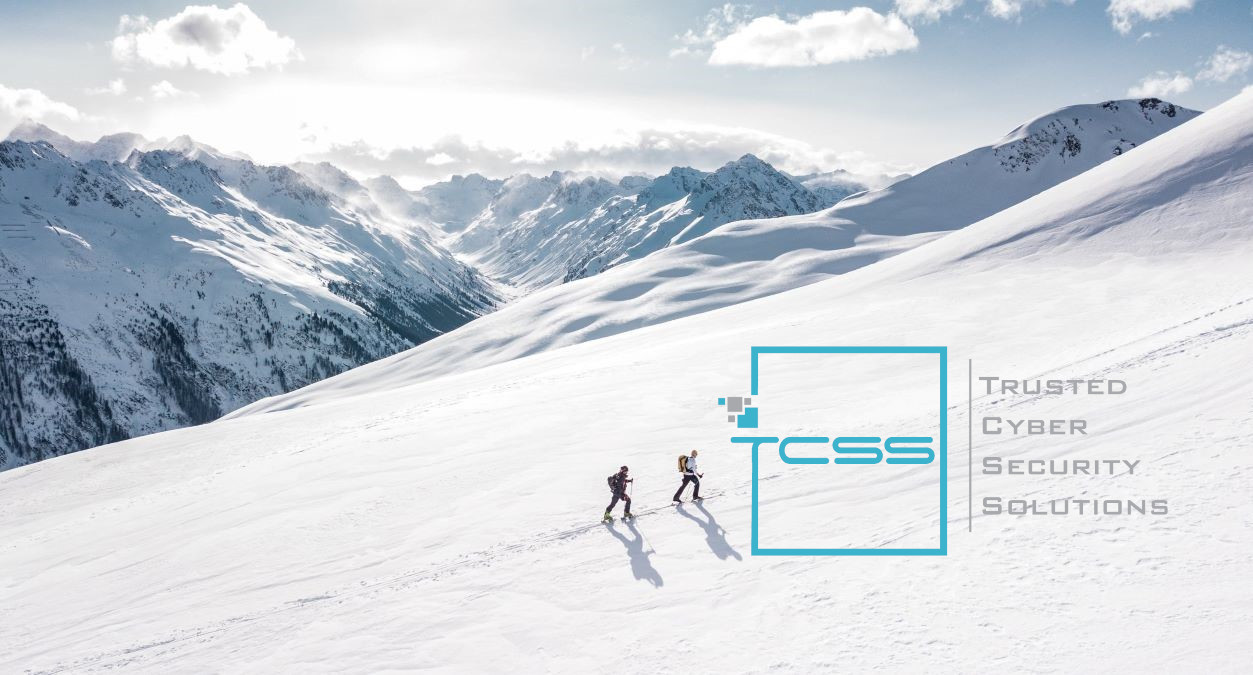 Helping organizations in Austria to secure and monitor their SAP systems
Trusted Cyber Security Solutions GmbH (TCSS) and Security Bridge, provider of the world's first and only seamlessly integrated SAP security platform announced today that the companies have entered a strategic partnership that will help Austrian companies protecting their SAP systems effectively against cybercrime.
The agreement brings together the cybersecurity consulting expertise of TCSS and the advanced technology of the SecurityBridge platform to provide next level SAP security for the Austrian market.
Dr. Robert Herscovici, Managing Director of TCSS: "SecurityBridge offers a leading, seamlessly integrated platform that enables our customers to manage and secure their SAP Systems with their existing SAP staff quickly and effectively."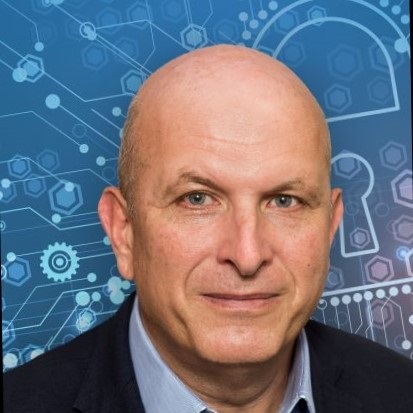 Managing Director of TCSS
SAP platforms are at the very heart of many organisations and are storing vital enterprise data. Yet SAP security is often neglected, and systems are often not secured by dedicated cyber security tools. Now customers can secure their crown jewels in SAP with a combined solution that is up and running within a few hours and is locally supported by TCSS.
Christoph Nagy, CEO of SecurityBridge: "We see a rising number of SAP systems being attacked targeting the enterprise critical assets. By utilizing the most advanced technology, local partners such as TCSS can provide the best possible cyber security solution, delivering a one-stop-shop experience for SAP customers."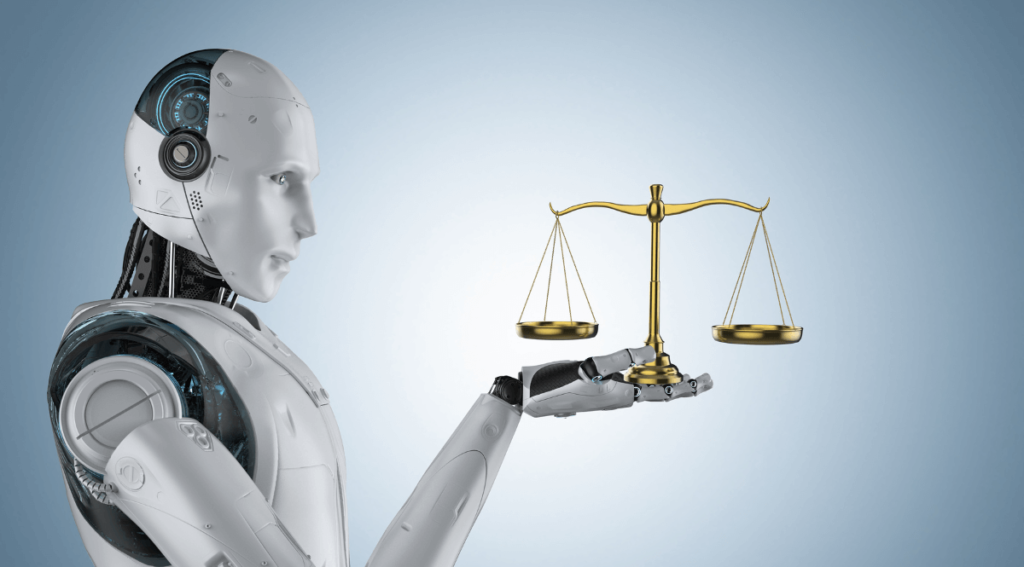 SAP Cybersecurity

-

Security News
Businesses must be more cautious to protect themselves from cyber threats as digitalization and the use of SAP systems increase. SAP S/4HANA is critical for many enterprises as it provides the foundation for business operations. As digitalization and Industry 4.0 continue to increase, SAP S/4HANA lays the foundation for many modern business scenarios. SAP systems are important for many industries and their security is a major concern, making them vulnerable to cyber attackers. This article will discuss cyber risks and how you can assess your individual and organizational SAP systems' risks. What are cyber risks?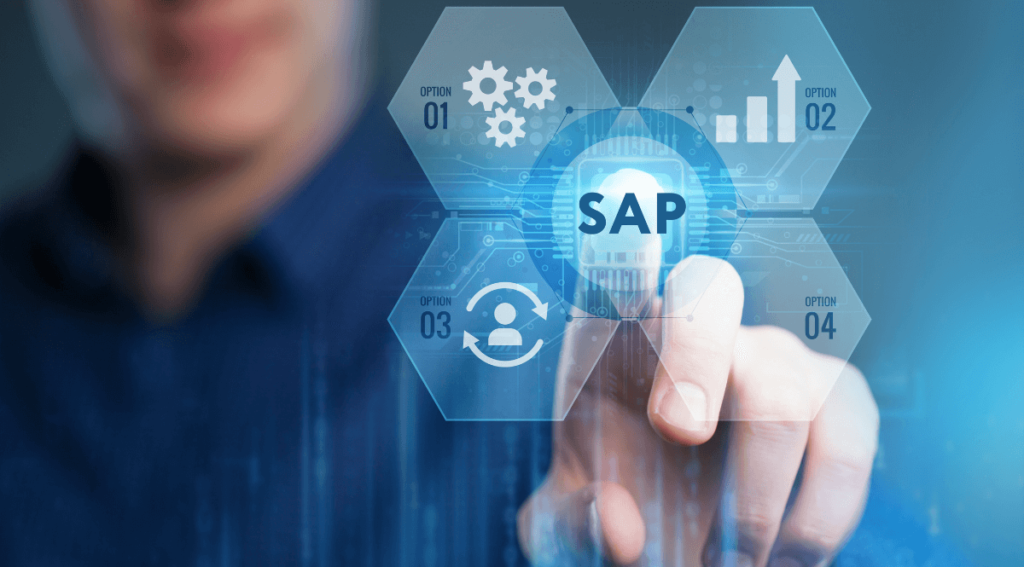 SAP Cybersecurity

-

SAP Patch Management

-

SAP Security Patch Day

-

Security News
Installing SAP patches is crucial for maintaining a robust and secure enterprise resource planning (ERP) system. SAP, one of the leading ERP systems in the world, is constantly evolving to meet the changing needs of businesses. As a result, SAP releases various patches to address issues and enhance the functionality of its software. However, installing SAP patches can present challenges for IT teams, such as ensuring minimal disruption to business operations, managing risks, and testing the non-implemented patches. This article will discuss the three most common types of SAP patches- kernel patches, snote patches, and support packs - and the best practices for installing them.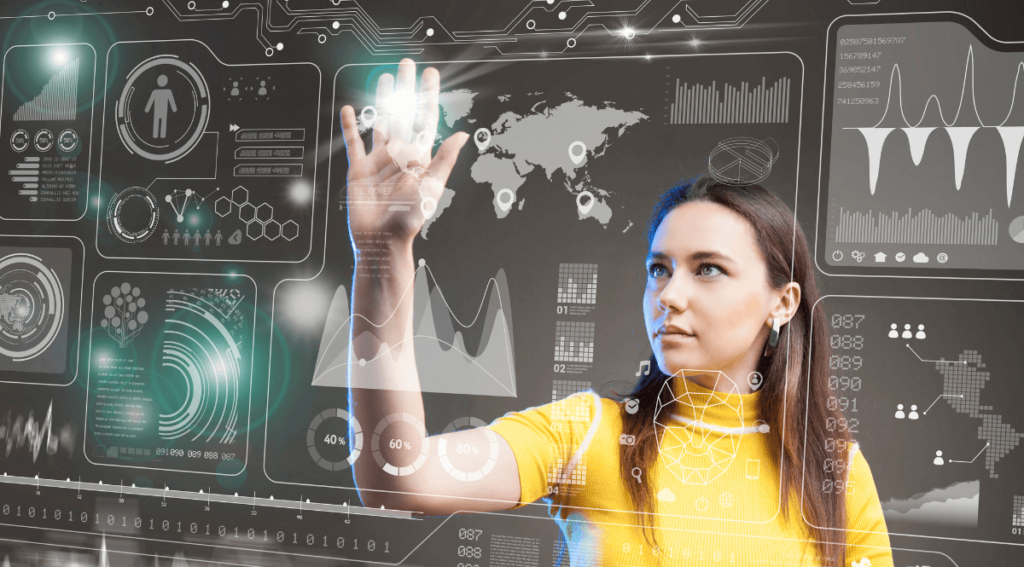 SAP Cybersecurity

-

SAP Interface

-

Security News
In this blog article, we will explore the importance of SAP interface security and discuss the various measures businesses can take to protect their systems and data. We will also examine some common threats to SAP interfaces and how to mitigate them. To safeguard your business, you need to understand the importance of SAP interface security and take steps to make your interfaces secure.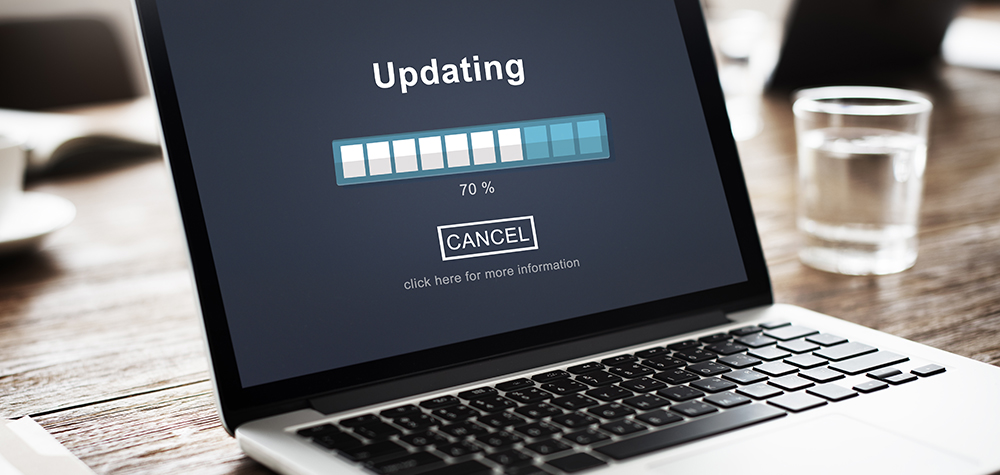 10th January 2023 SAP response team sends some Happy New Year greeting to the SAP Security Teams, by releasing 10 SAP Security Notes.