SecurityBridge partners with Cybersecurity Expert TCSS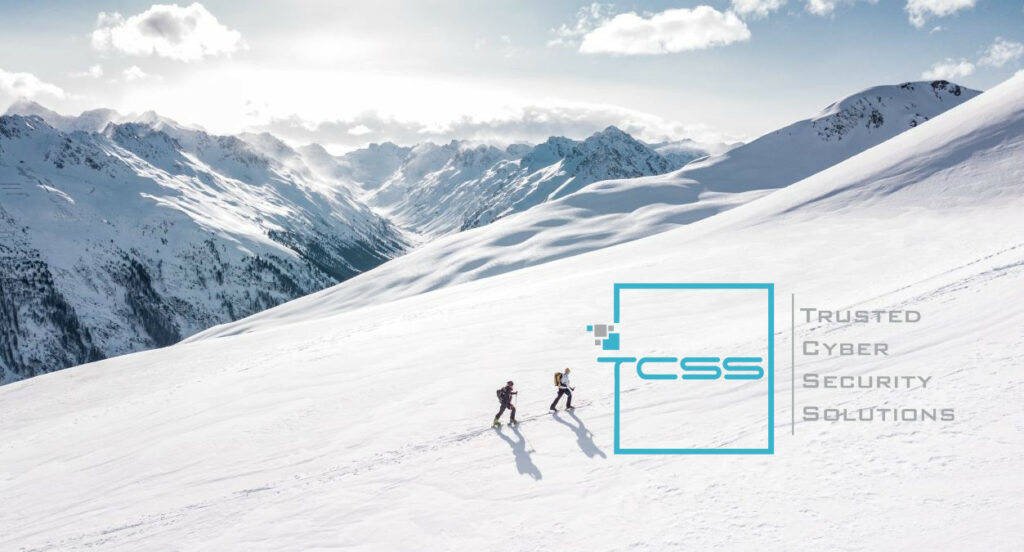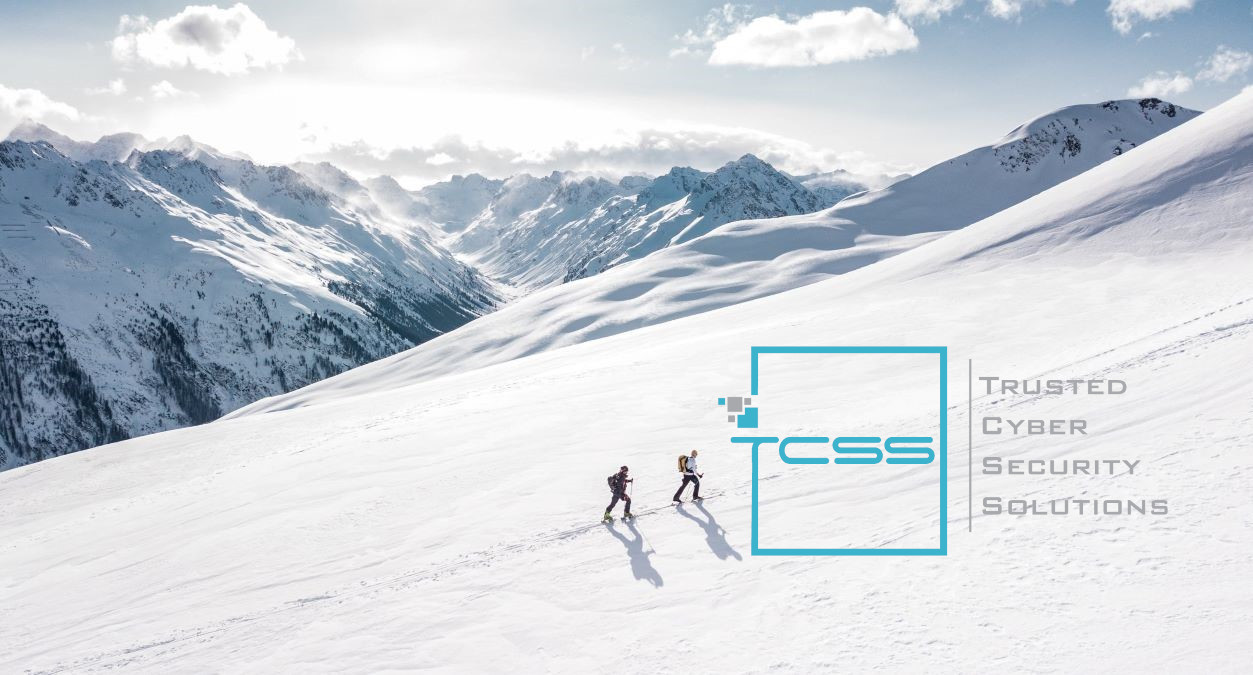 Helping organizations in Austria to secure and monitor their SAP systems
Trusted Cyber Security Solutions GmbH (TCSS) and Security Bridge, provider of the world's first and only seamlessly integrated SAP security platform announced today that the companies have entered a strategic partnership that will help Austrian companies protecting their SAP systems effectively against cybercrime.
The agreement brings together the cybersecurity consulting expertise of TCSS and the advanced technology of the SecurityBridge platform to provide next level SAP security for the Austrian market.
Dr. Robert Herscovici, Managing Director of TCSS: "SecurityBridge offers a leading, seamlessly integrated platform that enables our customers to manage and secure their SAP Systems with their existing SAP staff quickly and effectively."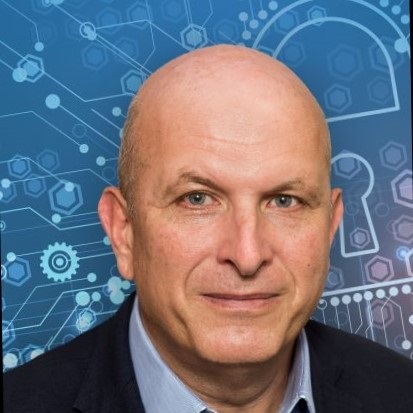 Managing Director of TCSS
SAP platforms are at the very heart of many organisations and are storing vital enterprise data. Yet SAP security is often neglected, and systems are often not secured by dedicated cyber security tools. Now customers can secure their crown jewels in SAP with a combined solution that is up and running within a few hours and is locally supported by TCSS.
Christoph Nagy, CEO of SecurityBridge: "We see a rising number of SAP systems being attacked targeting the enterprise critical assets. By utilizing the most advanced technology, local partners such as TCSS can provide the best possible cyber security solution, delivering a one-stop-shop experience for SAP customers."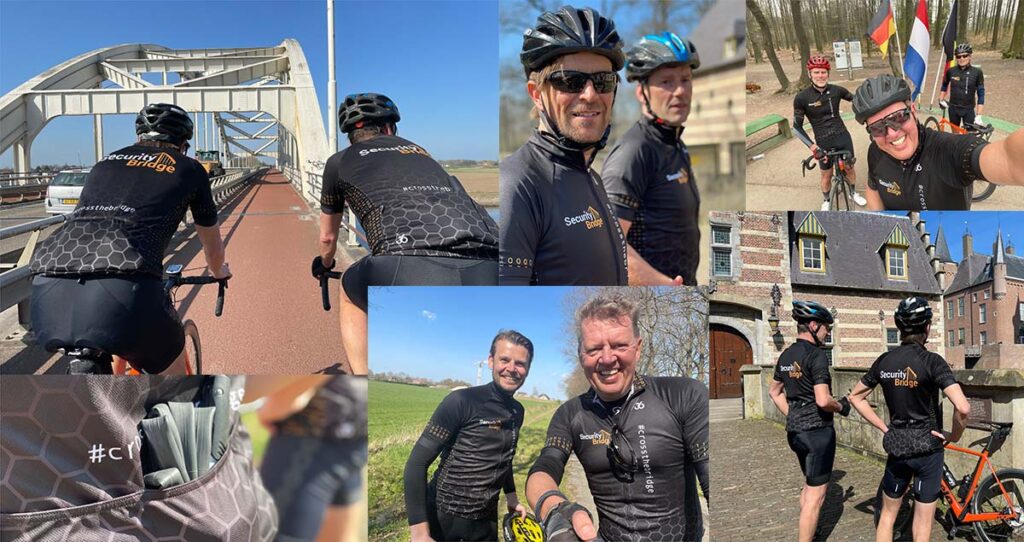 Join our cycling community on September 9th in Brabant (NL), get a SecurityBridge cycling shirt and enjoy a wonderful day.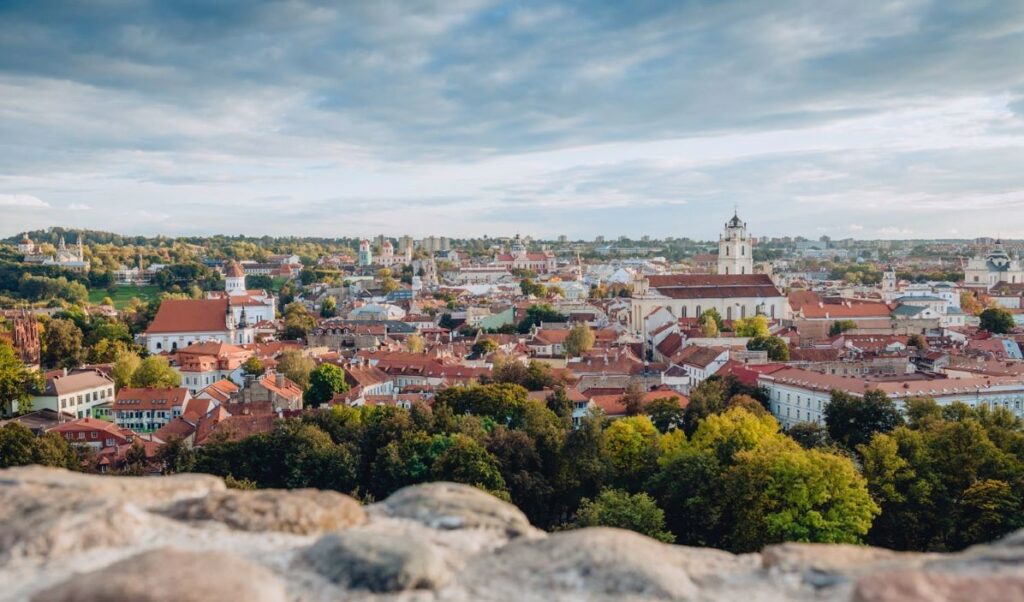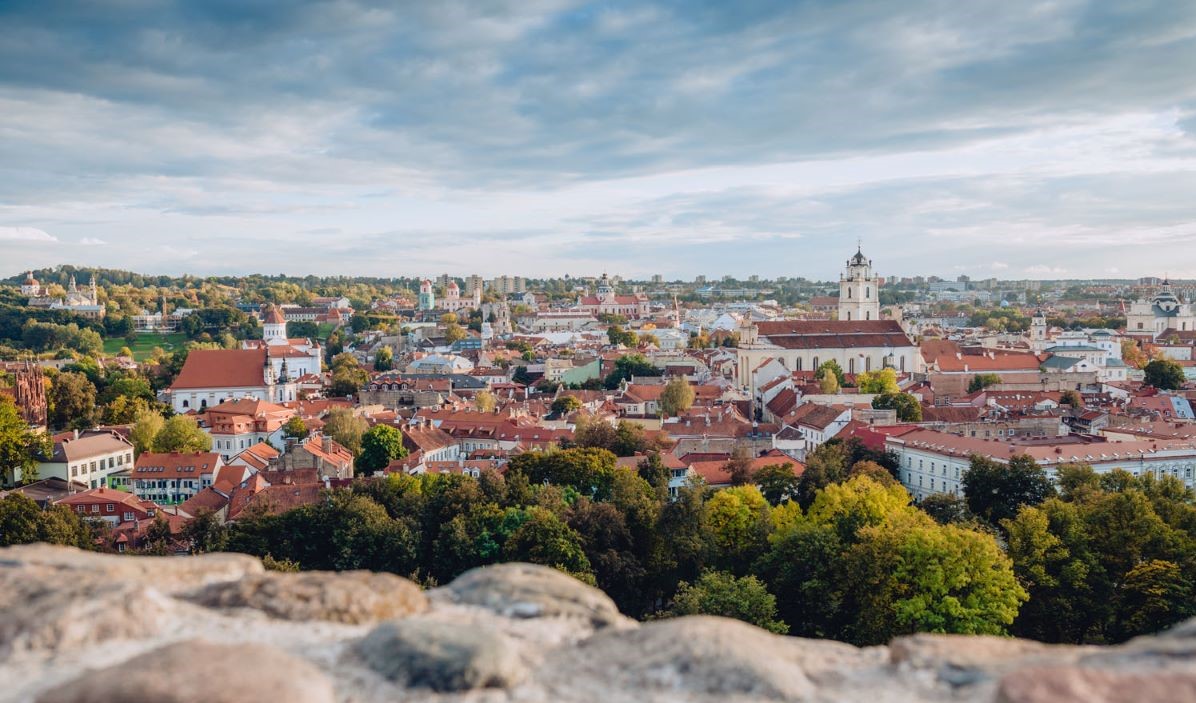 SecurityBridge, leading SAP platform provider and penetration testing specialist Solutionlab, have announced a partnership, to provide combined services to Europe based companies.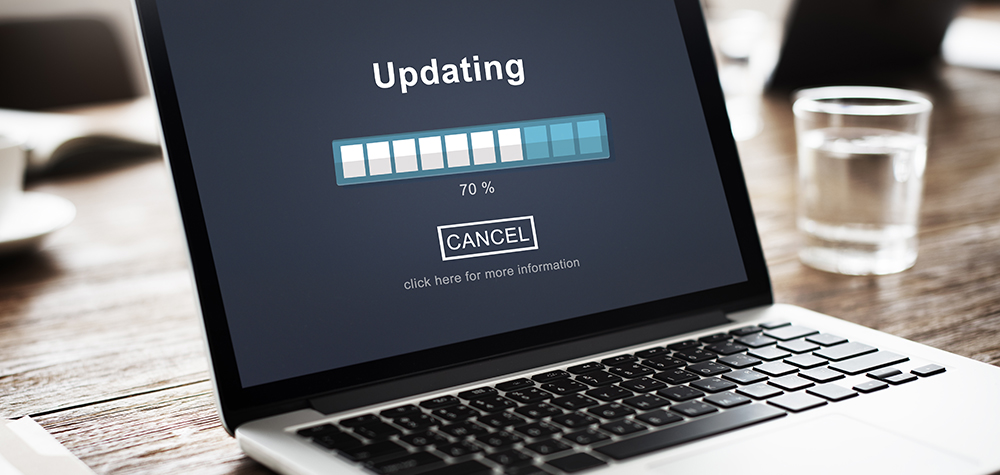 SAP customers need to pay attention to the release of the SAP security updates, which have been published on 10th May 2022. This months SAP Security Patch Day contains 13(+2) patches that should be carefully reviewed.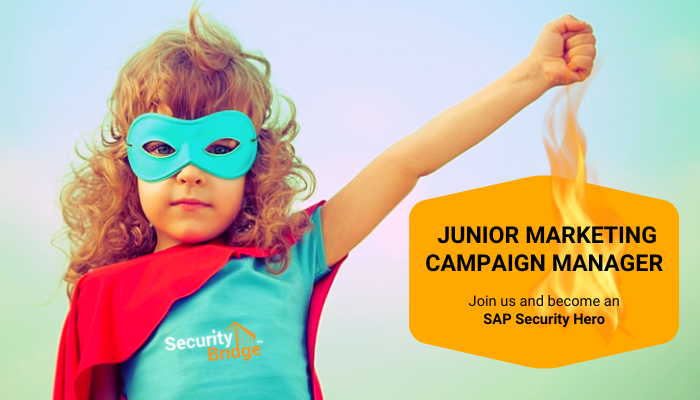 Marketing is your passion? SAP is a familiar term to you? Are you fascinated by cybersecurity? Then join our team as Junior Marketing Campaign Manager and become an SAP Security Hero.