In Bremen erfahren Interessierte vom 19. – 21.9.2023, wie sie ihre SAP-Umgebungen mit
der Security Plattform von SecurityBridge sicher und zuverlässig schützen
Ingolstadt, 18. August 2023. SecurityBridge, führender Anbieter von SAP-Sicherheitslösungen, ist auf dem diesjährigen Jahreskongress der Deutschsprachigen SAP-Anwendergruppe e. V. (DSAG) (19. – 21.09.2023, Congress Center Bremen) an Stand G2 vertreten. Gezeigt werden neueste Lösungen und bewährte Verfahren zur proaktiven Überwachung, Sicherstellung der Compliance und schnellen Reaktion auf Sicherheitsvorfälle im SAP-Umfeld.
"Wunderbar wandelbar – gemeinsam neue Perspektiven schaffen" lautet das Motto des diesjährigen DSAG-Jahreskongresses. Erörtert werden Konzepte, um den digitalen, technologischen, ökologischen und ökonomischen Wandel zu meistern und erfolgreich zu gestalten.
Dazu gehören auch die Sicherheitskonzepte der SAP-Umgebungen, die viele Perspektiven
vereinen und sich in die übergeordnete IT-Sicherheitsstrategie integrieren müssen.
SecurityBridge zeigt in Bremen, wie SAP-Anwenderunternehmen alle Sicherheitsaspekte ihrer
SAP-Landschaften auf einer Security-Plattform zusammenfassen können. Die Plattform erlaubt beispielsweise Analysen der Konfigurationsvalidierung, informiert über fehlende SAPSicherheitsupdates und zeigt Statistiken zum Schnittstellenverkehr sowie Schwachstellen im
kundeneigenen ABAP/4-Quellcode oder SAP-Transporten. Dabei begleitet SecurityBridge den
Kunden bei der Implementierung dieses umfassenden Lösungsansatzes bei Bedarf über Beratungspartner.
Interessierte können sich außerdem über die Integrationsmöglichkeiten in übergeordnete ITSicherheitsprozesse informieren. Dazu gehören die Korrelation der SAP-Sicherheitsmeldungen und deren Übersetzung in entscheidungsrelevante Informationen für IT-Sicherheitsleitstände (SOC) auf Basis gängiger SIEM-Lösungen. Erstmalig wird auch eine neuartige Lösung
für das sog. Privileged Access Management in GRC-Prozessen vorgestellt, mit deren Hilfe die
temporäre Bereitstellung privilegierter Anwenderberechtigungen vereinfacht und das Sicherheitsniveau gleichzeitig verbessert wird.
Der DSAG Jahreskongress ist der wichtigste Treffpunkt für SAP-Anwenderunternehmen im
deutschsprachigen Raum. Die jährlich stattfindende Veranstaltung informiert über aktuelle Entwicklungen in und um SAP – und darüber, was die mehr als 3.800 DSAG-Mitgliedsunternehmen bewegt. Erwartet werden mehr als 5.000 Teilnehmende.
Über SecurityBridge:
SecurityBridge ist ein Softwarehersteller mit Hauptsitz in Ingolstadt, Deutschland sowie mehreren internationalen Standorten. Als Antwort auf die stetig wachsende Bedrohungslage durch
Cyberangriffe bietet die gleichnamige SecurityBridge Plattform eine attraktive und effektive
Sicherheitslösung für SAP-Kunden. Die vollständig in SAP integrierte Software-Plattform erkennt Cyberangriffe frühzeitig und wehrt sie zuverlässig ab. Neben der Überwachung bietet
die SecurityBridge Plattform tiefgreifende Analysewerkzeuge, um nicht nur unsichere Konfiguration und fehlende Sicherheitsupdates, sondern auch Schwachstellen in kundeneigenen
SAP-Entwicklungen zu erkennen. Als schnell wachsender Anbieter von Cybersicherheit für
SAP-Cloud- oder On-Premise-Anwendungen und kundenspezifischen Code betreut SecurityBridge viele der weltweit führenden Marken und Unternehmen.
Kontakt:
SecurityBridge GmbH
Münchener Str. 49
85051 Ingolstadt
+49-841 93914840
press@securitybridge.com
www.securitybridge.com
Patricia Franco
Global Marketing
patricia.franco@securitybridge.com
+49-841 93914840
Presse- und Öffentlichkeitsarbeit:
Frank Zscheile
Bergmannstr. 26, D-80339 München
Telefon: + 49-89- 26224718
mobil: 0177-377 24 77
e-mail: presse@agentur-auftakt.de
www.agentur-auftakt.de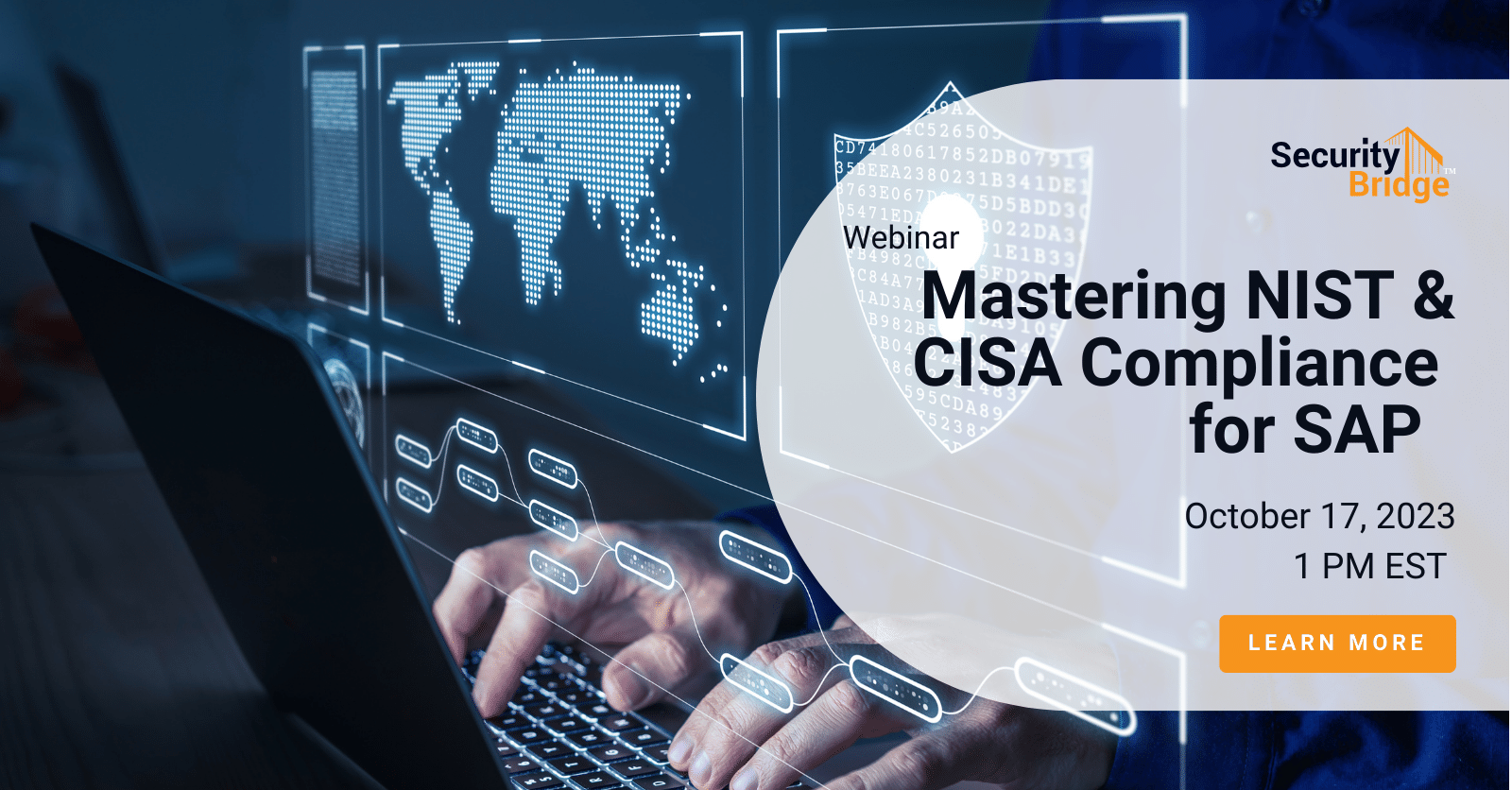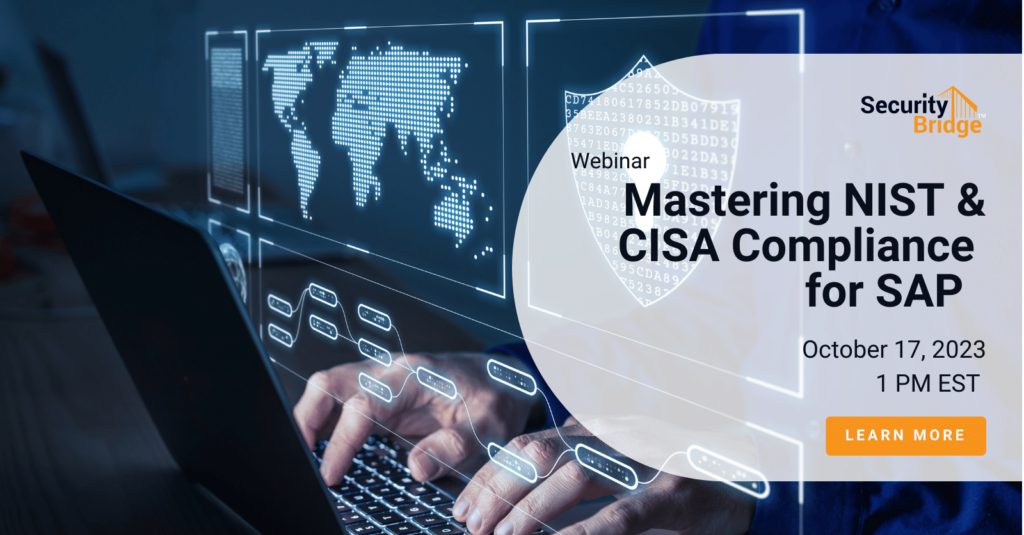 Join us for an enlightening webinar where we simplify these regulatory frameworks, map CISA guidelines to SAP instances, and showcase how the SecurityBridge platform can assist you in achieving your SAP compliance needs.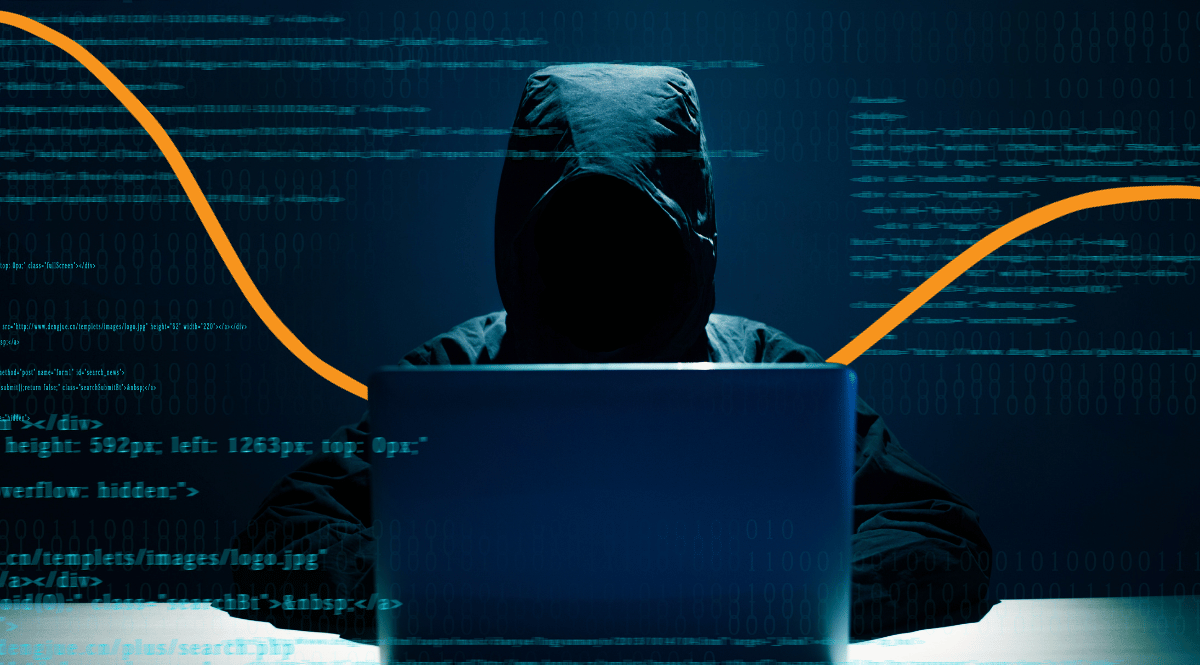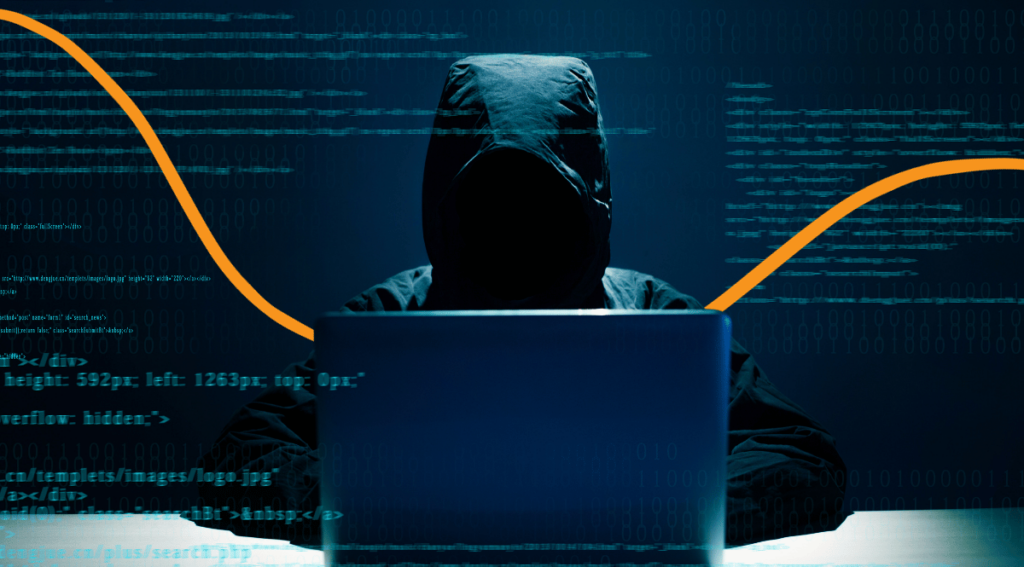 As we know, SAP (Systems, Applications, and Products in Data Processing) is a widely used enterprise resource planning (ERP) software suite that helps organizations manage various business operations. No digital system is secure by nature or by default - there will always be security challenges, and SAP is no exception. In this article, we discuss the Top 10 vulnerabilities in SAP – how they affect the security of an SAP system, and finally, how to identify and manage them with SecurityBridge.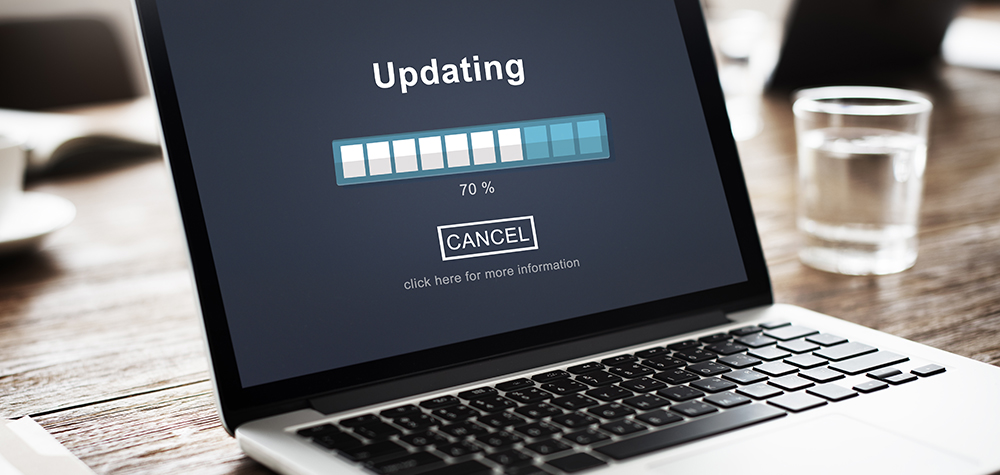 Today, September 12th, 2023 brings the release of SAP Security Patches for the extensive enterprise application portfolio developed by the Walldorf giant. SAP released 13 new Security Notes and provided 5 updates to previously released Security Notes.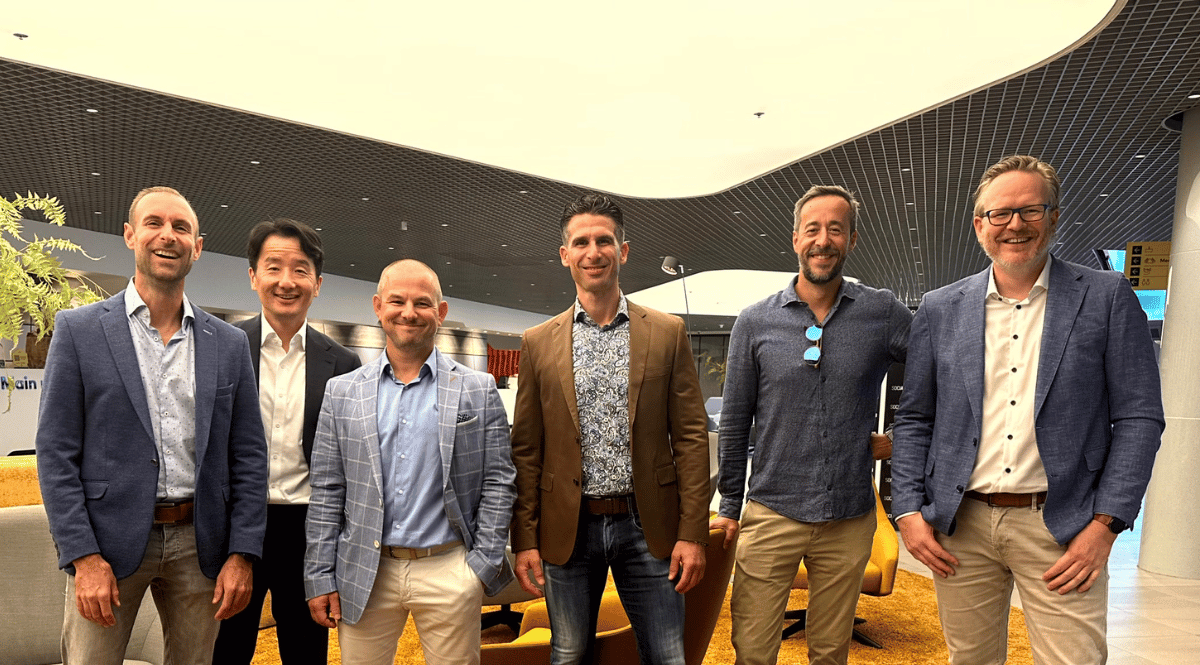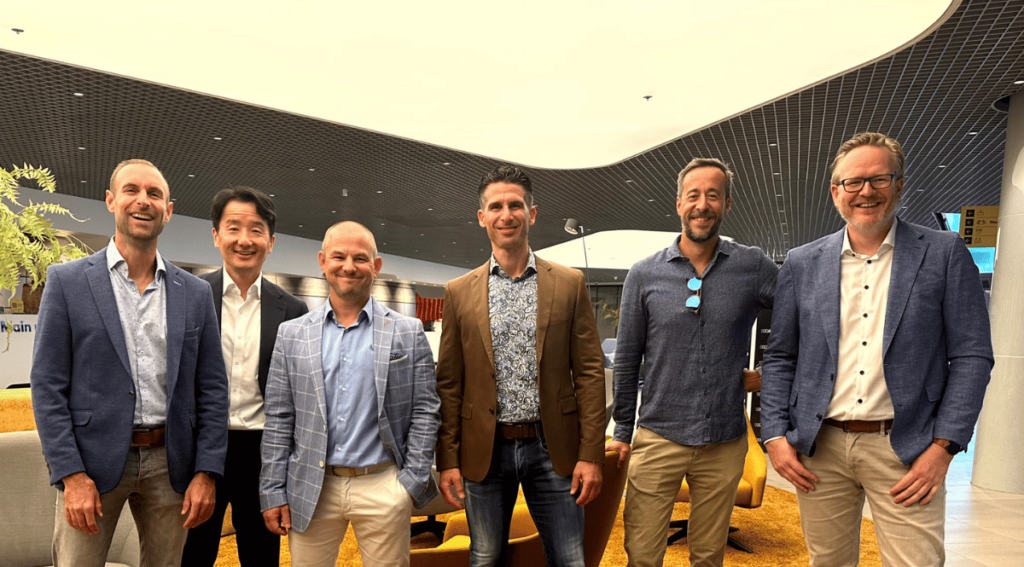 Press coverage

-

Security News
SecurityBridge, a leading provider of cybersecurity solutions for SAP customers, acquired Dutch SAP security specialist Protect4S. Through the acquisition, customers will benefit from an even more comprehensive one-stop-shop software platform that will improve every SAP customer's security position across all technology stacks.