Einer von Deutschlands führenden IT-Dienstleistern tritt dem Partnernetzwerk des Spezialisten für SAP-Cybersicherheit bei.  
Ingolstadt, 19. Juli 2023. SecurityBridge und die SVA System Vertrieb Alexander GmbH haben jetzt eine Partnerschaft abgeschlossen unter dem Motto "Gemeinsam eine sichere Zukunft für SAP-Kunden schaffen". Hintergrund: Die Cyberangriffe häufen sich – viele deutsche Unternehmen sind ihnen bereits zum Opfer gefallen. Der Wiesbadener IT-Dienstleister SVA setzt mit mehr als 2.700 Beschäftigten an 27 Standorten künftig im Bereich SAP auf die Stärken der Plattform von SecurityBridge. 
Viele SAP-Kunden verlassen sich noch in puncto technischer Sicherheit auf die Bordmittel von SAP. Dies reicht heute aber oftmals nicht mehr aus, denn die Anzahl der Cyberangriffe gerade auch auf geschäftskritische Systeme wie SAP ist in Deutschland in der letzten Zeit signifikant angestiegen. Damit wachsen auch das Bewusstsein der Unternehmen für SAP-Sicherheit und der Bedarf nach entsprechenden Security-Lösungen.   
Tobias Kübler, Head of Business Line SAP bei SVA erklärt: "Für SecurityBridge als Technologiepartner haben wir uns entschieden, weil dessen Plattform aus unserer Sicht die größtmögliche Funktionalität und den besten Benutzerkomfort bietet." Die SecurityBridge Plattform ist vollständig in SAP integriert, erkennt Cyberangriffe frühzeitig und wehrt sie zuverlässig ab. Eine stets gepflegte Wissensdatenbank rund um das Thema SAP-Sicherheit bietet den bestmöglichen Überblick über alle Themen der SAP-Härtung. Umfangreiche Analysewerkzeuge helfen dabei, fehlende Sicherheitsupdates und Schwachstellen in kundeneigenen SAP-Entwicklungen zu erkennen. 
"Starke Partnerschaften unterstützen uns auf unserem schnellen, europaweiten Wachstumskurs", bestätigt Christoph Nagy, Geschäftsführer von SecurityBridge. "Wir freuen uns, SVA zu unseren neuen Partnern zählen zu dürfen. Die Kombination aus unseren spezialisierten Softwareprodukten mit den Servicedienstleistungen sowie dem weitreichenden Projekt-Know-how von SVA schaffen den eigentlichen Nutzen für SAP-Anwenderunternehmen." Nach Unterzeichnung der Partnerschaftsvereinbarung stehen bereits die ersten Projekte an. 
Über SecurityBridge:  
SecurityBridge ist ein Softwarehersteller mit Hauptsitz in Ingolstadt, Deutschland sowie mehreren internationalen Standorten. Als Antwort auf die stetig wachsende Bedrohungslage durch Cyberangriffe bietet die gleichnamige SecurityBridge Plattform eine attraktive und effektive Sicherheitslösung für SAP-Kunden. Die vollständig in SAP integrierte Software-Plattform erkennt Cyberangriffe frühzeitig und wehrt sie zuverlässig ab. Neben der Überwachung bietet die SecurityBridge Plattform tiefgreifende Analysewerkzeuge, um nicht nur unsichere Konfiguration und fehlende Sicherheitsupdates, sondern auch Schwachstellen in kundeneigenen SAP-Entwicklungen zu erkennen. Als schnell wachsender Anbieter von Cybersicherheit für SAP-Cloud- oder On-Premise-Anwendungen und kundenspezifischen Code betreut SecurityBridge viele der weltweit führenden Marken und Unternehmen.  
Über SVA System Vertrieb Alexander GmbH:  
Die SVA System Vertrieb Alexander GmbH ist einer der führenden deutschen System-Integratoren. Das Unternehmen mit Hauptsitz in Wiesbaden wurde 1997 gegründet und beschäftigt heute mehr als 2.700 Mitarbeitende an 27 Standorten in Deutschland. 
Das unternehmerische Ziel der SVA ist es, hochwertige IT-Produkte der jeweiligen Hersteller mit dem Projekt-Know-how und der Flexibilität von SVA zu verknüpfen, um so optimale Lösungen für die Kunden zu erzielen. Branchenunabhängige Kernthemen des Unternehmens sind Datacenter-Infrastruktur – wie Speicher-, Server- und Netzwerk-Lösungen sowie Virtualisierungs-Technologien – und auch Business Continuity, Digital Process Solutions und SAP. Darüber hinaus bietet SVA Unterstützung im Betrieb der Infrastruktur durch Operational Services mit System Engineers schon ab First Level und Service "Made in Germany" 
Kontakt:  
SecurityBridge GmbH 
Münchener Str. 49 
85051 Ingolstadt 
+49-841 93914840 
presse@securitybridge.com 
Patricia Franco 
Global Marketing 
patricia.franco@securitybridge.com  
+49-841 93914840  
Presse- und Öffentlichkeitsarbeit: 
Frank Zscheile 
Bergmannstr. 26, D-80339 München 
Telefon: + 49-89- 26224718 
mobil: 0177-377 24 77 
e-mail: presse@agentur-auftakt.de 
www.agentur-auftakt.de 
SVA System Vertrieb Alexander GmbH 
Borsigstraße 26, 65205 Wiesbaden 
Natalie Piontek 
Leitung Öffentlichkeitsarbeit 
Mobil: +49 151 180 25 696 
Tel.: +49 6122 536-345 
Fax: +49 6122 536-399 
E-Mail: natalie.piontek@sva.de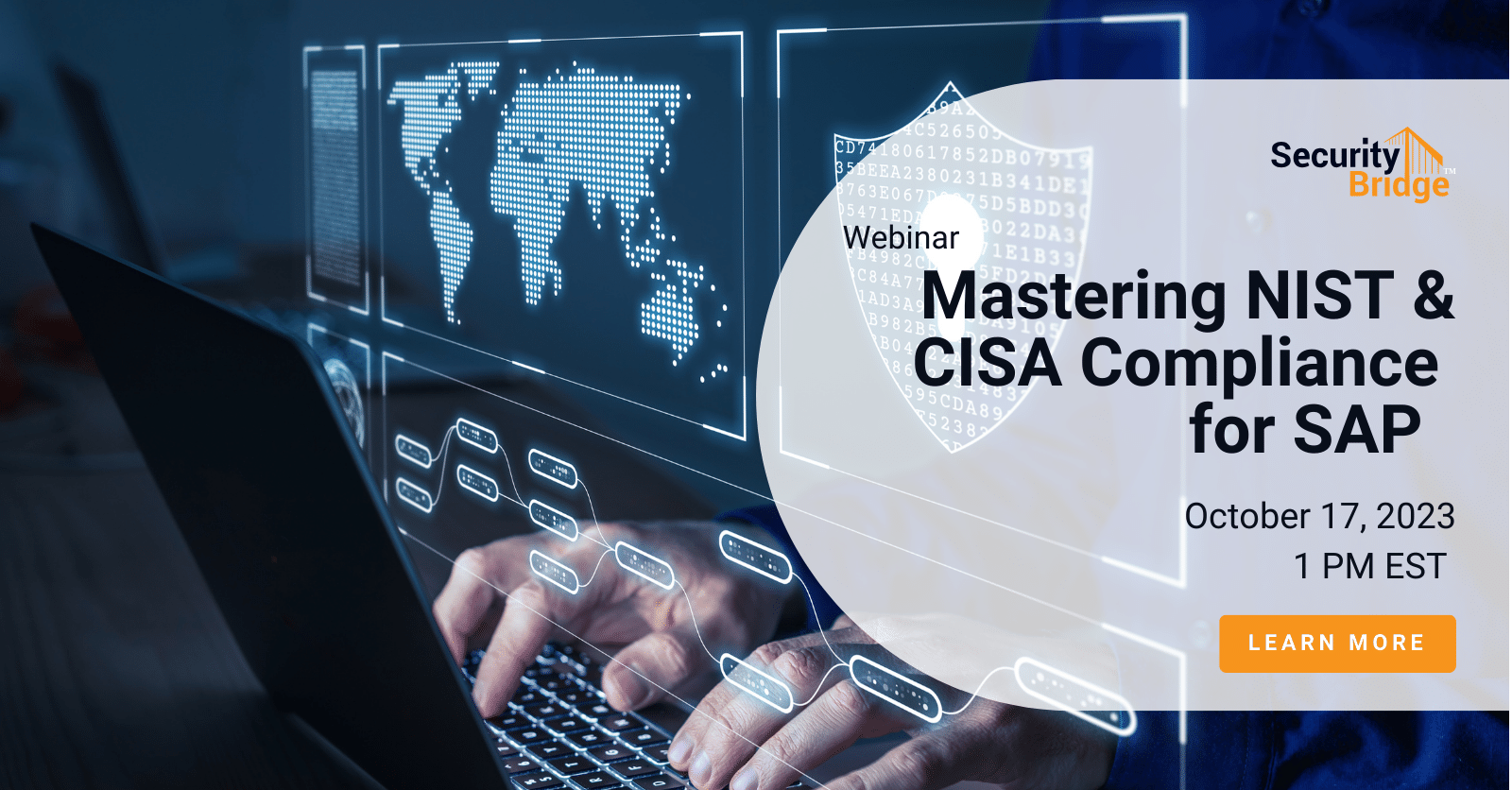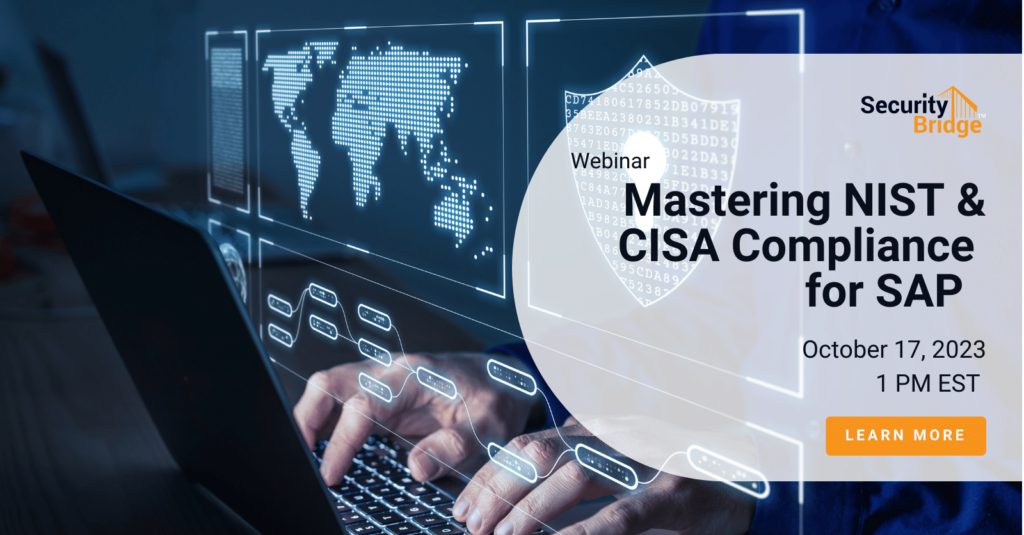 Join us for an enlightening webinar where we simplify these regulatory frameworks, map CISA guidelines to SAP instances, and showcase how the SecurityBridge platform can assist you in achieving your SAP compliance needs.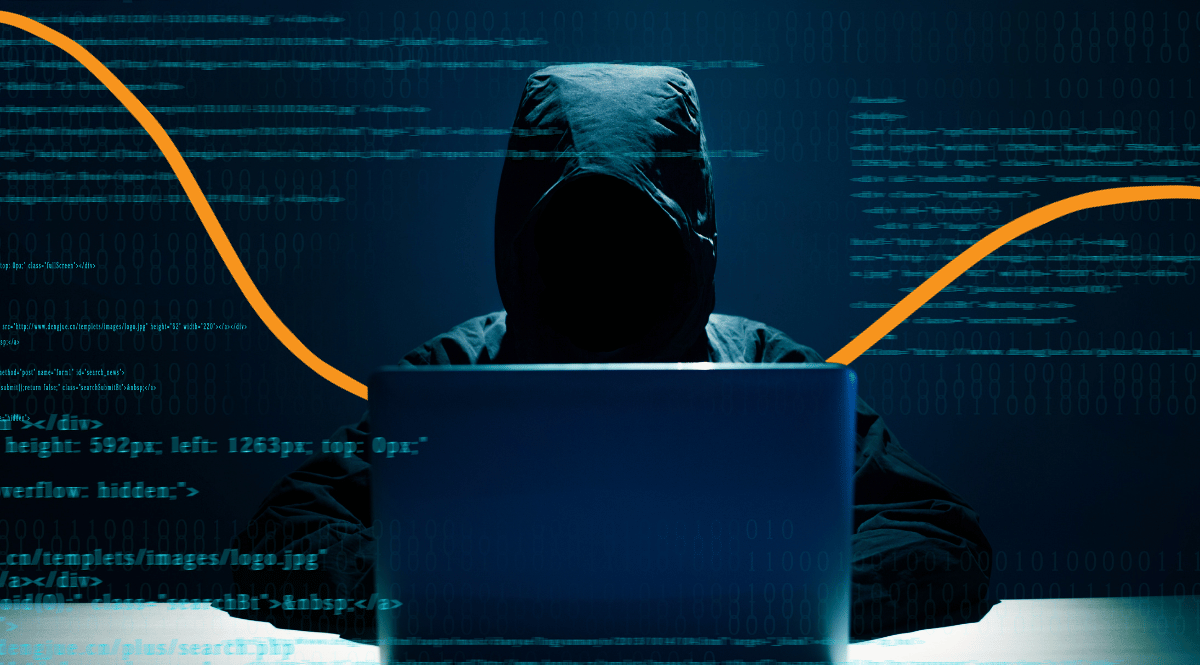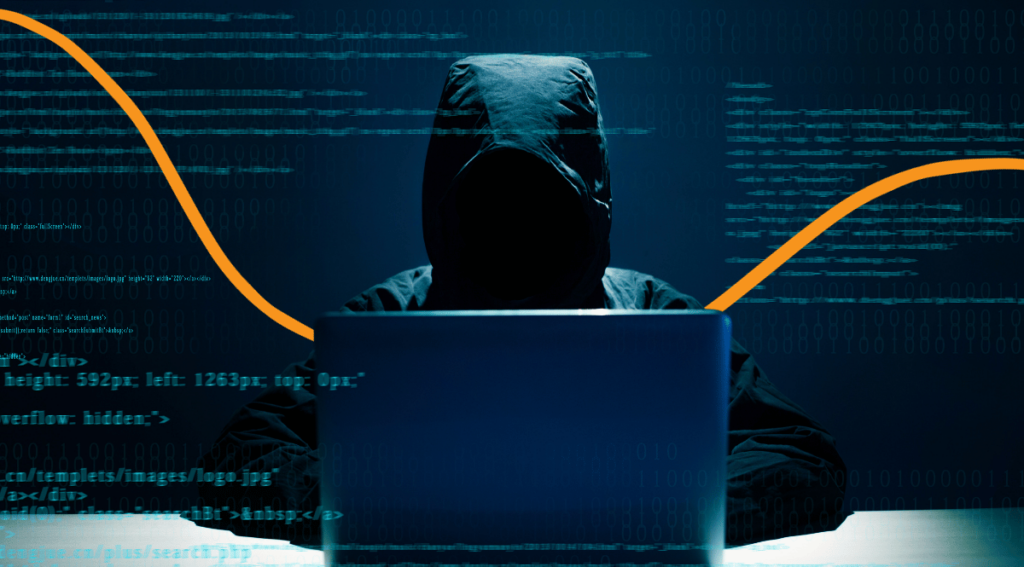 As we know, SAP (Systems, Applications, and Products in Data Processing) is a widely used enterprise resource planning (ERP) software suite that helps organizations manage various business operations. No digital system is secure by nature or by default - there will always be security challenges, and SAP is no exception. In this article, we discuss the Top 10 vulnerabilities in SAP – how they affect the security of an SAP system, and finally, how to identify and manage them with SecurityBridge.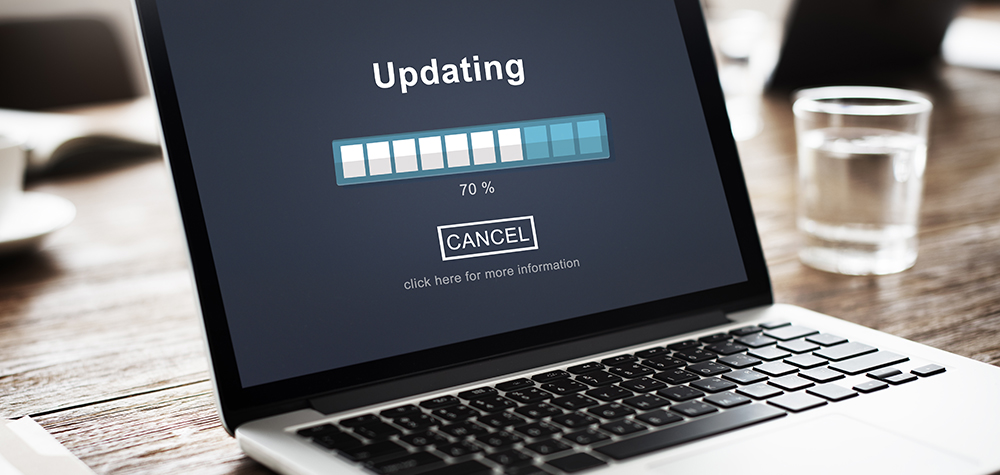 Today, September 12th, 2023 brings the release of SAP Security Patches for the extensive enterprise application portfolio developed by the Walldorf giant. SAP released 13 new Security Notes and provided 5 updates to previously released Security Notes.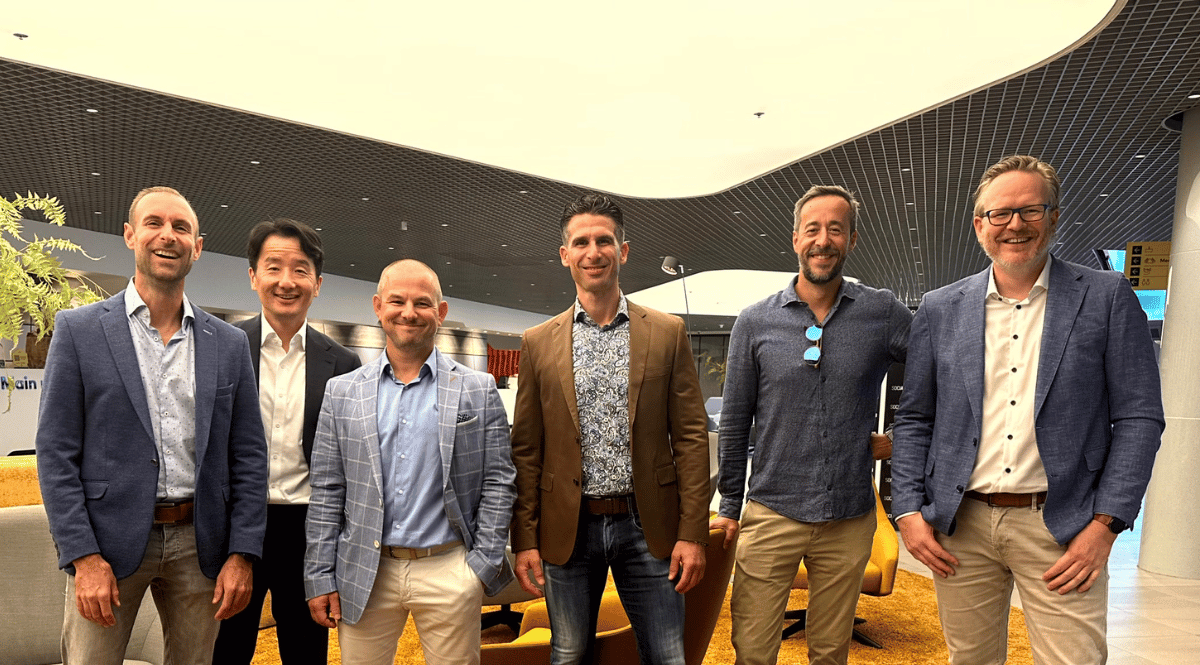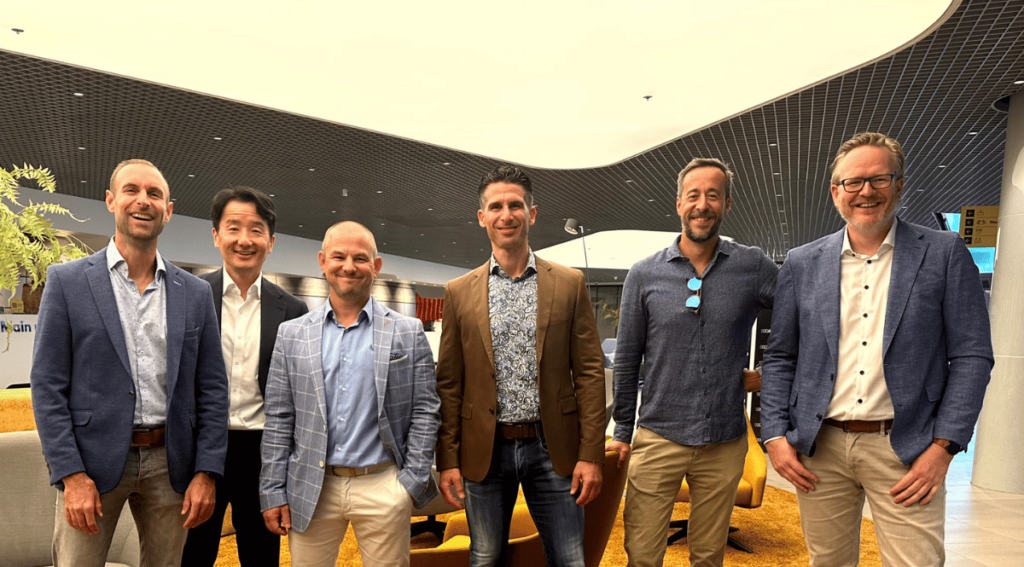 Press coverage

-

Security News
SecurityBridge, a leading provider of cybersecurity solutions for SAP customers, acquired Dutch SAP security specialist Protect4S. Through the acquisition, customers will benefit from an even more comprehensive one-stop-shop software platform that will improve every SAP customer's security position across all technology stacks.