SecurityBridge Integrates Its SAP Security Platform With Microsoft Sentinel And Announces It
Has Joined The Microsoft Intelligent Security Association (MISA)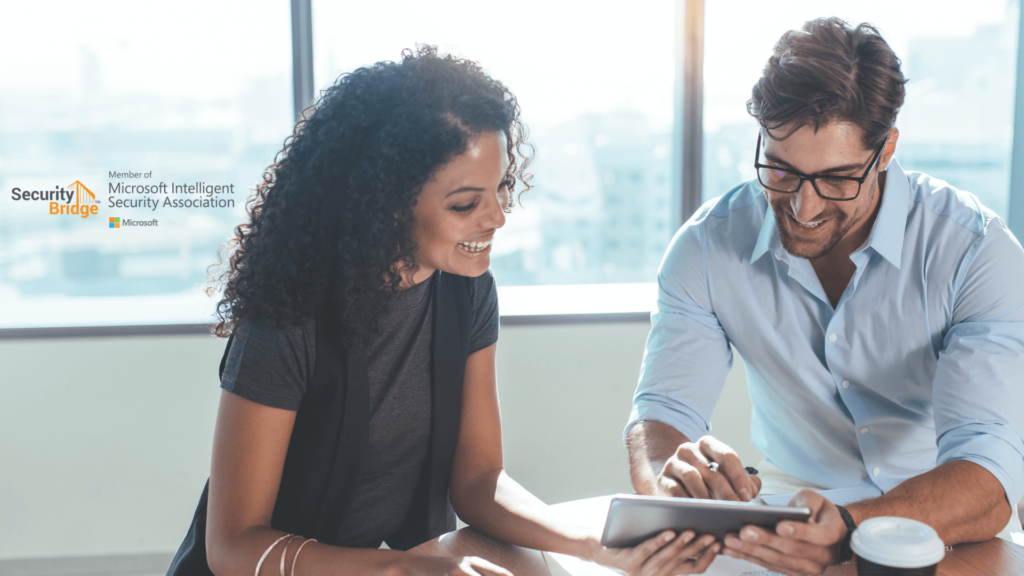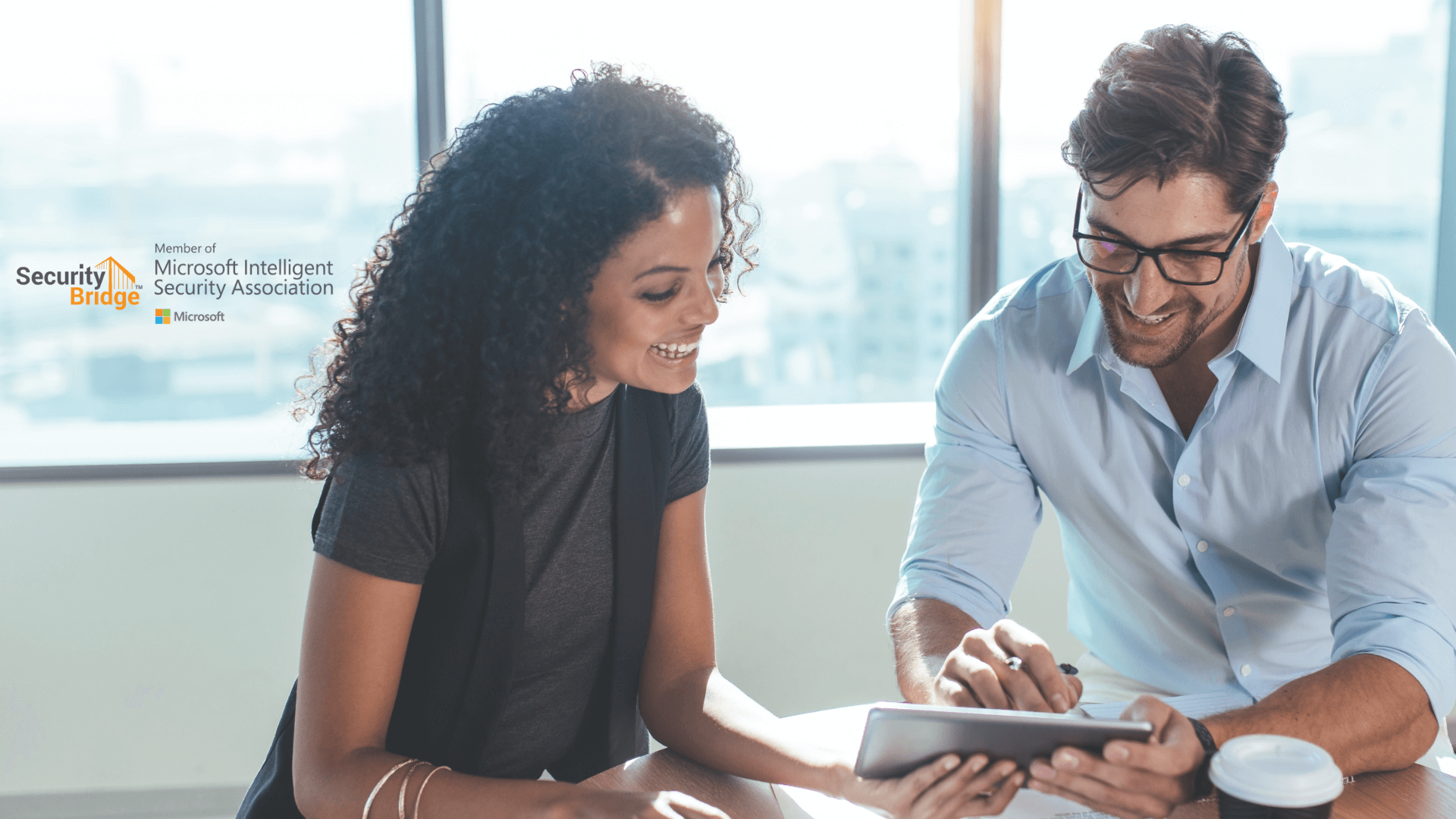 Ingolstadt, Germany, September 8, 2022 – SAP security provider SecurityBridge—now
operating in the U.S.—today announced the full integration of its SAP Security Platform with
the Microsoft Sentinel cloud-native Security Information and Event Manager (SIEM) platform
and its membership to MISA. SecurityBridge was nominated to MISA because of the integration
of its SAP Controller to the Microsoft Sentinel dashboard. SecurityBridge is a Smart Data
Adapter that significantly simplifies security monitoring of critical and highly specific business
applications.
The complete integration gives Microsoft users a single-pane-of-glass view for configuration errors, code vulnerabilities, and other threats against SAP products—enabling better insight into a company's accurate security posture.
MISA is an ecosystem of independent software vendors and managed security service providers
that have integrated their solutions with Microsoft security technology. MISA allows members
to deepen their technical integrations and relationships within the Microsoft Security
Ecosystem. Areas of collaboration include:
"With SecurityBridge, SAP threat detection is greatly simplified," said Christoph Nagy, CEO,
SecurityBridge. "We can protect the SAP application from within and now export this
information to security analysts using Microsoft Sentinel, so they have all relevant SAP threats
at their fingertips."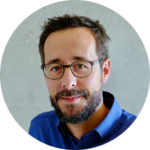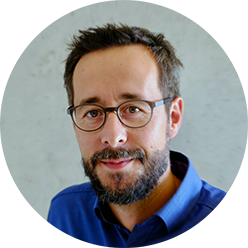 SAP applications deliver millions of business transactional contexts, multiple log sources, and
client-specific log entries daily; the problem is determining what information is security
relevant. SecurityBridge is a native SAP add-on that lives inside the SAP application. This native
approach enables instant filtering, correlation, and translation of technical logs into human-
readable alerts. In addition, the Microsoft integration enables SecurityBridge's log analytics
agent to share these alerts with Microsoft Sentinel to provide understandable IT security
alerts—that even non-cybersecurity personnel can understand.
"The Microsoft Intelligent Security Association has grown into a vibrant ecosystem comprised
of the most reliable and trusted security software vendors across the globe. Our members, like
SecurityBridge, share Microsoft's commitment to collaboration within the cybersecurity
community to improve our customers' ability to predict, detect, and respond to security threats
faster," said Maria Thomson, Microsoft Intelligent Security Association Lead.
The SecurityBridge Sentinel App for Microsoft Sentinel is included in the standard platform.
About SecurityBridge
SecurityBridge is an SAP Security Platform provider developing tools to extend the SAP
ecosystem. The company takes a radically different approach to traditional security solutions,
believing SAP applications and custom code will be infiltrated no matter how diligently security
hygiene is applied. In response to this belief, SecurityBridge created its integrated real-time
solution for constant monitoring. Powered by anomaly detection, the SecurityBridge platform
can differentiate between accurate results and false positives so that security teams can better
focus on real issues. For more information, please visit securitybridge.com.
Media contact:  
NCMI GmbH // SecurityBridge 
Patricia Franco, Marketing Manager
Münchener Str. 49, 85051 Ingolstadt, Germany 
Phone: +49-841 93914840 
e-mail: patricia.franco@securitybridge.com
Web: https://securitybridge.com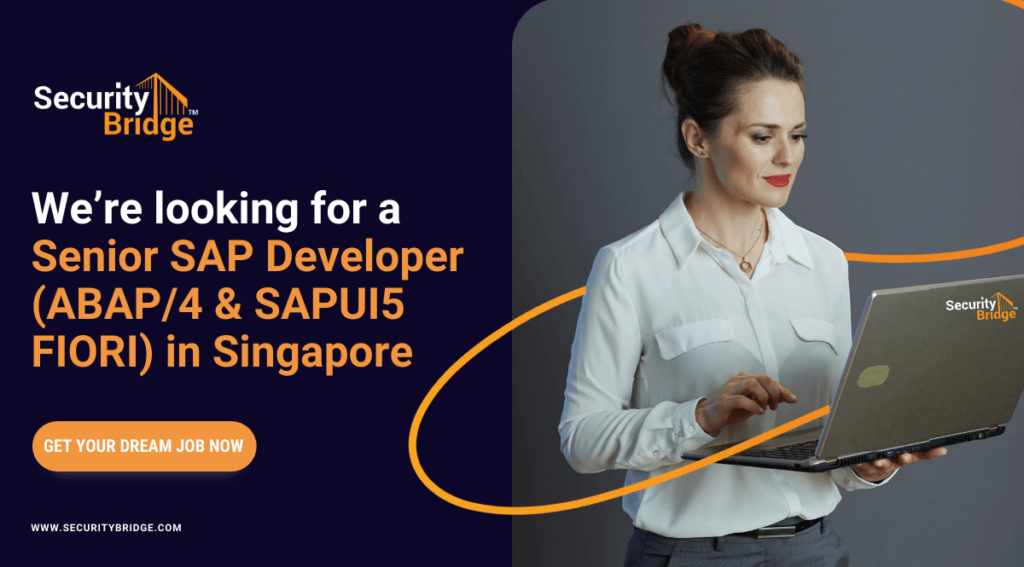 As a Senior SAP Developer, you will be responsible for designing, developing, and maintaining SAP solutions while leading and guiding a team of developers. You will play a crucial role in the development of standard products, and your technical expertise and communication skills will be instrumental in ensuring the success of our projects. This role demands strong leadership, technical acumen, and the ability to collaborate effectively in an international development team.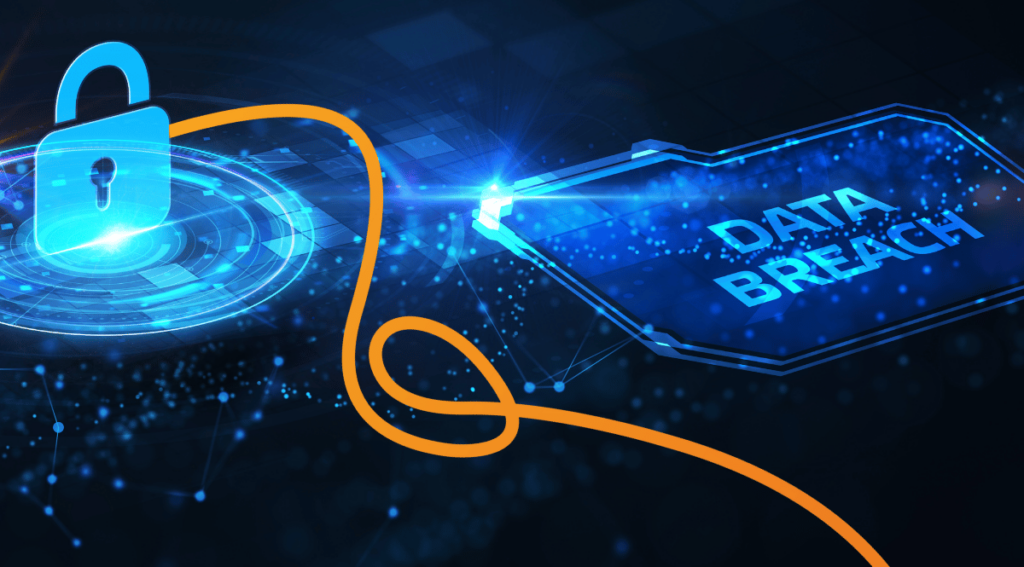 Earlier this year, IBM presented its 18th edition of 'The Cost of a Data Breach Report' (you can find it here). This publication provides detailed and valuable insights into various factors related to data breaches. It is based on research carried out at 553 impacted organizations - any IT security professional should check it out. In this article, we will highlight some of this report's findings and bring them into the context of SAP security.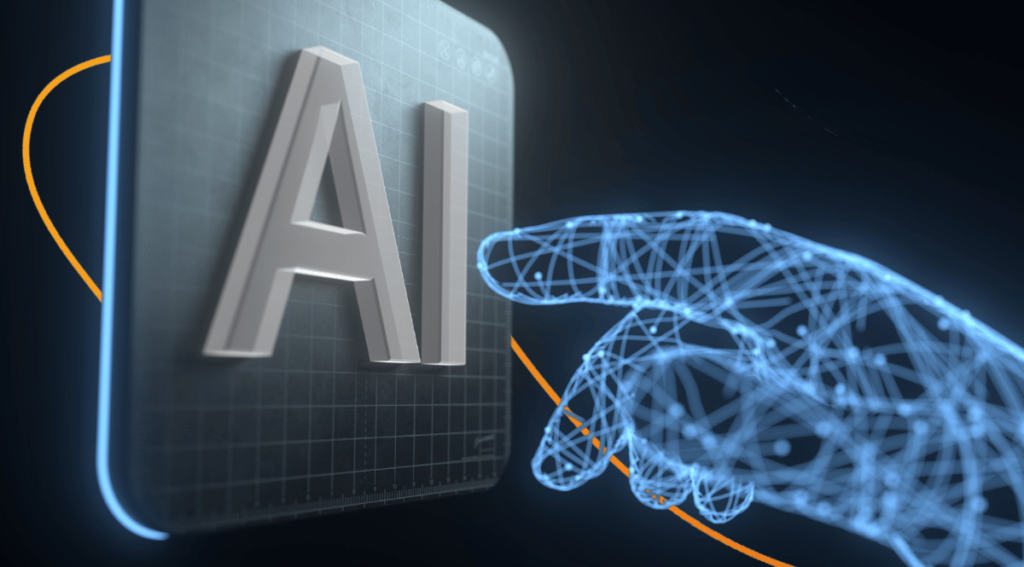 This blog explores AI's role in SAP Security, security platform challenges and the need for system hardening.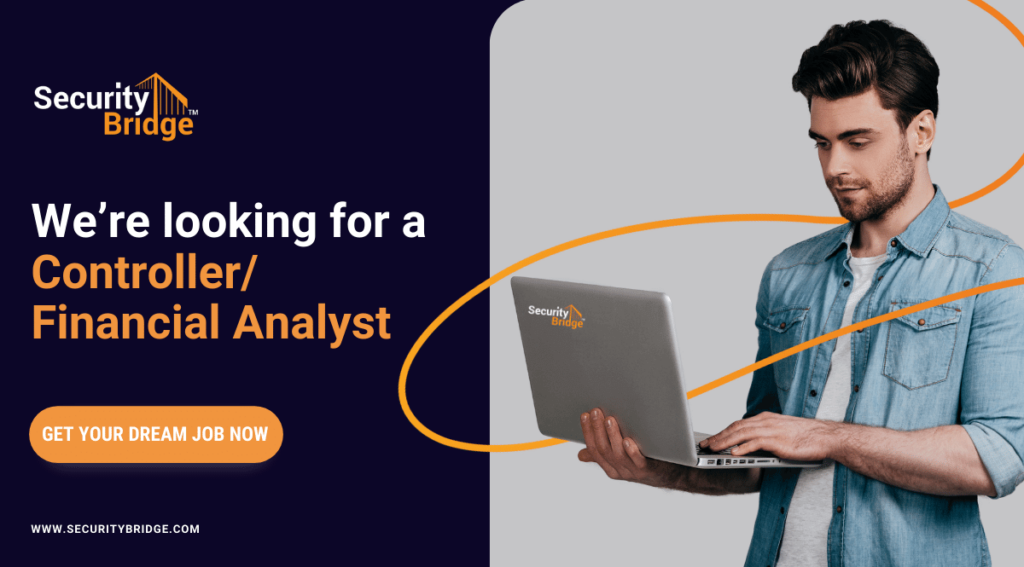 As a Controller/Financial Analyst at SecurityBridge, you will play a crucial role in managing and optimizing financial processes, ensuring accurate reporting, and providing strategic financial insights. This is an exciting opportunity for a detail-oriented professional to contribute to the financial success of the fastest-growing cybersecurity provider for SAP systems.