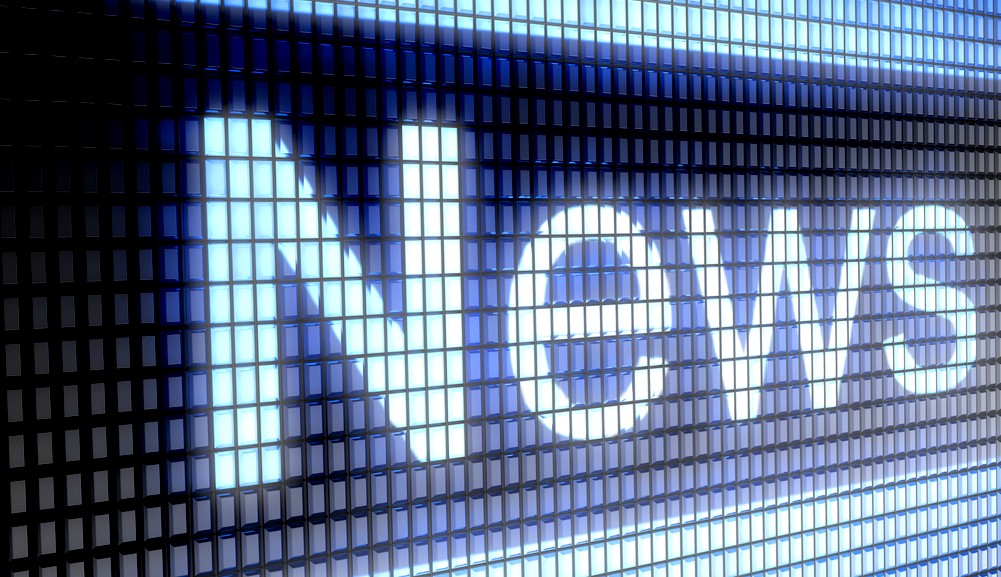 Due to the high level of uncertainty and numerous inquiries about the current security situation surrounding the Apache Log4j security vulnerabilities, we have decided to summarize all relevant information and chronological reference in context with SAP for you on this page. We will update this page regularly, so make sure you don't miss out, but bookmark this page.
Innovator für SAP-Sicherheit: SecurityBridge auf den DSAG-Technologietagen 2023
DSAG-Technologietage, das bedeutet traditionell: Wissensaustausch unter Technologen und Technologiebegeisterten. "Work in progress" lautet das diesjährige Motto (22.- 23. März 2023, Congress Center Rosengarten, Mannheim). SecurityBridge nimmt die DSAG beim Wort und veranstaltet zusammen mit seinem Partner cbs Corporate Business Solutions Unternehmensberatung GmbH einen zweitägigen Hackathon, bei dem Studierende einen Prototyp für Security entwickeln können, unterstützt durch Coaches führender Beratungsunternehmen.