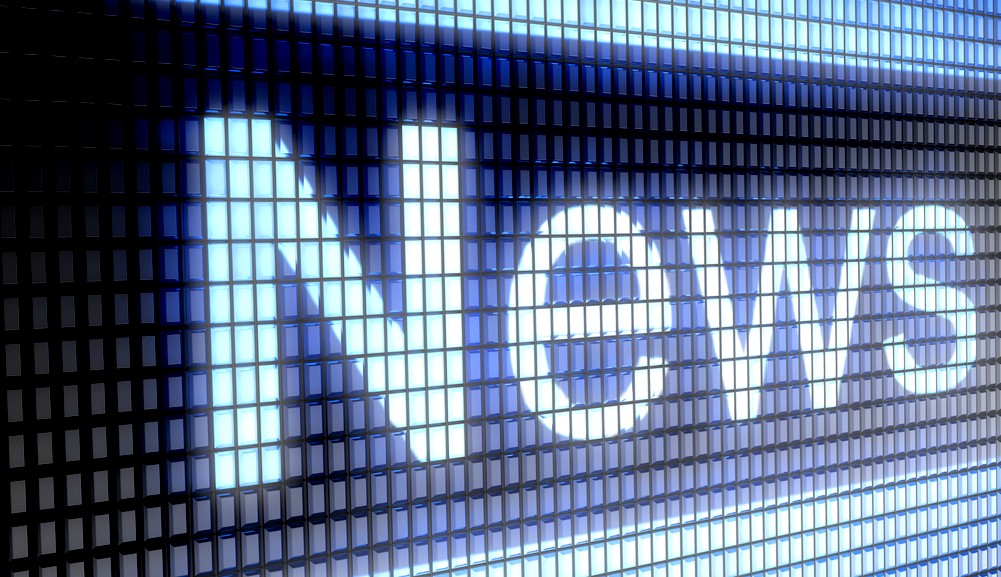 Due to the high level of uncertainty and numerous inquiries about the current security situation surrounding the Apache Log4j security vulnerabilities, we have decided to summarize all relevant information and chronological reference in context with SAP for you on this page. We will update this page regularly, so make sure you don't miss out, but bookmark this page.
Kickstarting Your SAP Security Journey
Do you want to kickstart your journey towards SAP security excellence? Then check out our upcoming webinar. In our webinar, we will show you how to overcome these pitfalls and kickstart your journey to SAP Security excellence. Our customer cbs consulting will talk about their experience with implementing the SecurityBridge Platform and the first milestones achieved on their SAP Security journey.