SecurityBridge protects 500 SAP systems for Sanofi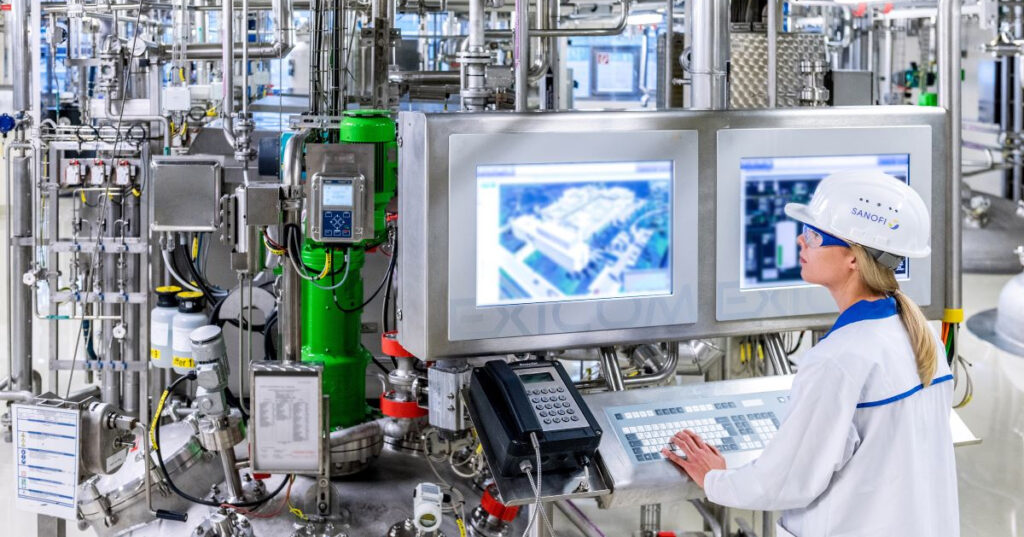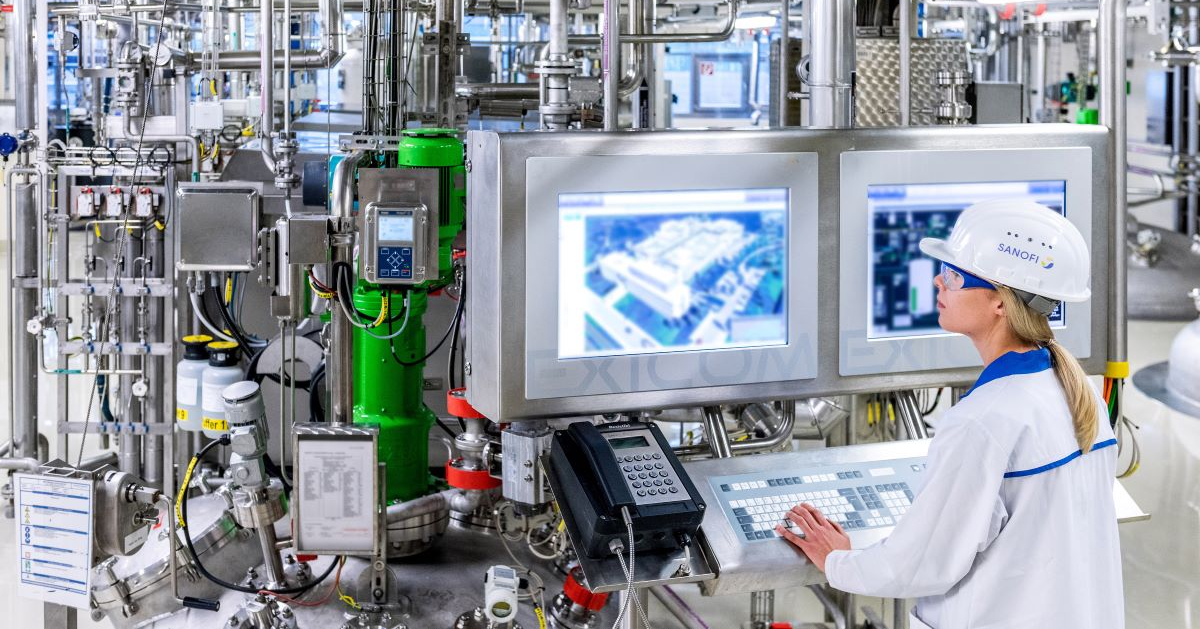 Company's Cybersecurity Platform Ensures Compliance With Strict EU and U.S. Data Security Regulations.
Ingolstadt, Germany, June, 2022 – SAP security provider SecurityBridge – now operating in the U.S. – today announced Sanofi, a global biopharmaceutical company focused on human health, has selected its SecurityBridge Security Platform & Compliance Monitor. The combination of these technologies is providing Sanofi with a holistic approach that brings application security, analyzes the system's security in a central location, and automates the SAP security process.
Sanofi reviewed the security market for a solution that would fit their evolving needs and future requirements. After a thorough comparative review, and rigorous testing of several tools, they selected SecurityBridge and are now experiencing the following benefits:
Centralized overview for missing security notes.
Coverage of all Sanofi SAP systems, across all technologies: ABAP, JAVA, HANA, and
including technical components such as SAP routers and web dispatchers.
Support for older SAP Netweaver 7.0x versions.
Cross-system analysis applied per user, per profile parameter as well as to RFC connections and traffic monitoring.
Integration with SIEM (QRadar), ITSM (ServiceNow), central event archiving (Splunk), as well as reporting applications to automate internal compliance dashboards and KPIs.
"We selected SecurityBridge as the platform with the largest functional scope and seamless
integration with the SAP technology stack," said Stephane Peteytas, Head of SAP Cybersecurity,
Sanofi.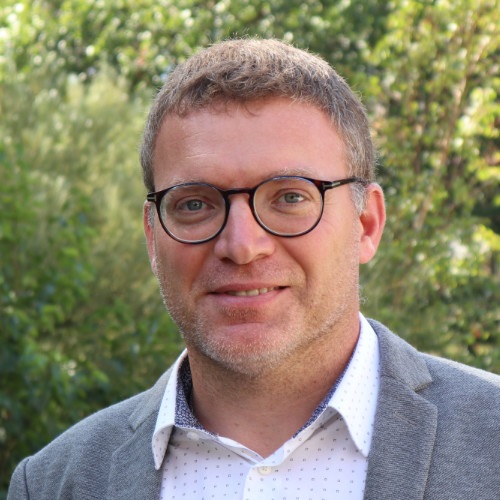 Head of SAP Cybersecurity, Sanofi
Through SecurityBridge, Sanofi is now receiving event-based monitoring and patch management – while spending less time extracting information. Sanofi has connected more than 300 systems (finance, manufacturing, supply chain, commercial, HR, etc.) with SecurityBridge, and is on track to connect the remaining 200-plus systems.
"Sanofi's small team dedicated to SAP cybersecurity was challenged with monitoring and securing applications across multiple data centers as well as with all the associated remediation actions," said Christoph Nagy, CEO of SecurityBridge. "We are proud to help secure the operations for such an important company focused on preventing illness and providing innovative treatments to fight pain and ease suffering."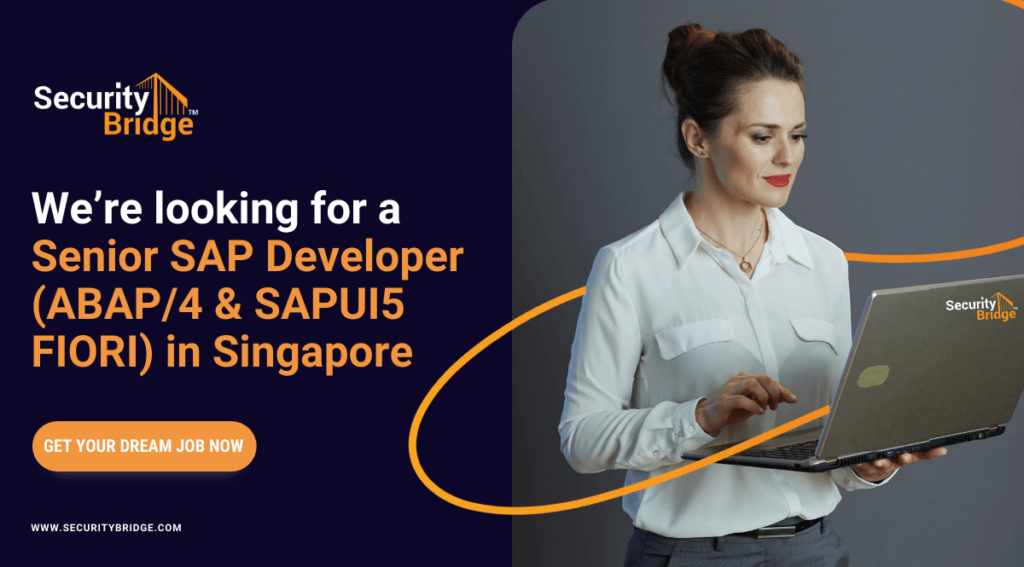 As a Senior SAP Developer, you will be responsible for designing, developing, and maintaining SAP solutions while leading and guiding a team of developers. You will play a crucial role in the development of standard products, and your technical expertise and communication skills will be instrumental in ensuring the success of our projects. This role demands strong leadership, technical acumen, and the ability to collaborate effectively in an international development team.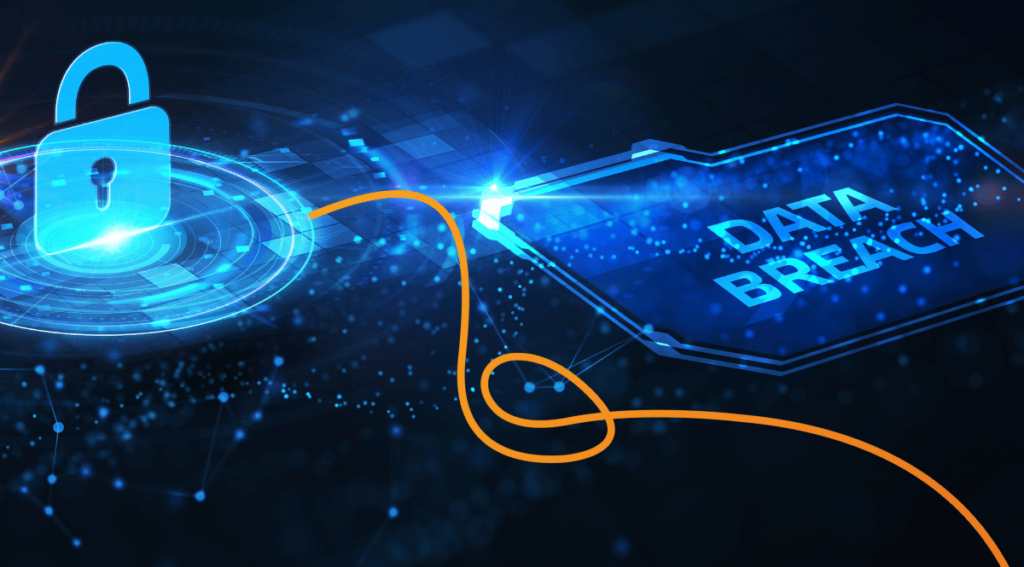 Earlier this year, IBM presented its 18th edition of 'The Cost of a Data Breach Report' (you can find it here). This publication provides detailed and valuable insights into various factors related to data breaches. It is based on research carried out at 553 impacted organizations - any IT security professional should check it out. In this article, we will highlight some of this report's findings and bring them into the context of SAP security.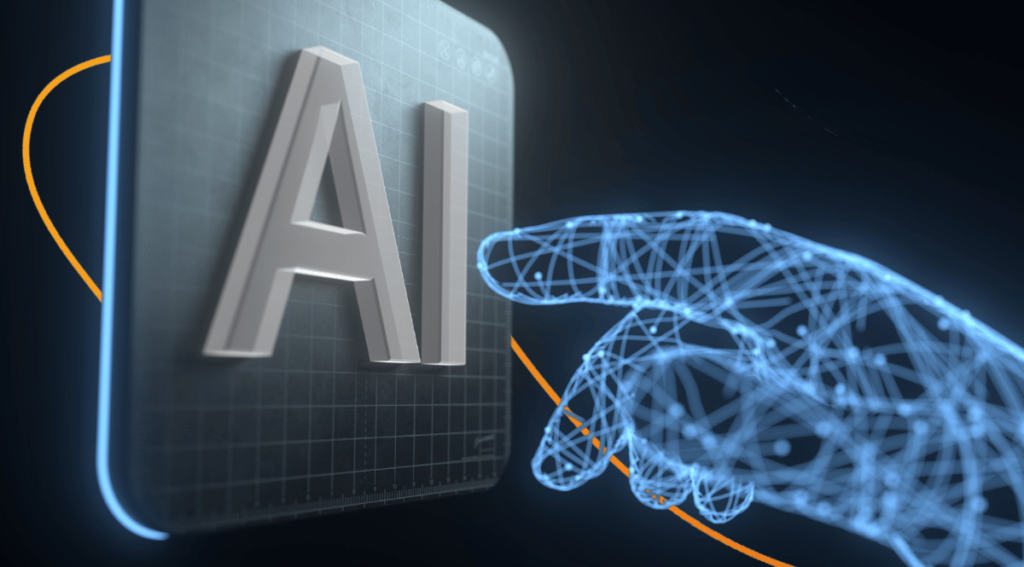 This blog explores AI's role in SAP Security, security platform challenges and the need for system hardening.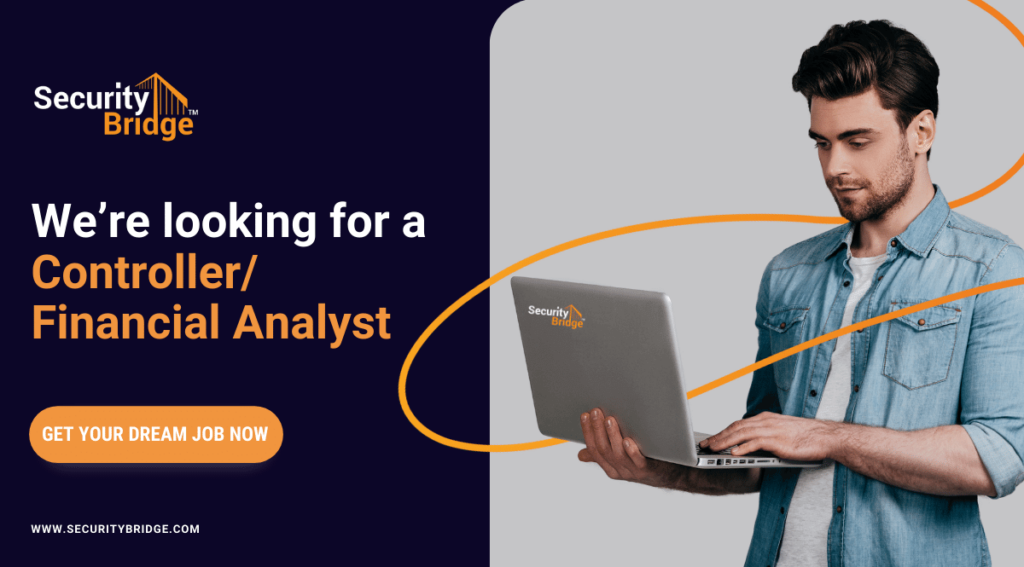 As a Controller/Financial Analyst at SecurityBridge, you will play a crucial role in managing and optimizing financial processes, ensuring accurate reporting, and providing strategic financial insights. This is an exciting opportunity for a detail-oriented professional to contribute to the financial success of the fastest-growing cybersecurity provider for SAP systems.