PASàPAS and SecurityBridge form Partnership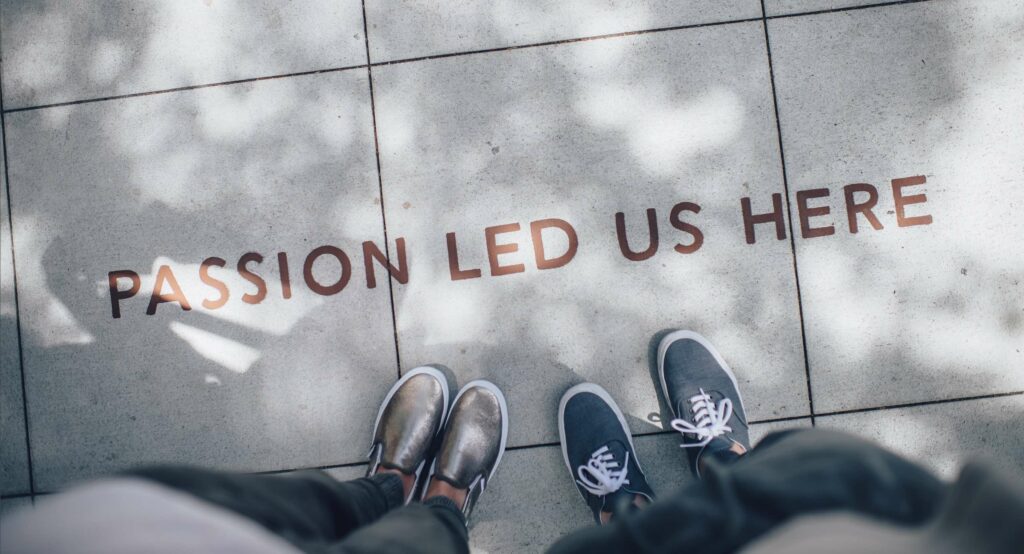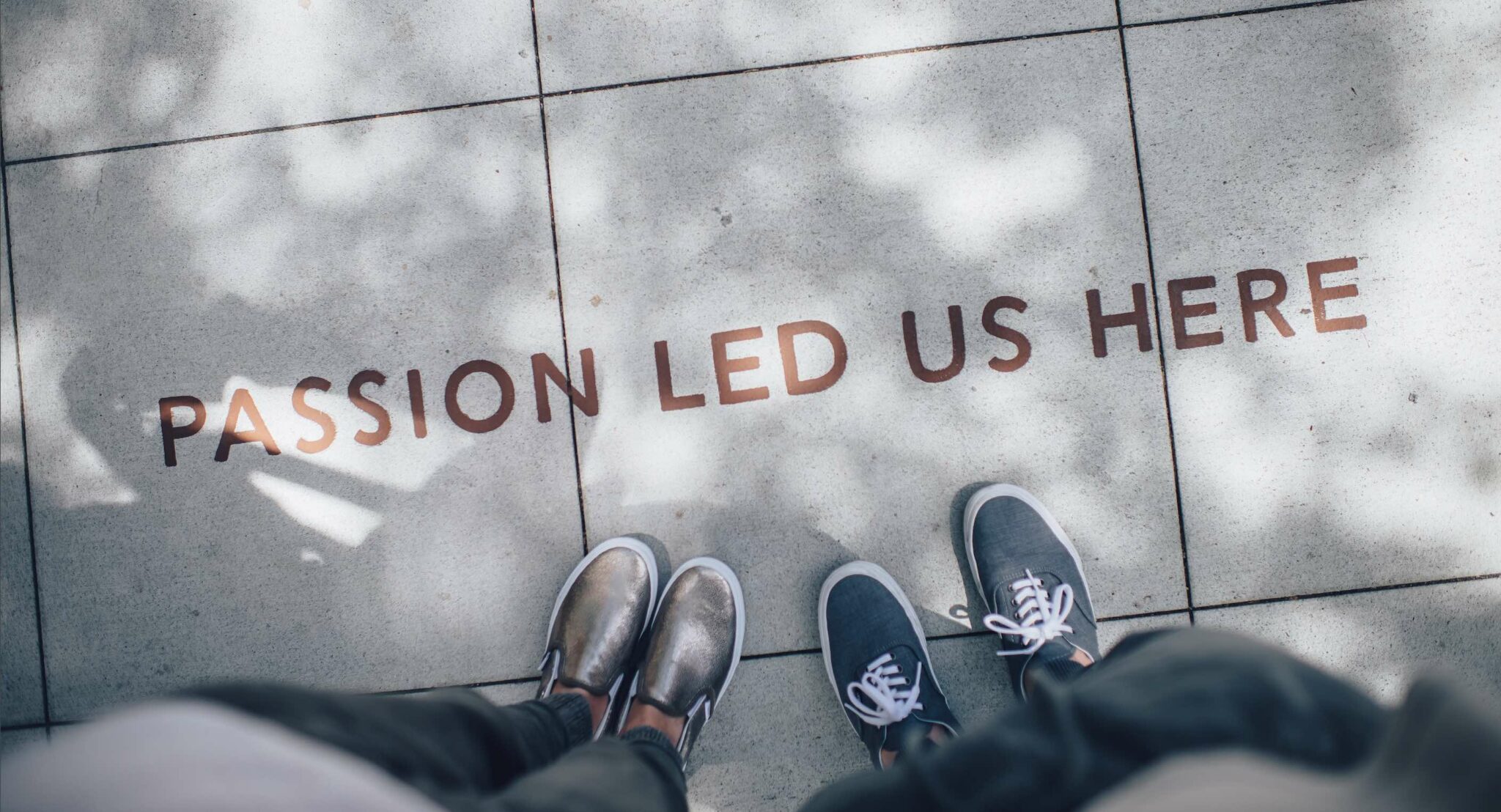 Ingolstadt 28th June 2021. SecurityBridge has announced a strategic partnership with regional value-added reseller PASàPAS, located in France.
SecurityBridge is a fast-growing cybersecurity provider for SAP cloud or on-premise applications and custom code, with the first and only, unified platform for comprehensive real-time threat monitoring and vulnerability management. SecurityBridge is headquartered in Germany and serves many of the world's leading brands and organizations.
The SecurityBridge Platform for SAP is the world's first and only seamlessly integrated SAP cybersecurity technology, that runs 100% embedded in SAP. With today's announcement, SecurityBridge and PASàPAS will be partnering to provide their clients with a combination of an advanced security platform and a team of experts to deliver solutions to many clients based in France.
One Platform to address all security needs of SAP customers.
As one of SAP's preferred partners, the PASàPAS Group combines PASàPAS, Dunette, KPF SI and Projexia. Its mission is to enable companies to unlock their development potential through the transformation of their Information System. The Group employs more than 400 staff based in Paris, Bernay, Lyon, Lille, Nantes, Bordeaux, Toulouse, London and Montreal. PASàPAS, the Group's main entity, supports the transformation and improves the operational efficiency of its customers' SAP information system through its four lines of business: Outsourcing, Consulting and Integration, Support and Maintenance, Data and Analytics. PASàPAS undertakes to deliver a premium level of service thanks to the expertise of its consultants and the quality of the long-term relationship it builds with its customers
Thibault LEBOUC, Director Innovations at PASàPAS said" our team of experts help our customers secure their most valuable corporate data assets in SAP. Together with SecurityBridge we can enable a robust security posture management to help our customers to achieve speed-to-security and compliance." This strategic partnership with SecurityBridge is a perfect complement to our services in the SAP marketplace, allowing us to expand our expertise to provide the most advanced cybersecurity for our clients'
Director Innovations at PASàPAS
Commenting on the partnership, Christoph Nagy CEO for SecurityBridge said "PASàPAS is a renowned partner in the region. They have an extensive network of SAP clients and are highly proficient in delivering technical solutions. We are very excited about the potential to grow our success in this region with an expansion of our prestigious client base such as Sanofi, and other global entities."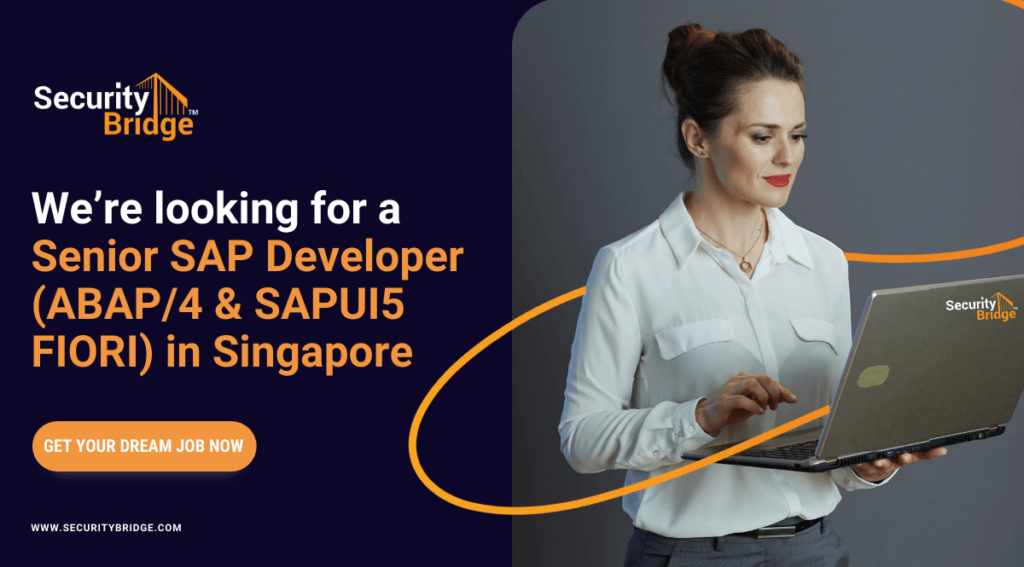 As a Senior SAP Developer, you will be responsible for designing, developing, and maintaining SAP solutions while leading and guiding a team of developers. You will play a crucial role in the development of standard products, and your technical expertise and communication skills will be instrumental in ensuring the success of our projects. This role demands strong leadership, technical acumen, and the ability to collaborate effectively in an international development team.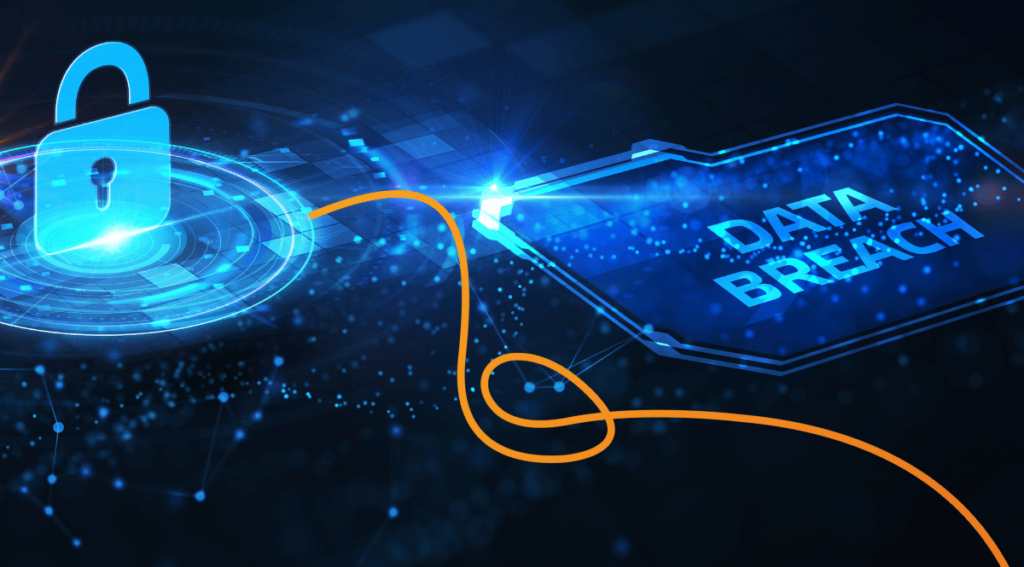 Earlier this year, IBM presented its 18th edition of 'The Cost of a Data Breach Report' (you can find it here). This publication provides detailed and valuable insights into various factors related to data breaches. It is based on research carried out at 553 impacted organizations - any IT security professional should check it out. In this article, we will highlight some of this report's findings and bring them into the context of SAP security.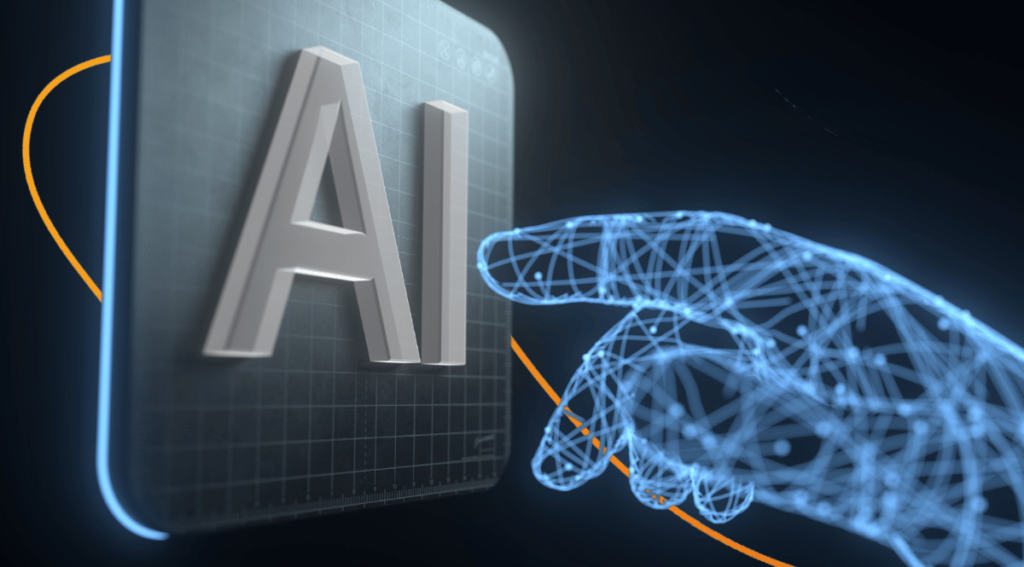 This blog explores AI's role in SAP Security, security platform challenges and the need for system hardening.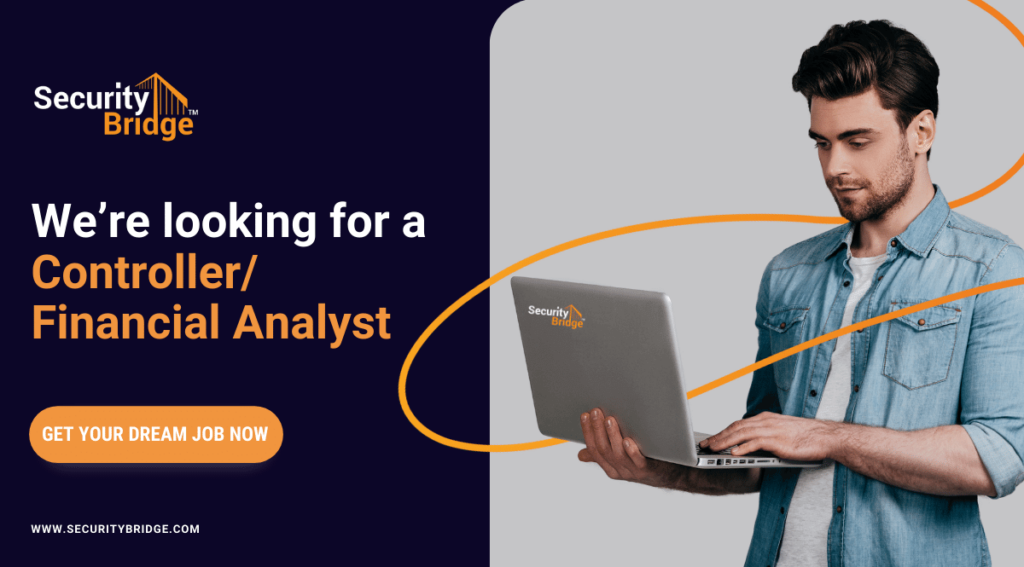 As a Controller/Financial Analyst at SecurityBridge, you will play a crucial role in managing and optimizing financial processes, ensuring accurate reporting, and providing strategic financial insights. This is an exciting opportunity for a detail-oriented professional to contribute to the financial success of the fastest-growing cybersecurity provider for SAP systems.