PASàPAS and SecurityBridge form Partnership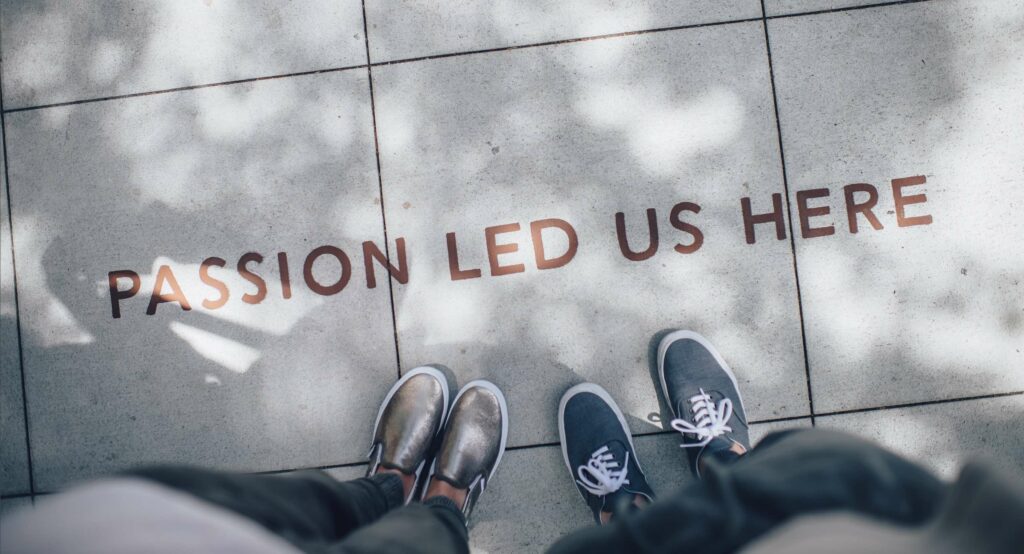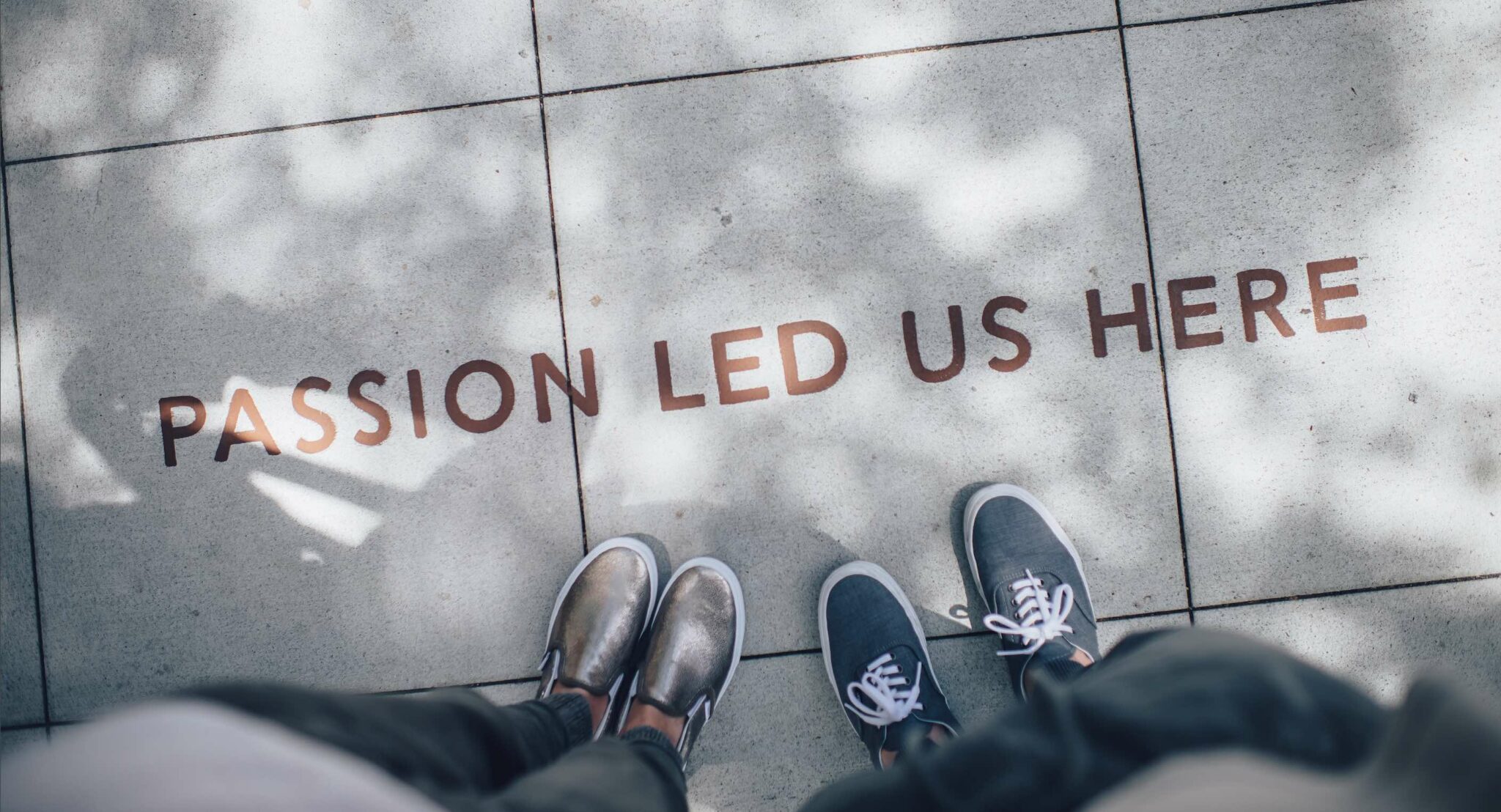 Ingolstadt 28th June 2021. SecurityBridge has announced a strategic partnership with regional value-added reseller PASàPAS, located in France.
SecurityBridge is a fast-growing cybersecurity provider for SAP cloud or on-premise applications and custom code, with the first and only, unified platform for comprehensive real-time threat monitoring and vulnerability management. SecurityBridge is headquartered in Germany and serves many of the world's leading brands and organizations.
The SecurityBridge Platform for SAP is the world's first and only seamlessly integrated SAP cybersecurity technology, that runs 100% embedded in SAP. With today's announcement, SecurityBridge and PASàPAS will be partnering to provide their clients with a combination of an advanced security platform and a team of experts to deliver solutions to many clients based in France.
One Platform to address all security needs of SAP customers.
As one of SAP's preferred partners, the PASàPAS Group combines PASàPAS, Dunette, KPF SI and Projexia. Its mission is to enable companies to unlock their development potential through the transformation of their Information System. The Group employs more than 400 staff based in Paris, Bernay, Lyon, Lille, Nantes, Bordeaux, Toulouse, London and Montreal. PASàPAS, the Group's main entity, supports the transformation and improves the operational efficiency of its customers' SAP information system through its four lines of business: Outsourcing, Consulting and Integration, Support and Maintenance, Data and Analytics. PASàPAS undertakes to deliver a premium level of service thanks to the expertise of its consultants and the quality of the long-term relationship it builds with its customers
Thibault LEBOUC, Director Innovations at PASàPAS said" our team of experts help our customers secure their most valuable corporate data assets in SAP. Together with SecurityBridge we can enable a robust security posture management to help our customers to achieve speed-to-security and compliance." This strategic partnership with SecurityBridge is a perfect complement to our services in the SAP marketplace, allowing us to expand our expertise to provide the most advanced cybersecurity for our clients'
Director Innovations at PASàPAS
Commenting on the partnership, Christoph Nagy CEO for SecurityBridge said "PASàPAS is a renowned partner in the region. They have an extensive network of SAP clients and are highly proficient in delivering technical solutions. We are very excited about the potential to grow our success in this region with an expansion of our prestigious client base such as Sanofi, and other global entities."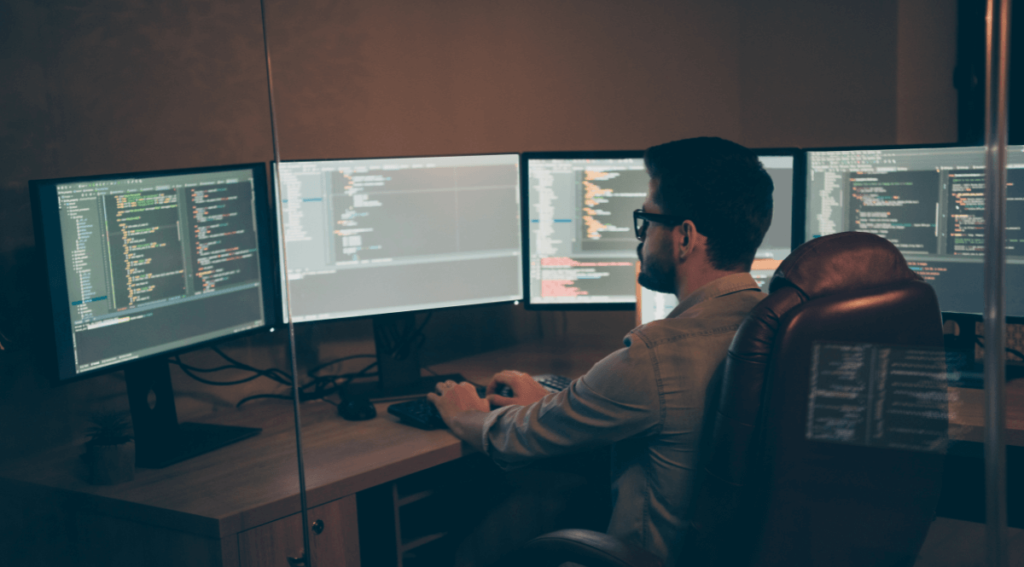 Events

-

SAP Patch Management
The webinar, taking place on 05.10.2022, is all about SAP Patch Management and its challenges. The German-speaking SAP User Group (DSAG) and the American colleagues of ASUG asked why SAP security patching cannot be as simple and effective as, for example, Windows updates.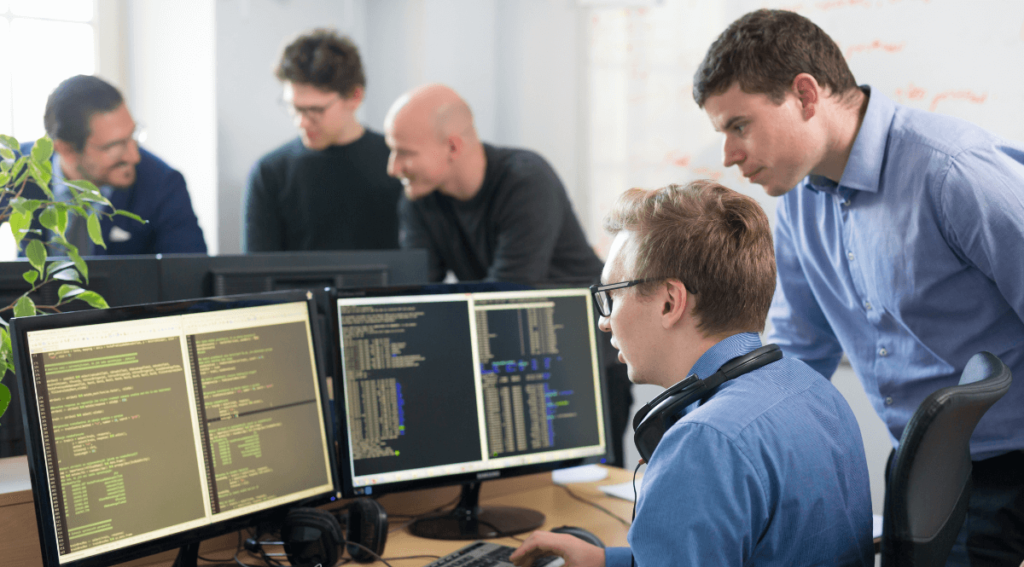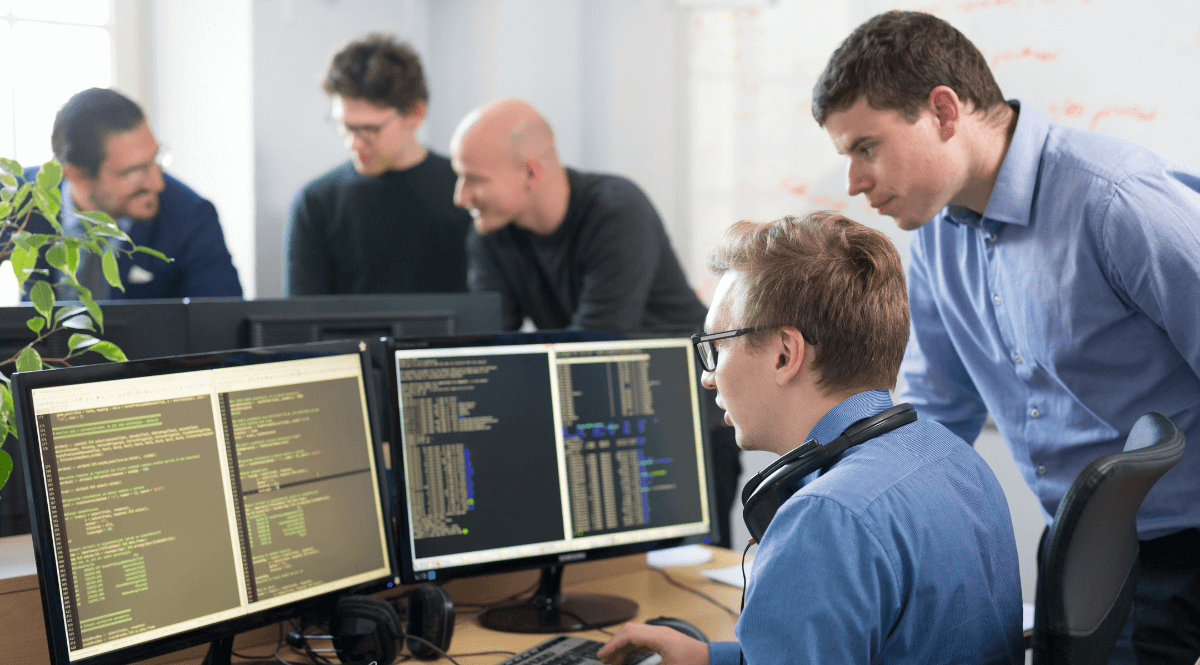 SAP Cybersecurity

-

SAP Security Automation

-

Security News
"There are a few constants in life" – a statement that also applies to the SAP user community. It has always been a challenge for SAP customers to bring their large SAP environments to a current release level. Although the vendor has done a lot in the past to simplify this, it is still not a complex undertaking.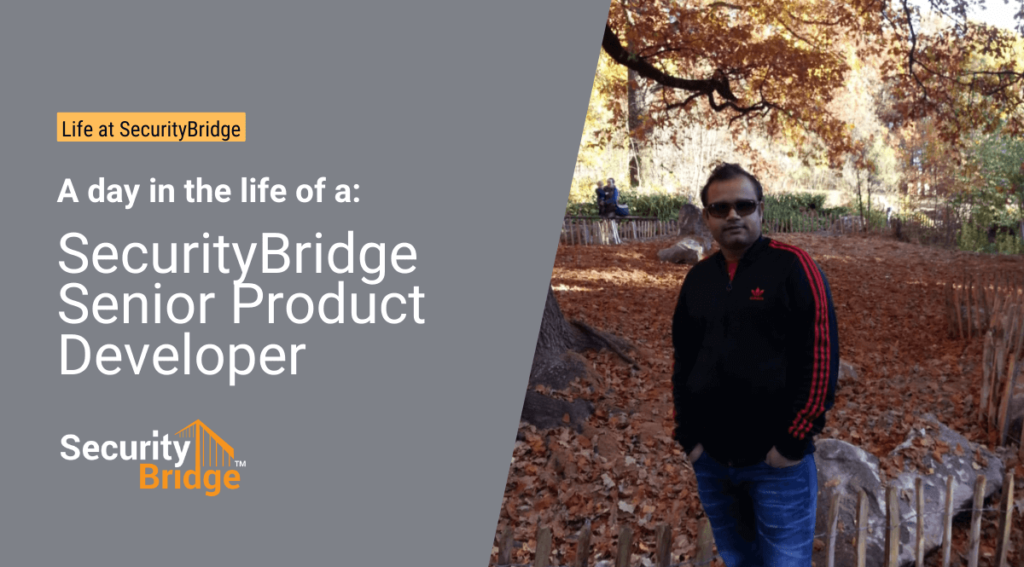 Here at SecurityBridge, we are extremely lucky to have a team full of amazing professionals. Thanks to our team, we have achieved extraordinary things in the past couple of years. With that in mind, we thought it was time for us to start introducing you to the team that drives everything behind the scenes. And we couldn't have chosen a better example to start with than our very own, Harish Dahima! Read on and learn all about Harish's life as a Senior Product Developer, his role, and life at SecurityBridge.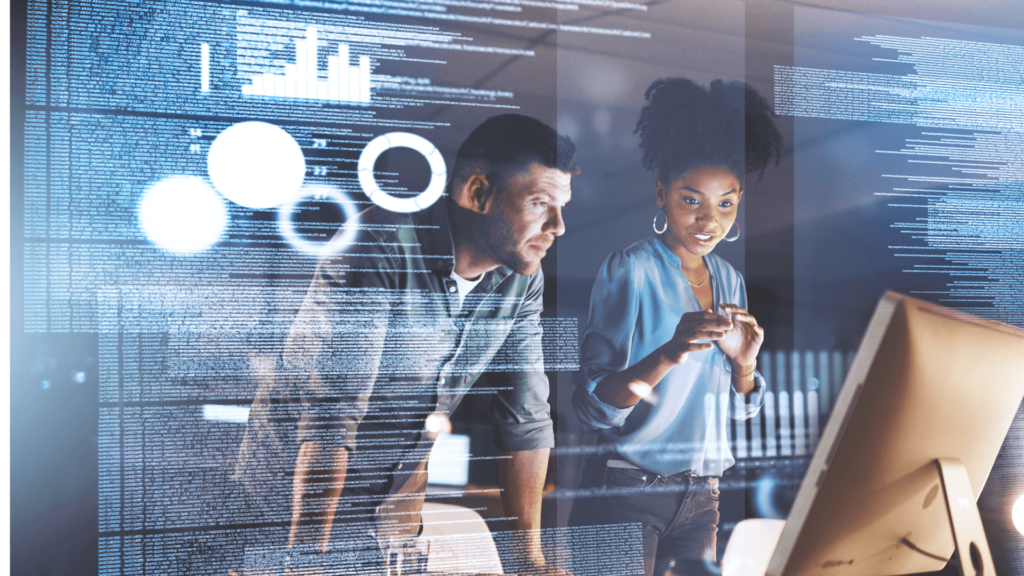 SAP Cloud Security

-

SAP Cybersecurity

-

Security News
Every organization constantly faces the challenge of minimizing the attack surface that an adversary could use to perform malicious operations. To do this, administrators must install the deployed components and understand them in detail to identify risks and proactively mitigate or prevent those. Today we are looking at what is necessary to protect the SAP Cloud Connector.