PASàPAS and SecurityBridge form Partnership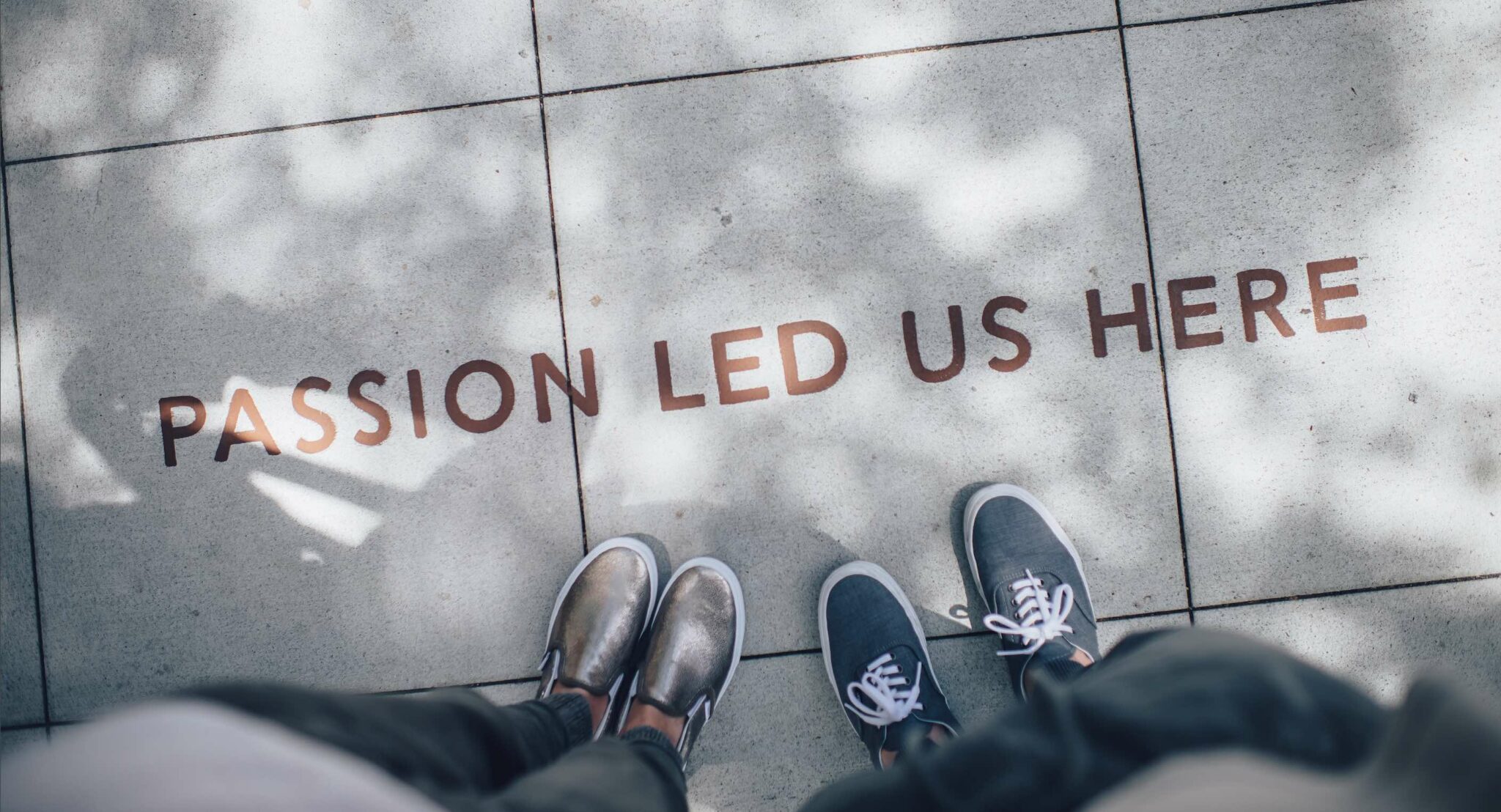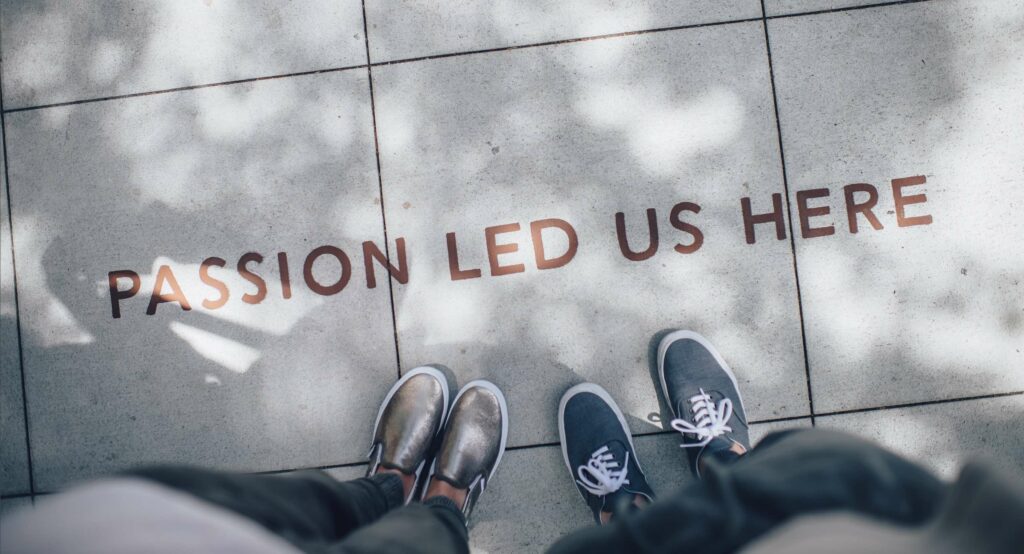 Ingolstadt 28th June 2021. SecurityBridge has announced a strategic partnership with regional value-added reseller PASàPAS, located in France.
SecurityBridge is a fast-growing cybersecurity provider for SAP cloud or on-premise applications and custom code, with the first and only, unified platform for comprehensive real-time threat monitoring and vulnerability management. SecurityBridge is headquartered in Germany and serves many of the world's leading brands and organizations.
The SecurityBridge Platform for SAP is the world's first and only seamlessly integrated SAP cybersecurity technology, that runs 100% embedded in SAP. With today's announcement, SecurityBridge and PASàPAS will be partnering to provide their clients with a combination of an advanced security platform and a team of experts to deliver solutions to many clients based in France.
One Platform to address all security needs of SAP customers.
As one of SAP's preferred partners, the PASàPAS Group combines PASàPAS, Dunette, KPF SI and Projexia. Its mission is to enable companies to unlock their development potential through the transformation of their Information System. The Group employs more than 400 staff based in Paris, Bernay, Lyon, Lille, Nantes, Bordeaux, Toulouse, London and Montreal. PASàPAS, the Group's main entity, supports the transformation and improves the operational efficiency of its customers' SAP information system through its four lines of business: Outsourcing, Consulting and Integration, Support and Maintenance, Data and Analytics. PASàPAS undertakes to deliver a premium level of service thanks to the expertise of its consultants and the quality of the long-term relationship it builds with its customers
Thibault LEBOUC, Director Innovations at PASàPAS said" our team of experts help our customers secure their most valuable corporate data assets in SAP. Together with SecurityBridge we can enable a robust security posture management to help our customers to achieve speed-to-security and compliance." This strategic partnership with SecurityBridge is a perfect complement to our services in the SAP marketplace, allowing us to expand our expertise to provide the most advanced cybersecurity for our clients'
Director Innovations at PASàPAS
Commenting on the partnership, Christoph Nagy CEO for SecurityBridge said "PASàPAS is a renowned partner in the region. They have an extensive network of SAP clients and are highly proficient in delivering technical solutions. We are very excited about the potential to grow our success in this region with an expansion of our prestigious client base such as Sanofi, and other global entities."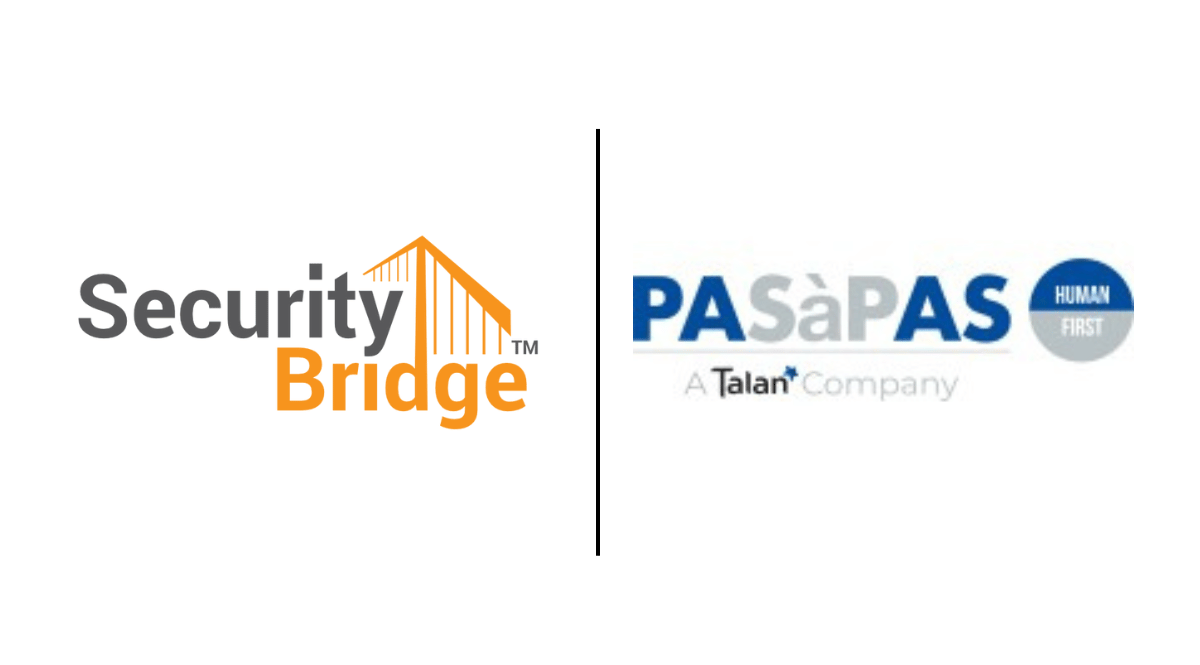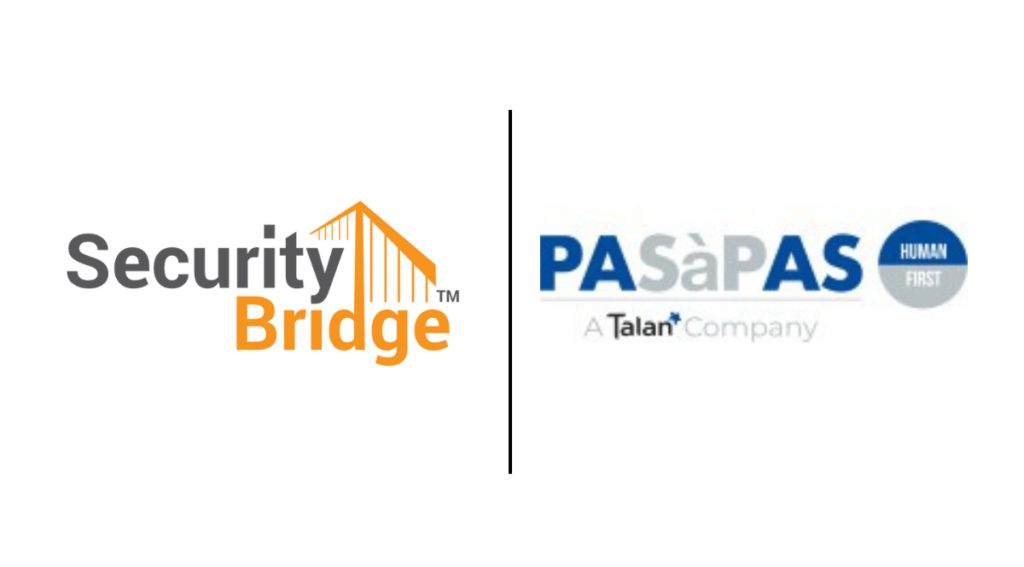 PASàPAS will continue to leverage and install the SecurityBridge platform for SAP to help more SME organizations understand and mitigate SAP Security risks.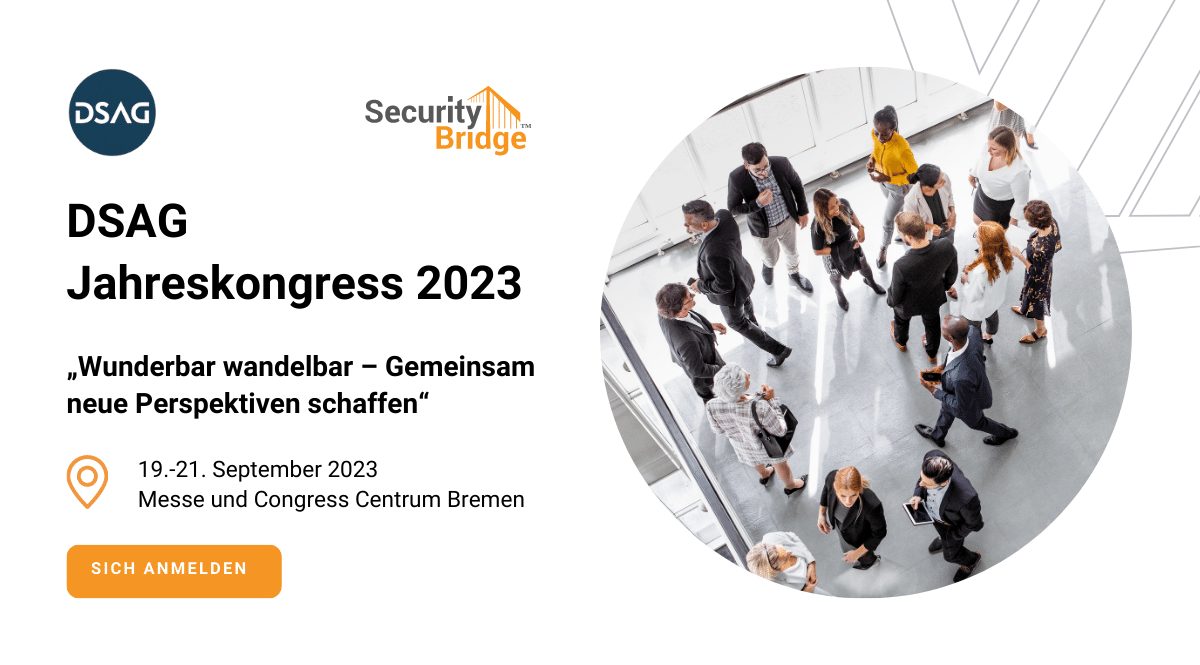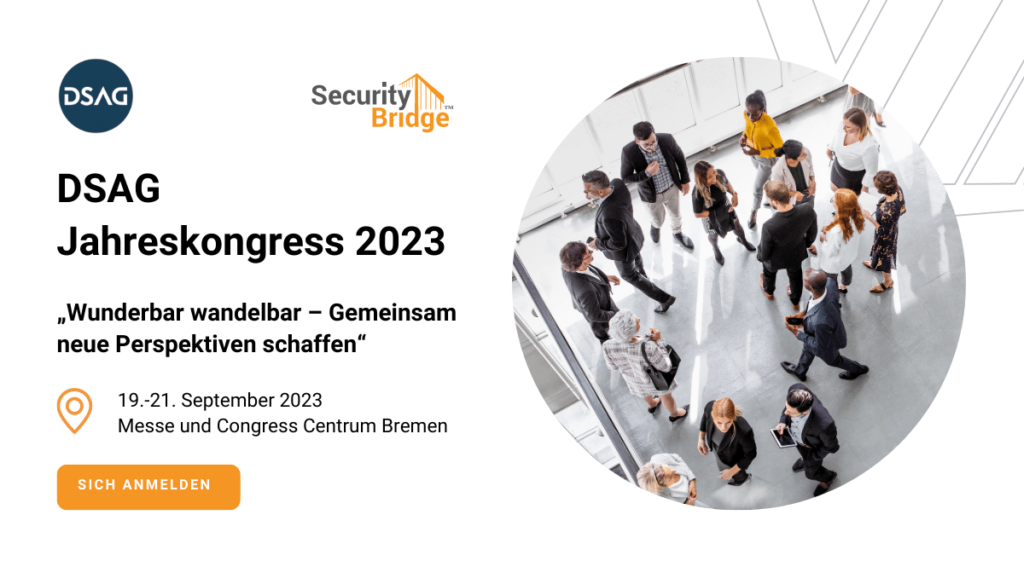 Alles verändert sich, nichts bleibt wie es ist, die heutige Zeit setzt Flexibilität voraus. Entsprechend wandelbar präsentieren sich DSAG, SAP und das gesamte Ökosystem. Diese Wandlungsfähigkeit steht auch im Fokus des DSAG-Jahreskongress 2023 vom 19.-21. September 2023 in Bremen. Unter dem Motto "Wunderbar wandelbar – Gemeinsam neue Perspektiven schaffen" freut sich die DSAG wieder darauf, mehr als 5.000 Teilnehmende zu begrüßen. Wagen Sie gemeinsam mit der Interessenvertretung den Blick durch das Kaleidoskop und finden Sie den richtigen Dreh, um zu neuen Blickwinkeln zu gelangen und Veränderungen zu gestalten.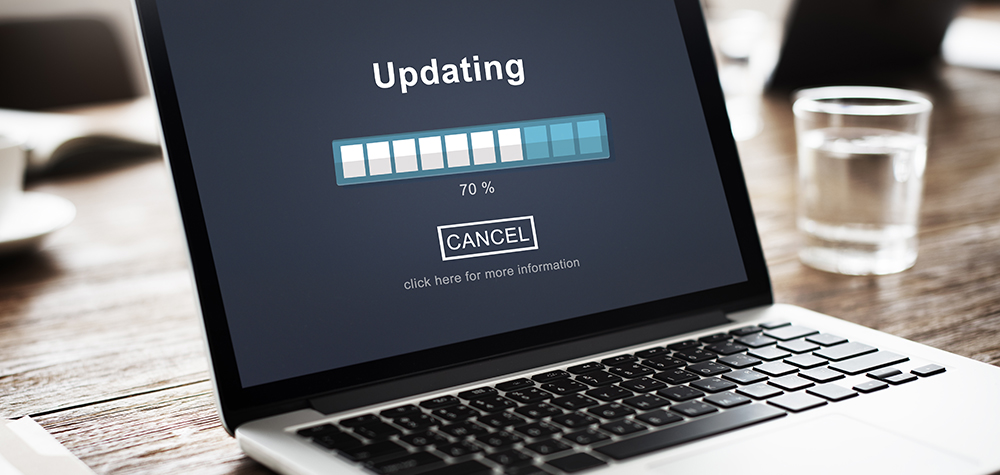 Today is another SAP Security Patch Day. In May 2023, the SAP Response Team released 20 SAP Security Notes, including Evergreen 2622660 Security updates for the browser control Google Chromium delivered with SAP Business Client with HotNews priority. Besides two updated Notes, SAP Security Patch Day May 2023, contains 18 new security updates for the vast SAP Product portfolio while the majority relates to SAP Business Objects.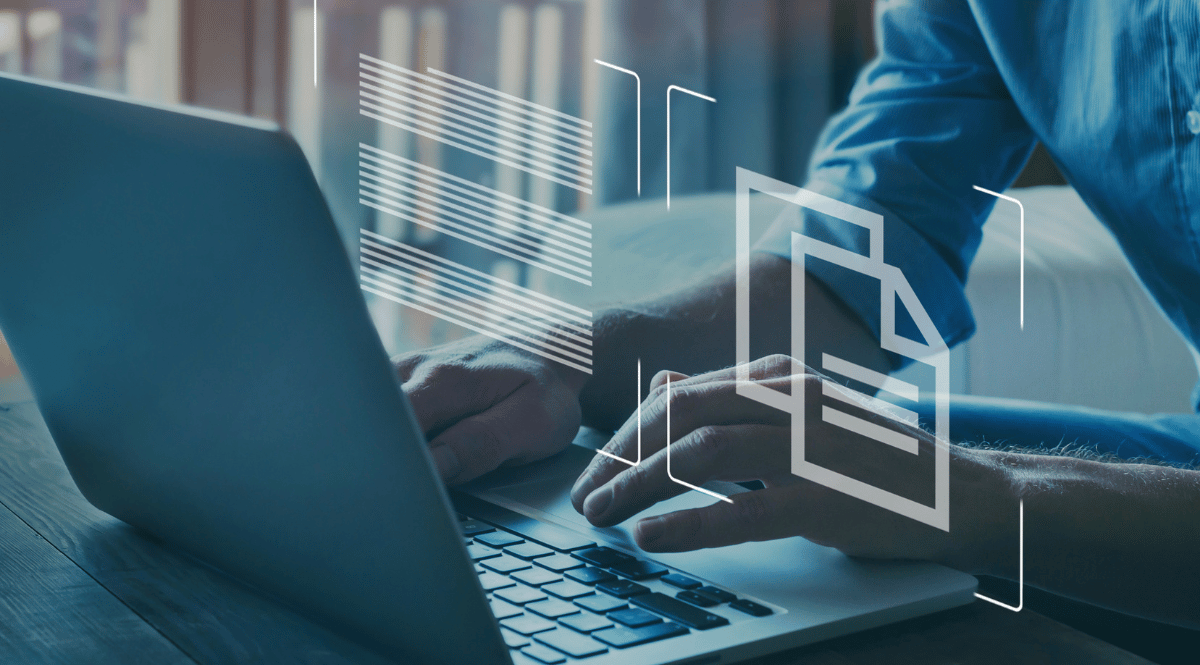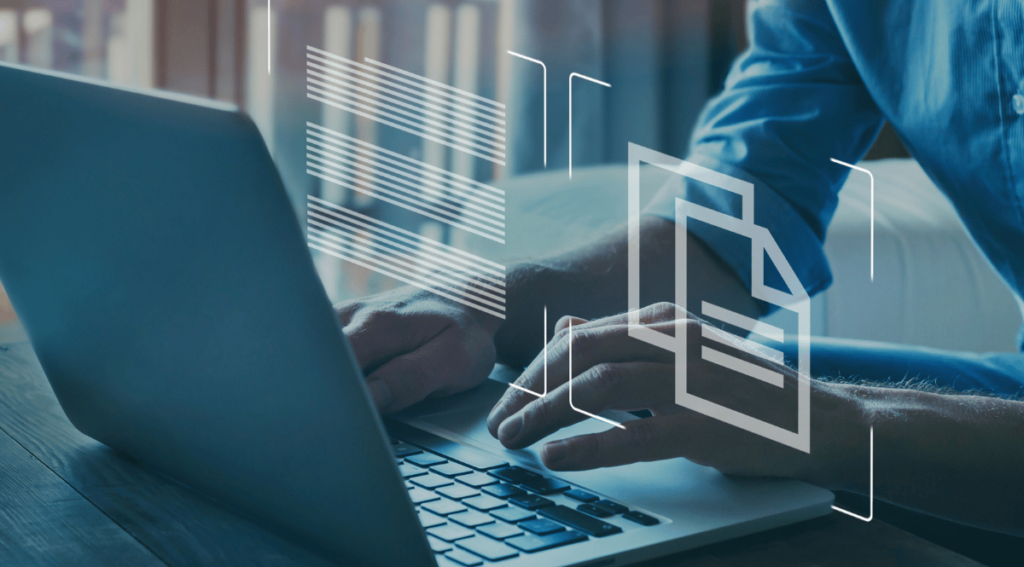 SAP developers know that ABAP/4 (Advanced Business Application Programming) is not immune to security vulnerabilities like any other programming language. One significant security risk associated with SAP ABAP is directory traversal vulnerability. In this blog post, we will discuss what a directory traversal vulnerability is, why it is a problem for SAP customers, how it can be exploited, and what measures to take to prevent it.