SecurityBridge builds European network for SAP cyber security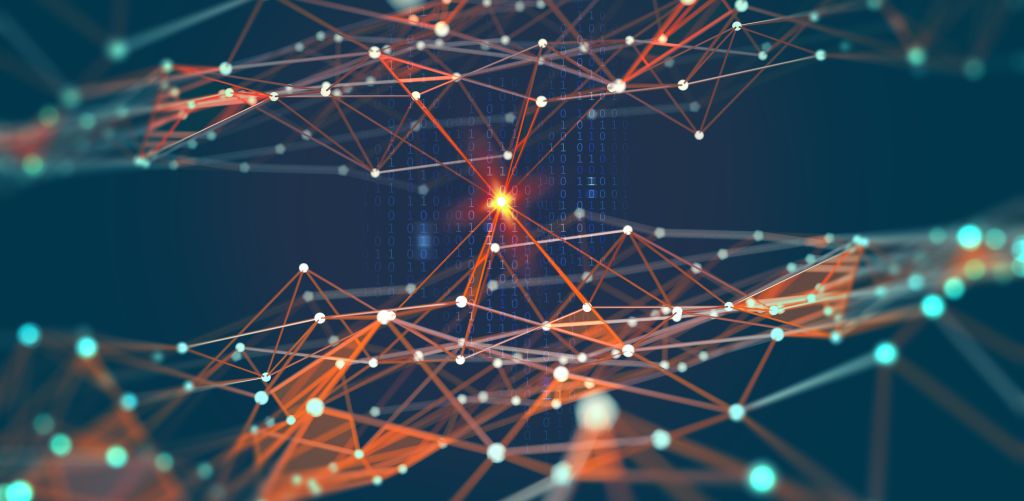 In the past twelve months, the specialist for security and compliance in the SAP environment has gained 15 new partners throughout Europe who use its software platform in their customer projects.
Ingolstadt, October 8, 2021 – SAP security provider SecurityBridge is taking off and is currently focusing its growth strategy on European expansion. New partners include companies such as NTT Data, Aglea, PASáPAS, Agentil Group and TechEdge Spain. Only recently, the manufacturer of the SAP cybersecurity platform of the same name concluded a partnership with Fortinet, the world's leading provider of automated cybersecurity solutions based in Sunnyvale, California. Together, the two companies offer an integrated solution to combat vulnerabilities within SAP landscapes.
Many SAP user companies are currently busy integrating cloud and non-SAP applications. This increases complexity; IT landscapes become even more complex due to new interfaces and risks increase significantly. This is where SecurityBridge offers security managers an open and scalable architecture. The SAP-integrated security solution keeps pace with the growing attack surface and provides a high level of protection against internal and external attacks.
In Spain, SecurityBridge will be represented by the digital transformation consultancy Techedge Spain. A strategic alliance has been concluded in Italy with the SAP security service provider Aglea (head office in Milan). In Switzerland, the SAP IT security specialist AGENTIL Group, Geneva, will in future offer an integrated SAP security platform and services based on SecurityBridge technology. The new strategic partner in France is the regional value-added reseller PASàPAS. Further partnerships have been concluded in the rest of Europe.
Christoph Nagy, CEO of SecurityBridge: "The combination of our SecurityBridge platform with the services of expert partners creates a broad spectrum of service possibilities that SAP customers can benefit from."
SecurityBridge and Fortinet close gap between SAP and network security
SAP systems process 77 percent of global transactional revenue and form the digital backbone of an enterprise. IT security relies on a multi-layered security structure built like onion layers. However, the lines of defense often exist in isolation and are not interconnected. In their partnership, SecurityBridge and Fortinet are addressing this problem and initiating a paradigm shift. By integrating SecurityBridge with the Fortinet Security Fabric, the gap between SAP and network security is closed. For more information, visit our SAP Attack Detection page.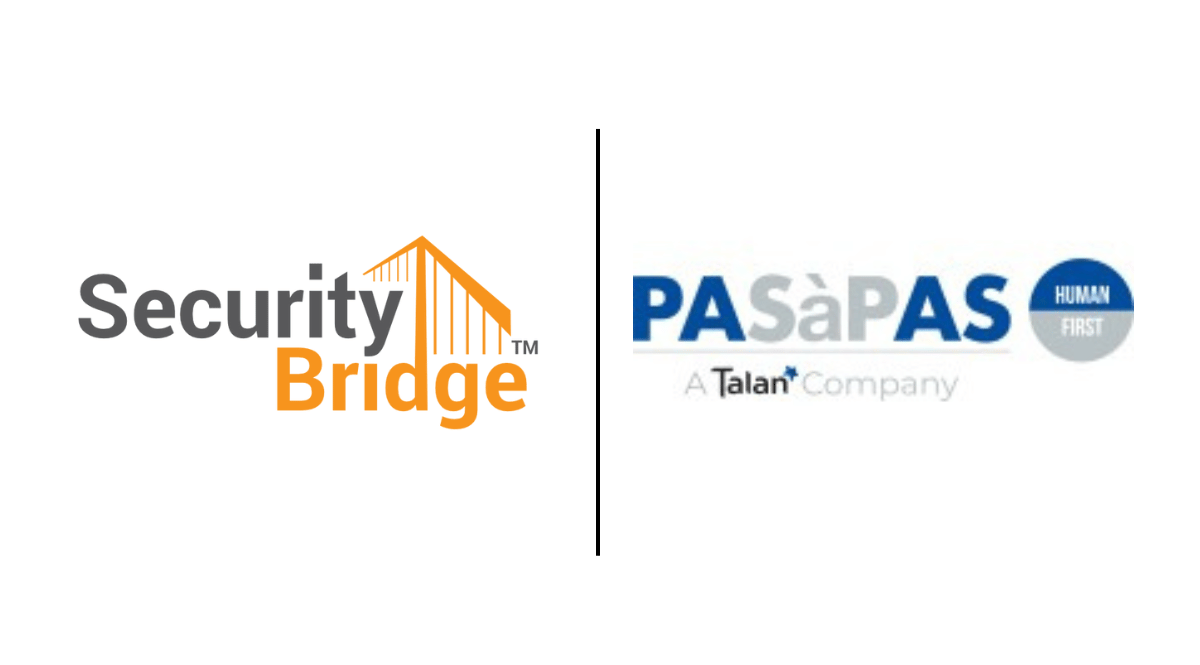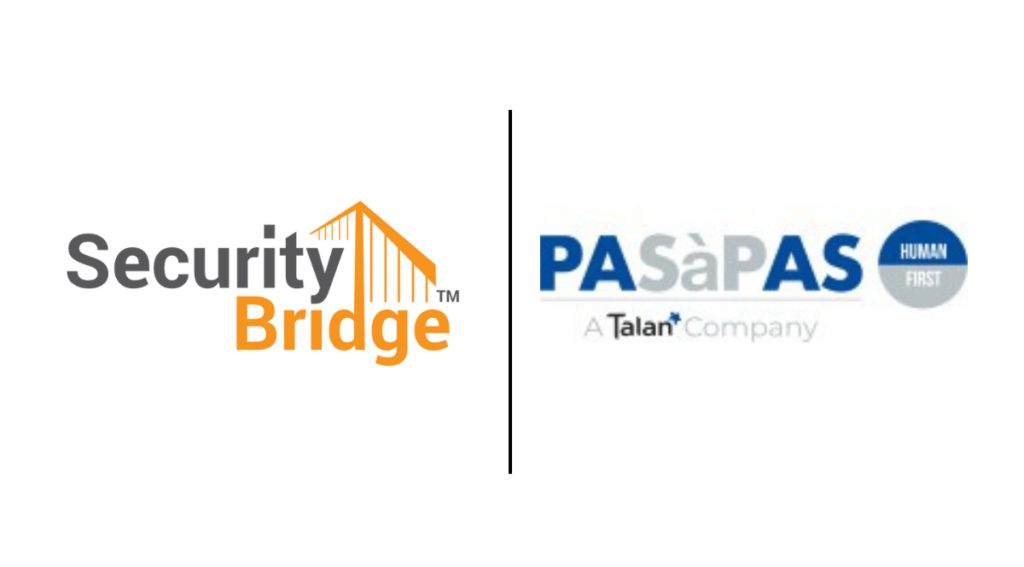 PASàPAS will continue to leverage and install the SecurityBridge platform for SAP to help more SME organizations understand and mitigate SAP Security risks.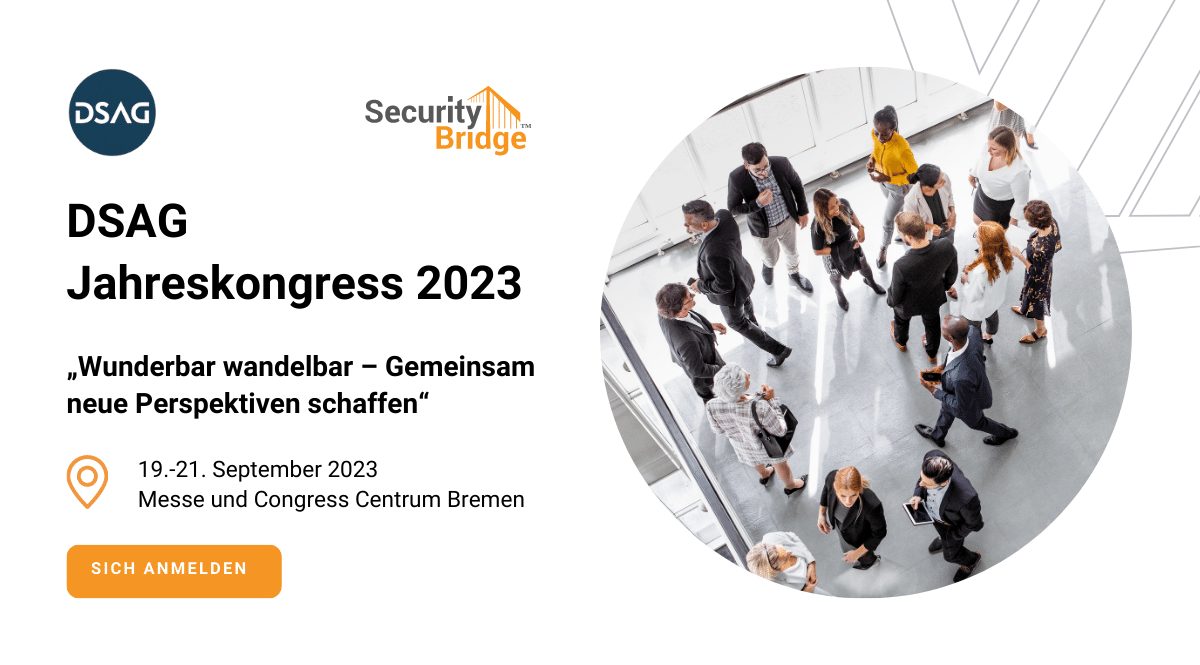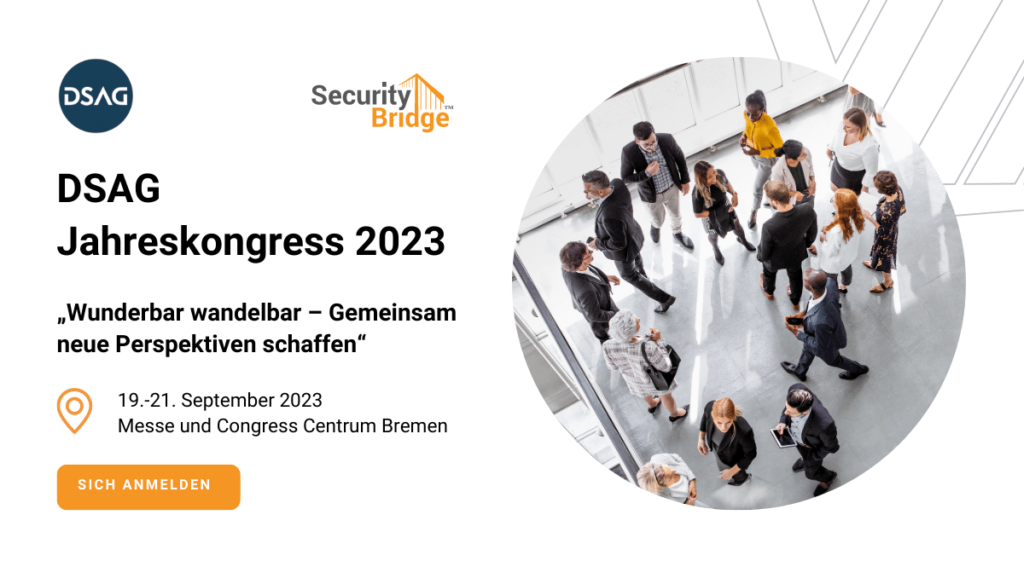 Alles verändert sich, nichts bleibt wie es ist, die heutige Zeit setzt Flexibilität voraus. Entsprechend wandelbar präsentieren sich DSAG, SAP und das gesamte Ökosystem. Diese Wandlungsfähigkeit steht auch im Fokus des DSAG-Jahreskongress 2023 vom 19.-21. September 2023 in Bremen. Unter dem Motto "Wunderbar wandelbar – Gemeinsam neue Perspektiven schaffen" freut sich die DSAG wieder darauf, mehr als 5.000 Teilnehmende zu begrüßen. Wagen Sie gemeinsam mit der Interessenvertretung den Blick durch das Kaleidoskop und finden Sie den richtigen Dreh, um zu neuen Blickwinkeln zu gelangen und Veränderungen zu gestalten.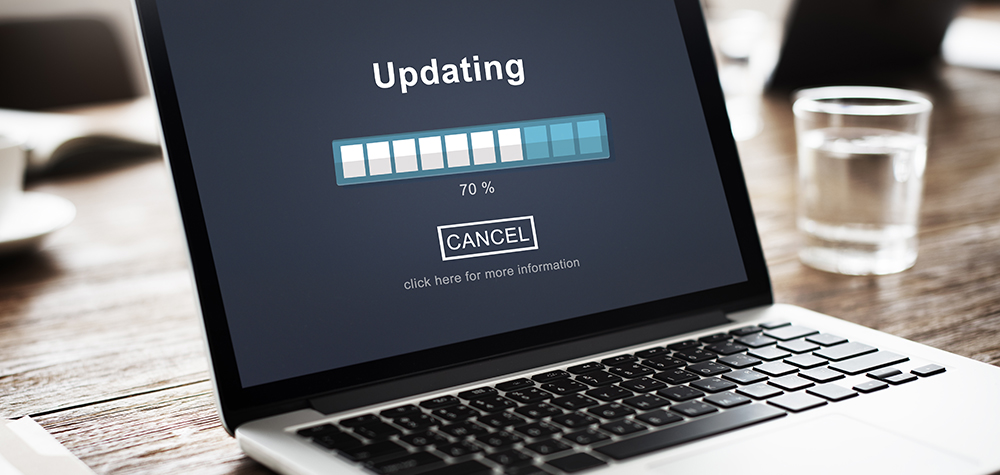 Today is another SAP Security Patch Day. In May 2023, the SAP Response Team released 20 SAP Security Notes, including Evergreen 2622660 Security updates for the browser control Google Chromium delivered with SAP Business Client with HotNews priority. Besides two updated Notes, SAP Security Patch Day May 2023, contains 18 new security updates for the vast SAP Product portfolio while the majority relates to SAP Business Objects.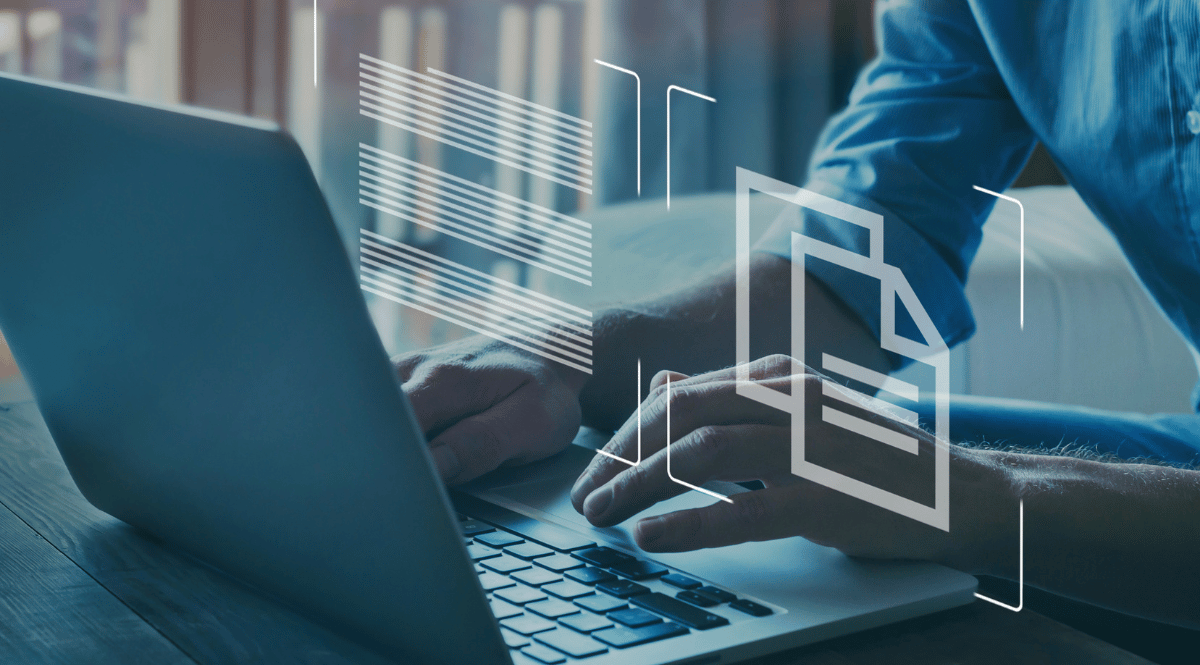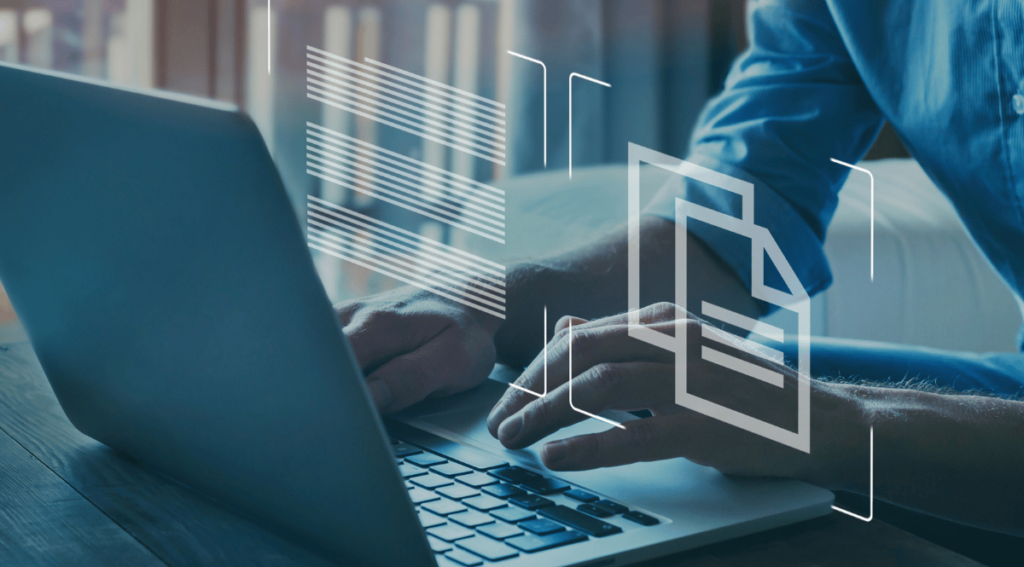 SAP developers know that ABAP/4 (Advanced Business Application Programming) is not immune to security vulnerabilities like any other programming language. One significant security risk associated with SAP ABAP is directory traversal vulnerability. In this blog post, we will discuss what a directory traversal vulnerability is, why it is a problem for SAP customers, how it can be exploited, and what measures to take to prevent it.