SecurityBridge protects 500 SAP systems for Sanofi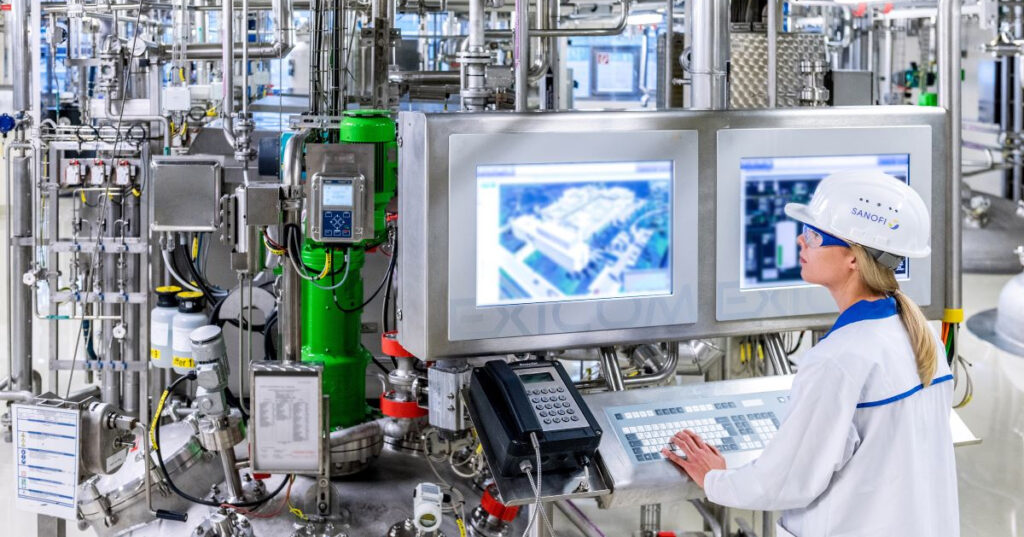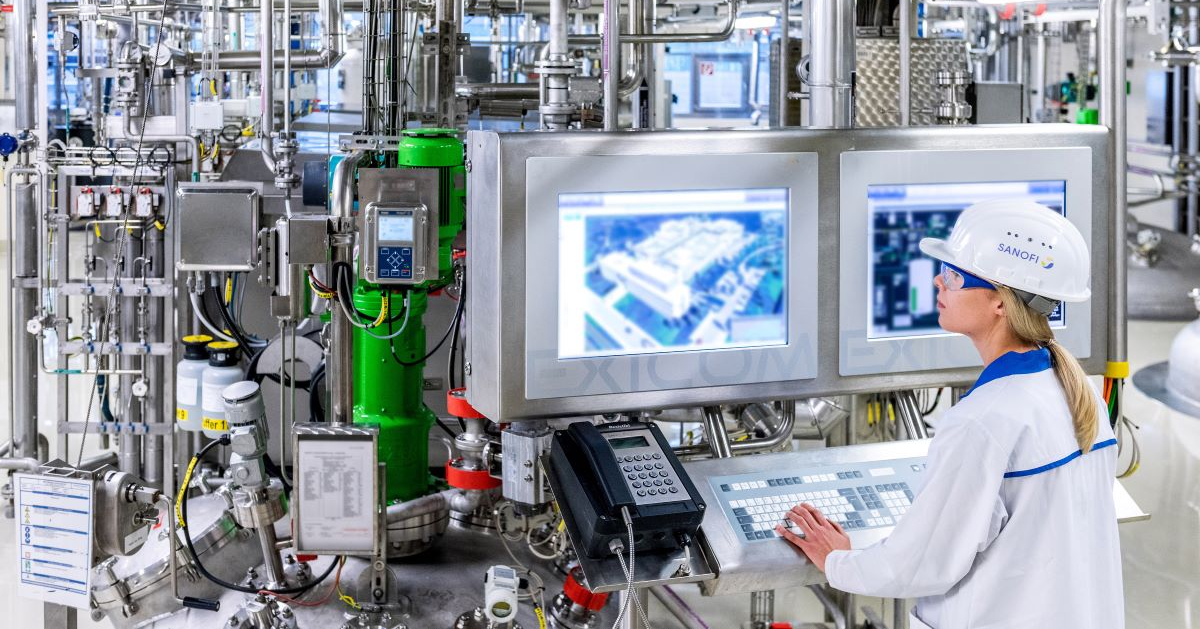 Company's Cybersecurity Platform Ensures Compliance With Strict EU and U.S. Data Security Regulations.
Ingolstadt, Germany, June, 2022 – SAP security provider SecurityBridge – now operating in the U.S. – today announced Sanofi, a global biopharmaceutical company focused on human health, has selected its SecurityBridge Security Platform & Compliance Monitor. The combination of these technologies is providing Sanofi with a holistic approach that brings application security, analyzes the system's security in a central location, and automates the SAP security process.
Sanofi reviewed the security market for a solution that would fit their evolving needs and future requirements. After a thorough comparative review, and rigorous testing of several tools, they selected SecurityBridge and are now experiencing the following benefits:
Centralized overview for missing security notes.
Coverage of all Sanofi SAP systems, across all technologies: ABAP, JAVA, HANA, and
including technical components such as SAP routers and web dispatchers.
Support for older SAP Netweaver 7.0x versions.
Cross-system analysis applied per user, per profile parameter as well as to RFC connections and traffic monitoring.
Integration with SIEM (QRadar), ITSM (ServiceNow), central event archiving (Splunk), as well as reporting applications to automate internal compliance dashboards and KPIs.
"We selected SecurityBridge as the platform with the largest functional scope and seamless
integration with the SAP technology stack," said Stephane Peteytas, Head of SAP Cybersecurity,
Sanofi.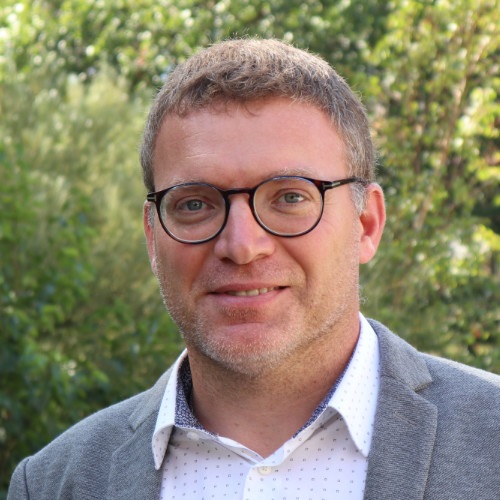 Head of SAP Cybersecurity, Sanofi
Through SecurityBridge, Sanofi is now receiving event-based monitoring and patch management – while spending less time extracting information. Sanofi has connected more than 300 systems (finance, manufacturing, supply chain, commercial, HR, etc.) with SecurityBridge, and is on track to connect the remaining 200-plus systems.
"Sanofi's small team dedicated to SAP cybersecurity was challenged with monitoring and securing applications across multiple data centers as well as with all the associated remediation actions," said Christoph Nagy, CEO of SecurityBridge. "We are proud to help secure the operations for such an important company focused on preventing illness and providing innovative treatments to fight pain and ease suffering."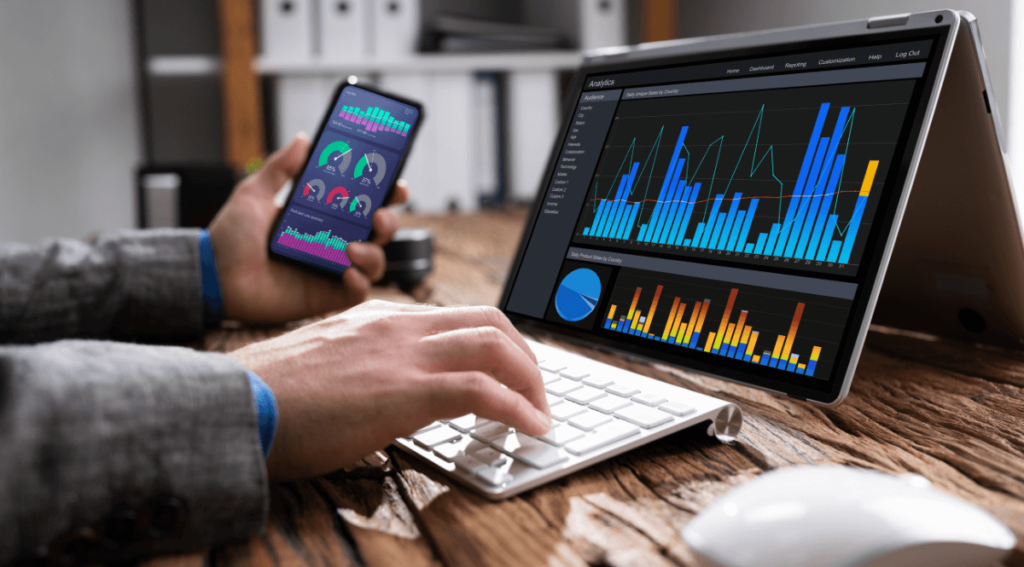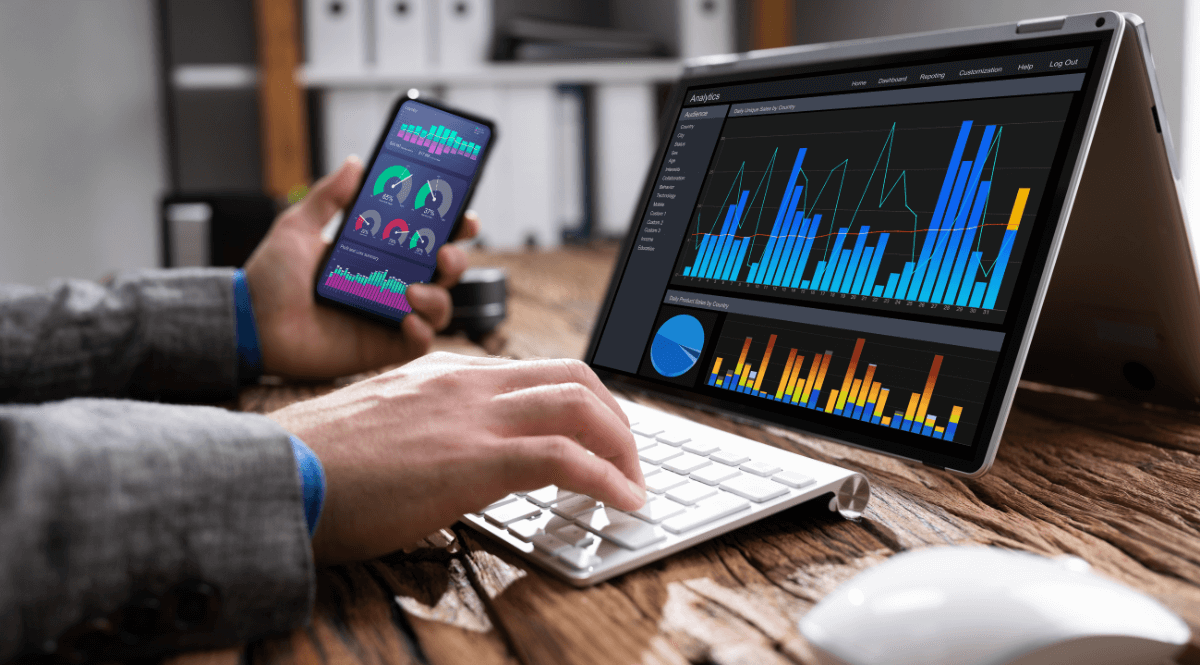 SAP Cybersecurity

-

Security News
Many companies have recognized the need for SAP cybersecurity, but many have also realized that they cannot accomplish this alone. There are many reasons for this. It can be due to the internal teams' workload or due to the employee's level of knowledge. However, there is a solution that neither burdens your internal staff nor demands additional knowledge. A specialized managed SAP Security Service allows you to harden mission-critical systems, detect and promptly counteract non-compliance, and implement monitoring with accurate anomaly detection.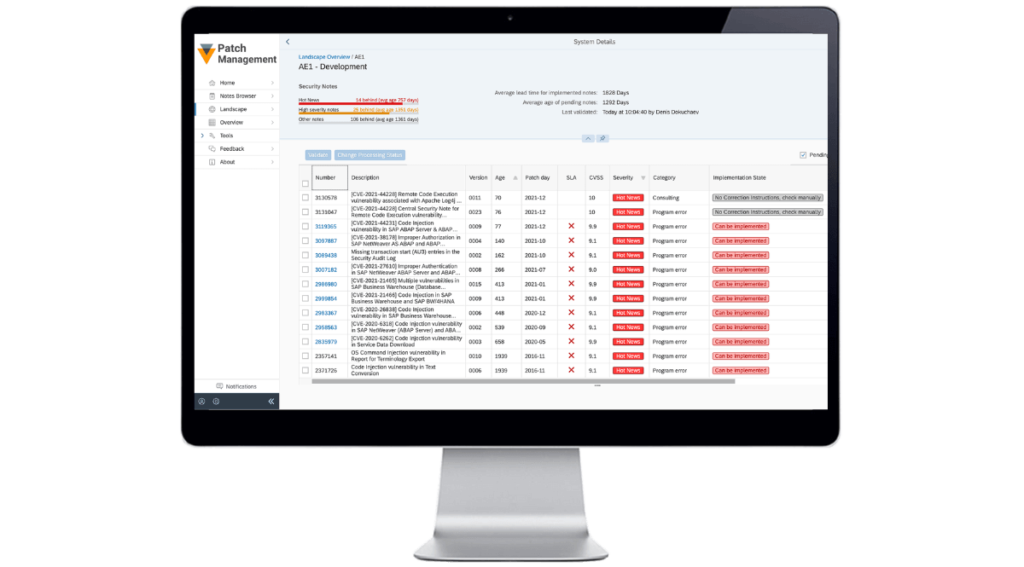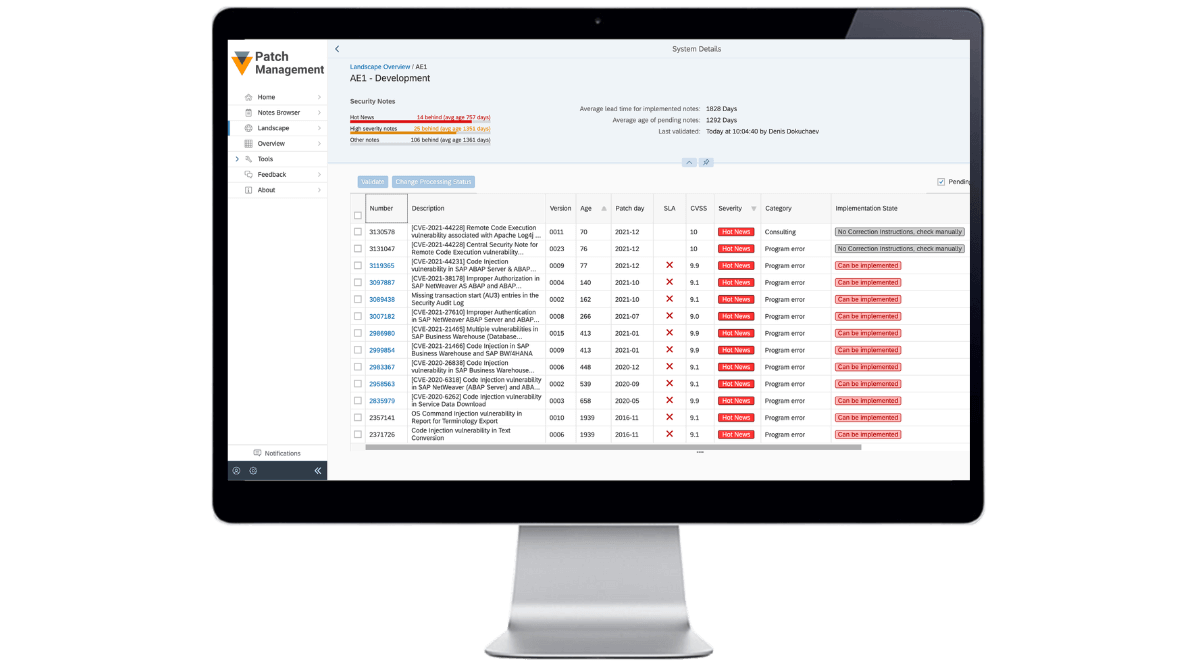 Press coverage

-

SAP Patch Management
SAP security provider SecurityBridge—now operating in the U.S.—today announced the full integration of its SAP Security Platform with the Microsoft Sentinel cloud-native Security Information and Event Manager (SIEM) platform and its membership to MISA. SecurityBridge was nominated to MISA because of the integration of its SAP Controller to the Microsoft Sentinel dashboard. SecurityBridge is a Smart Data Adapter that significantly simplifies security monitoring of critical and highly specific business applications.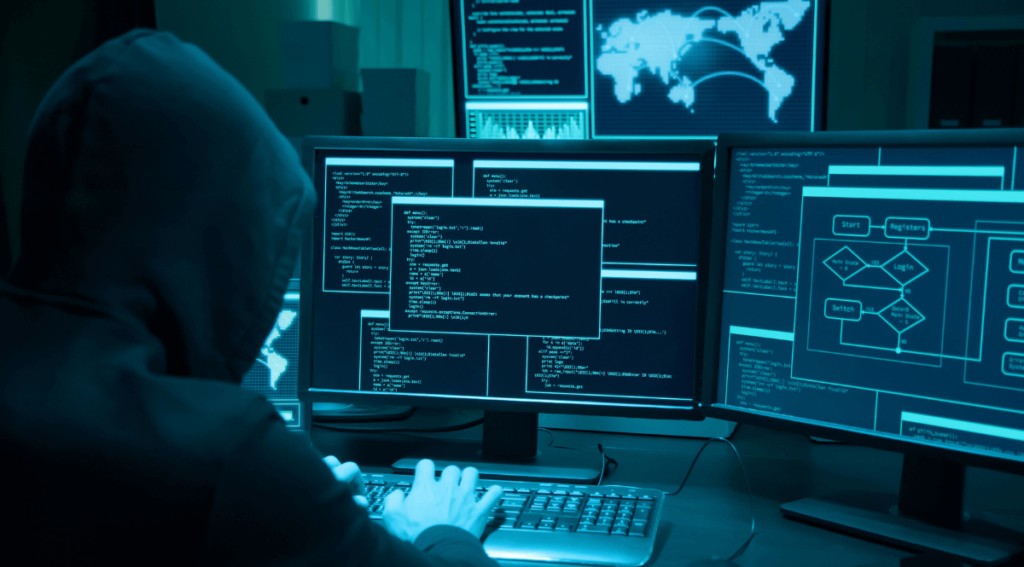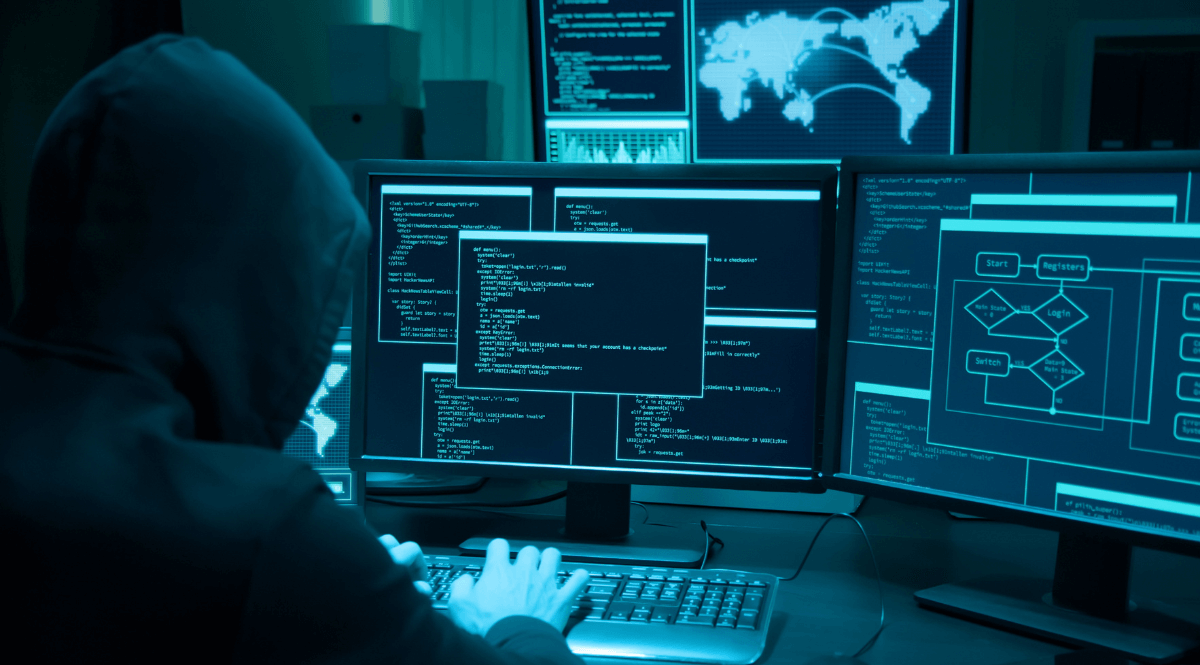 SAP Cybersecurity

-

SAP Security Framework

-

Security News
Recently, we gave an insight into the known SAP attackers in our blog. Of course, it can already be deduced from this that there are internal and external SAP attackers. That is why today, we want to look at this from an SAP cybersecurity risk perspective.