SecurityBridge protects 500 SAP systems for Sanofi with their advanced and agile security solution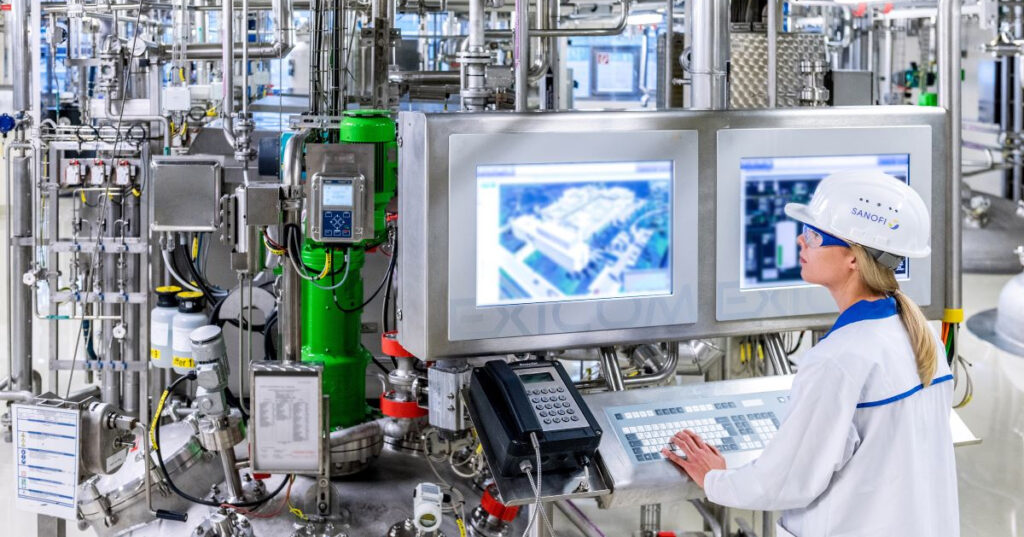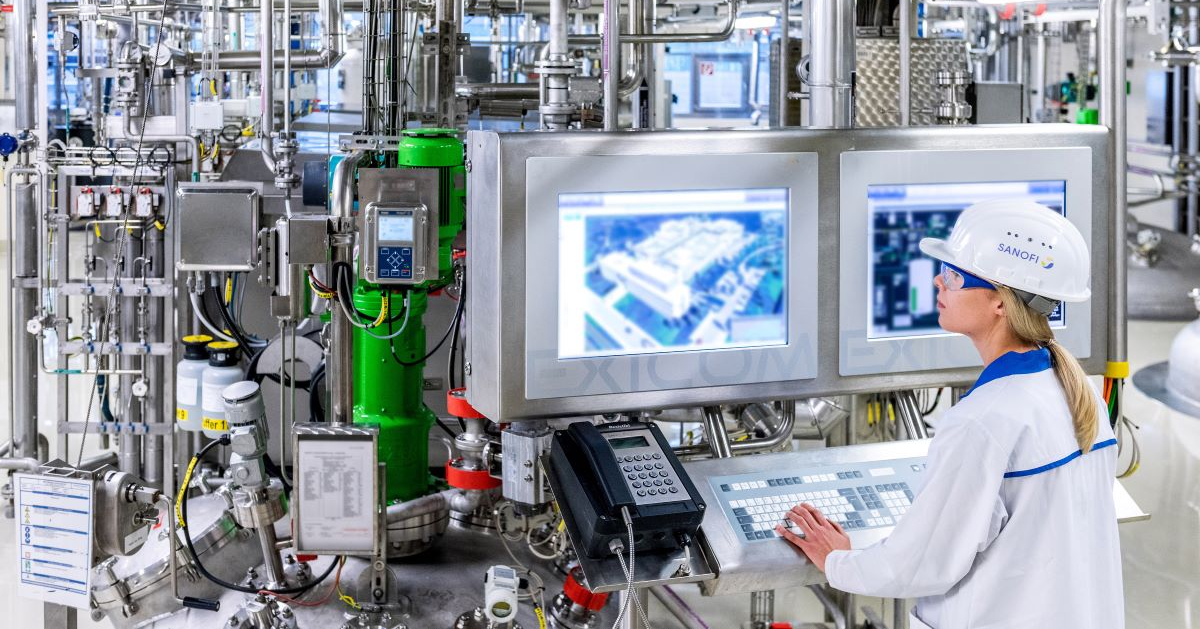 Company's Cybersecurity Platform Ensures Compliance With Strict EU and U.S. Data Security Regulations.
Ingolstadt, Germany, June, 2022 – SAP security provider SecurityBridge – now operating in the U.S. – today announced Sanofi, a global biopharmaceutical company focused on human health, has selected its SecurityBridge Security Platform & Compliance Monitor. The combination of these technologies is providing Sanofi with a holistic approach that brings application security, analyzes the system's security in a central location, and automates the SAP security process.
Sanofi reviewed the security market for a solution that would fit their evolving needs and future requirements. After a thorough comparative review, and rigorous testing of several tools, they selected SecurityBridge and are now experiencing the following benefits:
Centralized overview for missing security notes.
Coverage of all Sanofi SAP systems, across all technologies: ABAP, JAVA, HANA, and
including technical components such as SAP routers and web dispatchers.
Support for older SAP Netweaver 7.0x versions.
Cross-system analysis applied per user, per profile parameter as well as to RFC connections and traffic monitoring.
Integration with SIEM (QRadar), ITSM (ServiceNow), central event archiving (Splunk), as well as reporting applications to automate internal compliance dashboards and KPIs.
"We selected SecurityBridge as the platform with the largest functional scope and seamless
integration with the SAP technology stack," said Stephane Peteytas, Head of SAP Cybersecurity,
Sanofi.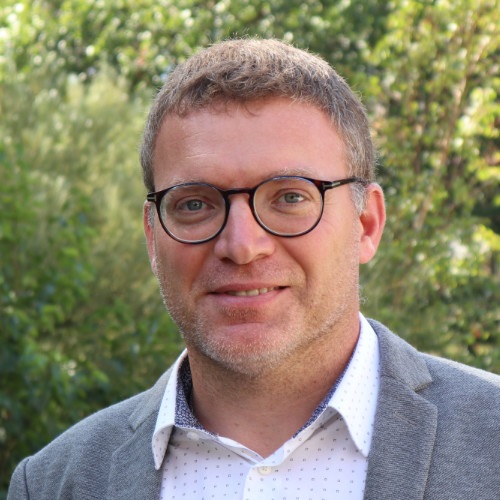 Head of SAP Cybersecurity, Sanofi
Through SecurityBridge, Sanofi is now receiving event-based monitoring and patch management – while spending less time extracting information. Sanofi has connected more than 300 systems (finance, manufacturing, supply chain, commercial, HR, etc.) with SecurityBridge, and is on track to connect the remaining 200-plus systems.
"Sanofi's small team dedicated to SAP cybersecurity was challenged with monitoring and securing applications across multiple data centers as well as with all the associated remediation actions," said Christoph Nagy, CEO of SecurityBridge. "We are proud to help secure the operations for such an important company focused on preventing illness and providing innovative treatments to fight pain and ease suffering."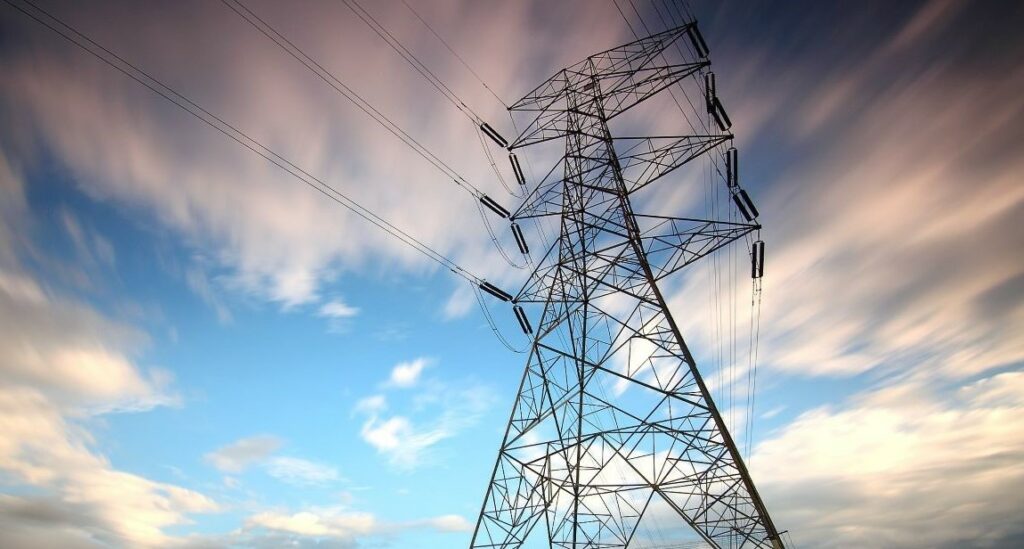 The Federal Republic is attempting to make critical infrastructure resilient to cyber-attacks by proactively identifying vulnerabilities and implementing measures to protect attractive targets.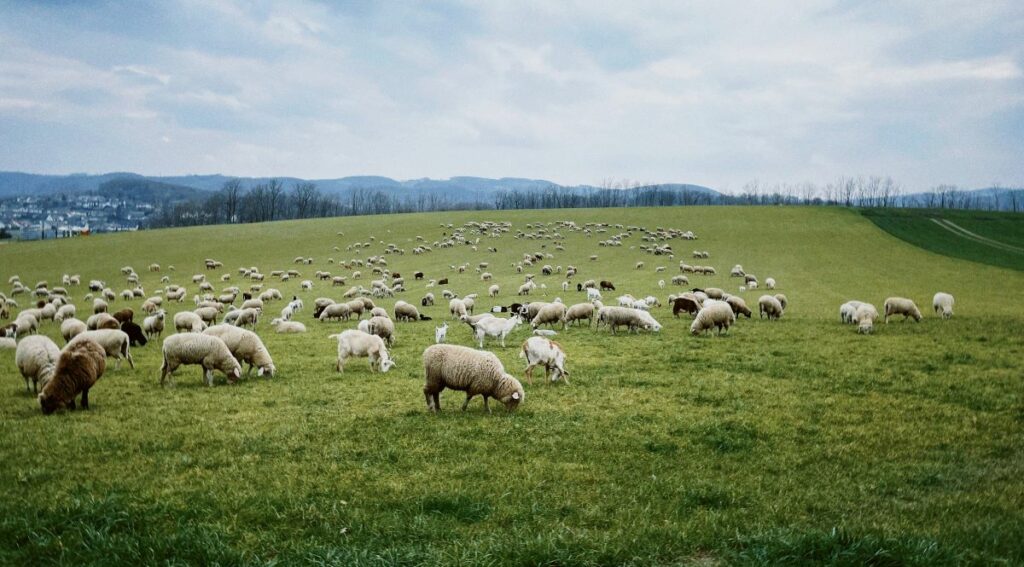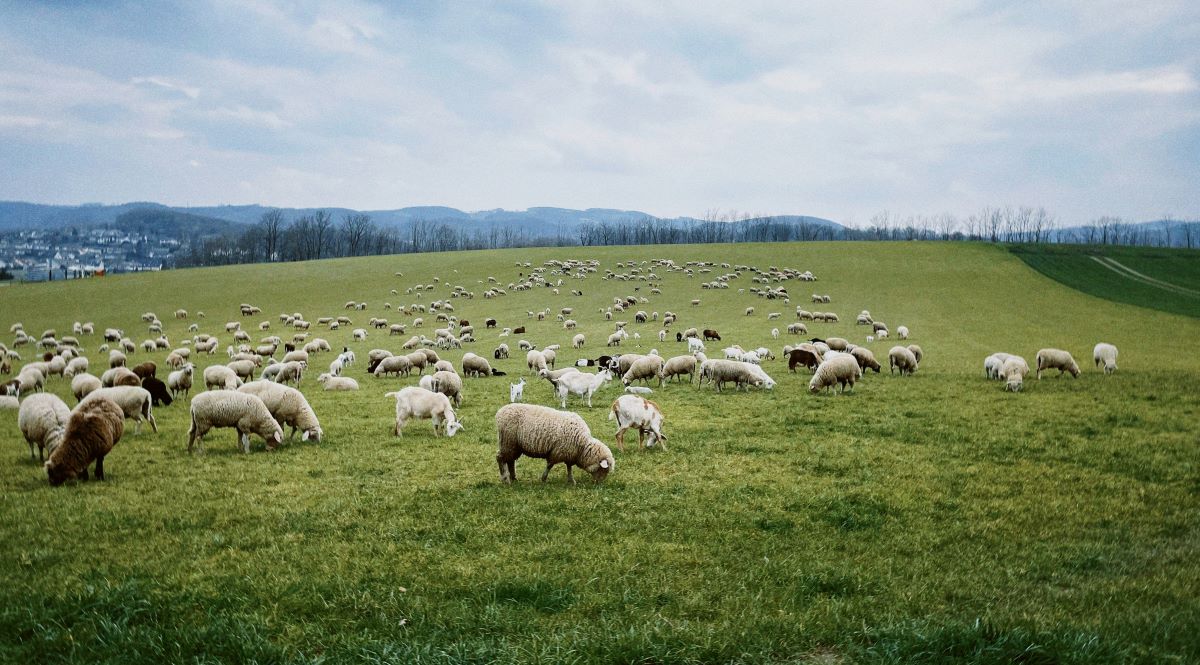 How to reliably detect suspicious actions from within the huge mass of SAP systems and user activity? In this article, we'll tell you what's needed to detect anomalies in SAP's log stack and put them into context to find cyber-attacks.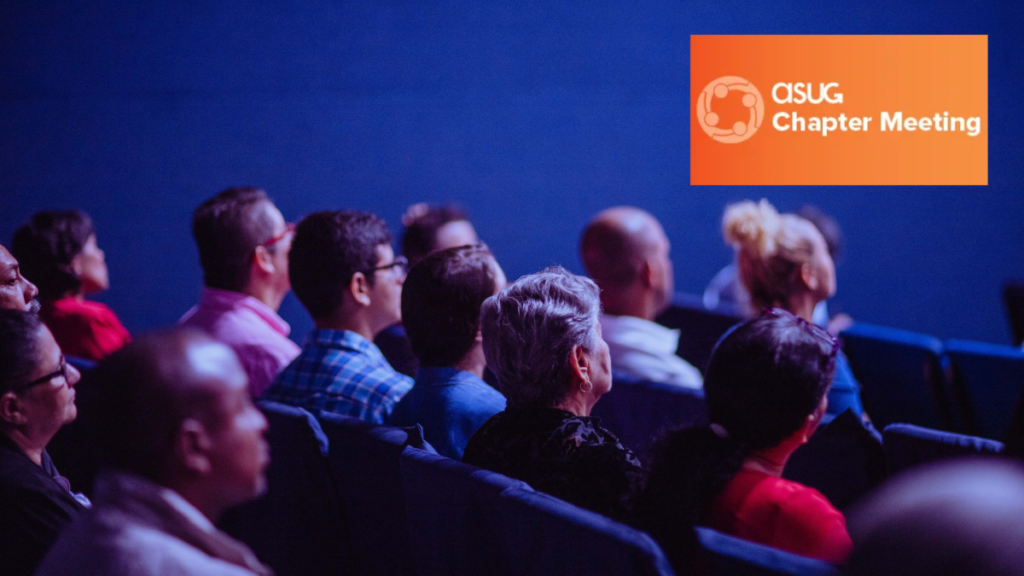 Come and meet us! On June 24, 2022 the US team of SecurityBridge will be at the ASUG Carolinas Chapter Meeting 2022. We are silver sponsor of the event and present with an exhibition table.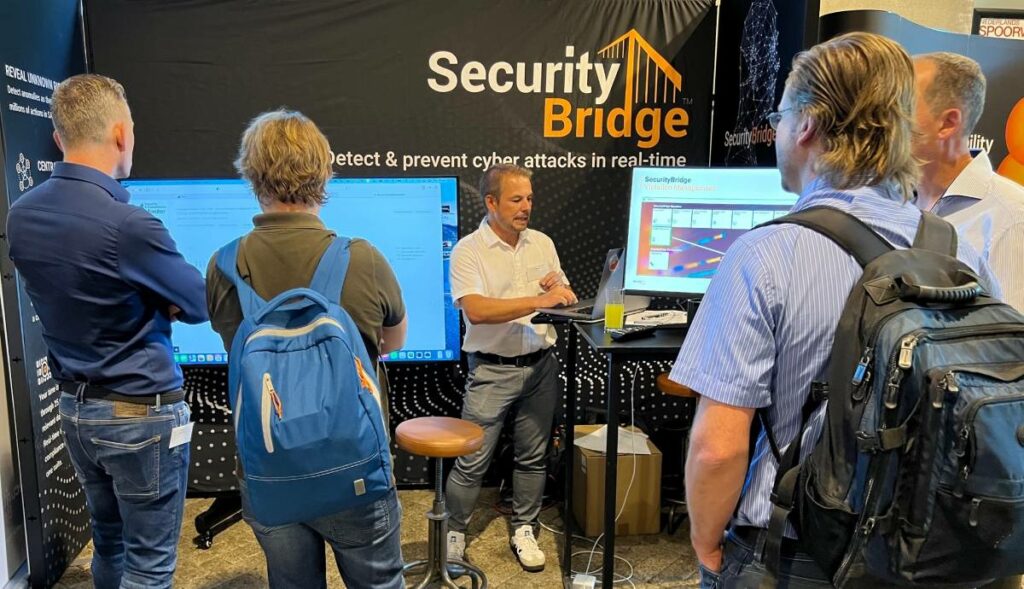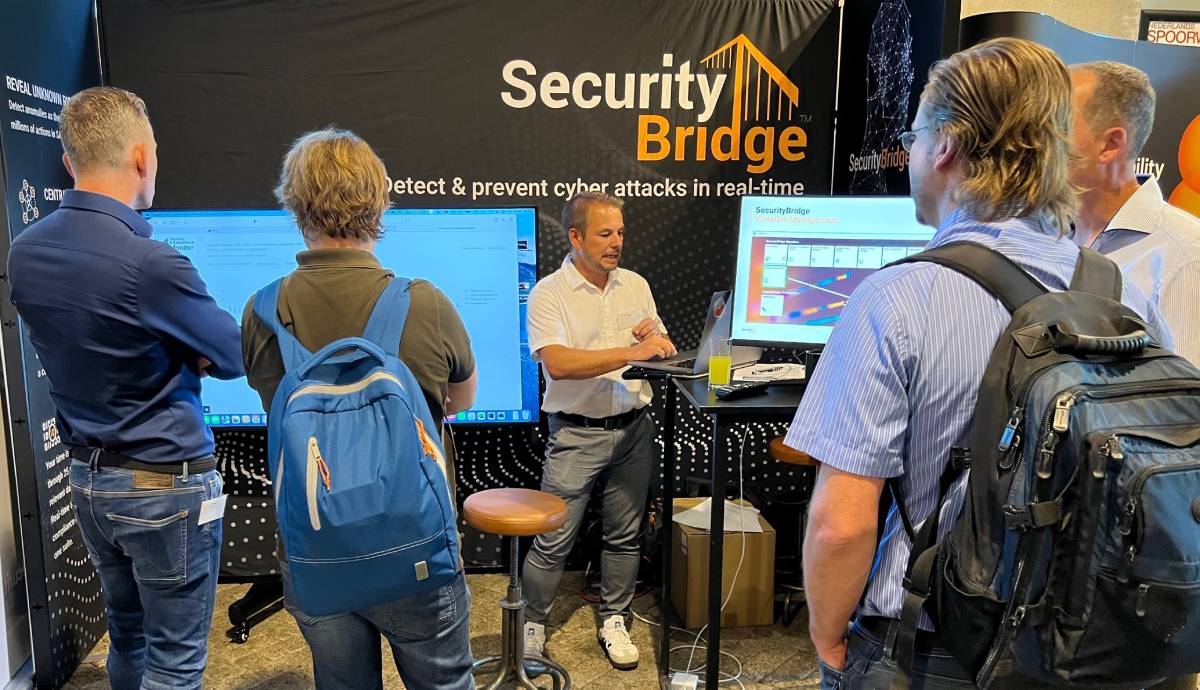 On June 16 our Benelux team attended the VNSG Event "Security & Controls". Read more on our booth presence, live sessions, and sponsorship.