SecurityBridge protects 500 SAP systems for Sanofi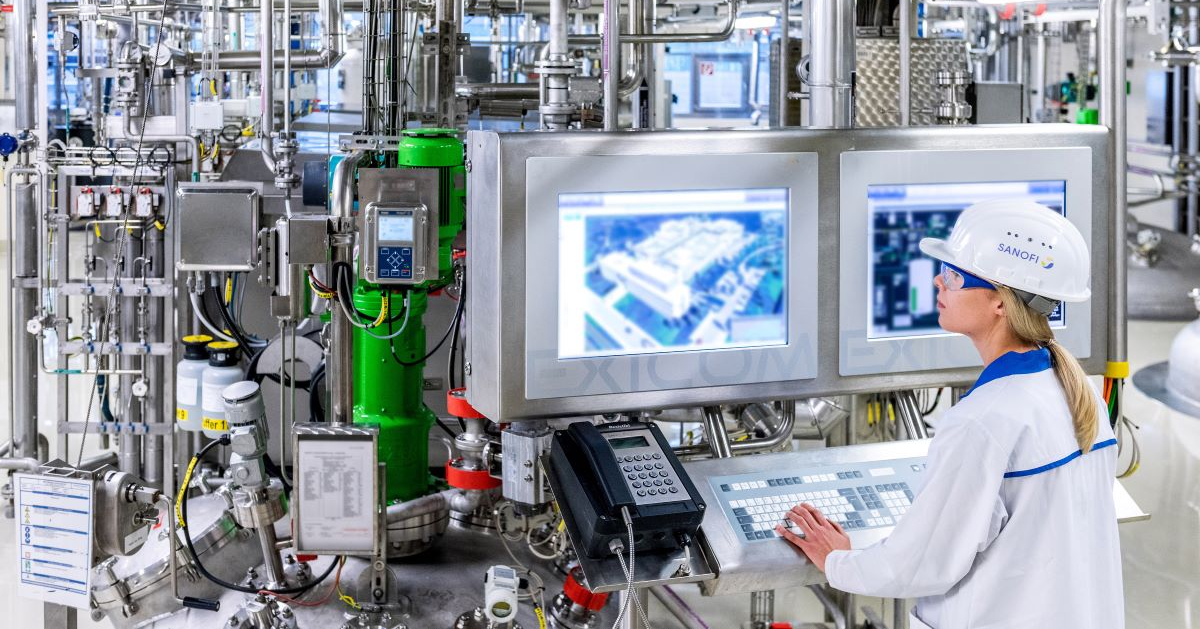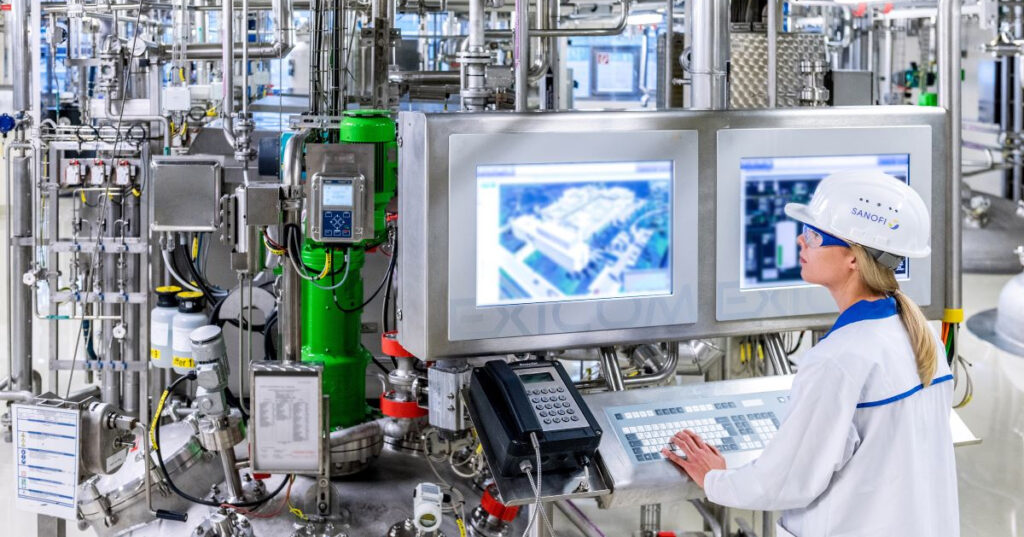 Company's Cybersecurity Platform Ensures Compliance With Strict EU and U.S. Data Security Regulations.
Ingolstadt, Germany, June, 2022 – SAP security provider SecurityBridge – now operating in the U.S. – today announced Sanofi, a global biopharmaceutical company focused on human health, has selected its SecurityBridge Security Platform & Compliance Monitor. The combination of these technologies is providing Sanofi with a holistic approach that brings application security, analyzes the system's security in a central location, and automates the SAP security process.
Sanofi reviewed the security market for a solution that would fit their evolving needs and future requirements. After a thorough comparative review, and rigorous testing of several tools, they selected SecurityBridge and are now experiencing the following benefits:
Centralized overview for missing security notes.
Coverage of all Sanofi SAP systems, across all technologies: ABAP, JAVA, HANA, and
including technical components such as SAP routers and web dispatchers.
Support for older SAP Netweaver 7.0x versions.
Cross-system analysis applied per user, per profile parameter as well as to RFC connections and traffic monitoring.
Integration with SIEM (QRadar), ITSM (ServiceNow), central event archiving (Splunk), as well as reporting applications to automate internal compliance dashboards and KPIs.
"We selected SecurityBridge as the platform with the largest functional scope and seamless
integration with the SAP technology stack," said Stephane Peteytas, Head of SAP Cybersecurity,
Sanofi.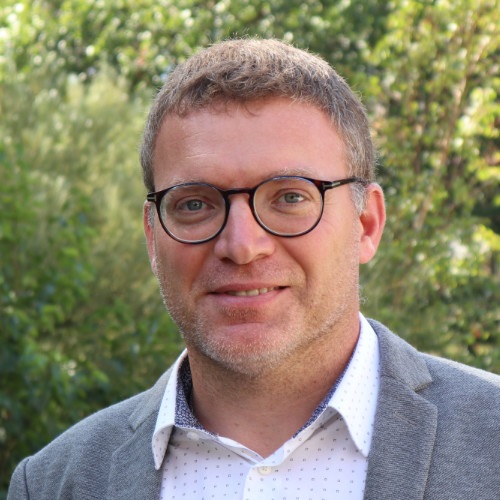 Head of SAP Cybersecurity, Sanofi
Through SecurityBridge, Sanofi is now receiving event-based monitoring and patch management – while spending less time extracting information. Sanofi has connected more than 300 systems (finance, manufacturing, supply chain, commercial, HR, etc.) with SecurityBridge, and is on track to connect the remaining 200-plus systems.
"Sanofi's small team dedicated to SAP cybersecurity was challenged with monitoring and securing applications across multiple data centers as well as with all the associated remediation actions," said Christoph Nagy, CEO of SecurityBridge. "We are proud to help secure the operations for such an important company focused on preventing illness and providing innovative treatments to fight pain and ease suffering."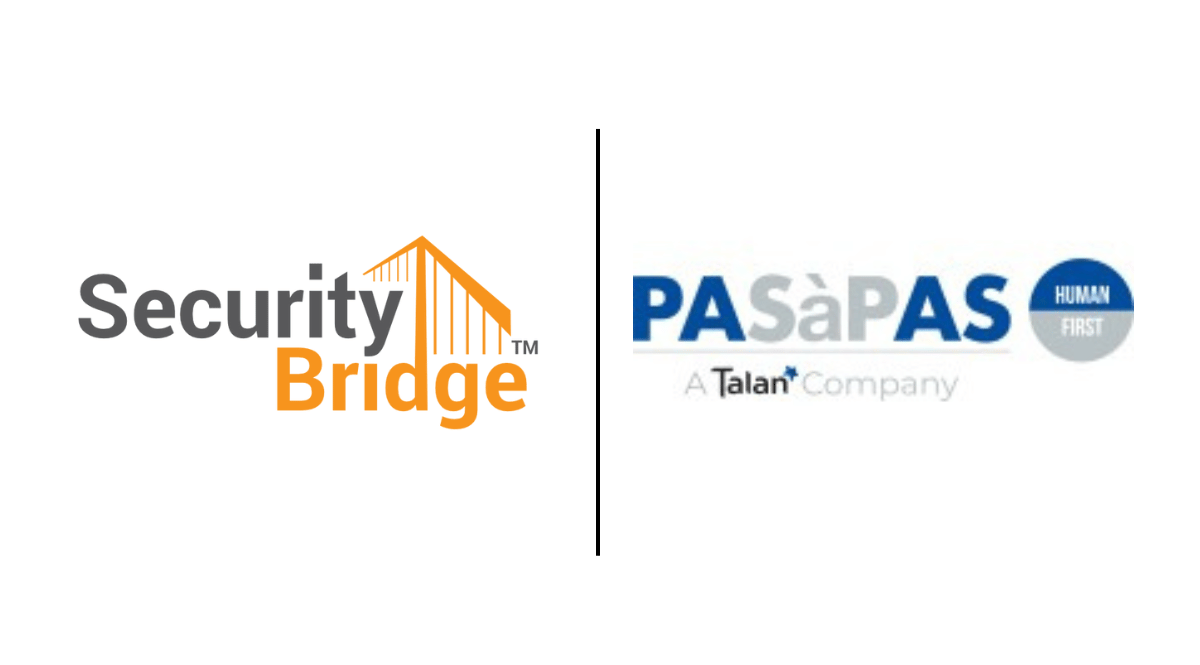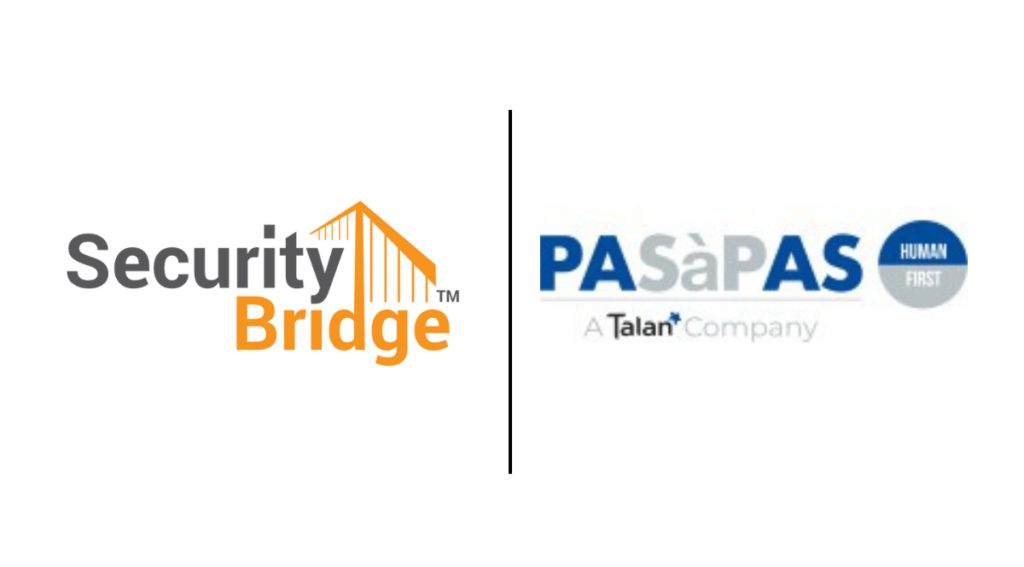 PASàPAS will continue to leverage and install the SecurityBridge platform for SAP to help more SME organizations understand and mitigate SAP Security risks.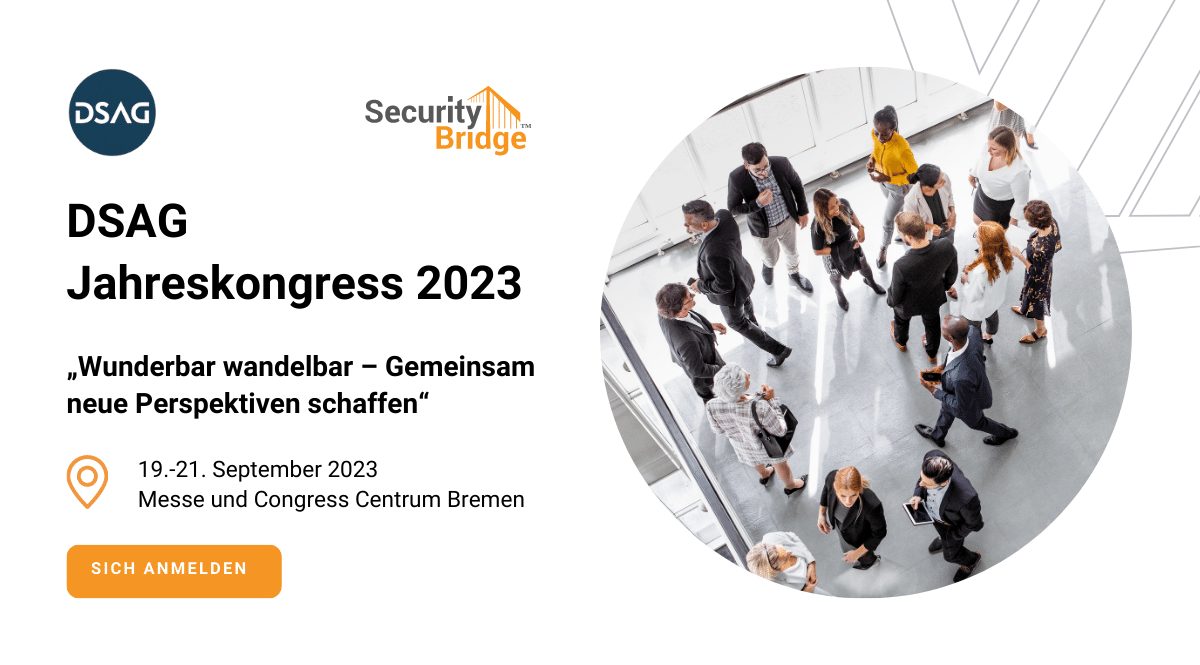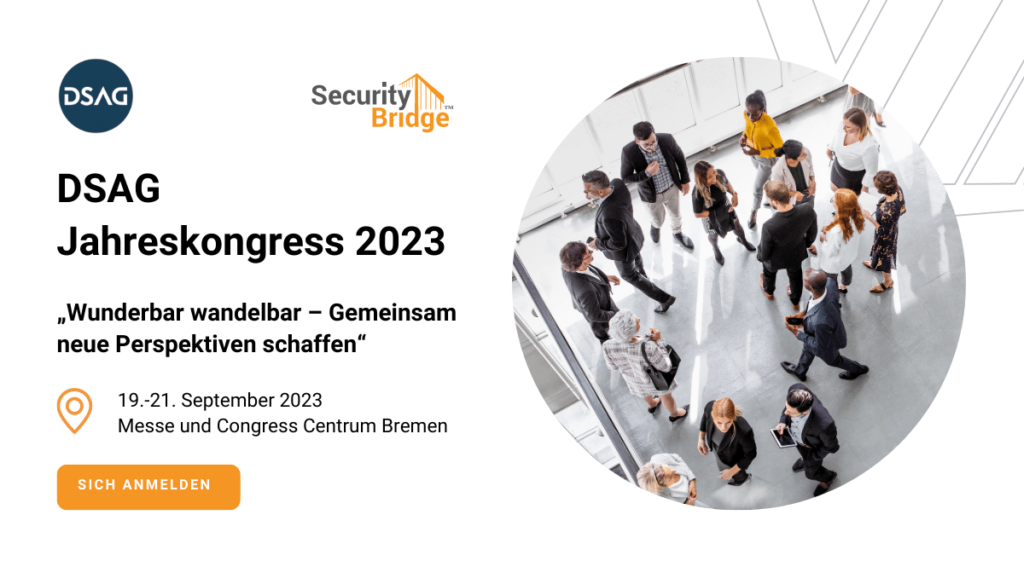 Alles verändert sich, nichts bleibt wie es ist, die heutige Zeit setzt Flexibilität voraus. Entsprechend wandelbar präsentieren sich DSAG, SAP und das gesamte Ökosystem. Diese Wandlungsfähigkeit steht auch im Fokus des DSAG-Jahreskongress 2023 vom 19.-21. September 2023 in Bremen. Unter dem Motto "Wunderbar wandelbar – Gemeinsam neue Perspektiven schaffen" freut sich die DSAG wieder darauf, mehr als 5.000 Teilnehmende zu begrüßen. Wagen Sie gemeinsam mit der Interessenvertretung den Blick durch das Kaleidoskop und finden Sie den richtigen Dreh, um zu neuen Blickwinkeln zu gelangen und Veränderungen zu gestalten.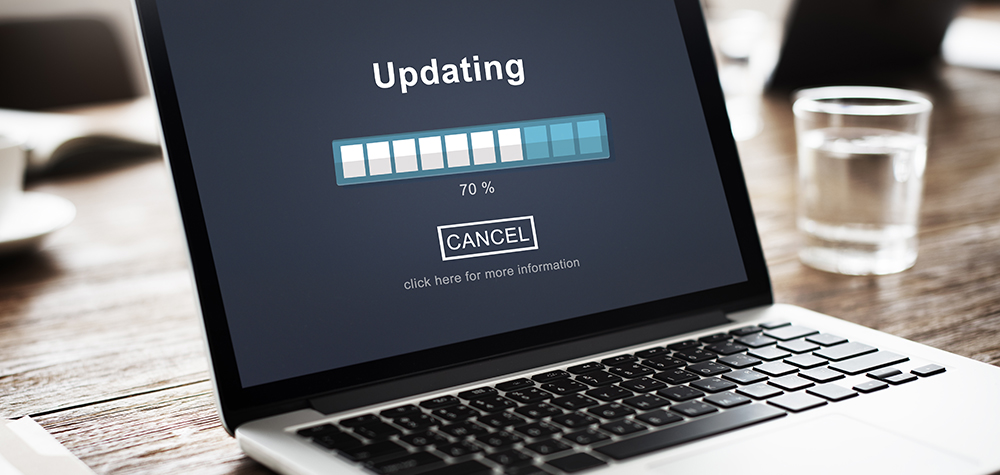 Today is another SAP Security Patch Day. In May 2023, the SAP Response Team released 20 SAP Security Notes, including Evergreen 2622660 Security updates for the browser control Google Chromium delivered with SAP Business Client with HotNews priority. Besides two updated Notes, SAP Security Patch Day May 2023, contains 18 new security updates for the vast SAP Product portfolio while the majority relates to SAP Business Objects.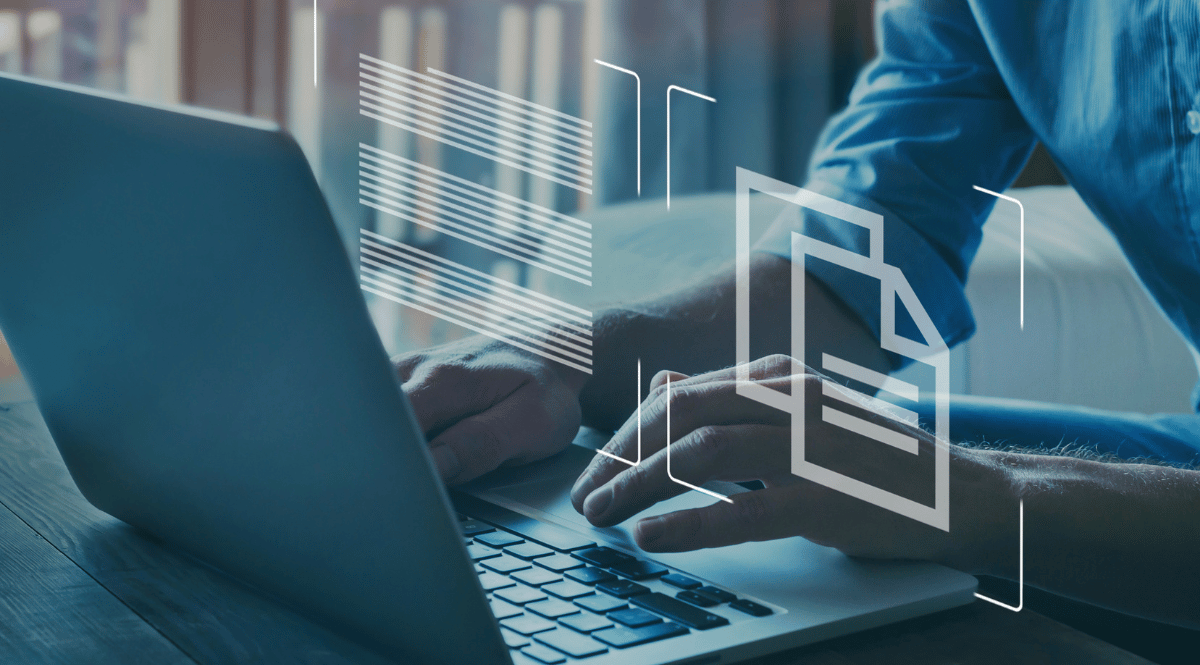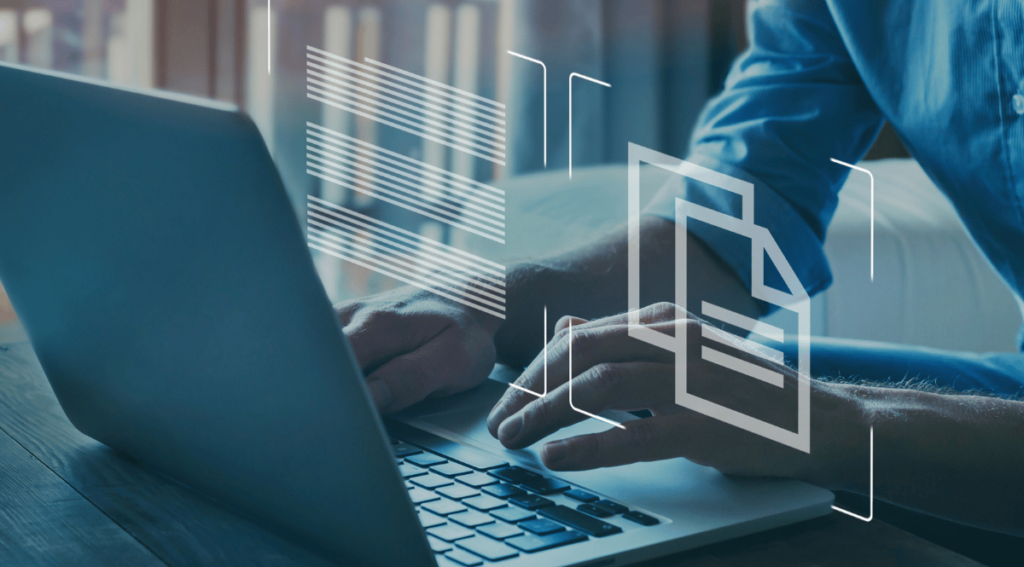 SAP developers know that ABAP/4 (Advanced Business Application Programming) is not immune to security vulnerabilities like any other programming language. One significant security risk associated with SAP ABAP is directory traversal vulnerability. In this blog post, we will discuss what a directory traversal vulnerability is, why it is a problem for SAP customers, how it can be exploited, and what measures to take to prevent it.