SecurityBridge and Solutionlab form partnership to expand global reach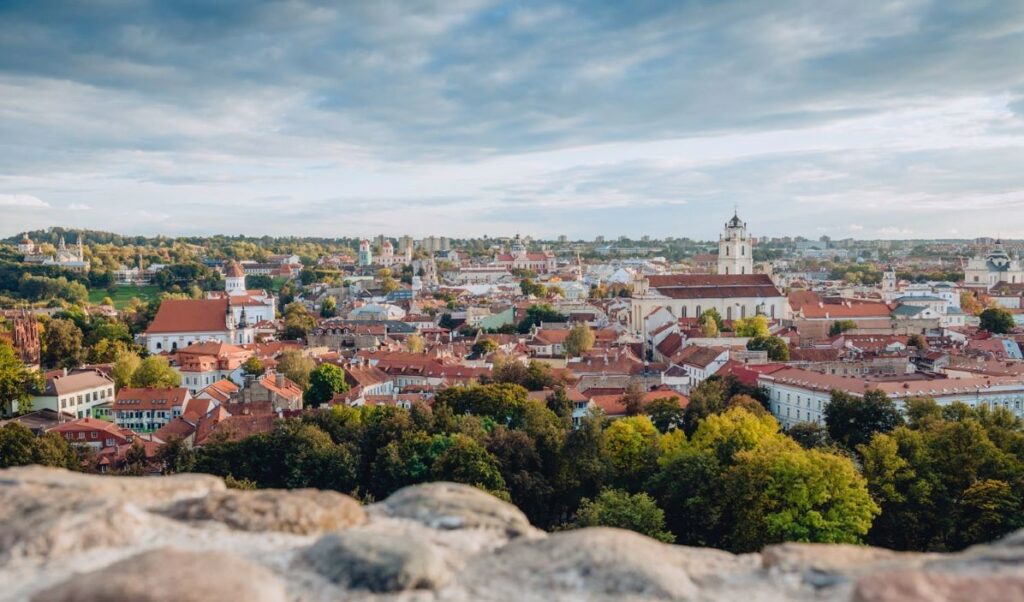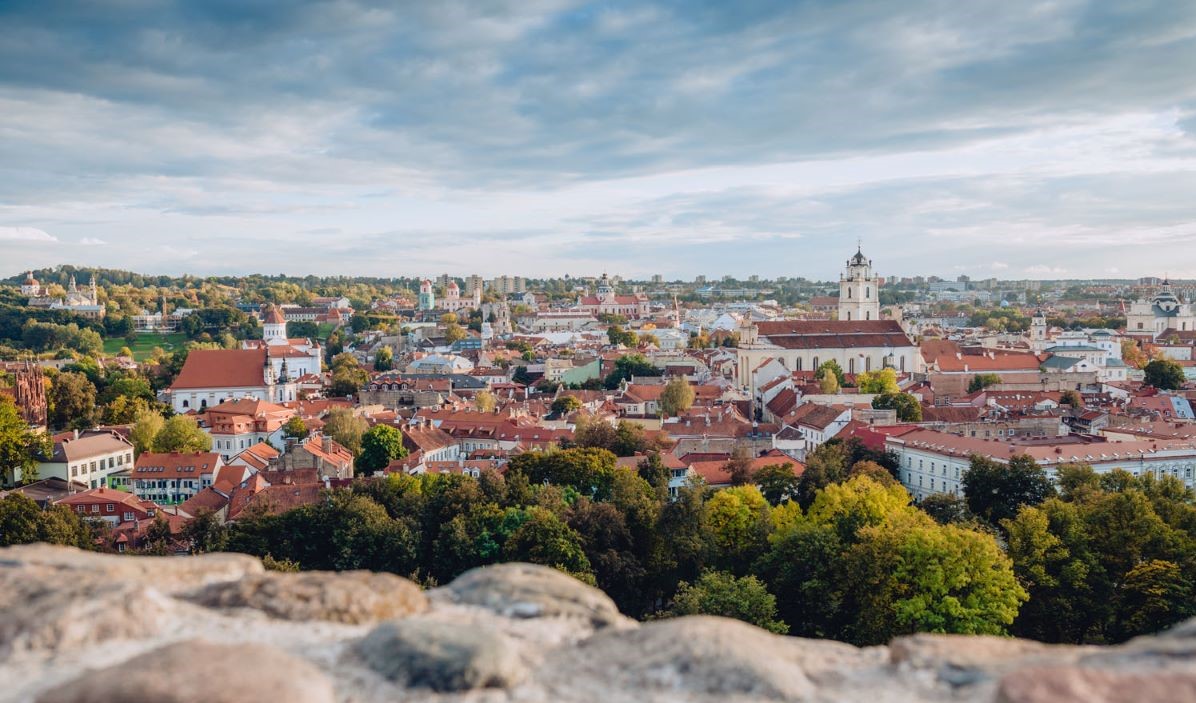 SecurityBridge, leading SAP platform provider and penetration testing specialist Solutionlab from Lithuania, have announced a partnership, to provide combined services to Europe based companies.
Organizations running SAP software often struggle with the situation since SAP systems are complex and hard to patch — and even worse, SAP systems are hardly understood by the information security department team members. On the other side Solutionlab's clients are aware that the probability of being infiltrated is dramatically increasing.
The SecurityBridge Platform for SAP is the world's first and only seamlessly integrated SAP cybersecurity technology, addressing all SAP security requirements. The partnership with SecurityBridge will strategically expand the service portfolio of Solutionlab to offer state of the art SAP security services such as dedicated penetration testing, cloud security solutions, risk assessments, audits and compliance services to their customers.
Zoja Antuchevic, CEO&Partner of Solutionlab: "We have chosen to be the partner of SecurityBridge, top SAP security company, since we share the same agile way of working: problems of every customer are taken very seriously, and then we, working as one team, can advise short term and long-term response actions. This is extremely important for our corporate clients and state critical infrastructure, which is facing the risks every day to lose the business data and get paralyzed by the increasing Ransomware attacks."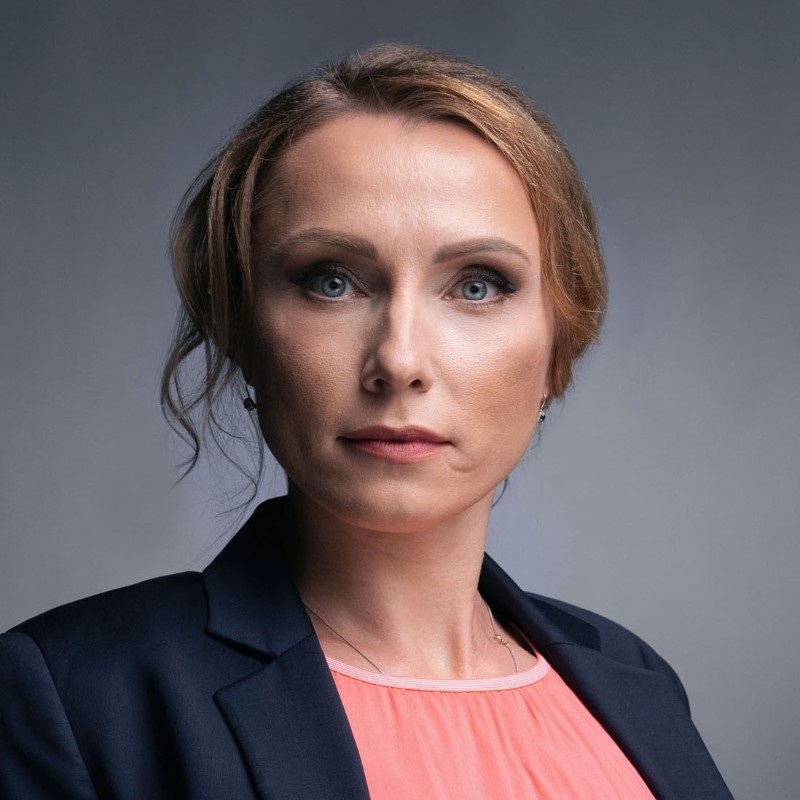 CEO&Partner of Solutionlab
About Solutionlab:
Solutionlab is a software development and cybersecurity company which specializes in build-ing custom, cloud-based and scalable software solutions based on Microsoft .NET, Azure, Office365, Umbraco CMS, and more. Solutionlab's highly skilled team of penetration testers and consultants has significant international experience of information security, having worked with many security-conscious clients in various fields.
Christoph Nagy, CEO of SecurityBridge: "Cyberattacks on SAP systems are rising and tar-geting the enterprise critical assets. By combining the most advanced technology with SAP security consulting expertise, local partners such as Solutionlab can deliver a one-stop-shop experience for SAP customers."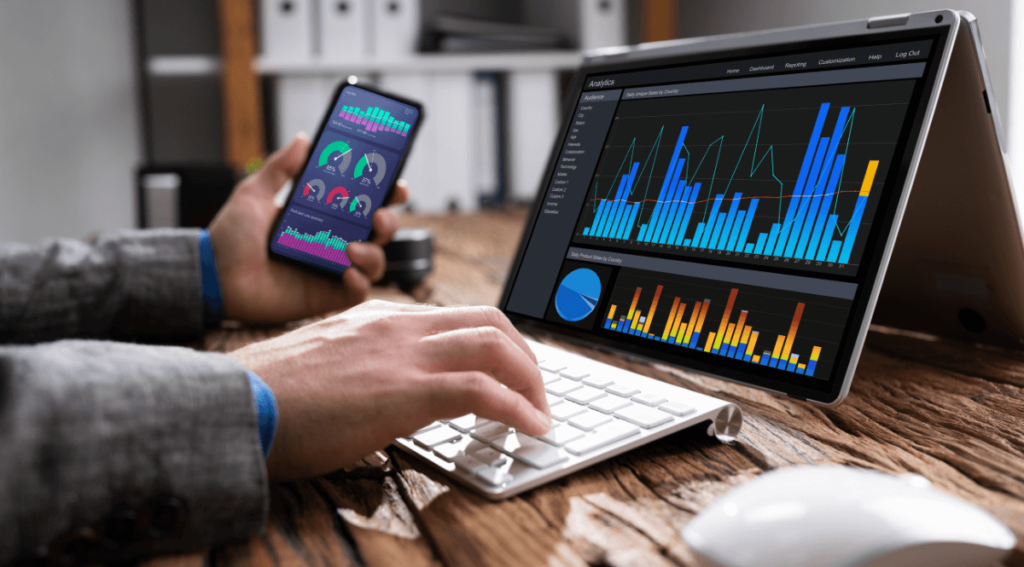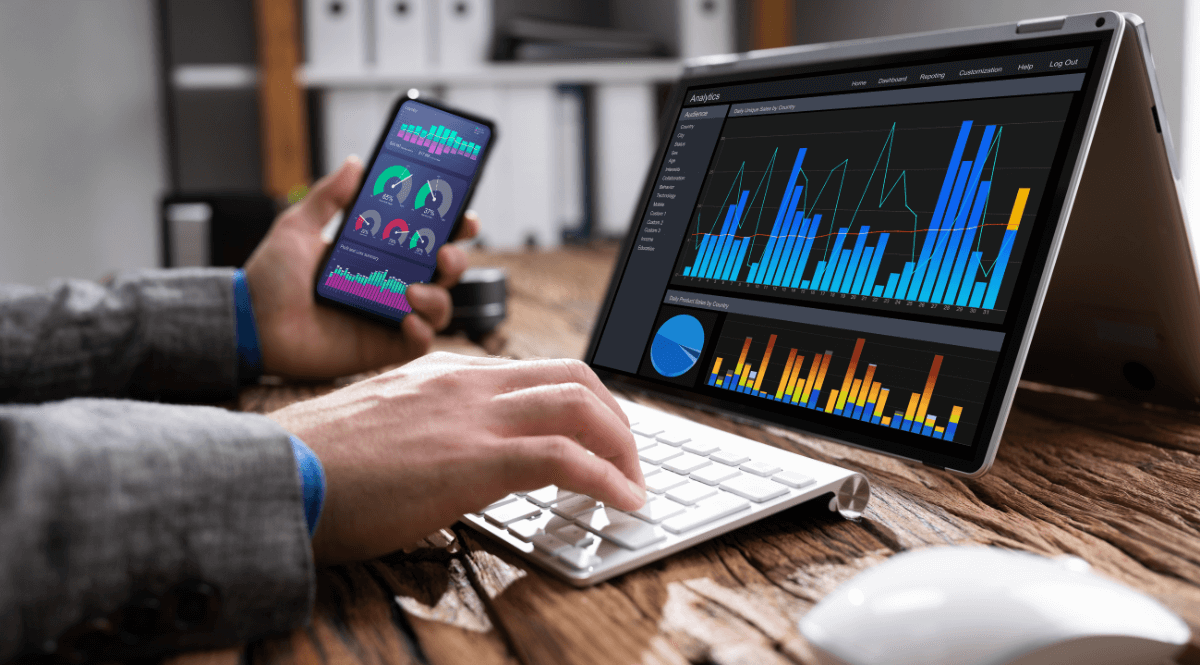 SAP Cybersecurity

-

Security News
Many companies have recognized the need for SAP cybersecurity, but many have also realized that they cannot accomplish this alone. There are many reasons for this. It can be due to the internal teams' workload or due to the employee's level of knowledge. However, there is a solution that neither burdens your internal staff nor demands additional knowledge. A specialized managed SAP Security Service allows you to harden mission-critical systems, detect and promptly counteract non-compliance, and implement monitoring with accurate anomaly detection.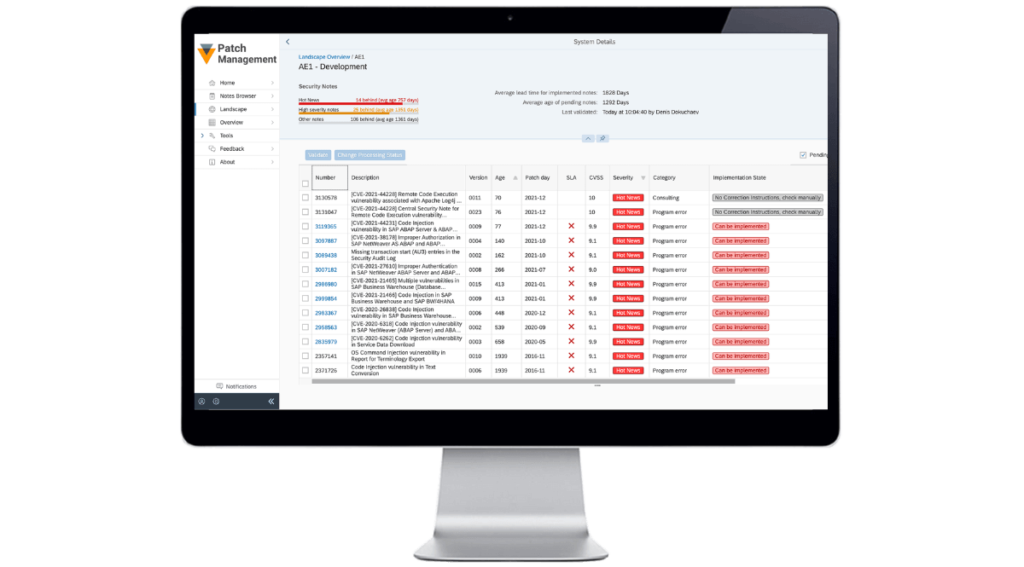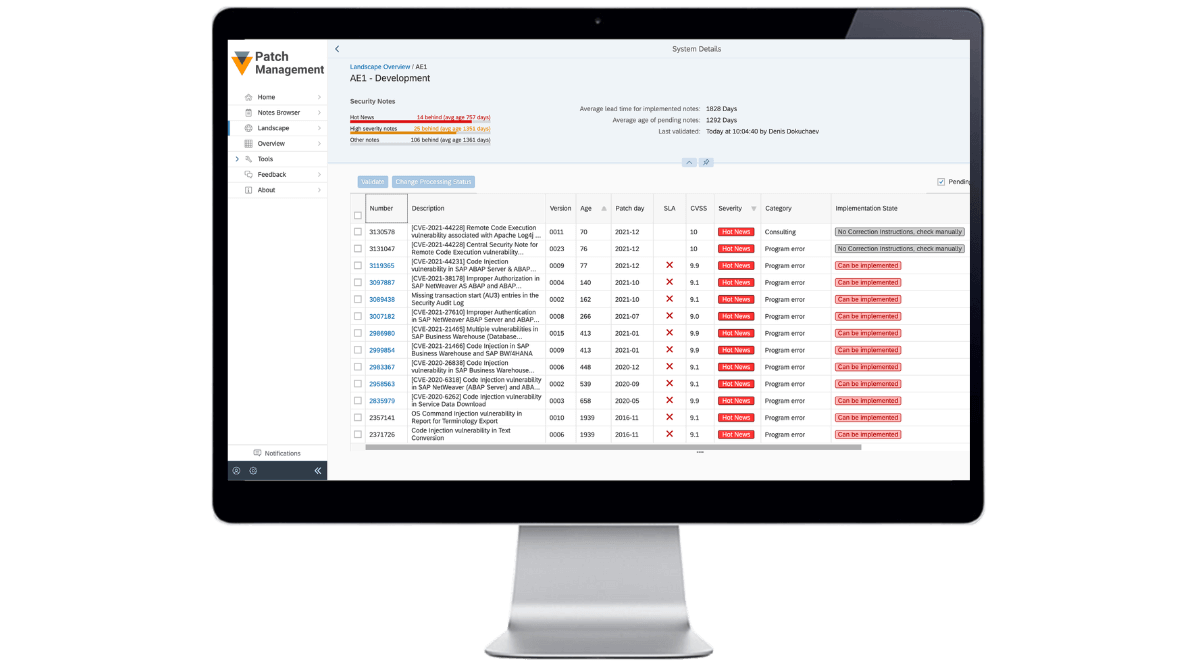 Press coverage

-

SAP Patch Management
SAP security provider SecurityBridge—now operating in the U.S.—today announced the full integration of its SAP Security Platform with the Microsoft Sentinel cloud-native Security Information and Event Manager (SIEM) platform and its membership to MISA. SecurityBridge was nominated to MISA because of the integration of its SAP Controller to the Microsoft Sentinel dashboard. SecurityBridge is a Smart Data Adapter that significantly simplifies security monitoring of critical and highly specific business applications.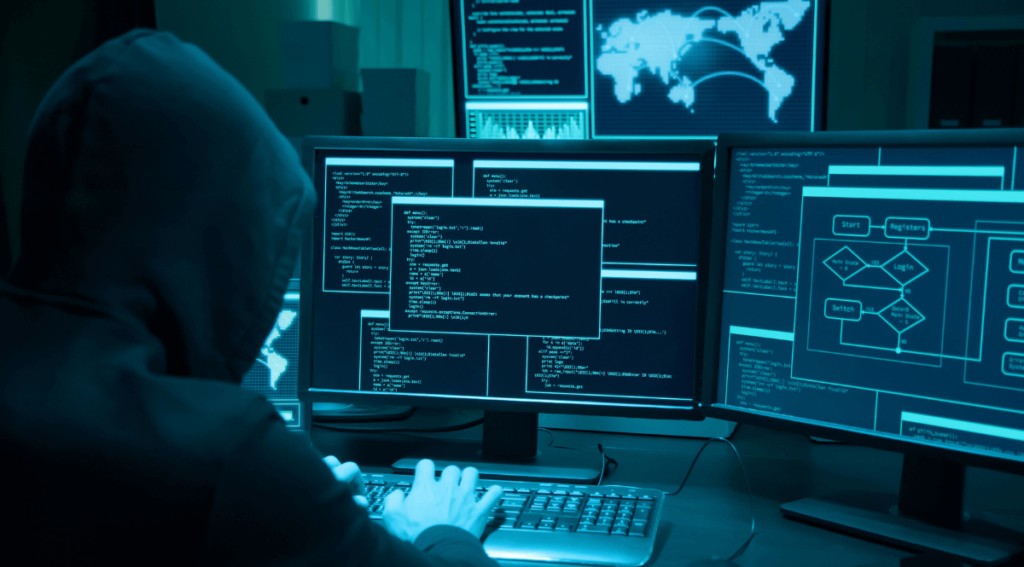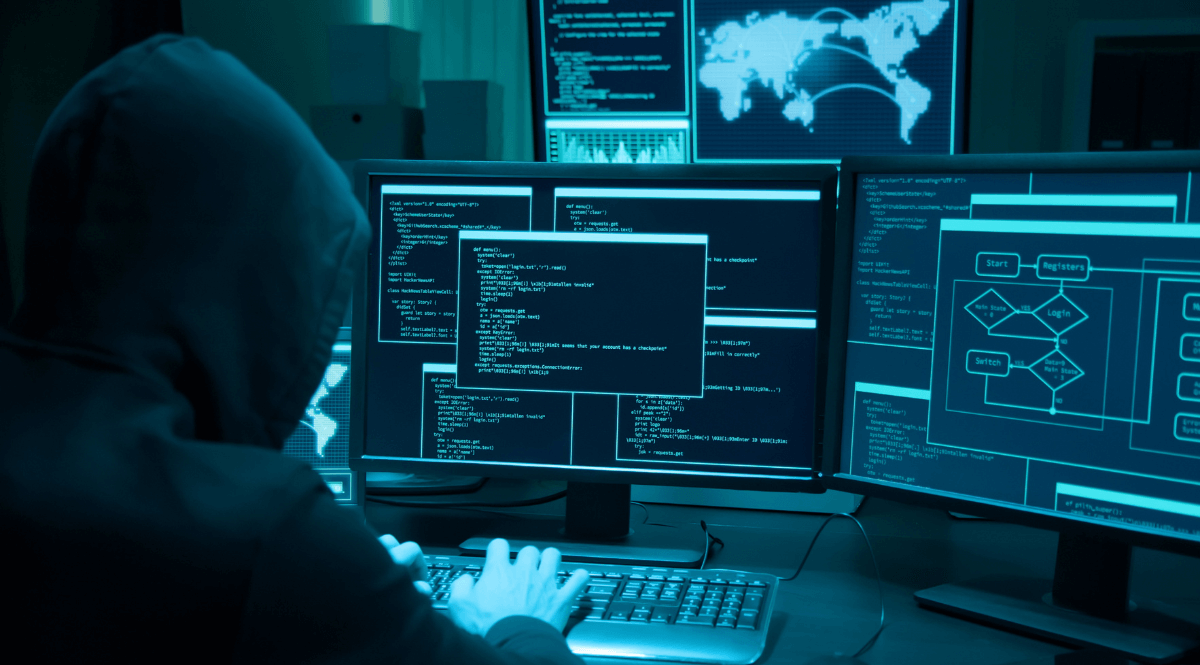 SAP Cybersecurity

-

SAP Security Framework

-

Security News
Recently, we gave an insight into the known SAP attackers in our blog. Of course, it can already be deduced from this that there are internal and external SAP attackers. That is why today, we want to look at this from an SAP cybersecurity risk perspective.