Ingolstadt, Germany, March 20, 2023 – SAP security provider SecurityBridge—now operating in the U.S.—today announced the latest addition to the SecurityBridge Platform—the Management Dashboard for SAP security. The SAP Management Dashboard is a no-cost, additional application for the existing SecurityBridge Platform that combines all SAP data aspects and presents the information through a customizable, single pane of glass security dashboard view.
With the Dashboard, organizations can now benefit from analyzing live monitoring, static configuration validation, patching, interface traffic statistics, and code security information in one place. The dashboard provides real-time data, eliminating the need for outdated manual reporting. Additionally, the solution is fully customizable and can create multiple dashboards, allowing organizations to choose the views that best meet their needs. 
Customizable views also include:
The number of new code vulnerabilities.

The current security posture of production systems.

Progress reports on implementing SAP security notes.

All open SAP security incidents
"Thanks to the new security dashboard for SAP, management level can easily access preferred live data, enabling stakeholders to make quick, informed cybersecurity decisions based on real-time SAP data with just a click," said Christoph Nagy, CEO of SecurityBridge.
SecurityBridge's Management Dashboard is anticipated to be released in early Q2, 2023. As with all SecurityBridge apps, the Dashboard will evolve based on customer feedback.
Please visit our website for more information on SecurityBridge's SAP Management Dashboard.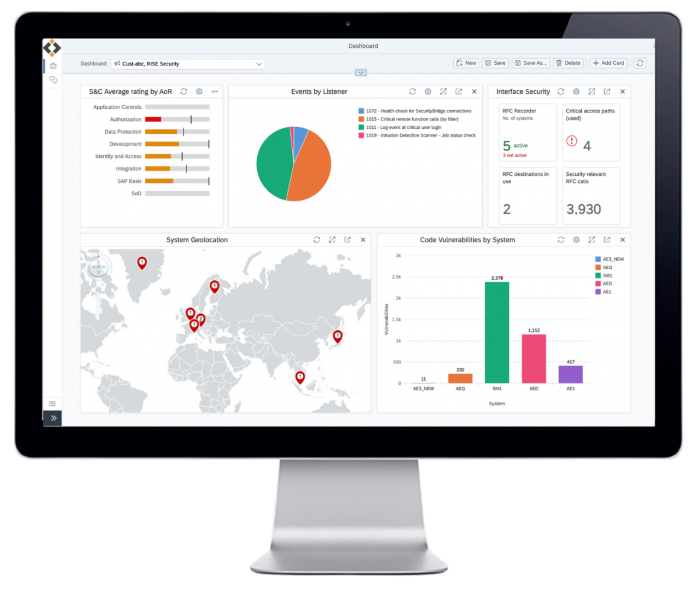 About SecurityBridge
SecurityBridge is an SAP Security Platform provider developing tools to extend the SAP ecosystem. The company takes a radically different approach to traditional security solutions, believing SAP applications and custom code will be infiltrated no matter how diligently security hygiene is applied. In response to this belief, SecurityBridge created its integrated real-time solution for constant monitoring. Powered by anomaly detection, the SecurityBridge platform can differentiate between accurate results and false positives so that security teams can better focus on real issues. For more information, please visit securitybridge.com.
For more information, contact:
Patricia Franco
Global Marketing
+49 841 93914840
patricia.franco@securitybridge.com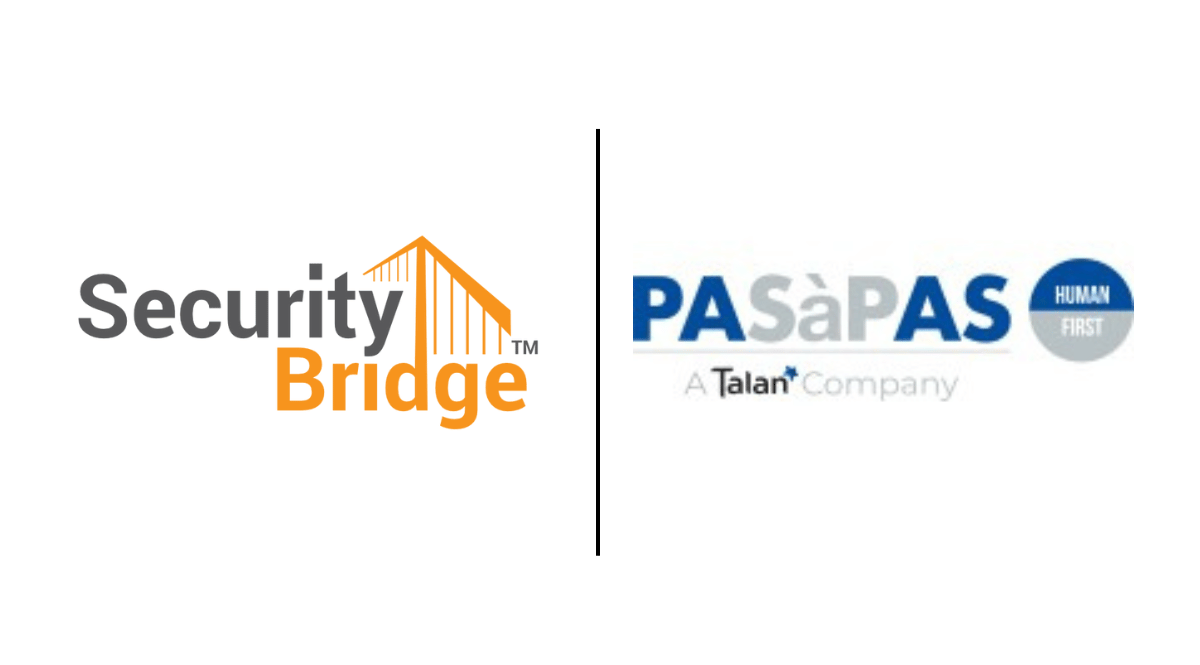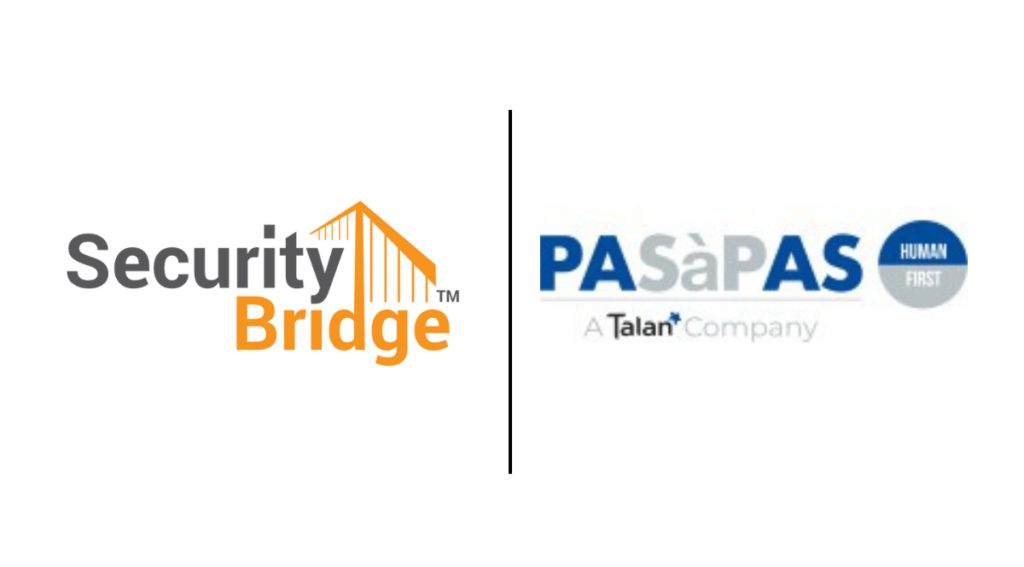 PASàPAS will continue to leverage and install the SecurityBridge platform for SAP to help more SME organizations understand and mitigate SAP Security risks.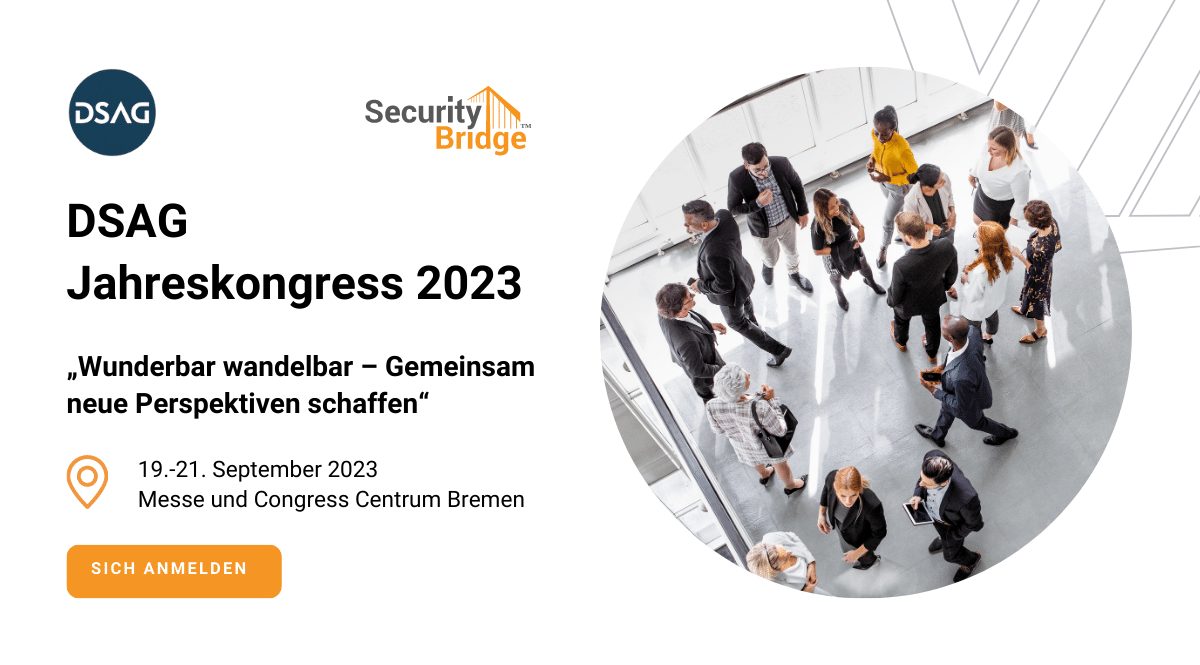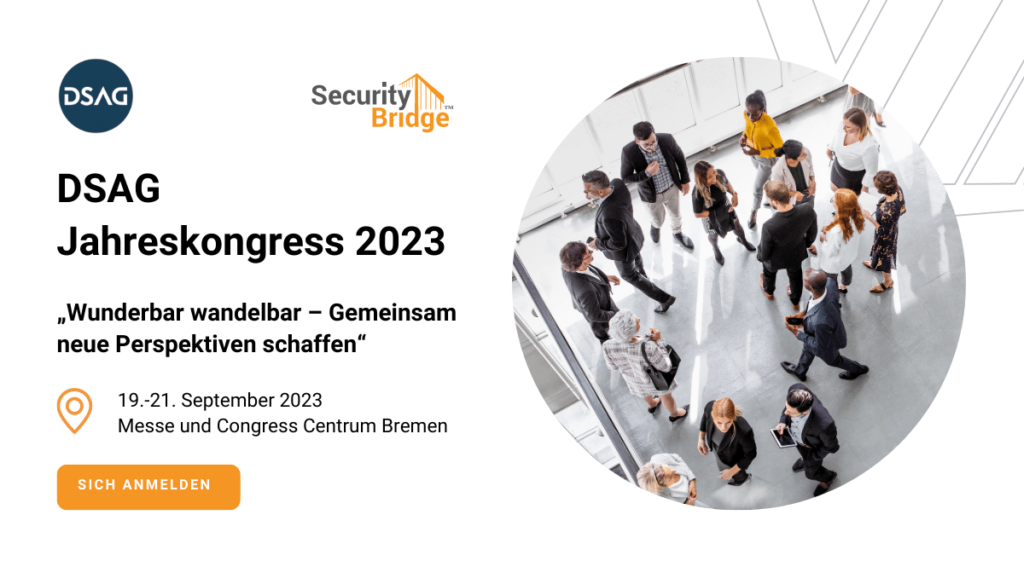 Alles verändert sich, nichts bleibt wie es ist, die heutige Zeit setzt Flexibilität voraus. Entsprechend wandelbar präsentieren sich DSAG, SAP und das gesamte Ökosystem. Diese Wandlungsfähigkeit steht auch im Fokus des DSAG-Jahreskongress 2023 vom 19.-21. September 2023 in Bremen. Unter dem Motto "Wunderbar wandelbar – Gemeinsam neue Perspektiven schaffen" freut sich die DSAG wieder darauf, mehr als 5.000 Teilnehmende zu begrüßen. Wagen Sie gemeinsam mit der Interessenvertretung den Blick durch das Kaleidoskop und finden Sie den richtigen Dreh, um zu neuen Blickwinkeln zu gelangen und Veränderungen zu gestalten.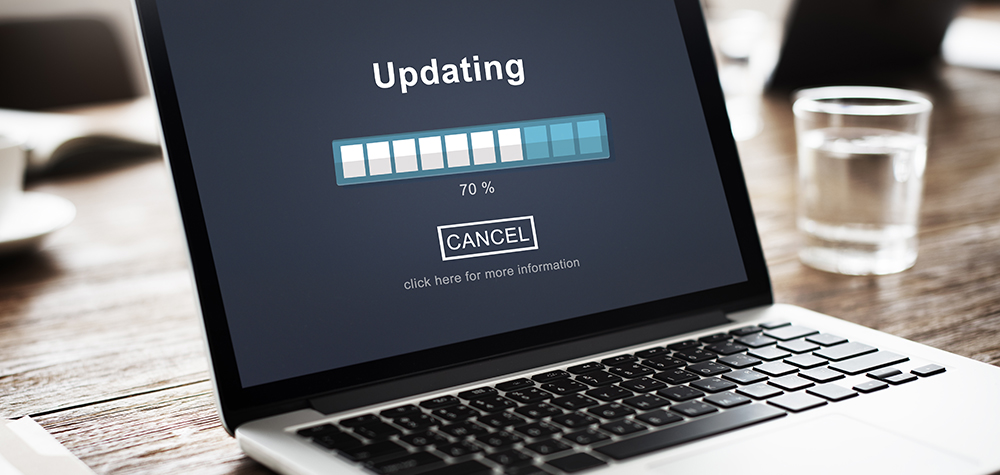 Today is another SAP Security Patch Day. In May 2023, the SAP Response Team released 20 SAP Security Notes, including Evergreen 2622660 Security updates for the browser control Google Chromium delivered with SAP Business Client with HotNews priority. Besides two updated Notes, SAP Security Patch Day May 2023, contains 18 new security updates for the vast SAP Product portfolio while the majority relates to SAP Business Objects.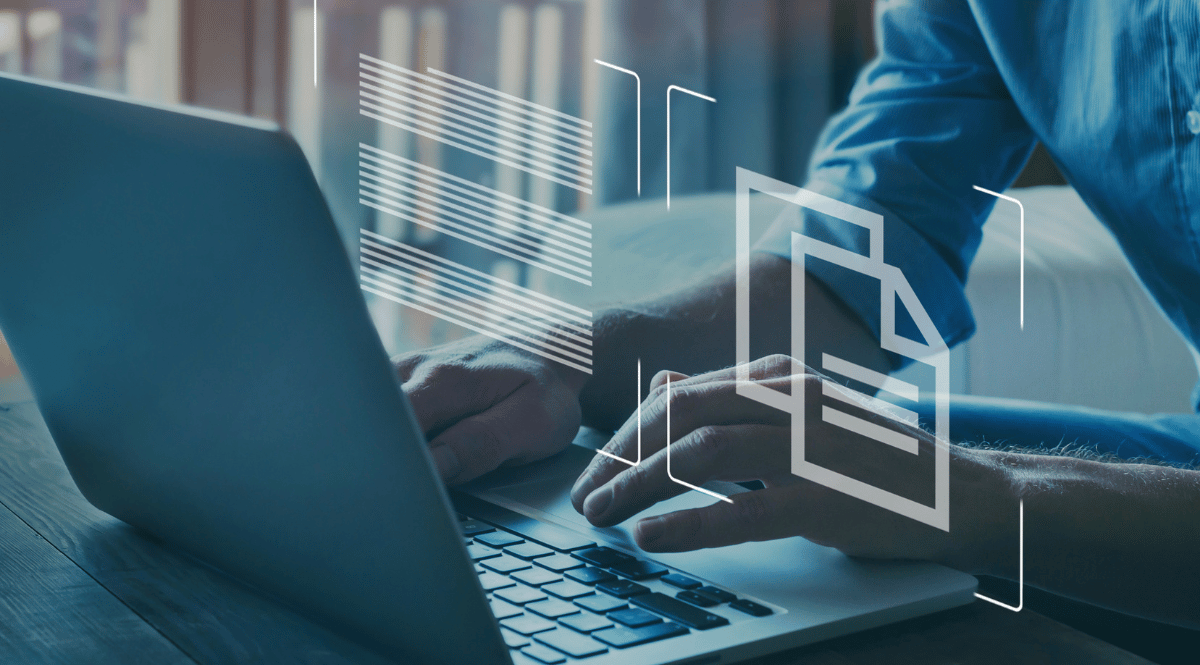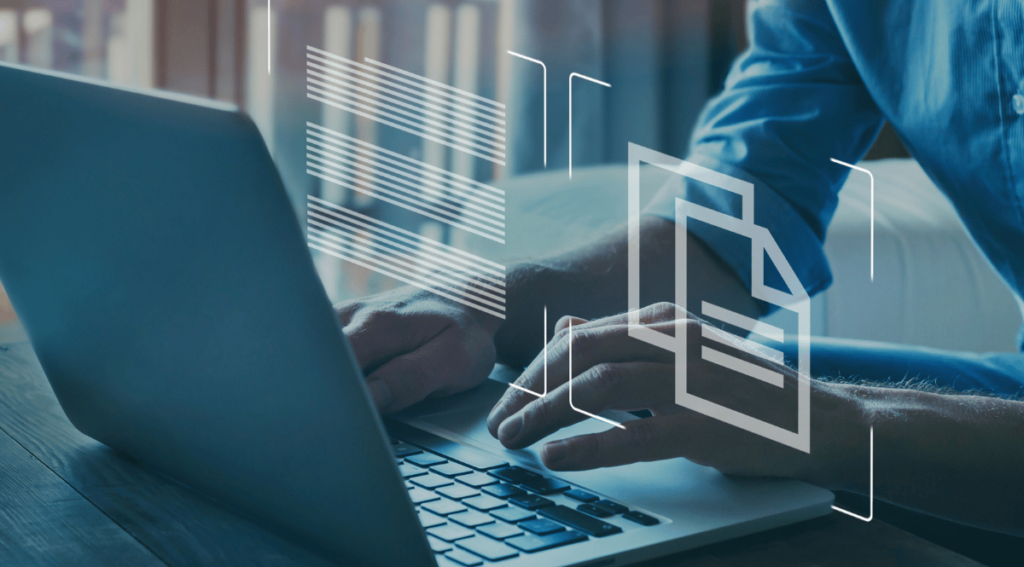 SAP developers know that ABAP/4 (Advanced Business Application Programming) is not immune to security vulnerabilities like any other programming language. One significant security risk associated with SAP ABAP is directory traversal vulnerability. In this blog post, we will discuss what a directory traversal vulnerability is, why it is a problem for SAP customers, how it can be exploited, and what measures to take to prevent it.