How Can Businesses Establish SAP Security?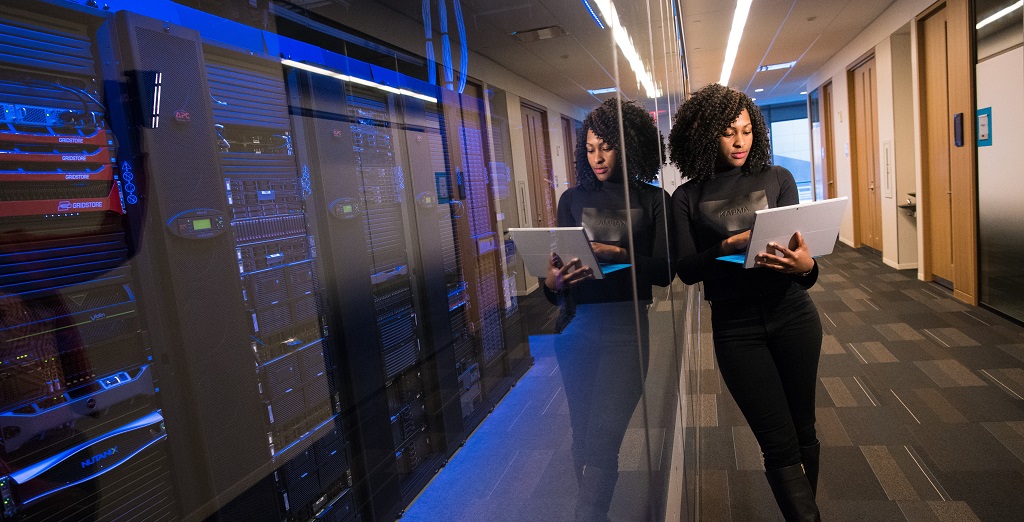 Malicious external cyber-threats certainly grab the headlines and leave businesses with no doubt as to the potential havoc they can cause. However, what can inflict almost equal pain and what are statistically more prevalent are internal threats, both unintentional and nefarious. 84% of cybersecurity leaders have identified employee error as the leading source of cyberthreats. Additionally, nearly 74% of businesses have experienced security issues because their workers have violated internal rules.
It makes sense that businesses should therefore safeguard crucial data and systems from their own employees by establishing Systems, Applications, and Products (SAP) security. This is a crucial procedure for any organization to protect itself from both internal and external threats.
Align user access with the organisational needs
SAP security can help you to maintain data confidentiality within your organization by limiting the access of each system user with respect to their role. Within this system, employees will only be permitted to accomplish processes and gain information if the actions fall within their established scope of duties and responsibilities.
If you want to establish SAP security within your organization, then firstly align the access for each employee with their role within the organization. Once that's determined, it's crucial that the corresponding access and restrictions can be identified within the system. Furthermore, individuals with the most high-risk roles within the organization will have to be identified and given the greatest level of security.
Involve key players in promoting better security
After you've figured out which employees need to be authorized, you need to educate them as to their roles in the system. Our article on the "Art of SAP Security" emphasizes that training end-users and developers is critical to the proper implementation of security measures. Additionally, you also need to create an SAP team that will oversee training the end-users and monitoring any activity.
To ensure that they can properly manage the SAP system, a company's IT professionals and developers can be upskilled through a cybersecurity degree that focuses on technical skills such as network security, security log management, to name a few. It's also essential for these professionals to develop skills in data security, risk analysis, and cloud migration to best equip themselves to protect your organization.
Constantly monitor the users within the SAP system
The SAP system protects your information and processes by managing the access of internal and external entities through automated measures. Although the servers, security logs, and system communications go some way to securing your data, it's still vital to monitor and track every movement within the system.
One interesting article on increasing SAP security emphasizes that the operators in your SAP team need to examine the permissions and authorisations automated within the system. Taking this a step further, your team can also oversee your SAP security by carrying out segregation of duty (SOD) checks to ensure that end-users are staying within their authorized roles. Tracking the movement of both the systems and the end-users is essential so that no unauthorized individuals can pass through.
Keep the system up-to-date by managing patches
Cyber criminals' techniques are increasingly more sophisticated, and SAP security systems should anticipate new threats in advance. To keep these systems updated, security patches are constantly being launched for businesses to integrate with their existing programs. However, speed-to-security is essential for an up-to-date SAP security system.
SAP bugs are quickly weaponised by cyber criminals, with one intelligence report stating that critical SAP vulnerabilities are exploited by attackers within three days of their release. Therefore, ideally businesses need to download SAP patches as soon as they become available to prevent breaches, this however rarely happens. Therefore real-time threat monitoring is such an essential defense asset.
Emphasising organisational protection
An SAP security system is one of the stalwarts of defense against both internal and external security threats – particularly as the world (and so many business practices) continue to go digital. By controlling access to your organization's systems, you can protect confidential information and maintain the integrity of your business.
Find recent Security Advisories for SAP©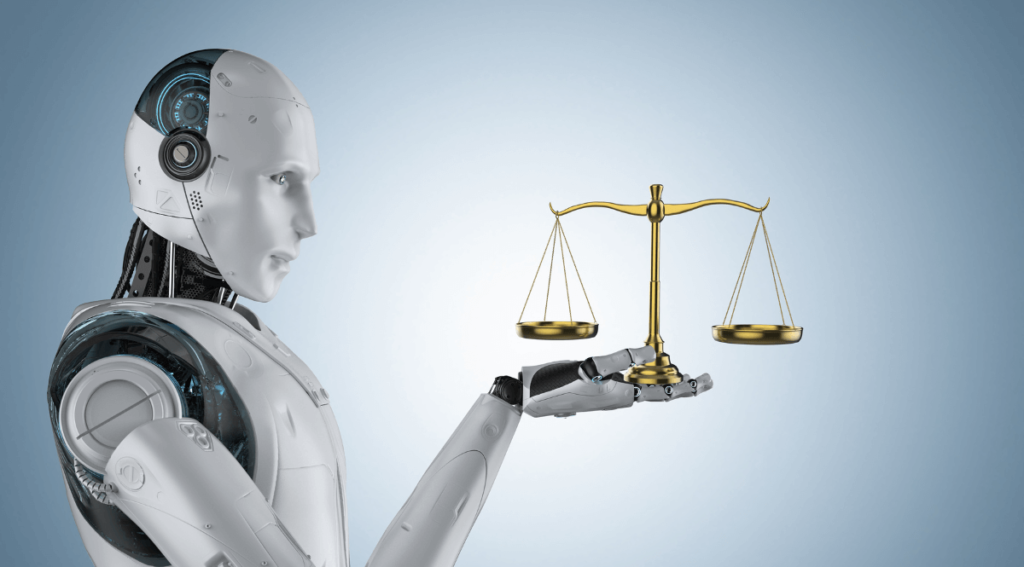 SAP Cybersecurity

-

Security News
Businesses must be more cautious to protect themselves from cyber threats as digitalization and the use of SAP systems increase. SAP S/4HANA is critical for many enterprises as it provides the foundation for business operations. As digitalization and Industry 4.0 continue to increase, SAP S/4HANA lays the foundation for many modern business scenarios. SAP systems are important for many industries and their security is a major concern, making them vulnerable to cyber attackers. This article will discuss cyber risks and how you can assess your individual and organizational SAP systems' risks. What are cyber risks?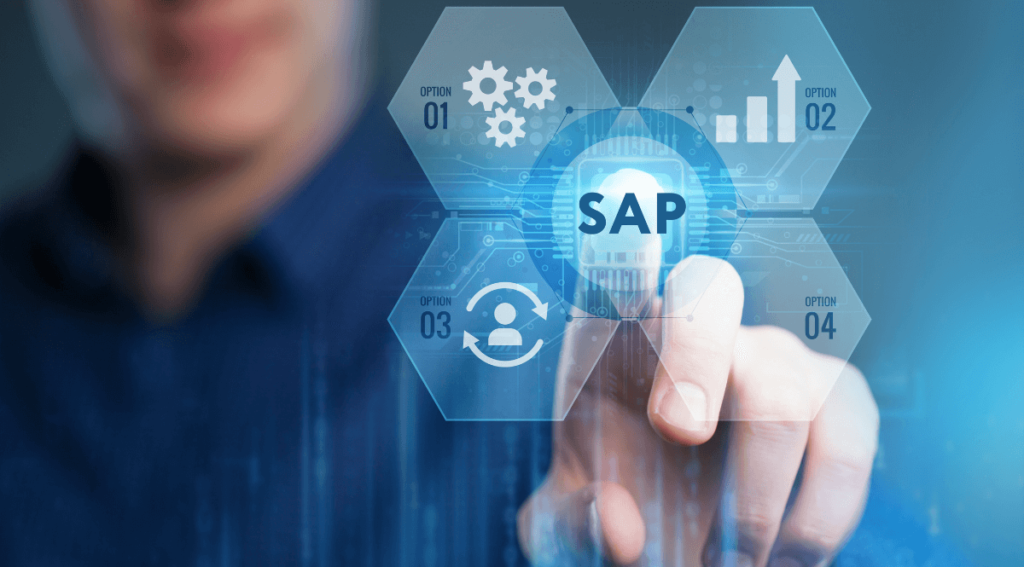 SAP Cybersecurity

-

SAP Patch Management

-

SAP Security Patch Day

-

Security News
Installing SAP patches is crucial for maintaining a robust and secure enterprise resource planning (ERP) system. SAP, one of the leading ERP systems in the world, is constantly evolving to meet the changing needs of businesses. As a result, SAP releases various patches to address issues and enhance the functionality of its software. However, installing SAP patches can present challenges for IT teams, such as ensuring minimal disruption to business operations, managing risks, and testing the non-implemented patches. This article will discuss the three most common types of SAP patches- kernel patches, snote patches, and support packs - and the best practices for installing them.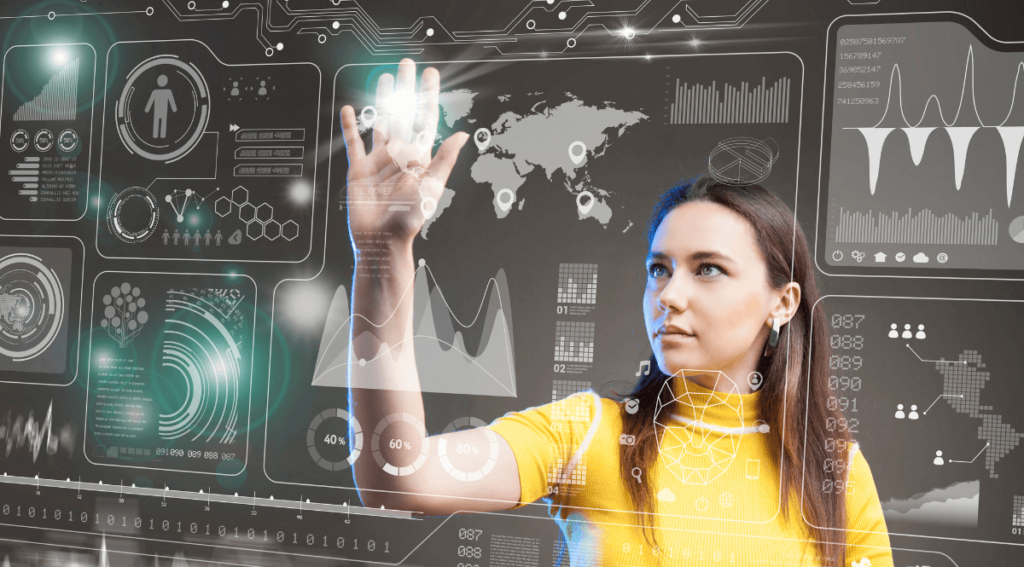 SAP Cybersecurity

-

SAP Interface

-

Security News
In this blog article, we will explore the importance of SAP interface security and discuss the various measures businesses can take to protect their systems and data. We will also examine some common threats to SAP interfaces and how to mitigate them. To safeguard your business, you need to understand the importance of SAP interface security and take steps to make your interfaces secure.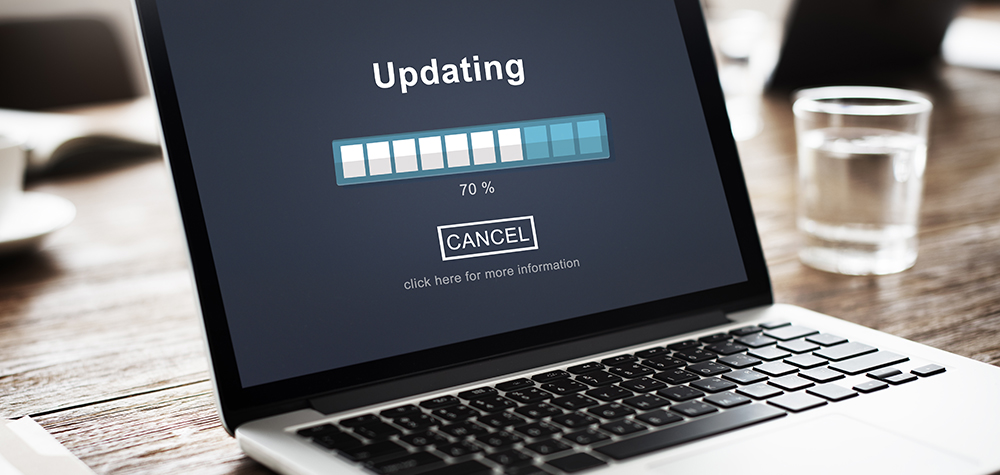 10th January 2023 SAP response team sends some Happy New Year greeting to the SAP Security Teams, by releasing 10 SAP Security Notes.
"SecurityBridge is committed to supporting our ecosystem of partners to continue our fast company growth. Our partners bring us the scale we need with their extensive customer relationships and substantial technical expertise that ensures customer success."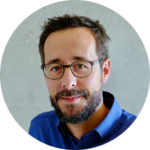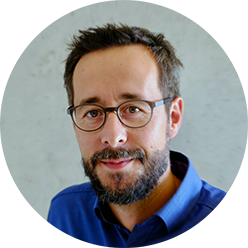 Christoph Nagy
CEO SecurityBridge