We help companies around the globe
to protect their business intelligence.
ABEX is an SAP Security Platform provider, developing tools to extend the SAP ecosystem. Our products  address our clients' needs for advanced cybsersecurity, realtime monitoring, compliance, patching. We develop smarter tools for secure and efficient SAP deployments.
SAP Cybersecurity using advanced technology
Today's attackers are only too aware that the most valuable company assets are often stored in a company's SAP system. Internal staff knows that with a few permutations ABAP code can be infiltrated and used nefariously.
Traditional cyber technology has failed for various reasons. From data being unreliable with confusing false positives, delivery times being complex and expensive, onerous and off putting cost of ownership, to  poor customer support and service.
Our technology is designed to always be one step ahead of the attackers. We use anomaly detection, to accurately detect and triage threats so they can be remediated before any harm is done. Our technology focuses on real threats, while providing guidance for ensuring compliance in SAP hardening and patching.
Headquartered in Ingolstadt, Germany, ABEX has been operational since 2011 and is trusted by the world's largest and most prestigious corporations. We are an SAP partner, providing technology across HANA and HEC.
More and more companies are realizing the innovation and value we deliver with efficient, robust, reliable actionable intelligence.
Our mission is simple: to ensure SAP applications and custom code are never successfully compromised by cyber-attacks. Our mission governs the way we do business and is at the thrust of every technology investment — from employing top technologists to providing a world-class infrastructure.
Our culture of commitment to client success stems from our company culture. With teams of talented IT and product development experts, we are committed to building solutions with our clients in mind and to providing superior customer service. Our clients provide testimony for outstanding customer support and partnership.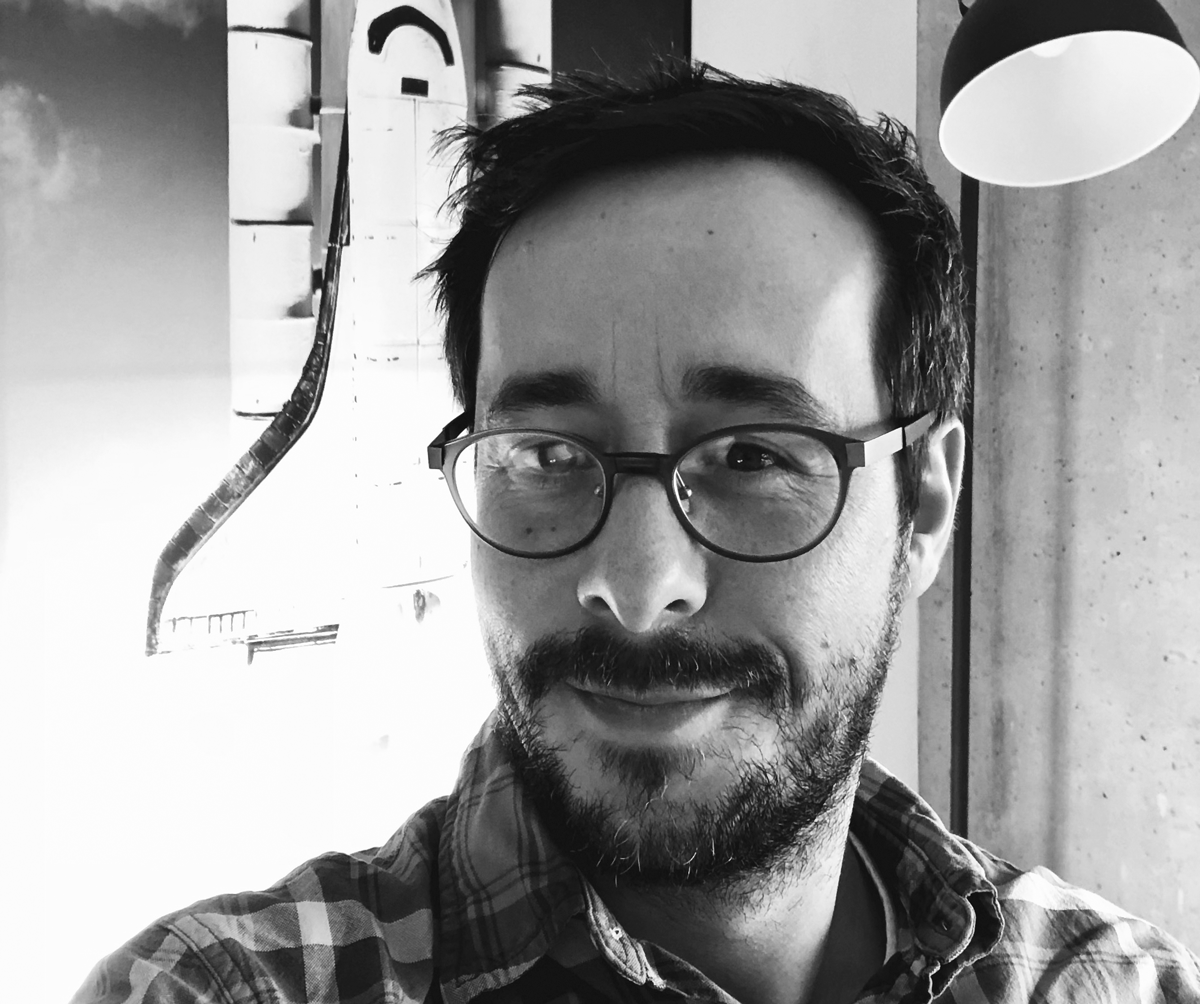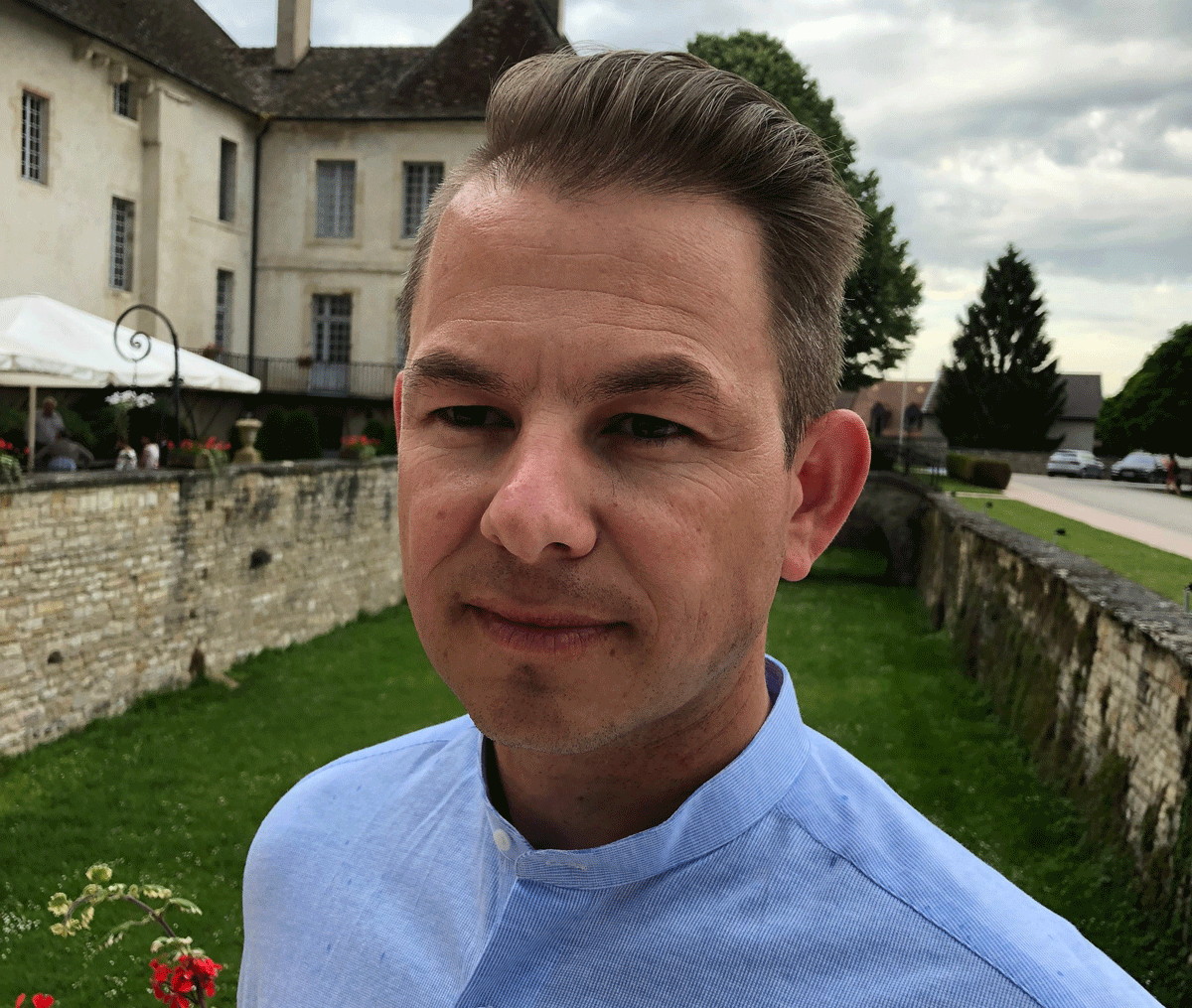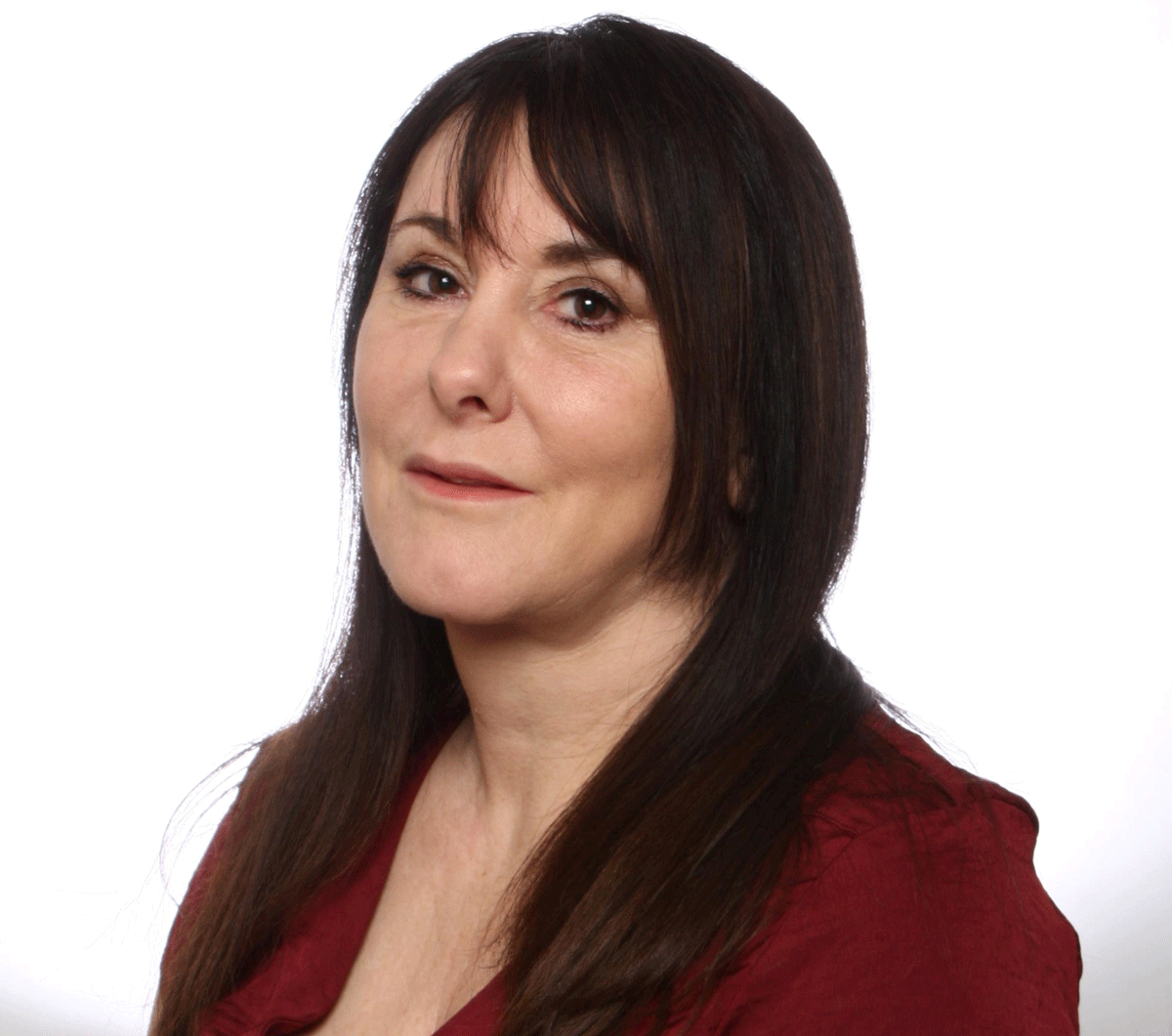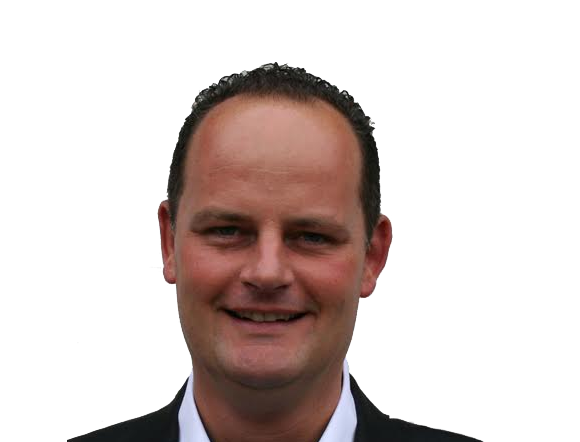 These are the values that guide our business, our product innovation & development, and our brand. As our company continues to evolve and grow, these three o-values remain a scientific constant.
ABAP™ is our passion. Every day we aim on delivering best of breed coding to create valuable tools & products for our customers. We love what we do, every day, every minute,…!
Honesty and integrity are very important to us as personal life principles.
We run and promote an open minded company culture: flat, non-hierarchical with an open door policy.
Think positive, be bold & brave! Those who never made a mistake never tried anything new. Technology grows exponentially and we want to get the best out of it.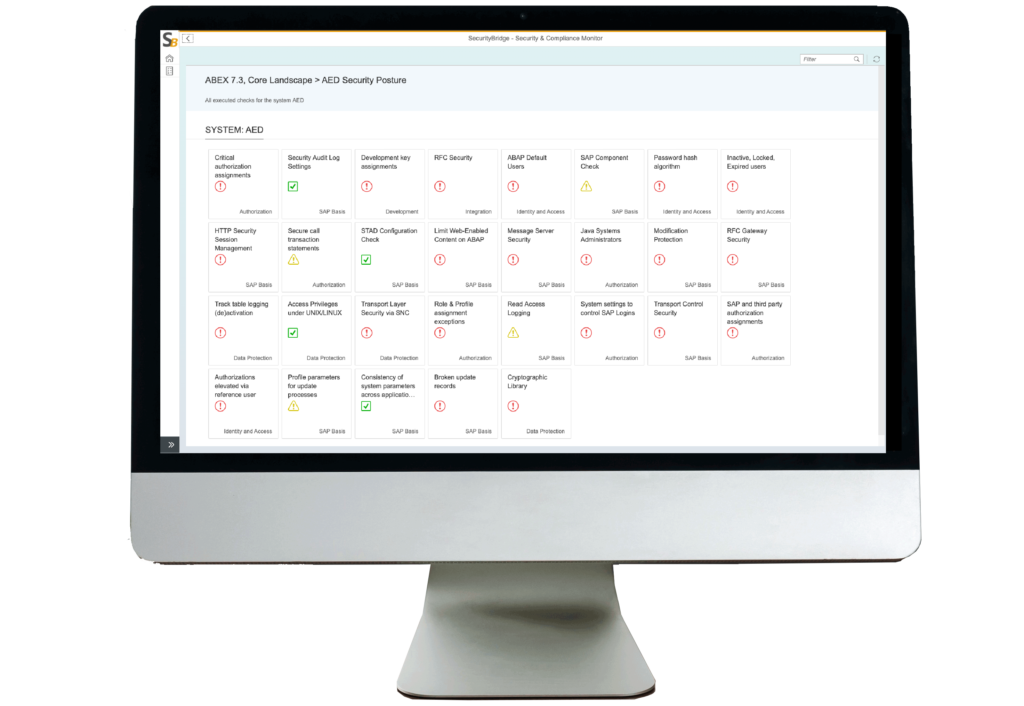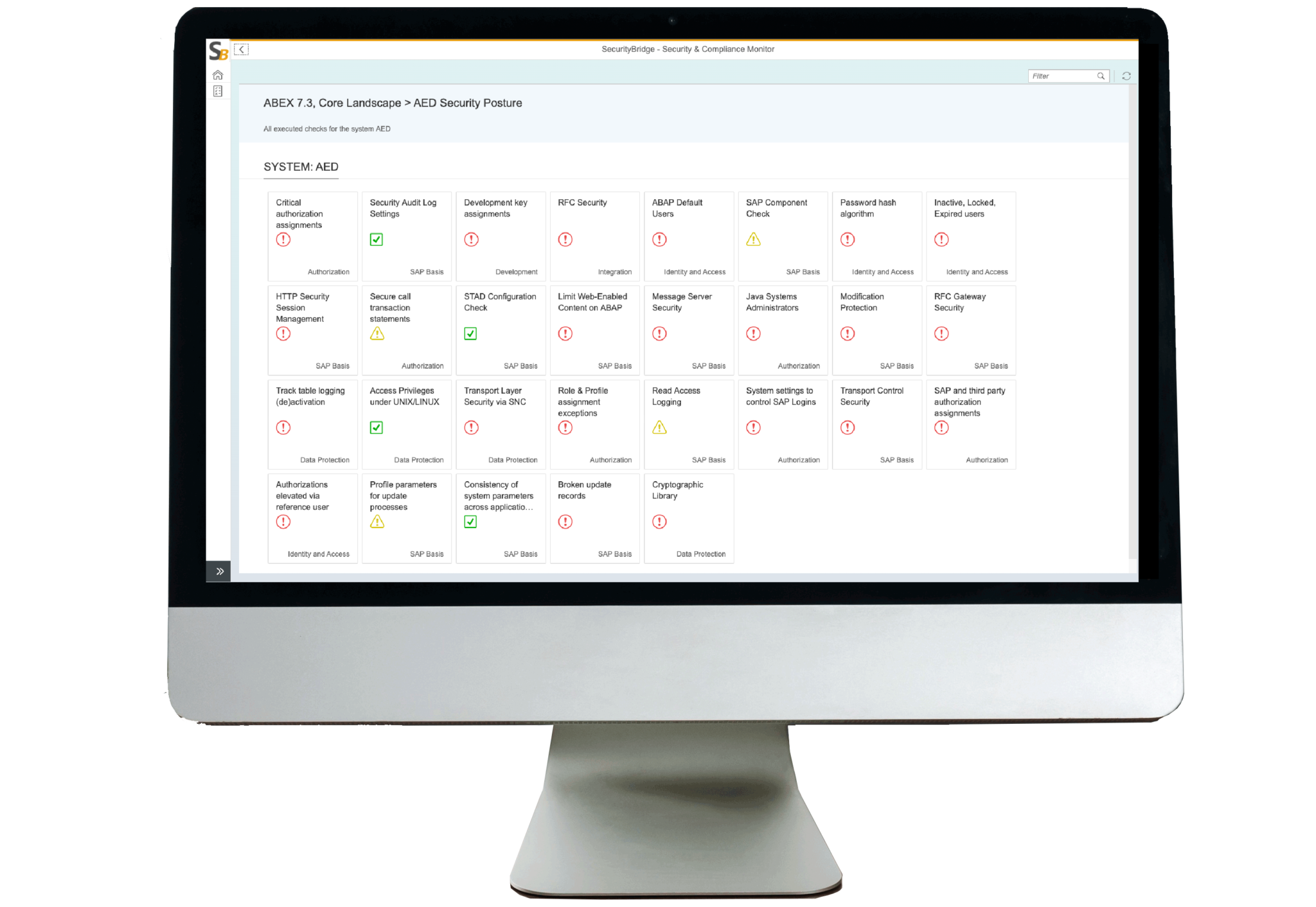 See SecurityBridge in action.