The Responsibility of a SAP security vendor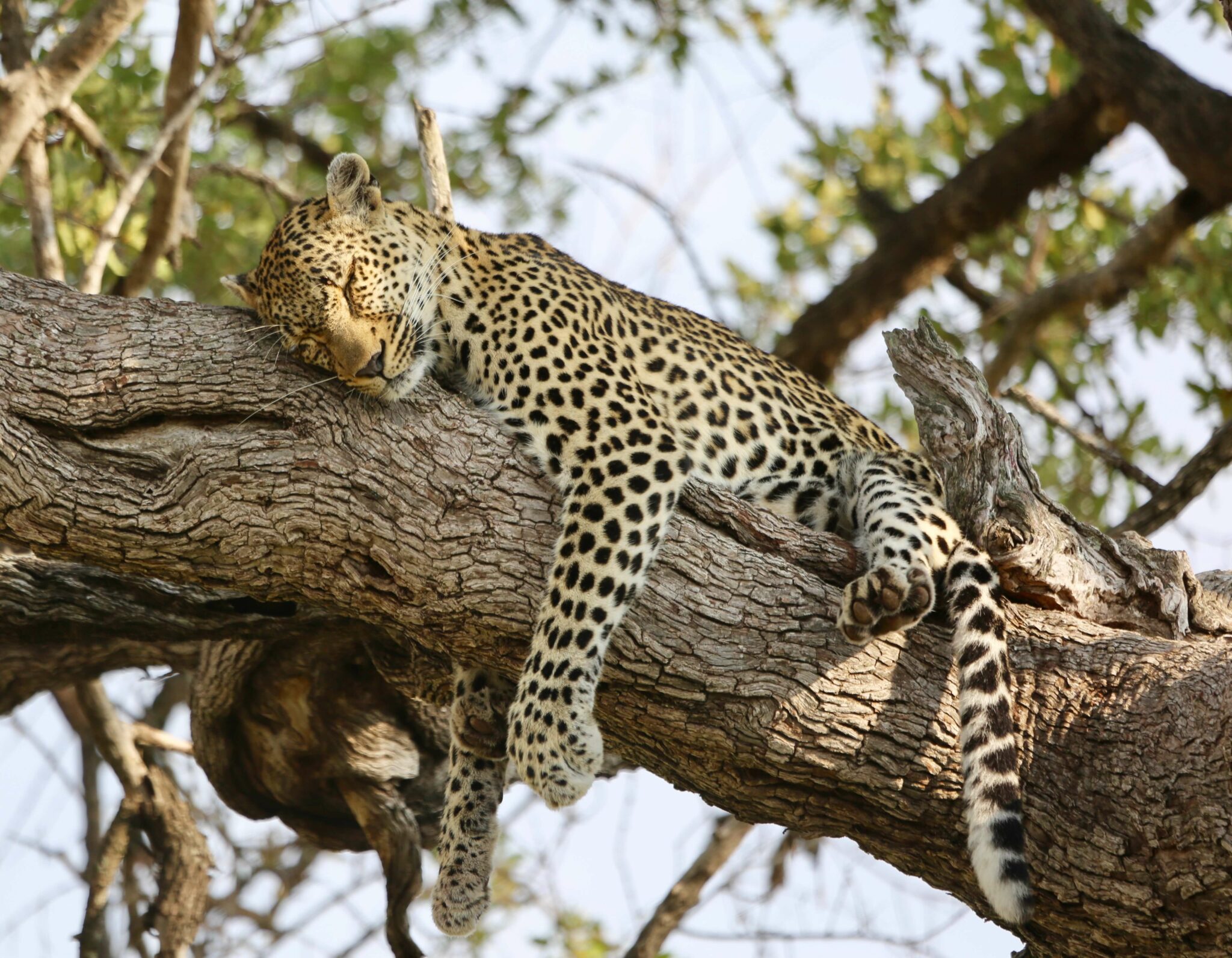 The news is full of information about vulnerabilities in software, so it is easy to lose track due to the number of reports. Even SAP customers are sometimes surprised by new serious vulnerabilities and by the installation of the patches being a challenge.  But what happens when a security solution becomes a problem? 
In this short text, we would like to provide a few insights into the mindset and thought process of an SAP security solution provider. 
Security-by-design is often used as a buzzword, which means applying core security requirements in the earliest stage of the software build process, the design phase. Hence during the design process of a new product capability or feature, we do not only evaluate technical feasibility but also validate the security aspect, ensuring the architecture remains secure by design and the default delivery is safe. 
As an example, to ensure continuous security, one needs regular updates, which may affect both -software and detection signatures- to deal with the newest vulnerabilities. 
For both convenience and accuracy, the SecurityBridge platform – entirely running at customer premises- offers remote update capabilities. However, such an update does not require an active inbound connection to the customer's system, and surely no remote maintenance access is required nor desired.  
Another core aspect of our solution offering is that no additional components (software & hardware) are required. SecurityBridge is an add-on that adds cybersecurity functionality to the SAP technology. 
So, our approach does not introduce any bolt-on software & hardware-based technology which may enlarge the attack surface in your network, such as virtual appliances, docker, etc. 
Furthermore, all SAP data (configuration, logs, topology maps, vulnerability findings, etc.) remains in the trusted technology stack of the SAP applications. This ensures that valuable and security-relevant information does not fall into the hands of threat actors.  
Such an architectural approach ensures that communication credentials (including password hashes) remain in the SAP system and continue being actively monitored by SecurityBridge. 
Our promise to SAP customers
We protect your information as rigorously as we protect our own. We will inform you promptly and transparently of any serious product vulnerability that may affect you. We will advise the affected parties to implement a final solution or an effective workaround until a solution is available. 
As a validated and certified software, SecurityBridge applies industry best practices to validate performance, scalability, usability, security, and functional operation before release packing and public delivery. We work with partners and independent security experts to verify our results. 
For questions on the SecurityBridge Information Security Policy, please contact us via: Security@SecurityBridge.com 
 Our responsible disclosure policy can be found here: https://securitybridge.com/resp-disclosure-policy/ 
Find recent Security Advisories for SAP©
Kickstarting Your SAP Security Journey
Do you want to kickstart your journey towards SAP security excellence? Then check out our upcoming webinar. In our webinar, we will show you how to overcome these pitfalls and kickstart your journey to SAP Security excellence. Our customer cbs consulting will talk about their experience with implementing the SecurityBridge Platform and the first milestones achieved on their SAP Security journey.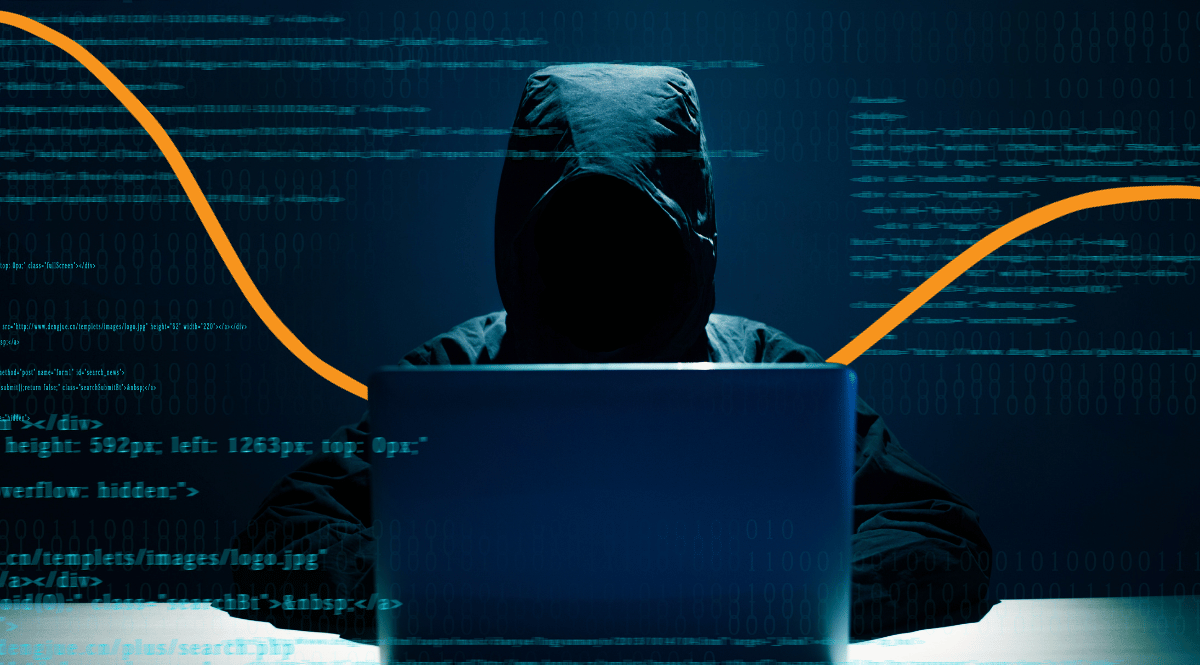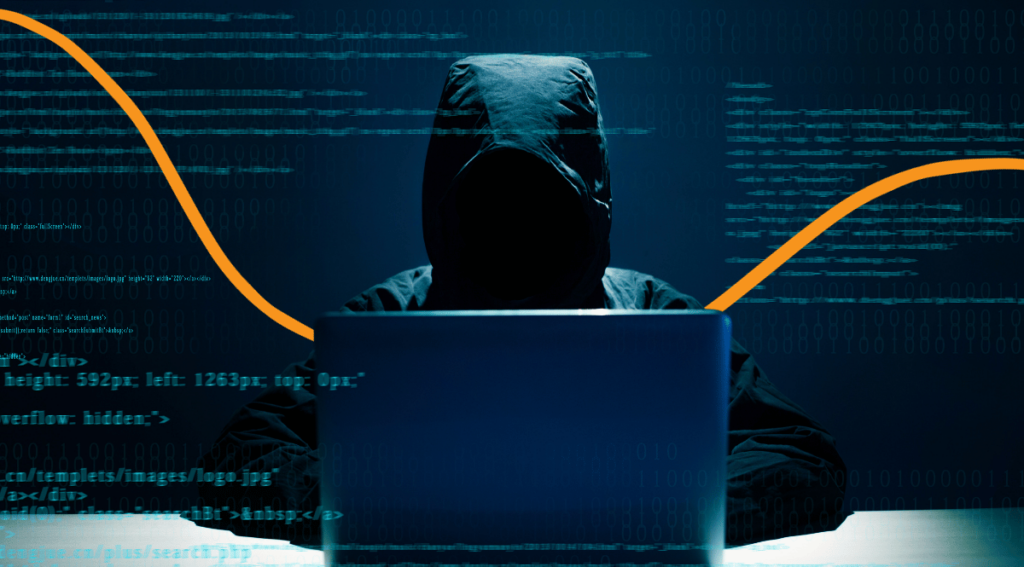 As we know, SAP (Systems, Applications, and Products in Data Processing) is a widely used enterprise resource planning (ERP) software suite that helps organizations manage various business operations. No digital system is secure by nature or by default - there will always be security challenges, and SAP is no exception. In this article, we discuss the Top 10 vulnerabilities in SAP – how they affect the security of an SAP system, and finally, how to identify and manage them with SecurityBridge.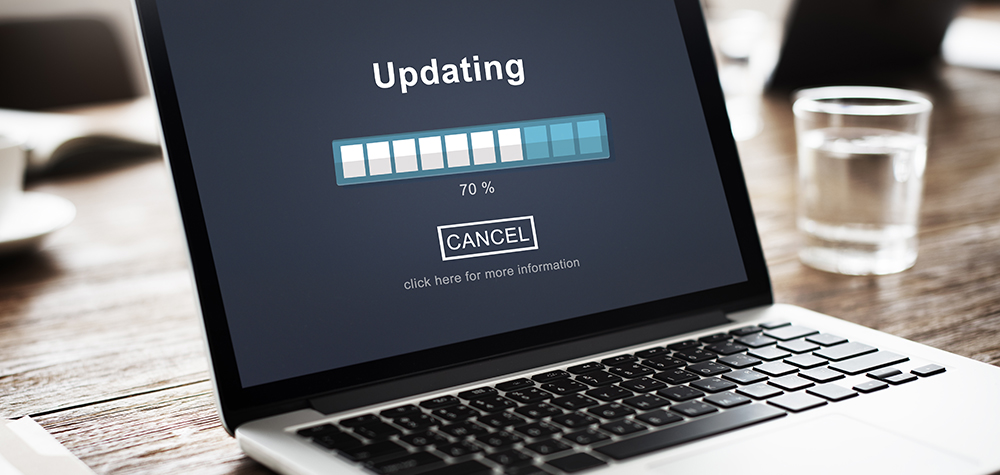 Today, September 12th, 2023 brings the release of SAP Security Patches for the extensive enterprise application portfolio developed by the Walldorf giant. SAP released 13 new Security Notes and provided 5 updates to previously released Security Notes.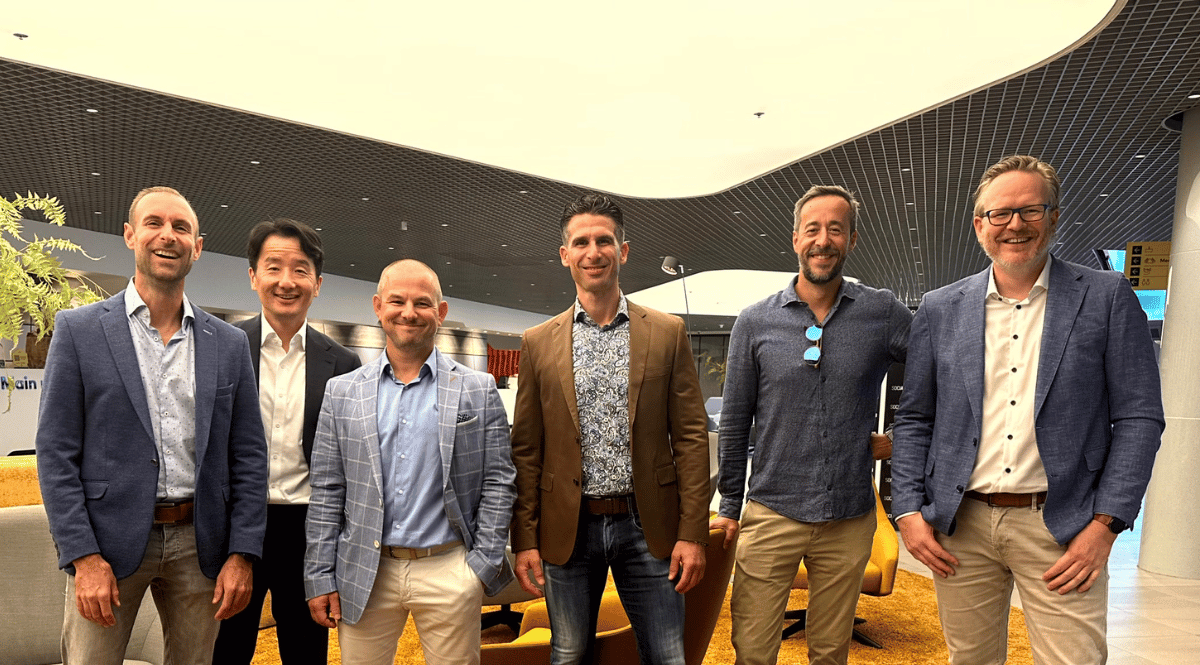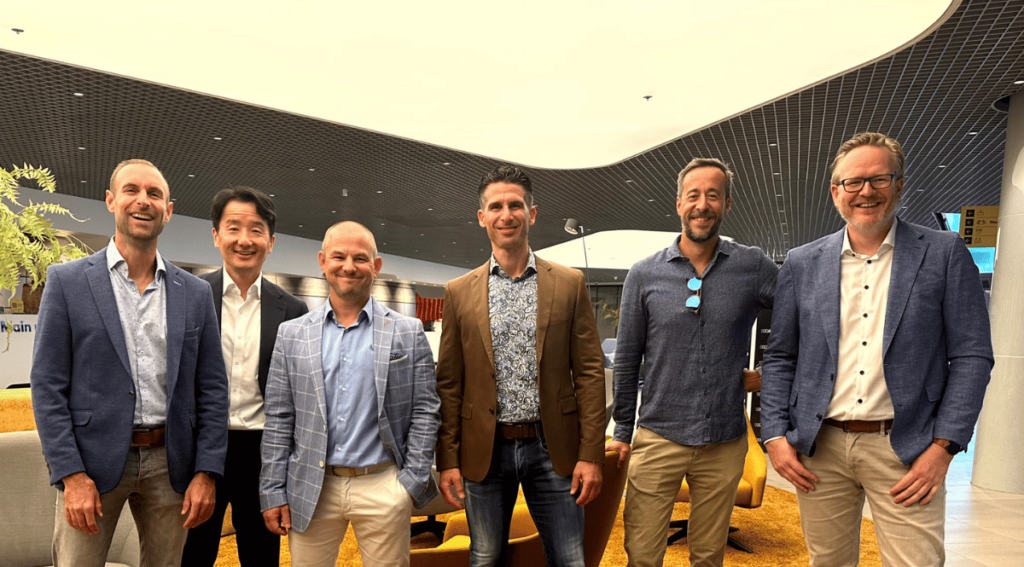 Press coverage

-

Security News
SecurityBridge, a leading provider of cybersecurity solutions for SAP customers, acquired Dutch SAP security specialist Protect4S. Through the acquisition, customers will benefit from an even more comprehensive one-stop-shop software platform that will improve every SAP customer's security position across all technology stacks.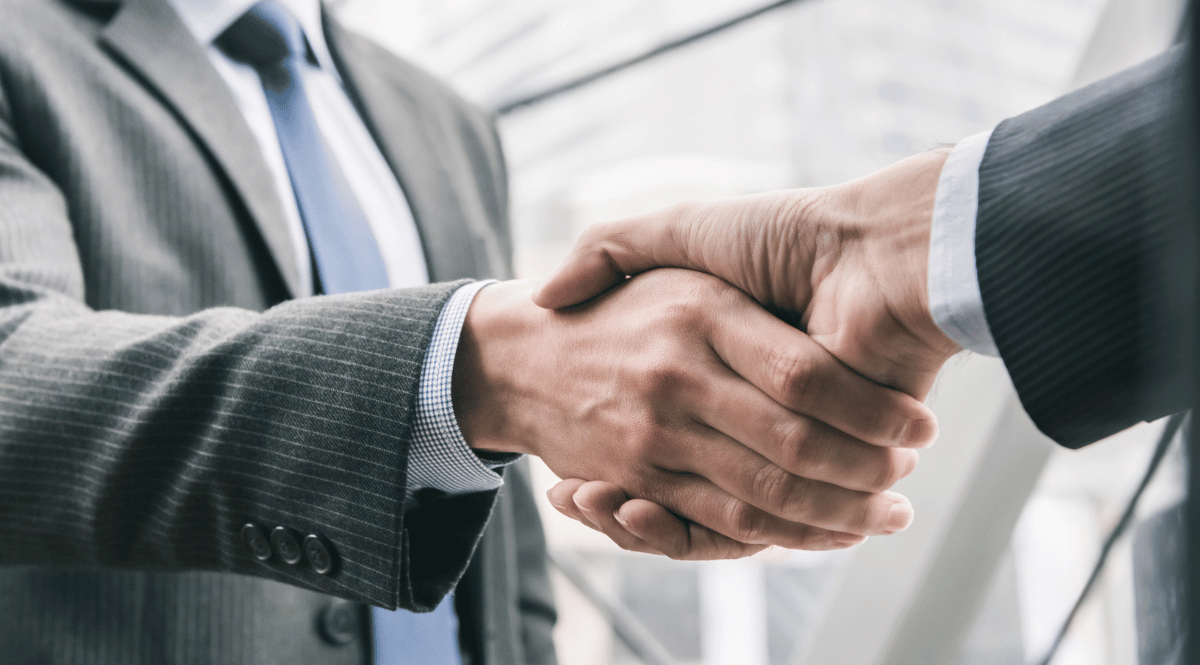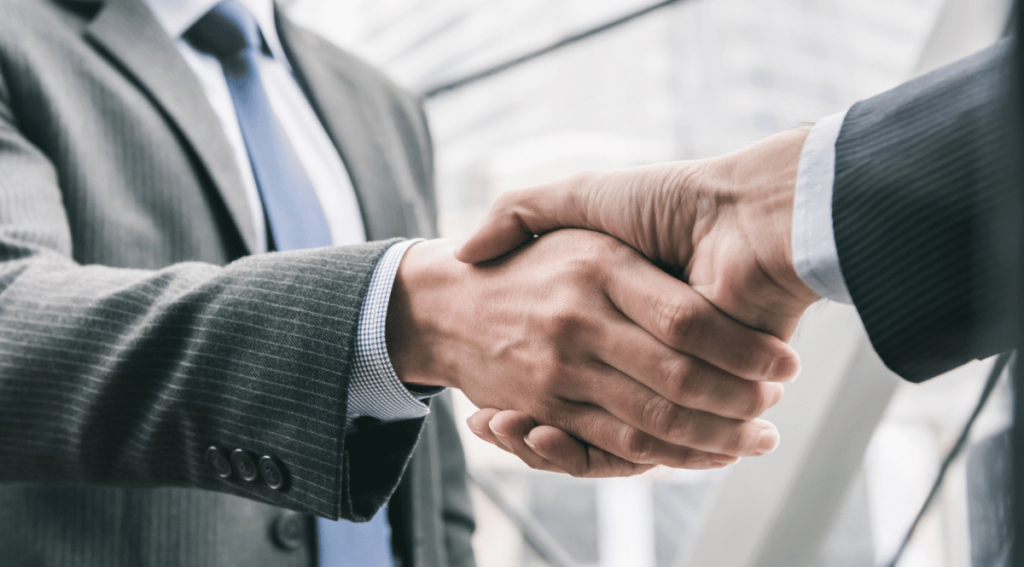 Press coverage

-

Security News
SecurityBridge and PwC Germany announce partnership to protect SAP systems.