cbs Corporate Business Solutions and SecurityBridge Offer Built-in Managed Security to SAP Clients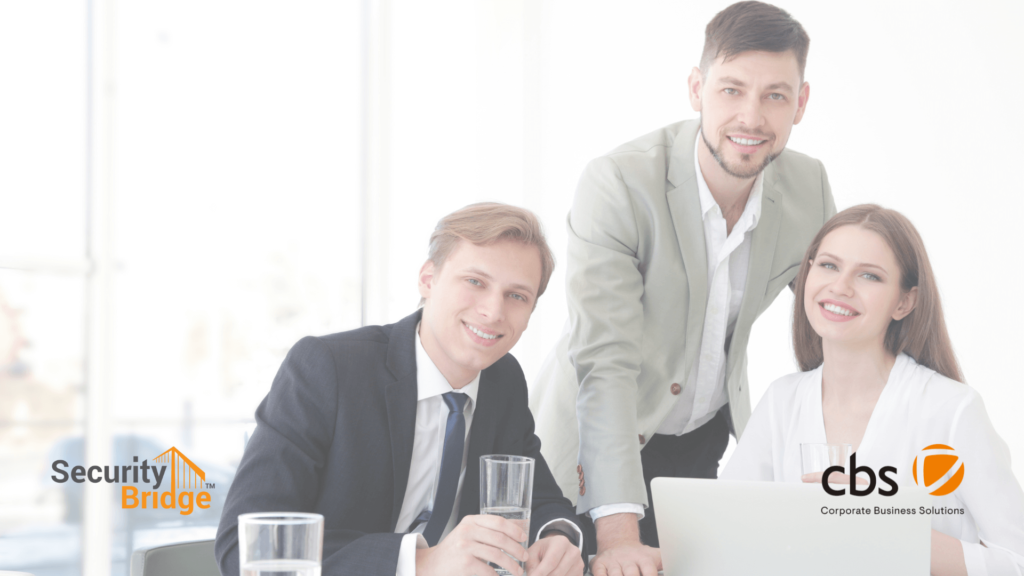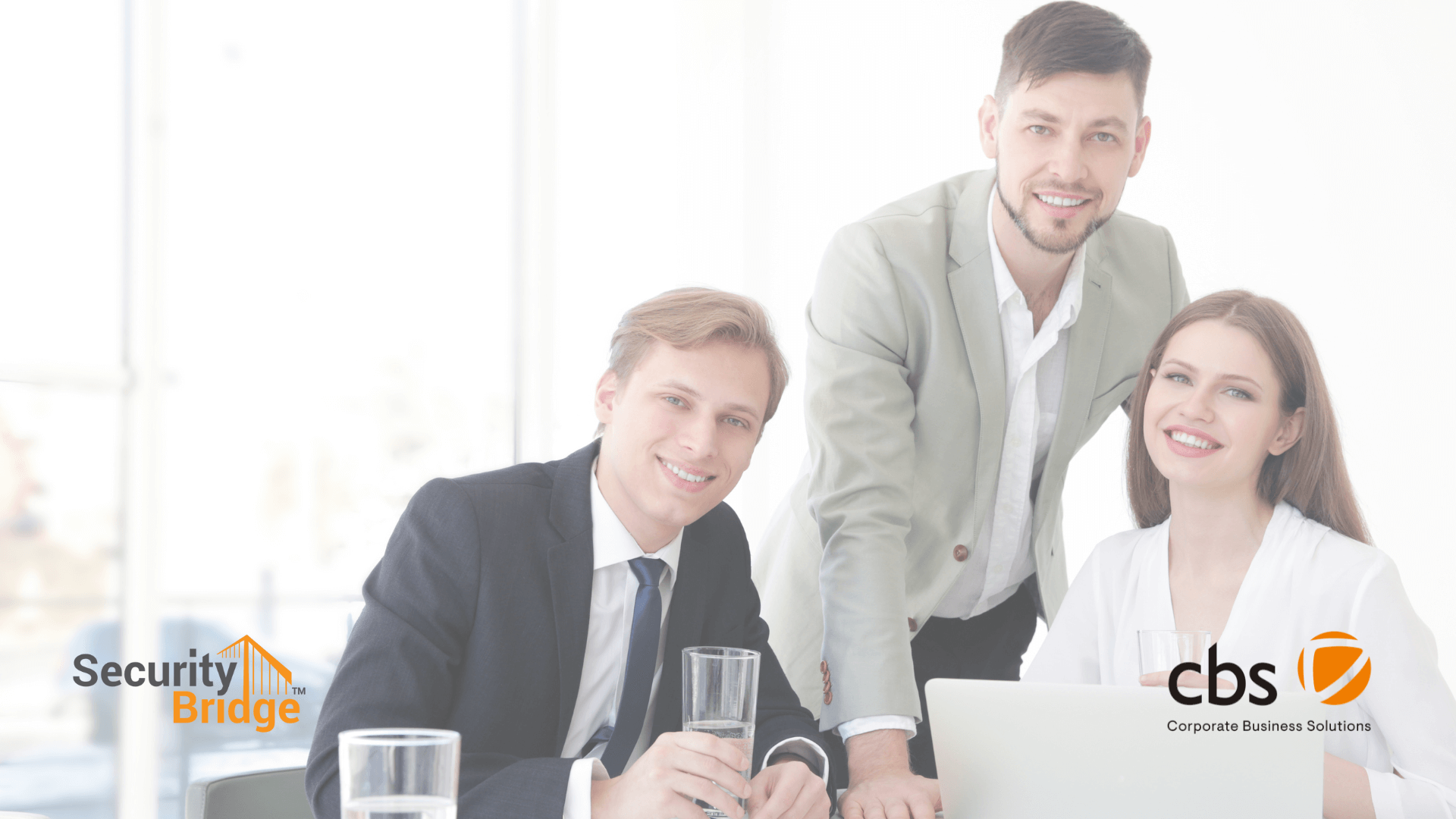 Ingolstadt, Germany, 2022-07-28. cbs Corporate Business Solutions, a premium management consultancy, and cloud services provider with a focus on the manufacturing industry, and SecurityBridge, the leading provider of an SAP Security platform solution, have announced a partnership to meet the growing demand for comprehensive and reliable service offerings in the field of SAP Security for international SAP clients. 
cbs' solutions lead the market. cbs' holistically supports customers to become ONE global digital enterprise through unique business transformation services. With pragmatic consulting approaches and pioneering lighthouse projects, the consultants regularly set new standards for innovative business processes and value-creating, fast, and secure business transformation. Caused by current security threats, eavesdropping scandals, and international economic espionage: The provision of services and data for internal and external consumers put your SAP system landscape to the test. Together with SecurityBridge, synergies between the companies provide the SAP customer landscape with new security services based on the intelligent solution that is the SecurityBridge platform. The experts at cbs are using this increased insight to boost the resilience of their customers against the threat of a cyberattack on critical SAP enterprise applications. 
The SecurityBridge Platform for SAP is the world's first and only seamlessly integrated SAP cybersecurity technology, addressing all SAP security requirements. Starting from threat monitoring, vulnerability analysis in customer coding, patch management for SAP, and baseline testing of system hardening, all offered by SecurityBridge from a single platform basis. The partnership with SecurityBridge is a strategic fit into the existing managed service portfolio of cbs Corporate Business Solutions to offer state-of-the-art SAP security services. 
"The external influences and dangers are increasing and becoming increasingly incalculable for industry companies. Extensive resilience is the key success factor for current and future businesses. This not just reduced supply chains, compliance, energy, or resources but also leads to the overall demand for process and cyber security. SecurityBridge is extending our existing Security offering with automated checks and validations at an unseen accuracy, as well as reliable reports for SAP systems," states Oliver Villwock, Consulting Director at cbs.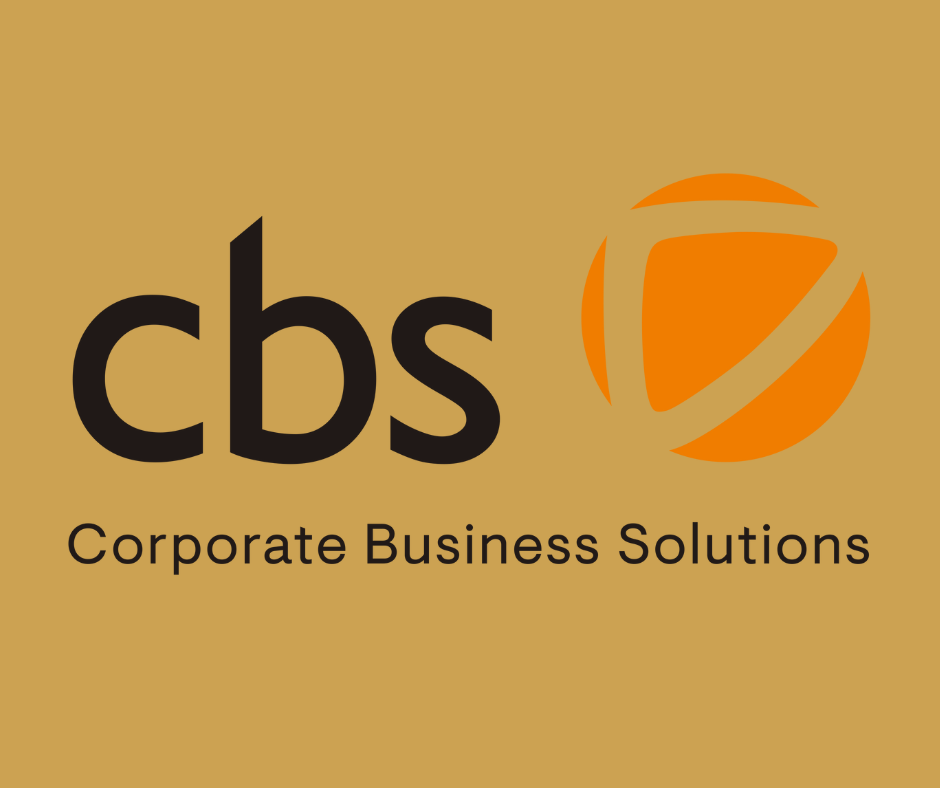 cbs Corporate Business Solutions
About cbs: 
Consulting excellence for world market leaders – this is what cbs stands for. cbs advises the world's most amazing companies: renowned, highly innovative customers and hidden champions of the international manufacturing, chemical, life science, and automotive industry. 
With experience from more than 3,000 international projects and over 25 years of market presence, cbs is the hidden champion for global and digital end-to-end business process solutions. Seventy percent of the world market leaders in Western Europe trust in cbs. cbs is part of the Materna Group and employs 1,000 people at 22 locations – at the company headquarters in Heidelberg, at other locations in Germany (including Hamburg, Dortmund, Stuttgart, Munich), and international offices (Switzerland, Spain, Finland, USA, Malaysia). 
Media contact
cbs Corporate Business Solutions Unternehmensberatung GmbH
Erik Wegener, Senior Manager Corporate Communication
Rudolf-Diesel-Str. 9, D-69115 Heidelberg
Phone: +49 174 33 29 753
e-Mail: erik.wegener@cbs-consulting.de
Web: CBS Consulting
"SAP systems operate in a protected environment but are an attractive target and are therefore frequently systematically infiltrated by intruders. Continuously maintaining security defenses presents companies with a challenge. Consulting services companies such as cbs Corporate Business Solutions solve this dilemma."
About SecurityBridge:  
SecurityBridge is a rapidly growing provider of advanced cybersecurity for SAP cloud or on-premises applications and custom code with the first and only unified platform covering all aspects of SAP cybersecurity. SecurityBridge is headquartered in Germany and serves many of the world's leading brands and enterprises.  
Media contact:  
NCMI GmbH // SecurityBridge 
Patricia Franco, Marketing Manager
Münchener Str. 49, 85051 Ingolstadt, Germany 
Phone: +49-841 93914840 
e-mail: patricia.franco@securitybridge.com
Web: SecurityBridge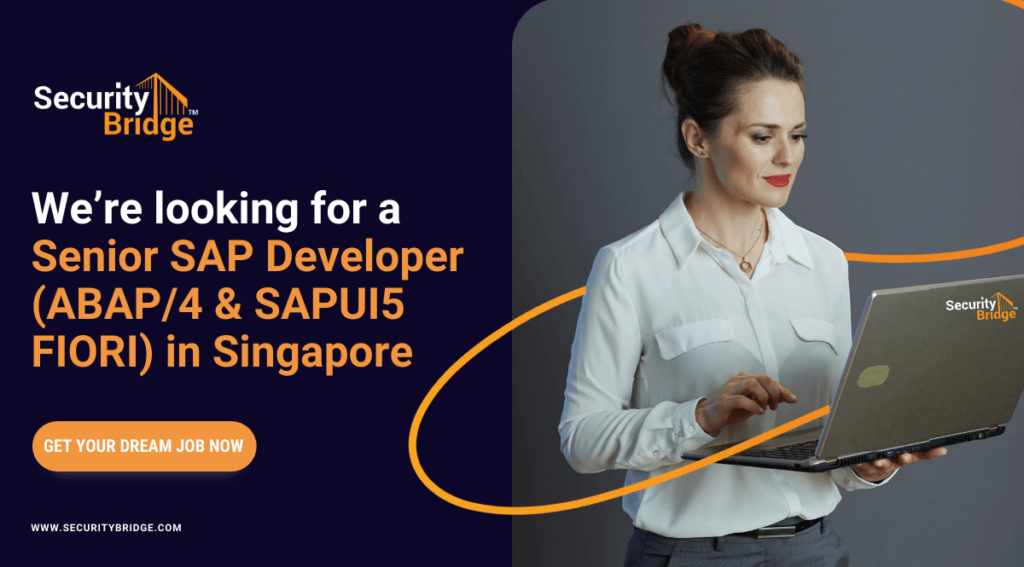 As a Senior SAP Developer, you will be responsible for designing, developing, and maintaining SAP solutions while leading and guiding a team of developers. You will play a crucial role in the development of standard products, and your technical expertise and communication skills will be instrumental in ensuring the success of our projects. This role demands strong leadership, technical acumen, and the ability to collaborate effectively in an international development team.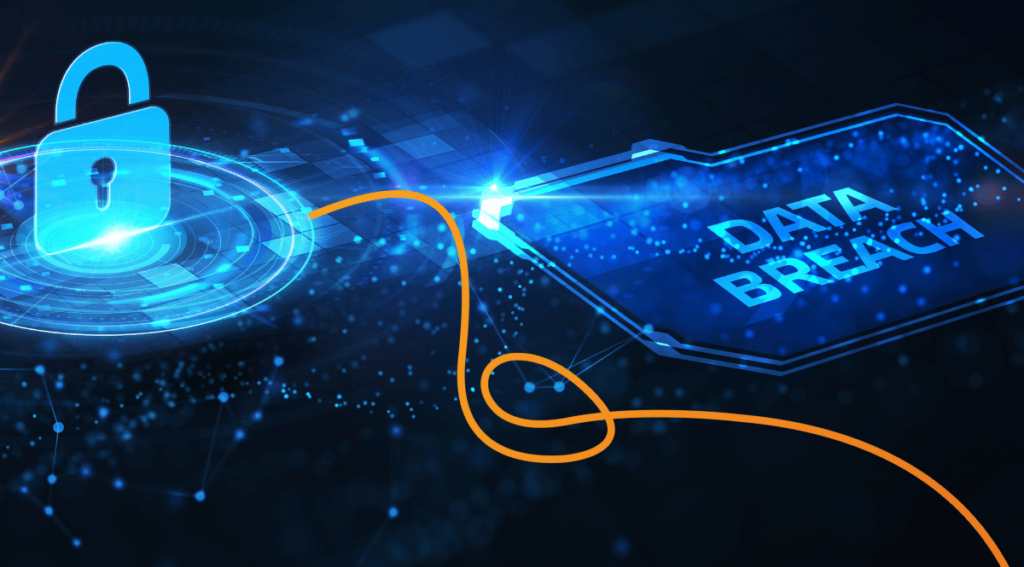 Earlier this year, IBM presented its 18th edition of 'The Cost of a Data Breach Report' (you can find it here). This publication provides detailed and valuable insights into various factors related to data breaches. It is based on research carried out at 553 impacted organizations - any IT security professional should check it out. In this article, we will highlight some of this report's findings and bring them into the context of SAP security.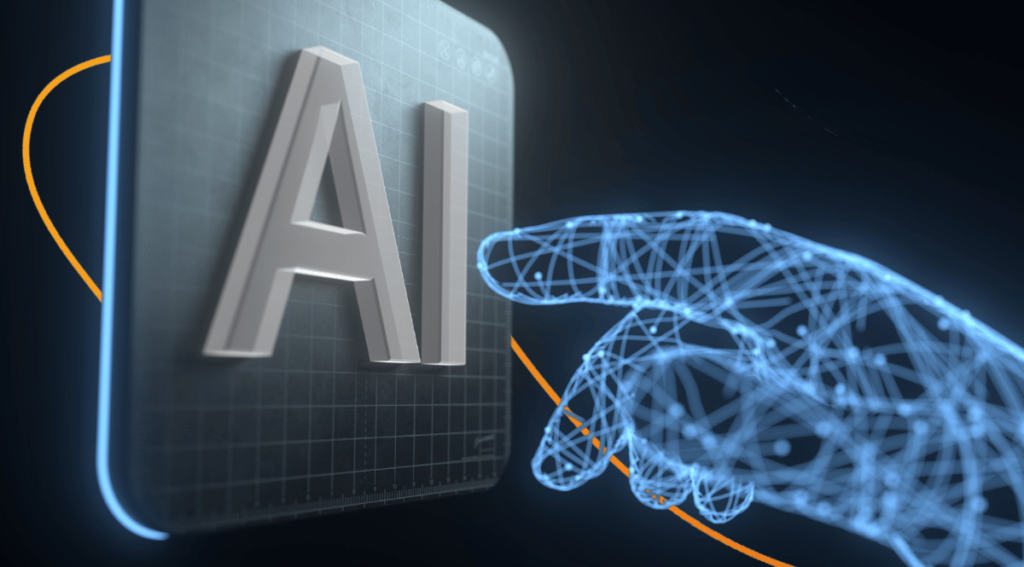 This blog explores AI's role in SAP Security, security platform challenges and the need for system hardening.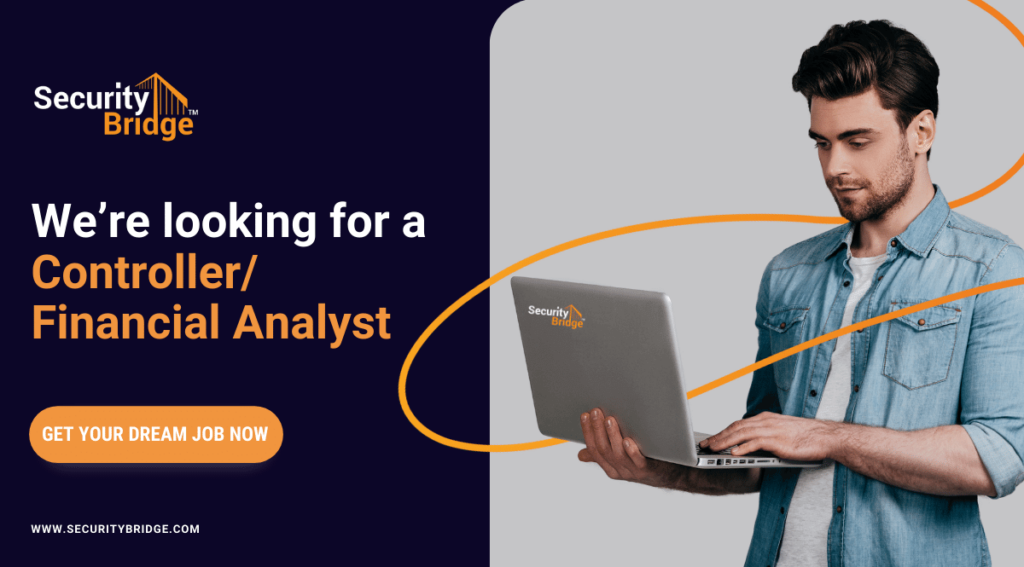 As a Controller/Financial Analyst at SecurityBridge, you will play a crucial role in managing and optimizing financial processes, ensuring accurate reporting, and providing strategic financial insights. This is an exciting opportunity for a detail-oriented professional to contribute to the financial success of the fastest-growing cybersecurity provider for SAP systems.