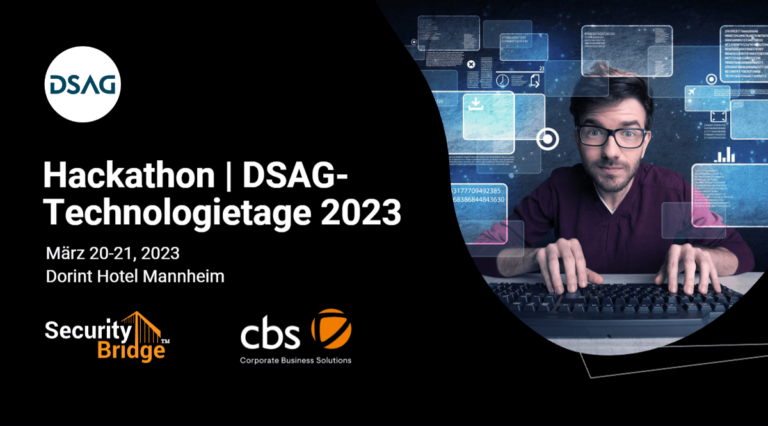 Hackathon | DSAG-Technologietage 2023
Innovative Geschäftsanwendungen und Sicherheitslösungen sind heute entscheidende Wettbewerbsvorteile und äußerst gefragt für Unternehmen. Mit deinem Team kannst du einen Prototypen gestalten und den CIOs der führenden Industrieunternehmen zeigen, wie die Zukunft aussehen kann.
2 Tage intensives Coaching von Experten führender Beratungsunternehmen
Am Abend des 2. Tages ermittelt der CIO-Roundtable der Deutschsprachigen SAP-Anwendergruppe e.V.  (DSAG) drei Teams für die Endausscheidung
Die Finalisten stellen ihre Lösung im Rahmen der DSAG-Keynote von Sebastian Westphal, Fachvorstand Technologie, vor.
Kostenlosen Zutritt zu den anschließenden DSAG-Technologietagen (22.-23.März 2023) 
Ihr seid ein Team aus maximal 3 Studierenden und entwickelt in zwei Tagen eure Idee zu einem vorzeigbaren Minimal Viable Product (MVP). Dabei stehen euch fachliche und methodische Mentoren zur Seite. 
Um dem Wettbewerb noch eine zusätzliche Motivationskomponente zu verleihen, erhalten die Gewinnerteams, die die ersten drei Plätze belegen, attraktive Gewinne.
1. Preis: MacBook Air M1 265 GB
2. Preis: Ipad Air 64 GB
3. Preis: Airpods 3
März 20.-21, 2023
Mannheim Dorint Hotel
März 20.-21, 2023
Mannheim Dorint Hotel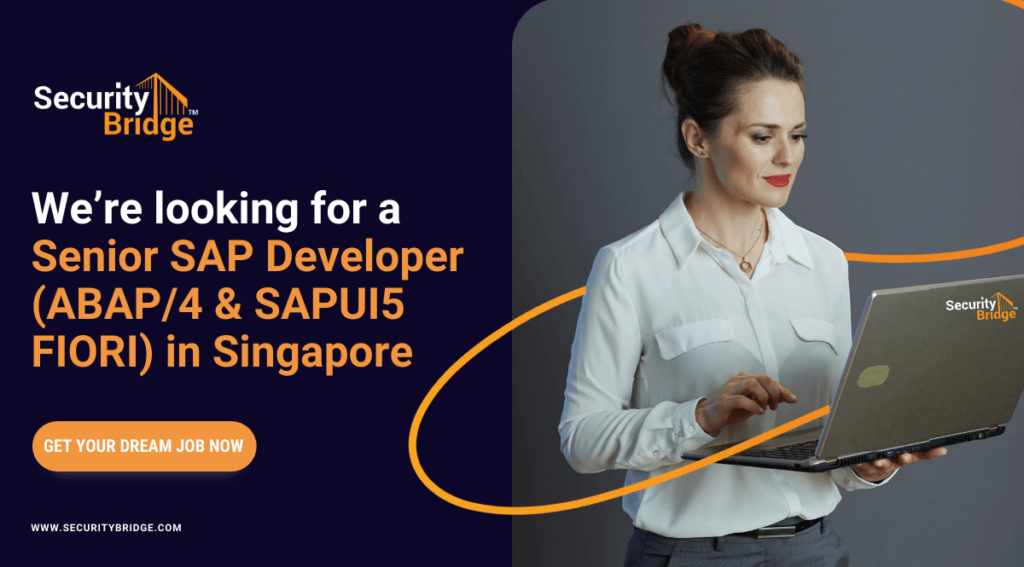 As a Senior SAP Developer, you will be responsible for designing, developing, and maintaining SAP solutions while leading and guiding a team of developers. You will play a crucial role in the development of standard products, and your technical expertise and communication skills will be instrumental in ensuring the success of our projects. This role demands strong leadership, technical acumen, and the ability to collaborate effectively in an international development team.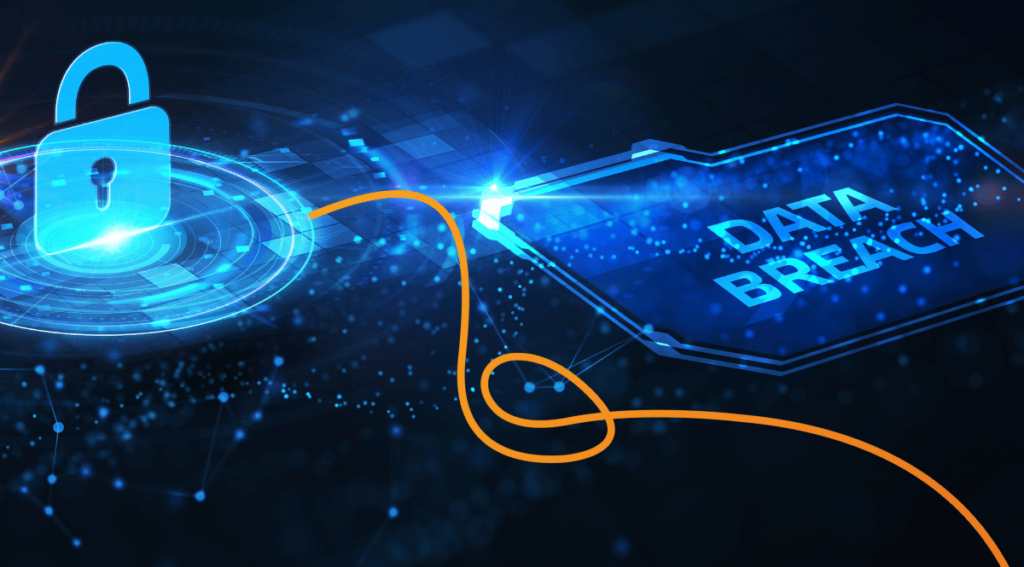 Earlier this year, IBM presented its 18th edition of 'The Cost of a Data Breach Report' (you can find it here). This publication provides detailed and valuable insights into various factors related to data breaches. It is based on research carried out at 553 impacted organizations - any IT security professional should check it out. In this article, we will highlight some of this report's findings and bring them into the context of SAP security.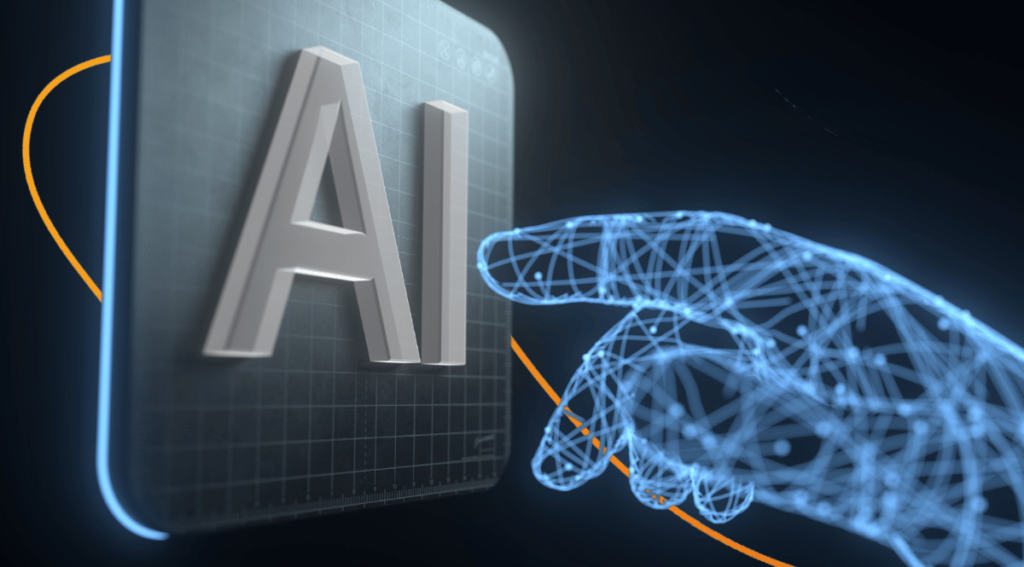 This blog explores AI's role in SAP Security, security platform challenges and the need for system hardening.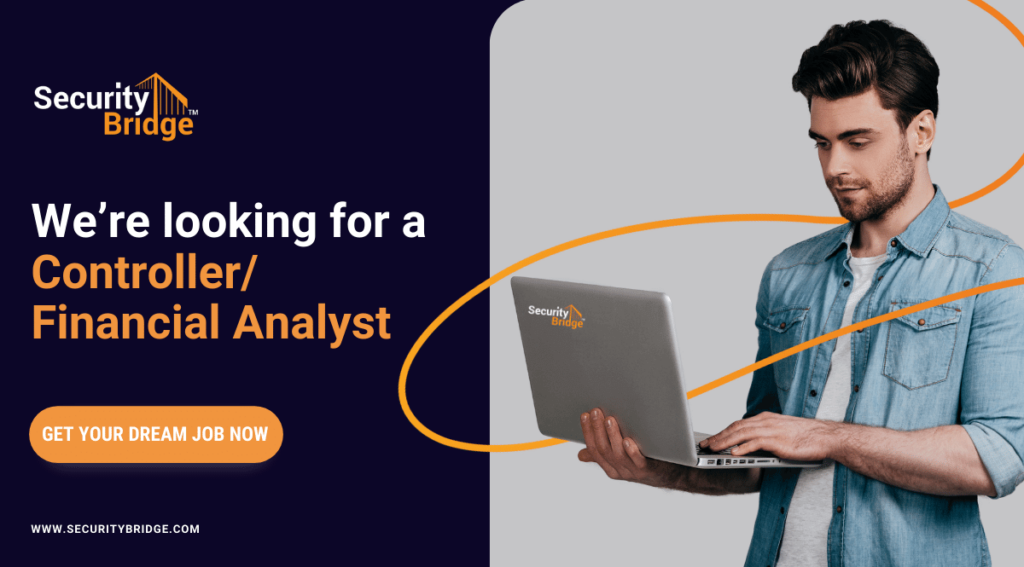 As a Controller/Financial Analyst at SecurityBridge, you will play a crucial role in managing and optimizing financial processes, ensuring accurate reporting, and providing strategic financial insights. This is an exciting opportunity for a detail-oriented professional to contribute to the financial success of the fastest-growing cybersecurity provider for SAP systems.