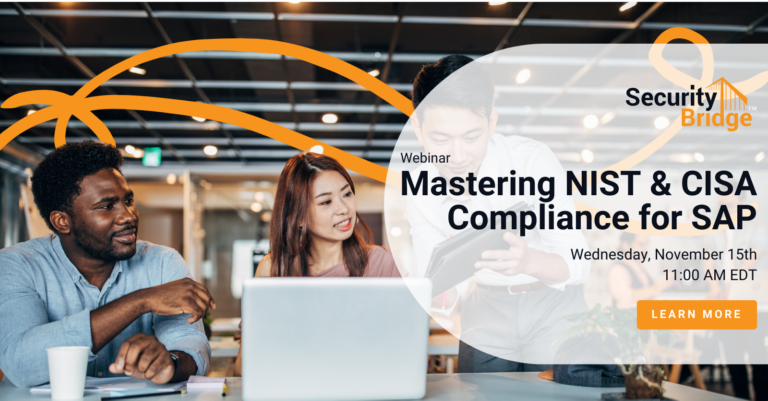 Mastering NIST & CISA Compliance for SAP
Empower your SAP Compliance Journey: Navigate with Expert Guidance and Receive an Invaluable White Paper
The National Institute of Standards and Technology (NIST) and the Cybersecurity and Infrastructure Security Agency (CISA) are leading U.S. government entities, known for their globally recognized cybersecurity standards and practices. Their expertise and guidance are particularly crucial when it comes to safeguarding SAP infrastructure. If you find it challenging to decode the NIST Cybersecurity Framework (CSF) or feel overwhelmed by CISA's Cybersecurity Performance Goals (CPGs), we understand your struggle. Navigating these complex requirements can be challenging, but here's the good news – there are more similarities than you may think. Join us for an enlightening webinar where we simplify these regulatory frameworks, map CISA guidelines to SAP instances, and showcase how the SecurityBridge platform can assist you in achieving your SAP compliance needs.
Agenda: 
Explore the difference between NIST and CISA and how their alignment simplifies your compliance efforts and improves your SAP cybersecurity resilience. 

 
Learn all about the regulatory applicability of these entities' frameworks and guidelines when it comes to

SAP Systems.
Gain insight into

how the SecurityBridge Platform can help you

assess the security and conformity of your SAP environment with the NIST CSF.

 
Receive via email our insightful white paper

with the latest updates,

and feel free to follow up with us.

 
Sign up now to gain the knowledge and insights needed to apply these fundamental regulations to your SAP landscape with confidence!  
Wed, Nov 15, 2023
11:00 – 11.40 AM EDT
5:00 – 5:40 PM CET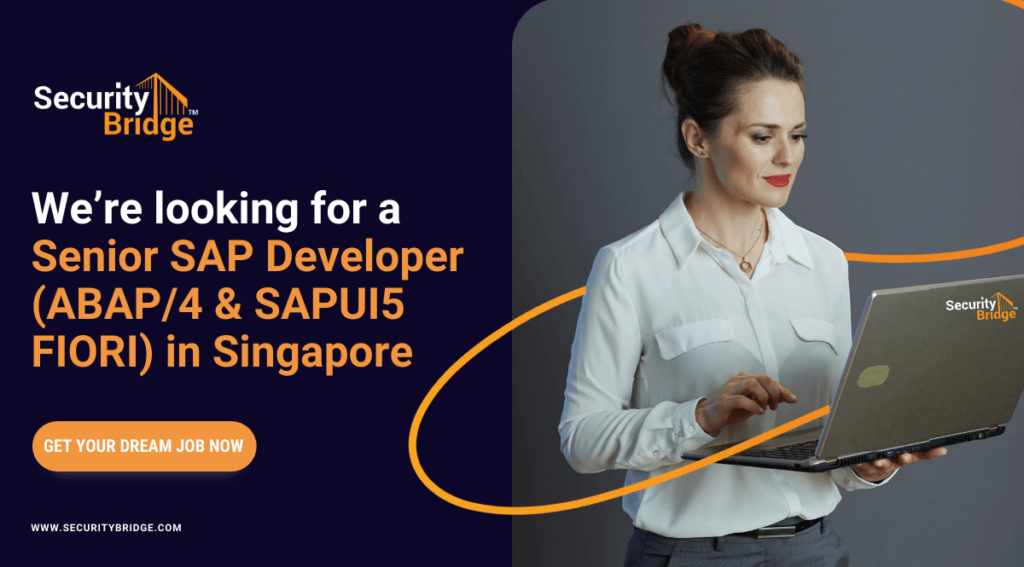 As a Senior SAP Developer, you will be responsible for designing, developing, and maintaining SAP solutions while leading and guiding a team of developers. You will play a crucial role in the development of standard products, and your technical expertise and communication skills will be instrumental in ensuring the success of our projects. This role demands strong leadership, technical acumen, and the ability to collaborate effectively in an international development team.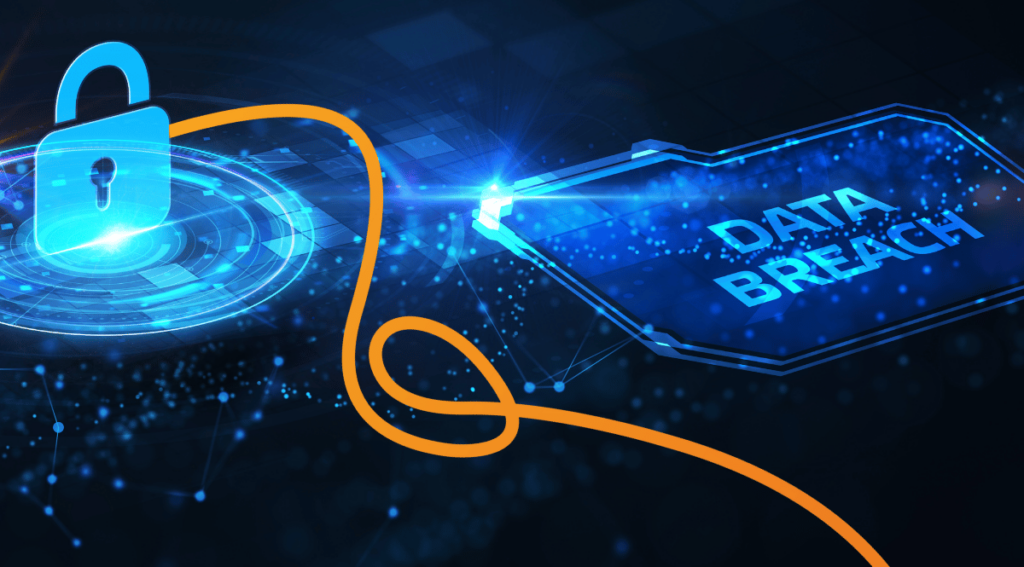 Earlier this year, IBM presented its 18th edition of 'The Cost of a Data Breach Report' (you can find it here). This publication provides detailed and valuable insights into various factors related to data breaches. It is based on research carried out at 553 impacted organizations - any IT security professional should check it out. In this article, we will highlight some of this report's findings and bring them into the context of SAP security.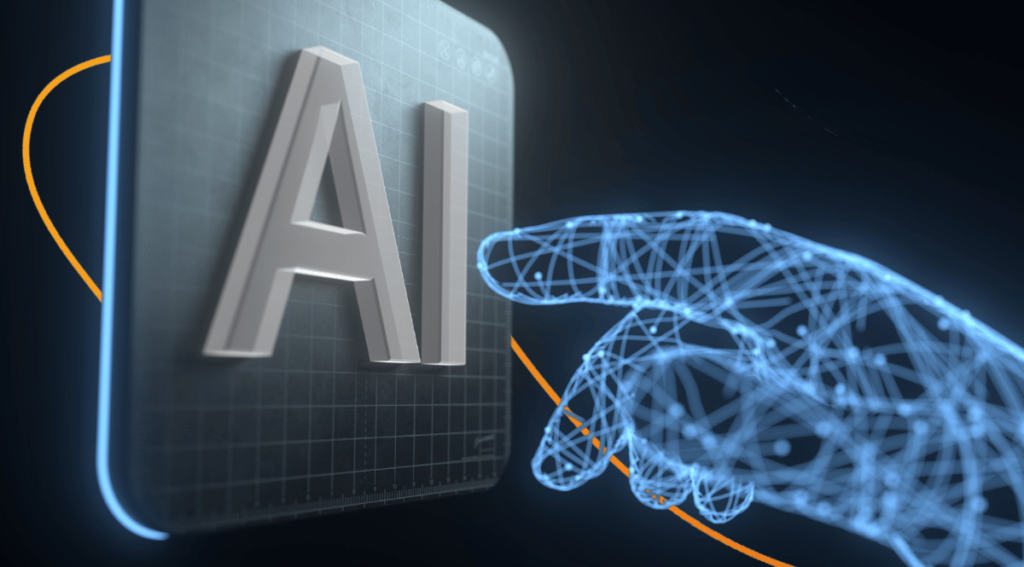 This blog explores AI's role in SAP Security, security platform challenges and the need for system hardening.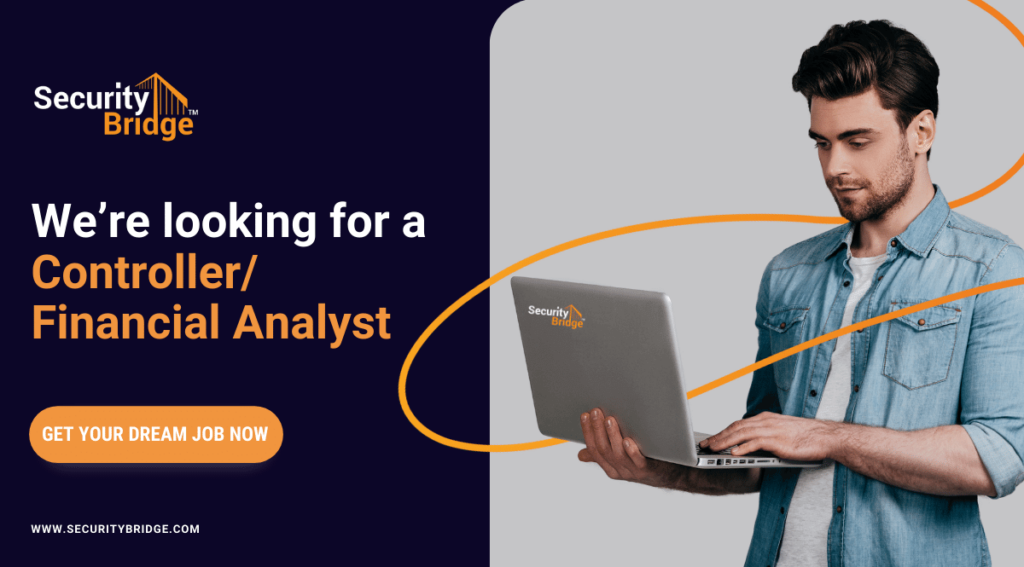 As a Controller/Financial Analyst at SecurityBridge, you will play a crucial role in managing and optimizing financial processes, ensuring accurate reporting, and providing strategic financial insights. This is an exciting opportunity for a detail-oriented professional to contribute to the financial success of the fastest-growing cybersecurity provider for SAP systems.