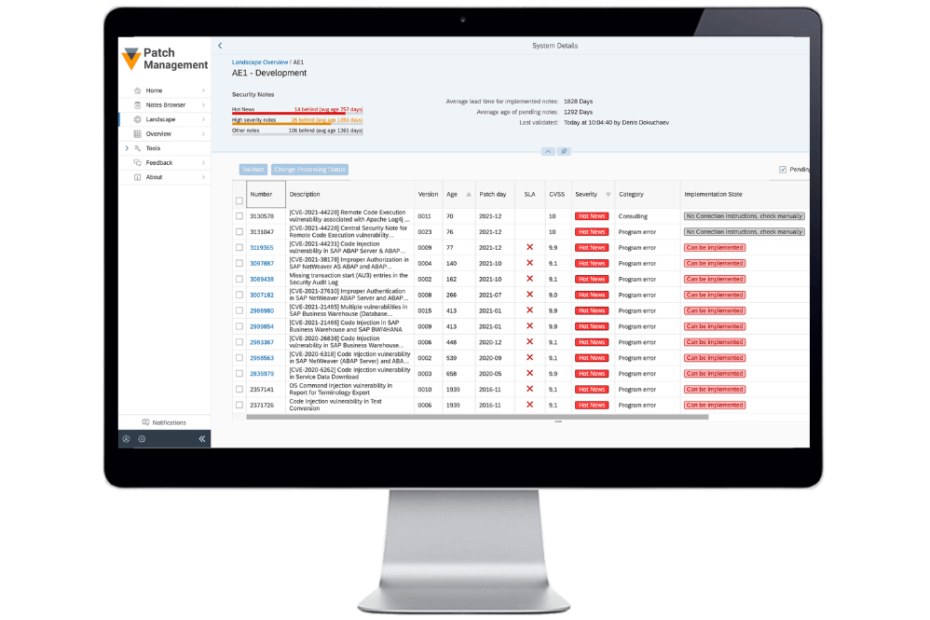 SAP security provider SecurityBridge—now
operating in the U.S.—today announced the full integration of its SAP Security Platform with
the Microsoft Sentinel cloud-native Security Information and Event Manager (SIEM) platform
and its membership to MISA. SecurityBridge was nominated to MISA because of the integration
of its SAP Controller to the Microsoft Sentinel dashboard. SecurityBridge is a Smart Data
Adapter that significantly simplifies security monitoring of critical and highly specific business
applications.